Iceland and Greenland Luxury Tour
15 Days / 14 Nights
Iceland & Greenland


The Last Great Wilderness by Land, Sea, and Air
This Iceland & Greenland Luxury Tour pairs the beauty of southern Iceland with a luxury expedition cruise in Greenland. Experience the jaw-dropping beauty of Iceland's Golden Circle and Thorsmork Valley. Then explore stunning fjords and glacial lakes of southeast Greenland by land, sea, and air on an 8-day cruise…this is truly the last great wilderness.
Itinerary-at-a-glance:
Day 1 - 2: Reykjavik, Iceland
Day 3 - 5: Southern Iceland
Day 6: Narsarsuaq, Greenland
Day 7 - 12: Greenland Luxury Expedition Cruise
Day 13: Keflavik, Greenland
Day 14: Blue Lagoon, Iceland
Day 15: Departure
Customize This Journey. Request More Information >>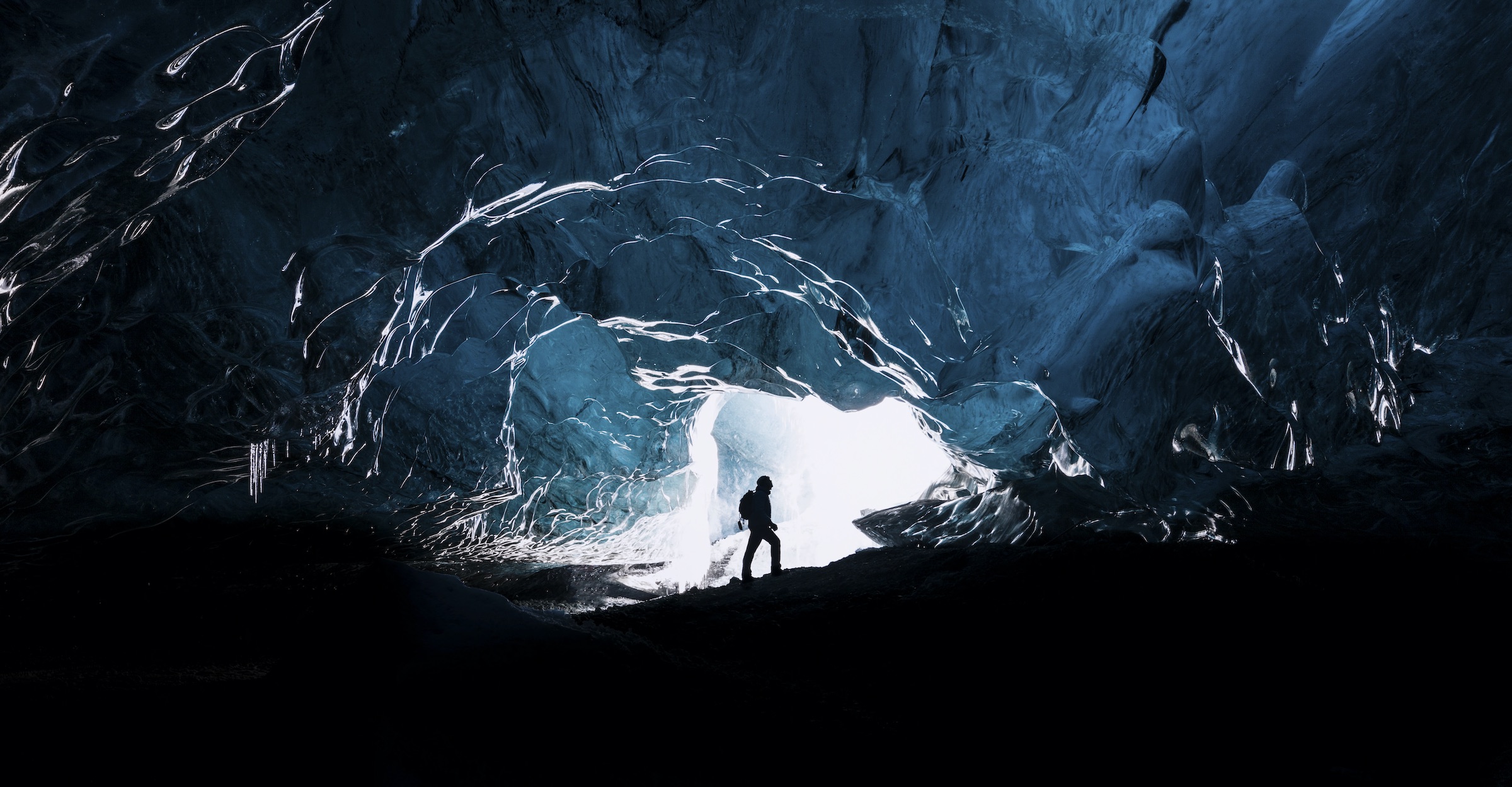 More Details
Your Iceland and Greenland Luxury Tour first begins in the country's capital of Reykjavik. Over two nights, enjoy a wealth of private experiences. First, set out on a private guided super-jeep tour of Borgarfjordur, a lesser visited region full of hot springs and waterfalls. Additionally, we have arranged a special Into the Glacier excursion for you at Europe's second largest glacier, Langjokull. 
Then transfer to Iceland's southern shores for three nights at an Icelandic horse farm and manor. While here, experience Iceland's famous Ring Road, black sand beaches, and Thorsmork Valley with a private guide. Should you wish, Ker & Downey can also organize snowmobiling on Eyjafjallajokull glacier or horseback riding on Icelandic ponies.
Your Iceland and Greenland Luxury Tour then continues with a Greenland luxury cruise aboard one of the most innovative polar vessels on the planet. Accommodating just 199 passengers, your expedition vessel also boasts all of the best toys, including two onboard helicopters for unparalleled access to the hardest-to-reach places. It also has a fleet of inflatable Zodiac rafts, kayaks, mountain bikes, stand-up paddleboards, and skis. There are even options for camping ashore.
Your 8-day Greenland luxury cruise takes you through the many fjords and ice sheets of South Greenland, appropriately named "Arctic Patagonia." Indeed, this is often considered the last great wilderness. Every day will offer a new adventure, with a new fjord to explore. One day perhaps you will take the helicopter for an isolated alpine hike. Meanwhile, your shipmates may enjoy a paddle in a sheltered inlet. The next, you may fly up to the Greenland Ice Sheet, the largest ice mass in the northern hemisphere and the second largest in the world after Antarctica. Indeed, heli-hiking and heli-landing allow you access to places you would not otherwise be able to see. No matter how you decide to explore — by land, sea, or air — your Greenland luxury cruise promises an ultra-immersive taste of South Greenland.
Finally, your journey through Iceland and Greenland concludes back in Iceland. Before departing Greenland, visit a small sheep farmers' settlement for a glimpse of true South Greenland hospitality. After a restful overnight Reykjavik, spend your final day exploring the Reykjanesskagi peninsula nearby with your private guide. Cap it all off with a stay at Silica Hotel near the Blue Lagoon where you will enjoy unique access to the lagoon.
Book an Iceland & Greenland Luxury Tour
Contact a Ker & Downey Travel Professional to personalize your own Iceland & Greenland Luxury Tour, and read more about the seasonality and pricing in Northern Europe. For even more travel inspiration, follow us on Instagram, Facebook, and Twitter.