Custom Journey to the Baltics
10 Days/9 Nights
Estonia, Latvia, Lithuania


Medieval Past Meets Modern Present
Our classic Custom Journey to the Baltics takes you through the three Baltic countries and their millennium of history with remarkable contrasts between the medieval past and the modern present. Experience plenty of beautiful, unspoiled countryside in Estonia, Latvia, and Lithuania with Ker & Downey.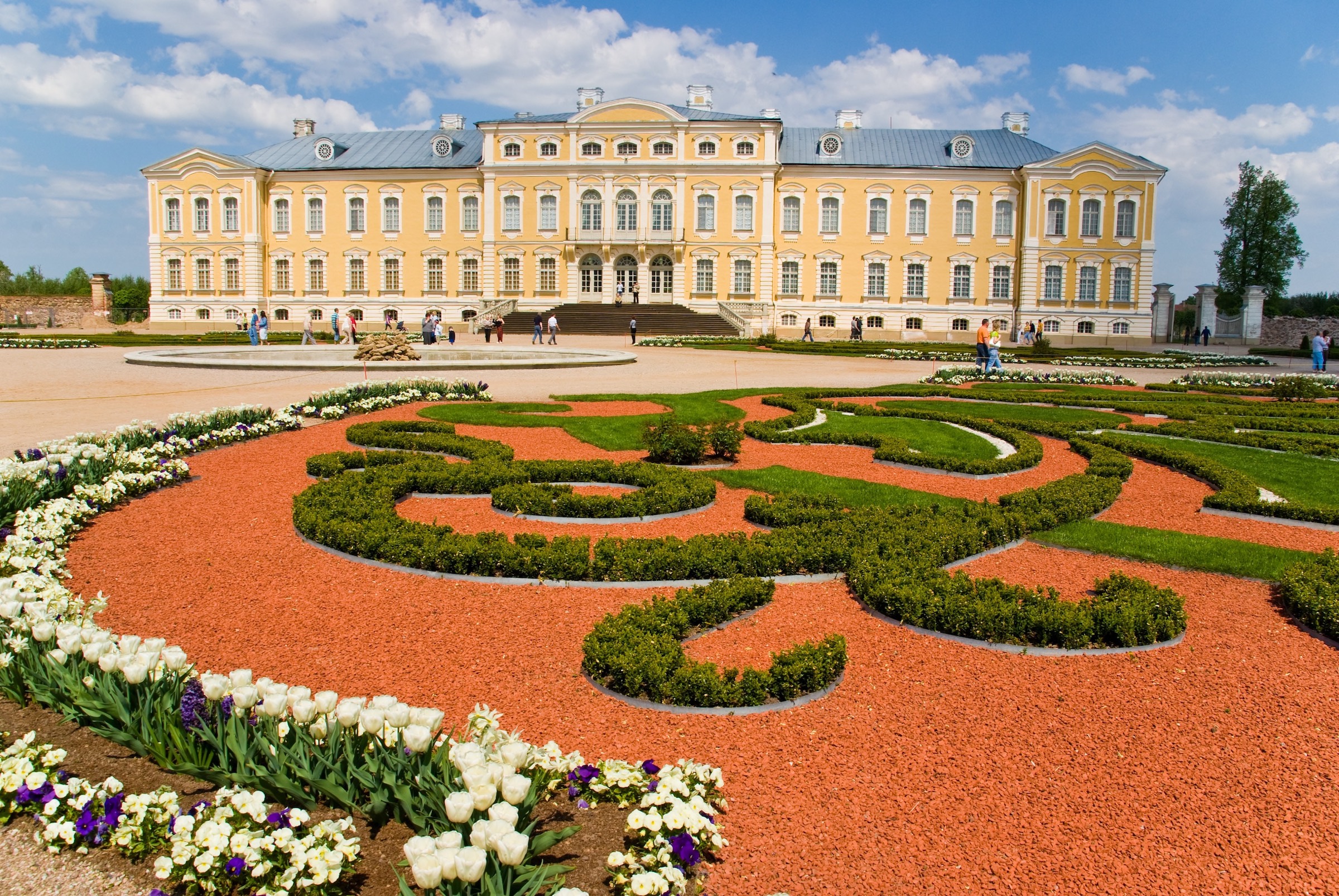 Your journey stars in Tallinn with a guided tour of the Old Town leading you back over seven centuries. Highlights include visits to the medieval Great Guild Hall, a visit to a Dominican Monastery, and the Kumu Art Museum. After all the walking, you are rewarded with a traditional Estonian meal. Outside the city, the countryside is dotted with German-Baltic nobility manor homes. Walk around the parks and gardens of Sagadi Manor and explore the Vihula Manor.
After traveling through Estonia's rolling landscapes on our Custom Journey to the Baltics, you will find yourself in Latvia where you will visit the 13th-century St. John's Church and the ruins of a castle. Feel like royalty at the Baroque-style Rundale Palace with its impressive Golden Hall and Grand Ballroom. In the country's capital of Riga, you will indulge your tastebuds with a degustation of traditional Riga Black Balsam liqueur and decadent chocolate. A night at the opera completes your day, ending with a Latvian dinner.
Spend the day on the Curonian Spit, a thin stretch of land between the Baltic Sea and the Curonian Lagoon with small fishing villages, pine forests, and endless sand dunes. Sample local fish at a tavern in this pretty resort town. Raw beauty is on full display in the forests of Kaunas, best seen on a 4×4 vehicle. A guide will take you to the medieval ruins of Kaunas Castle and Trakai Castle. In Vilnius, the capital, visit the cathedral, Old University, and the bohemian Uzupis District. Tickle your tastebuds with Lithuanian seafood in an elegant 18th-century restaurant.
Book a Custom Journey to the Baltics
Explore these European gems on our Custom Journey to the Baltics. Contact a Ker & Downey Travel Professional to personalize your own journey to the Baltics, and read more about the seasonality and pricing in Northern Europe. For even more travel inspiration, follow us on Instagram, Facebook, and Twitter.