Boundless Nepal
10 days / 9 nights
Nepal 


Enchanting Peaks & Cultural Heritage
This comprehensive tour of Nepal takes you on a journey across one of the most beautiful countries in the world. Experience amazing mountain scenery mixed with lush, wildlife-rich jungles and ancient hilltop villages by way of rickshaw and helicopter.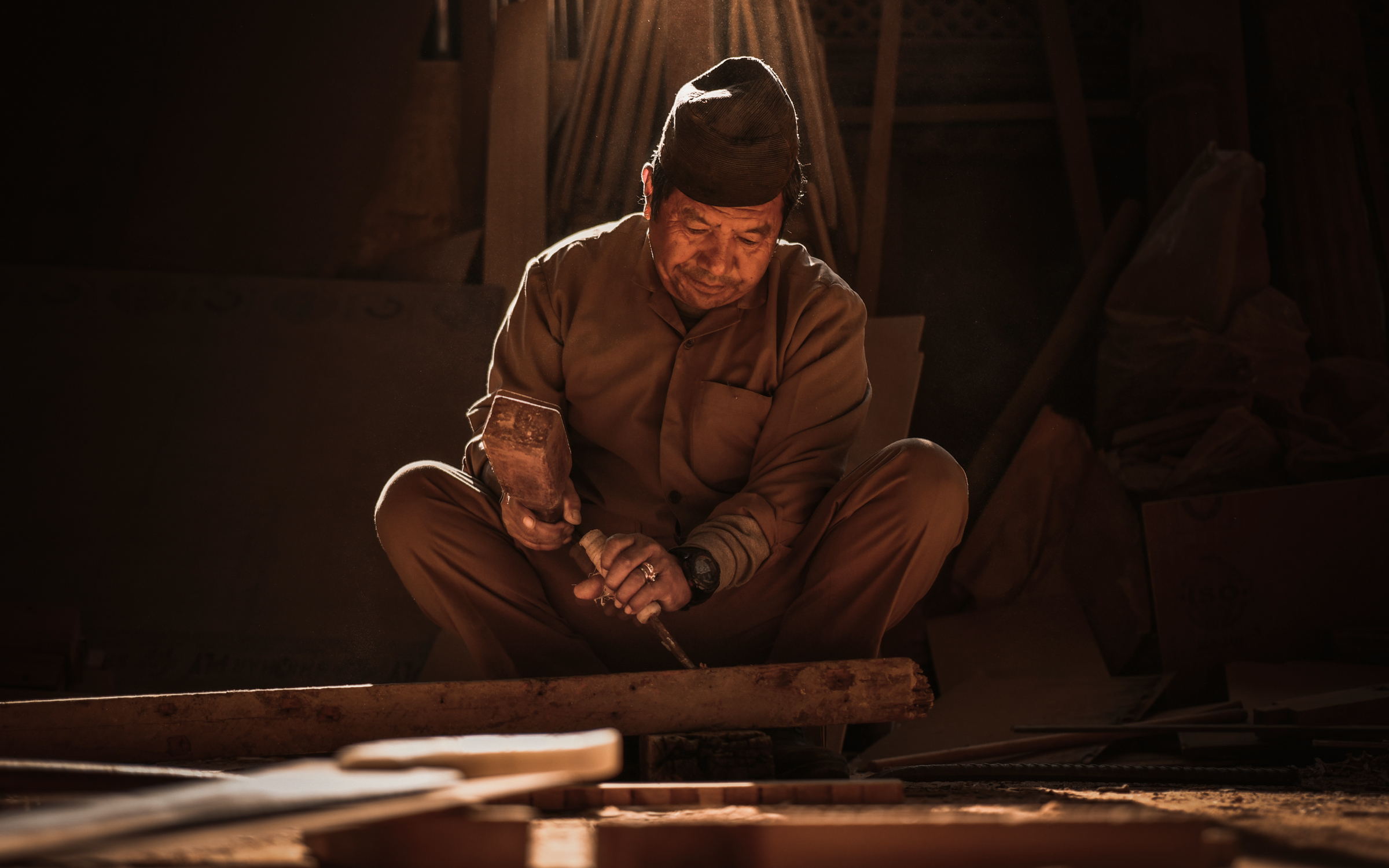 Begin your journey in Kathmandu amidst the spirit and hospitality of the Nepalese people. Visit the Baudhanath Stupa and the shrine of Swayambhunath, tour the city on a rickshaw, and assist in the preparation of an authentic Nepali dinner during your stay.
From Kathmandu, visit Patan, the most ancient of the valley's cities, and the delightful villages of Bungmati and Khokana, known for their hand-crafted items and signature mustard oil. Arrive at Dwarika's Resort in Dhulikhel, a Himalayan haven and holistic lifestyle retreat known for its exquisite organic cuisine, full spa and yoga facilities, and panoramic views of the Himalayan range. From there, embark on a helicopter tour of the Khumbu valley and the various Himalayan peaks, including Mt. Everest. A visit to Bhaktapur will uncover intricately carved wooden architecture of the traditional Hindu temples.
Next, head to Pokhara, where you will spend two days shopping, bird watching, relaxing, and visiting local villages at the Tiger Mountain wildlife lodge. 
End your journey at Tiger Tops Tharu Lodge in Chitwan National Park with walking safaris, jeep safaris, and colorful cultural encounters before transferring back to Kathmandu for your farewell dinner and departure.