Where to Travel in Asia in 2024
The largest continent on Earth spanning over 17 million square miles and home to a significant portion of the global population, Asia is a vast and diverse region of varying landscapes, cultures, and religions. Indeed, Asia's size and rich history and heritage make it the perfect place to focus on for luxury travel in 2024. There is truly something for every kind of traveler here: diverse cultural experiences, over-the-top luxury accommodations and wellness retreats, world-class dining, breathtaking natural landscapes, and exclusive adventure activities. Read on to learn more about our top four destinations in Asia to experience luxury travel in 2024.
Cambodia in 2024
With the opening of a new international airport in Siem Reap in October 2023, Cambodia is welcoming in a new era of travel. The new airport's location will increase the length of the drive into Siem Reap from about 20 minutes to 45 minutes on the (also new) airport highway. However, the location and size of the new airport will allow wider body jets, meaning more direct flights into the country may be available soon. Visit Cambodia in 2024 before these new flights start and avoid the crowds of mass tourism on our amazing "crowd avoidance" itineraries. Our partners in Cambodia have carefully studied the visitation patterns at tourist sites in order to ensure guests have the smallest crowds possible on touring days, allowing luxury travelers to experience Cambodia in unique ways.
Explore Siem Reap, Phnom Penh, and the Koh Rong Archipelago on our Cambodian Chic sample journey, which can be easily customized to include neighboring Laos, another of our favorite up-and-coming destinations in Asia.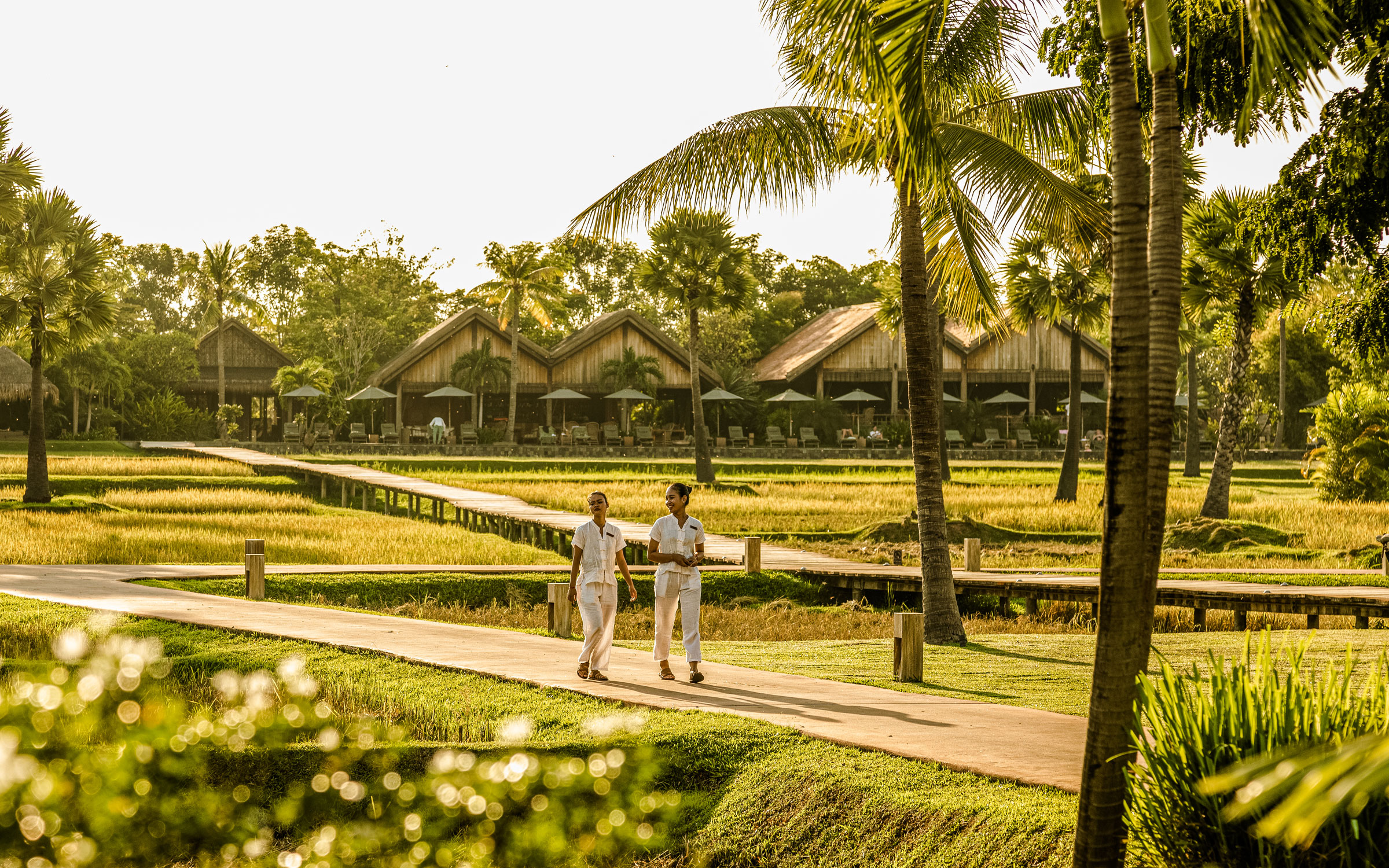 India in 2024
Ker & Downey have spent the last year working with our partners in India to revamp our suggested itineraries in this exquisite luxury destination to ensure that our clients have the most enriching experience possible. India's rich cultural heritage spanning thousands of years of history combines wonderfully with its diverse landscapes and fascinating native wildlife to create an ideal destination for 2024. For example, visit stunning UNESCO World Heritage sites (there are 40 as of 2022!), interact with local artisans and craftspeople, learn how to prepare traditional and modern Indian cuisine, or go on a shopping spree in upscale boutiques with a private guide. India's long traditions of warm hospitality and stellar service lead to it having some of the finest luxury hotels in the world, several of which are housed in opulent retired palaces.
Visit three of India's most important national parks on our Tigers and Taj: A Wildlife and Culture Journey to India sample itinerary. We recommend traveling between November and March for the best chance of tiger sightings.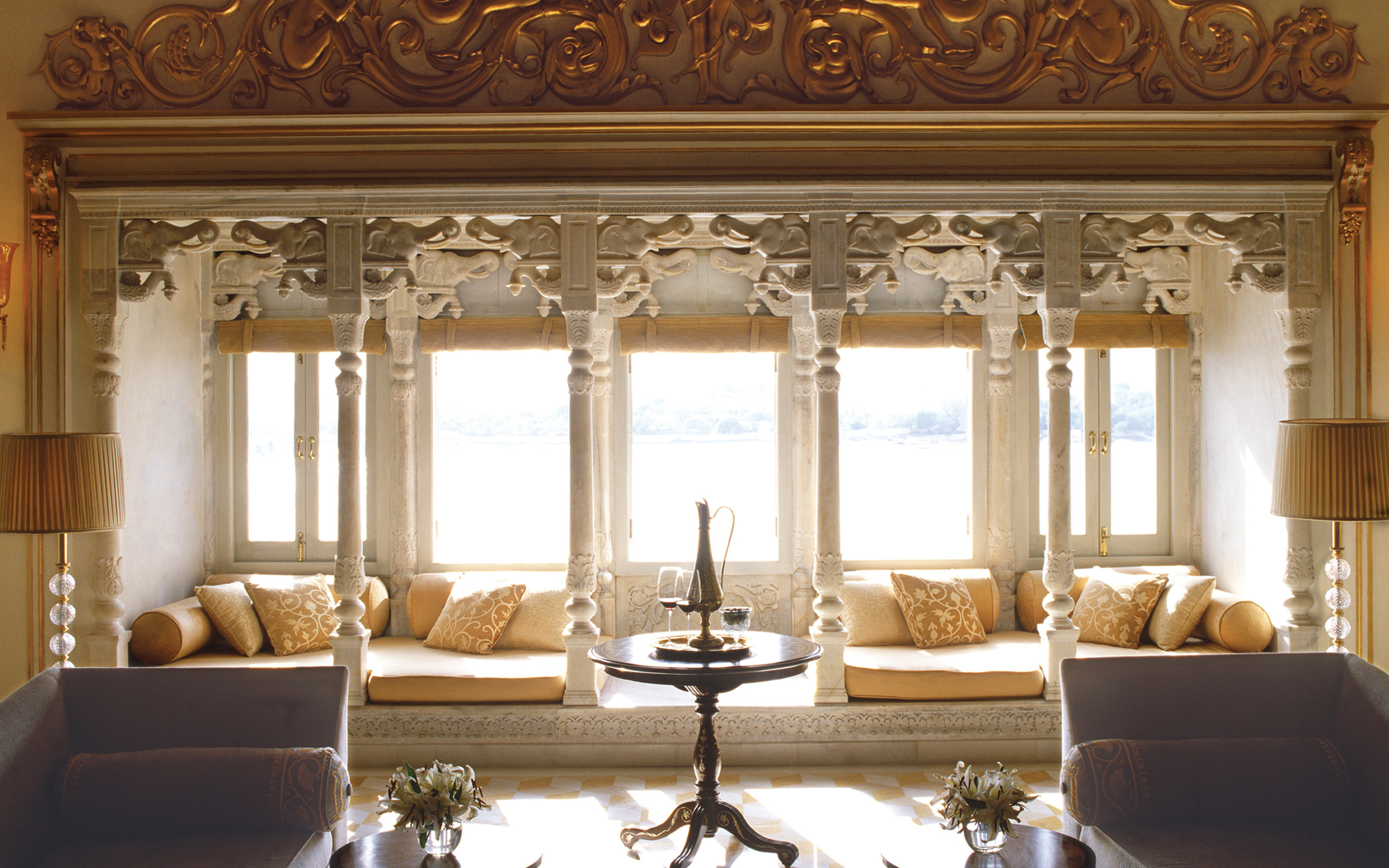 Malaysian Borneo in 2024
An oft-overlooked destination in Southeast Asia, Malaysian Borneo promises intrepid travelers an unparalleled blend of wildlife encounters, natural beauty, cultural immersion, and sustainable luxury. We love sending clients to Malaysian Borneo for adventure activities like caving, white water rafting, and ziplining through the rainforest canopy. Of course, wildlife enthusiasts will find Borneo to be a fascinating experience as it is one of the few places in the world to see endangered orangutans in the wild. It's also a bird watcher's paradise, with over 600 species identified, and other fascinating species such as the proboscis monkey and pygmy elephant also call this region home. What makes Malaysian Borneo even more special is the conservation efforts by our partners there. This includes eco-friendly resorts that allow guests to relax in luxury and enjoy fine dining and spa treatments while also running sustainability initiatives to protect the surrounding wilderness.
Our Wild Borneo by Helicopter sample journey is a great starting point from which to customize a trip of a lifetime to this incredible and remote rainforest destination.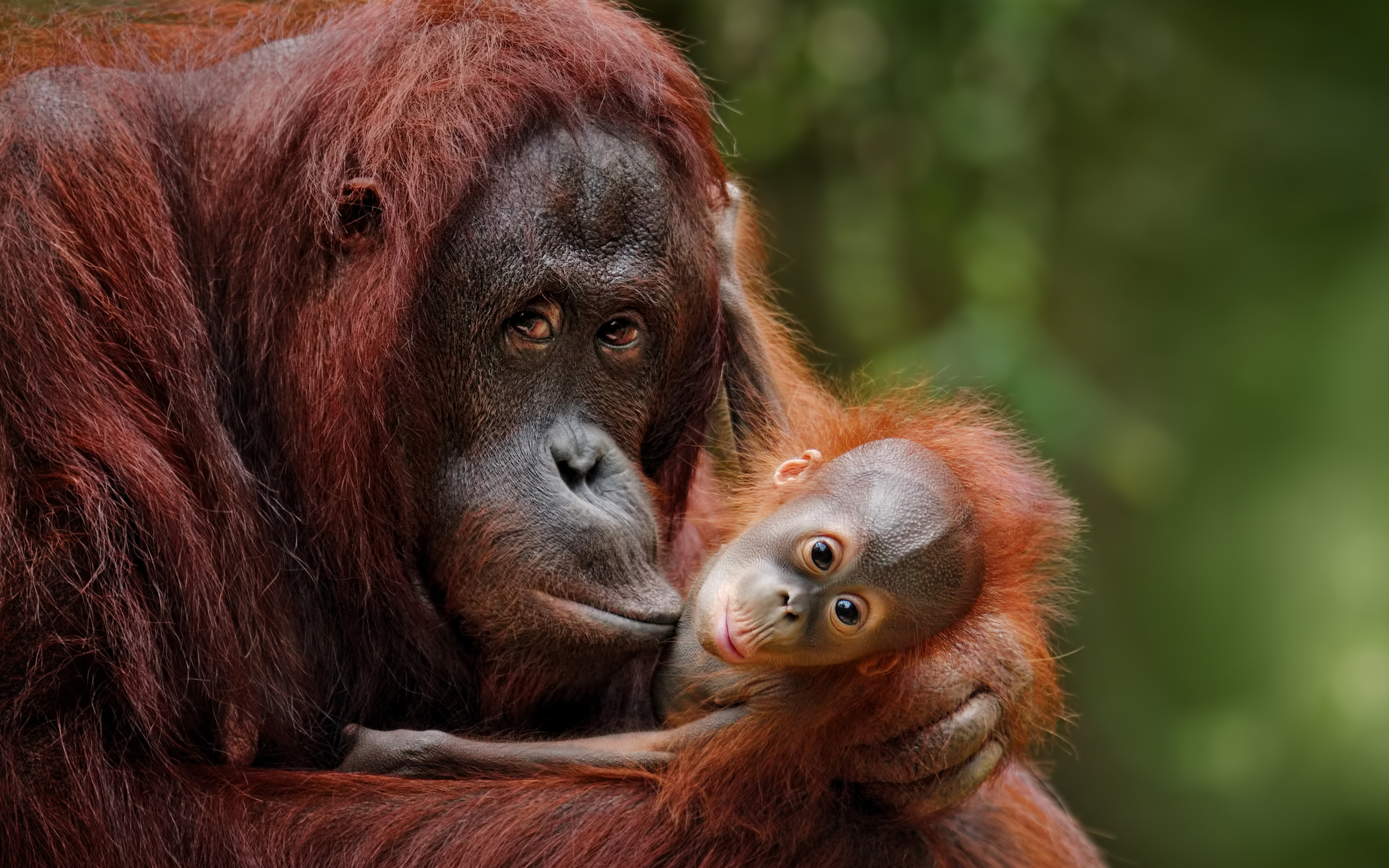 South Korea in 2024
What more can be said about this thriving, energetic destination? The hallyu (Korean wave) of popular media including K-pop and K-drama that are taking over the global airwaves have introduced so many people – young and old alike – to South Korea's incredible history, cultural heritage, and wellness expertise. In 2024, why not spend some time in this vivacious country and experience some of the best foodie experiences on offer anywhere? Or instead, tour some of South Korea's popular filming locations for K-drama-inspired selfies, after having a K-pop makeover in a high-end salon? And while several luxury brands already have a strong presence in South Korea – Four Seasons, Lotte, and Park Hyatt to name a few – we at Ker & Downey are excited for the spate of new luxury hotels opening in in the next few years, including Capella Yangyang (2025) and Rosewood Seoul (2027). As South Korean popular culture continues its global takeover, it will only become more desirable as a destination, so visit in 2024 to beat the inevitable crowds.
Use our Temples and Traditions suggested itinerary as a jumping off point to plan the perfect family vacation to South Korea in 2024.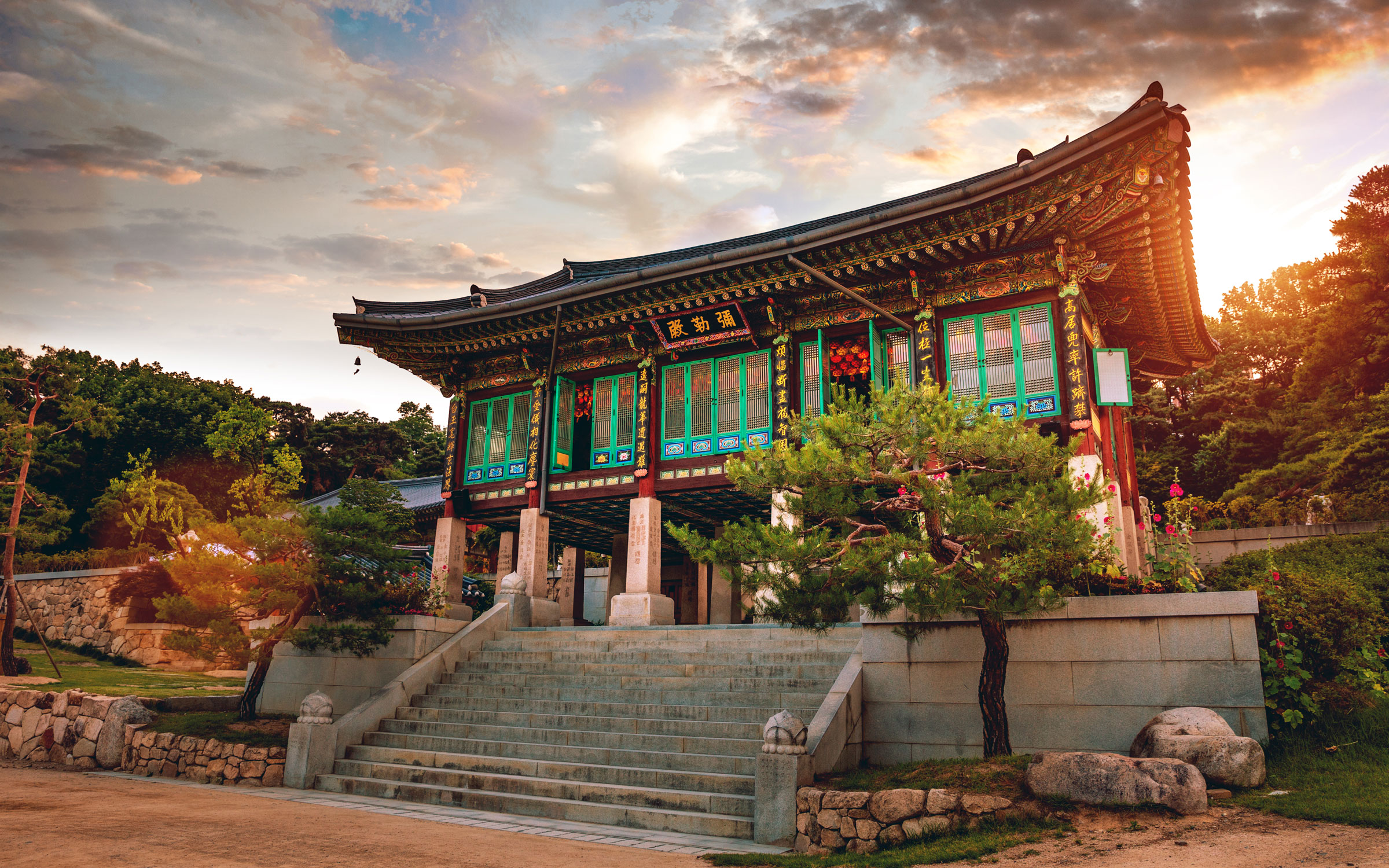 Travel to Asia in 2024 with
Ker & Downey
Our travel designers are not just experts, but they are also fellow intrepid travelers who love exploring destinations in Asia, new or old. When you're ready to start planning your own journey to Asia in 2024, please contact us, and our travel designers will happily handcraft a fully customized journey, just for you. In the meantime, you can follow us on Instagram, Facebook, or X for regular travel inspiration.