Tigers and Taj
15 days / 14 nights
Tigers and Taj


A Wildlife and Culture Journey to India
Experience India in exquisite luxury with Tigers and Taj: A Wildlife and Culture Journey to India. This sample journey offers a comprehensive exploration of Northern India, including the major tourist hubs of Delhi, Varanasi and Agra, where an expert guide offers an in-depth look at both ancient and modern Indian culture. Also spend plenty of time spotting wildlife, including the elusive royal Bengal tiger, in three of India's best national parks. Along the way, stay at some of India's most exclusive luxury hotels and safari lodges to ensure this Wildlife and Culture Journey is a trip of a lifetime.
Itinerary-at-a-glance:
Day 1 - 2: Arrive Delhi
Day 3 - 5: Kanha National Park
Day 6 - 8: Bandhavgarh National Park
Day 9 - 11: Varanasi and Agra
Day 12 - 14: Ranthambore National Park
Day 15: Depart Delhi
From $16,840 Per Person*
Customize This Journey. Request More Information >>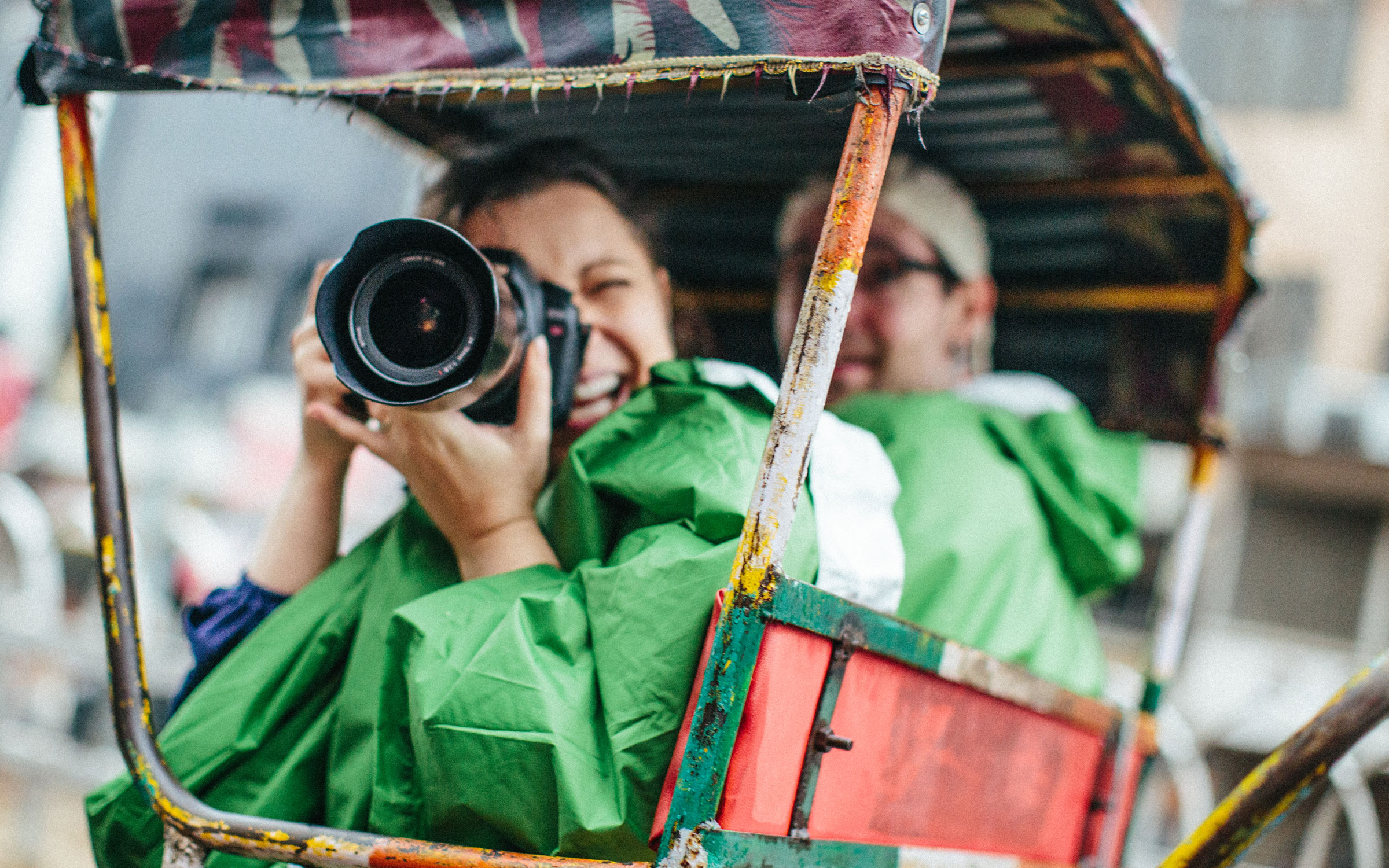 More Details
This Wildlife and Culture Journey to India begins with a late arrival into Delhi, the country's capital city and a bustling metropolis that juxtaposes ancient and modern structures, culture, religion, and art to create a feast for all senses.
The second day of Ker & Downey's Wildlife and Culture Journey to India offers a full-day tour of both Old and New Delhi. Enjoy a rickshaw ride through Chandni Chowk, stopping at Jama Masjid Mosque. Then stroll through the Spice Market before lunch. The afternoon includes photo stops at the Presidential Palace and India Gate, as well as a visit to Gurudwara Bangla Sahib, one of Delhi's most prominent Sikh temples, to learn about the concept of Langar (community kitchen/dining). Finally, visit Humayun's Temple, a UNESCO World Heritage site.
On the third day of this Wildlife and Culture Journey to India, fly from Delhi to Raipur and then transfer by road to Kanha National Park. One of the first parks to be protected under Project Tiger, Kanha is one of India's largest conservation areas. Ideal for tigers, the landscape is home to lush sal and bamboo forests, grassy meadows, and a stretch of the Banjaar River that provides a steady water source.
Spend three nights in Kanha National Park, exploring the dense jungles on early morning and afternoon game drives in an exclusive open 4x4 vehicle. In addition to tigers, look out for spotted and swamp deer, as well as smaller predators like dhole (Indian wild dog).
Continue this Wildlife and Culture Journey to India with an early morning drive to Bandhavgarh National Park, home to one of India's highest concentrations of tigers. Due to the population density, this is one of the best places to encounter a tiger in the wild.
Spend three nights at a luxury lodge in the region and explore the park on early morning and afternoon game drives in an exclusive 4x4 safari vehicle. In addition to tigers, Bandhavgarh is also known for its beautiful bird species, as well as Bandhavgarh Fort with ruins dating between the 11th and 12th centuries CE.
Continue this Wildlife and Culture Journey to India with two of northern India's major tourist destinations, Varanasi and Agra. These two cultural centers have distinct and fascinating histories.
First, depart Bandhavgarh National Park for Khajuraho Airport to fly to Varanasi, arriving in the evening. On day ten, embark on an early morning private boat ride on the Ganges River to see the burning and bathing Ghats in the yellow light of dawn. In the afternoon, continue to Sarnath, an archaeological site and museum, where it is believed Gautama Buddha gave his first sermon in the sixth century BCE. Then in the evening, return to the banks of the Ganges to witness the evening aarti (prayer) ceremony.
In the morning on day 11, transfer to the airport for a flight to Delhi, followed by a road transfer to Agra, famed for its immortal monument to love, the Taj Mahal. Enjoy a sunset viewing of the Taj Mahal from Mehtab Bagh.
Begin day 12 with a sunrise tour of the Taj Mahal, followed by a tour of Agra Fort with its famous Sheesh Mahal (mirrored palace).
Following the tour, start the last leg of this Wildlife and Culture Journey to India with a train journey to Ranthambore National Park for the final three nights. 
Enjoy morning and afternoon game drives in an open 4x4 Jeep through one of India's oldest wildlife sanctuaries. Founded in 1955 as part of Project Tiger, it is one of the country's original tiger parks and has a well-established population, meaning chances for tiger viewing here are good. In addition, the park is home to leopard, sloth bear, hyena, jackal, nilgai, and sambar, as well as over 250 species of birds.
On the final morning, return to Delhi by road and check into a day room at one of the airport's nearby hotels before departing onwards in the evening.
Book a Wildlife and Culture Journey to India
Contact a Ker & Downey Travel Professional to personalize your own Wildlife and Culture Journey to India, and read more about the seasonality and pricing in Southern Asia. For even more travel inspiration, follow us on Instagram, Facebook, and Twitter.
*Itinerary priced based on two people sharing and valid until April 30, 2024. Does not include festive season. Price subject to change based on the number of people traveling and customization options.