Cambodian Chic
10 Days / 9 Nights
Cambodia


Exploring Ancient Temples in Style
This stunning 10-day getaway unlocks the style and grandeur of Cambodia and its exquisite melding of ancient and modern culture. From sites and wonders to dining and leisure, this is an unforgettable way to experience the temples, cuisine, treasures, and coastal retreats in this diverse and majestic land.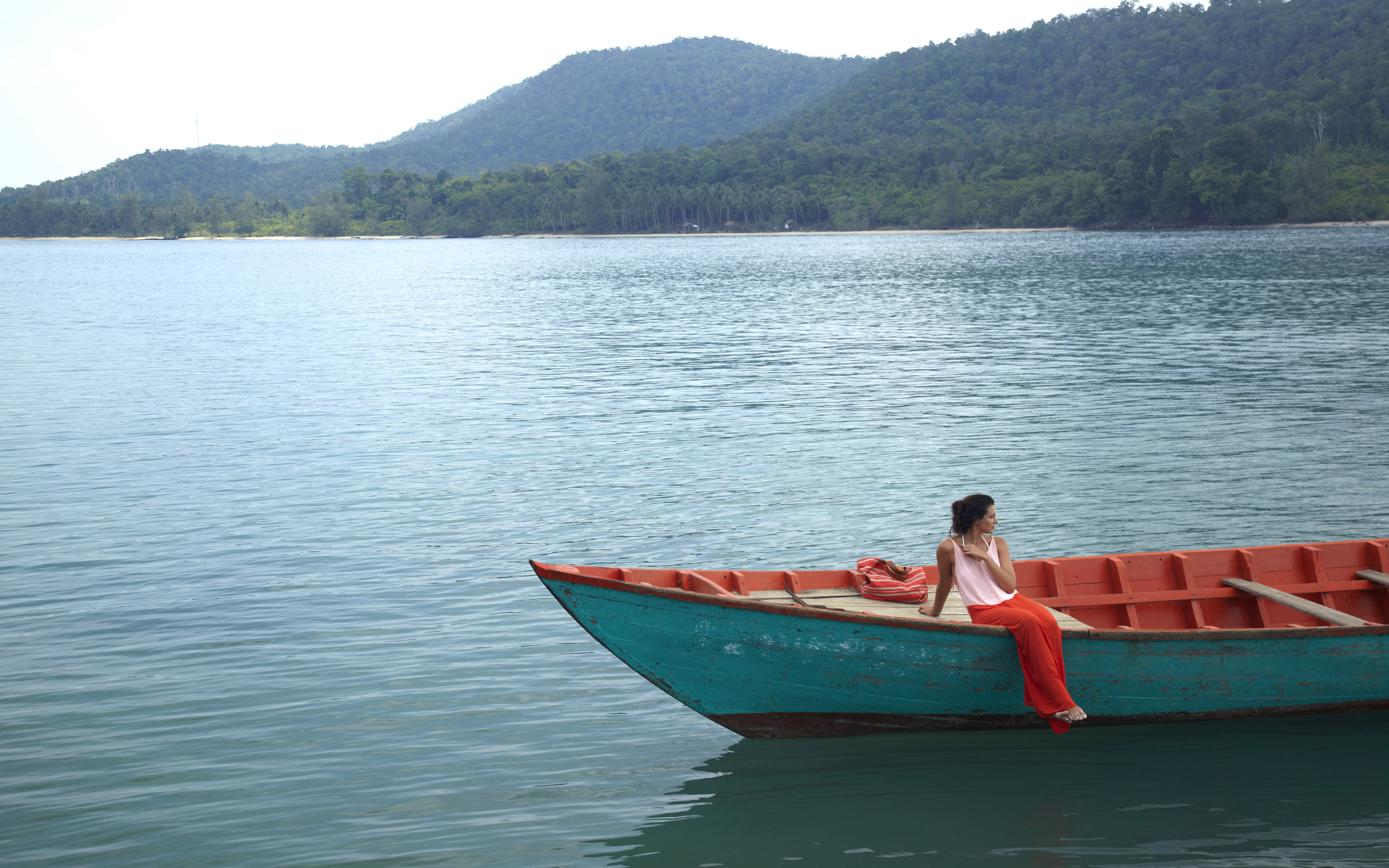 Begin your journey in Siem Reap, the charming gateway to the mystical Angkor temples, where you will spend intimate moments with some of the region's most memorable landmarks. Meander through the forest temples of Srah Srang, Ta Nei, and Ta Prohm, swallowed by the surrounding jungle. Spend a full afternoon in the "lost city" of Angkor Thom, home of the beautiful lakes of Phimeanakas and Jayavarman's jungle-clad state temple of Bayon, and experience the lively Kyung Yu local night market and fun fair outside the city for a chance to relax, eat, drink, and dance with locals.
Your next adventure awaits on the great Tonle Sap Lake, where you will travel by boat to local villages known for their floating and stilted homes. Early the following morning, travel through the darkness of the Cambodian pre-dawn on an exhilarating tuk tuk to welcome the sunrise over Angkor Wat. Spend the intimate morning with these man-made wonders before embarking on a journey of discovery through Cambodia's rural landscape to see authentic, contemporary Khmer culture. Receive a blessing from a Buddhist monk, and then gain hands-on experience of the essential rural skills of rice harvesting, thatching, and fishing. Take an ox-cart ride through villages, and voyage by boat along the Western Baray reservoir to reach a remote villa for sunset drinks and a celebratory dinner with the locals.
You will then head to Phnom Pehn for a tour of some of the city's royal treasures such as the Silver Pagoda, The National Museum, and Wat Phnom. Take a cyclo through the city's bustling streets to learn about the architectural heritage of this burgeoning capital before continuing on to your island retreat.
Arrive at your final destination of the Koh Rong Archipelago in the Gulf of Thailand, a short speedboat ride away from the coastal port of Sihanoukville, and spend the next few days in complete island relaxation. Explore the islands' incredible reefs, flawless rainforest, and white sand beaches. Snorkel in the pristine waters among the sea grass meadows that are home to the area's dugong, green turtles, and seahorses. And relax with a plethora of spa treatments at the wellness center nestled in the rainforest. Waterside dinners feature luxurious, indigenous dishes, allowing you to dip your feet in the infinity pool and soak in the distant Cambodian sunset.
Ready to book a Cambodian Chic Luxury Holiday?
Contact a Ker & Downey Travel Professional to personalize your own Cambodian Chic experience, and read more about the seasonality and pricing in Southeast Asia. For even more travel inspiration, follow us on Instagram, Facebook, and Twitter.