Visiting South Korea with Ker & Downey
History, culture, and kimchi: visiting South Korea offers something for everyone. The food alone is reason enough to head to South Korea. However, there's also 5,000 years' worth of history and culture to explore.  With its latest addition of nine traditional seowon (Korean Neo-Confucian academies), South Korea now has 14 UNESCO World Heritage sites to see. The bustling capital city of Seoul seems to be in perpetual motion. Pair it with a jaunt to Jeju Island, one of the New 7 Wonders of Nature, full of natural wonders like waterfalls, white sand beaches, and South Korea's highest mountain.
Our own Vanessa Niven traveled to South Korea with Ker & Downey and shares her highlights below.
Vanessa's Highlights
Where were you?
I traveled throughout South Korea, spending time in Seoul, Gyeong-ju, Busan, and finally Jeju Island.
A highlight of the trip?
I had a fabulous experience learning to cook Korean food at O'ngo Food Communications in Seoul. They taught us everything we needed to know to craft a delicious homemade meal. Afterward, they sent us home with lots of great tips and tricks.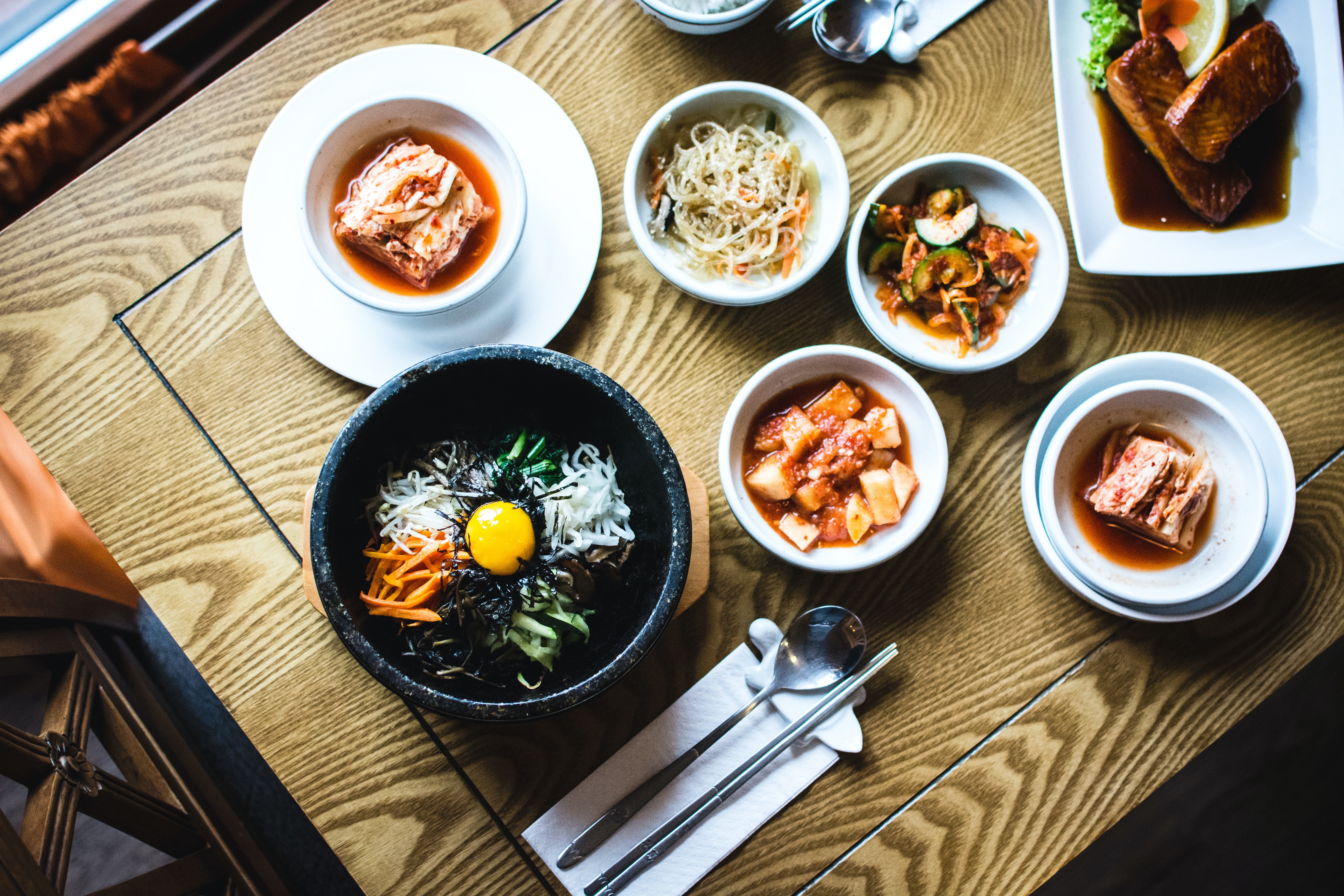 Favorite Activity?
Spending time at Bulguksa Temple in Gyeong-ju was undoubtedly one of the best experiences I've had in all my travels. The complex is absolutely stunning. Furthermore, the bright colors of its extraordinarily well-preserved art and architecture were enhanced by the beautiful paper lanterns hanging to celebrate the Buddha's birthday.
Anything else you want to add?
Korea has four distinct seasons. While the summer may have the most photogenic weather on the mainland, Jeju Island can get pretty hot and humid at the height of the season. If you want to include the island for its amazing hikes and adventure activities, plan on visiting in spring or fall instead. The mainland may have a few more rain showers during that time, but being able to spend more time outdoors on Jeju is definitely worth it.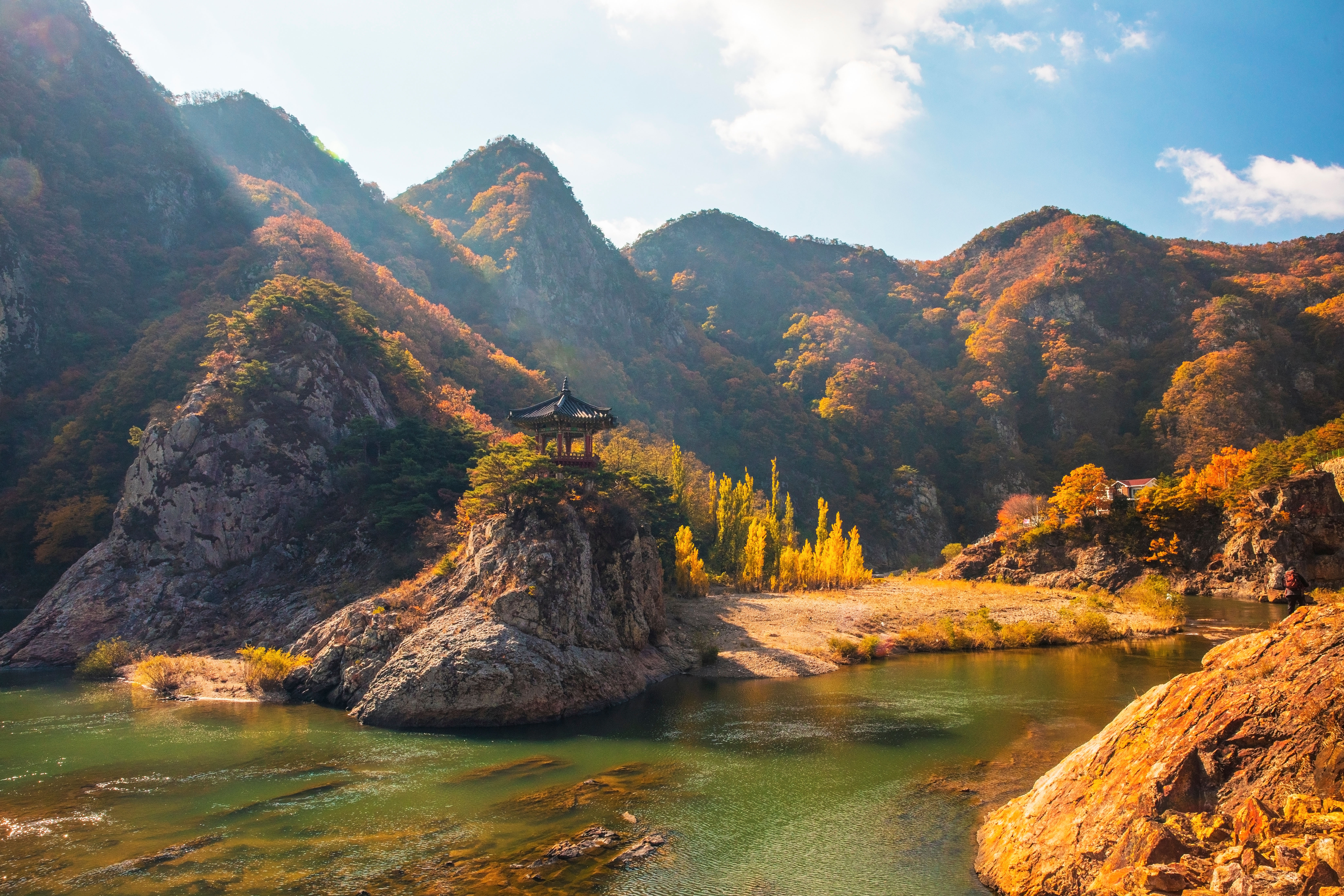 And if you're curious about Korean beauty products, believe the hype. I highly recommend a spin through the Innisfree flagship store while visiting South Korea.
Custom Journeys to South Korea
Ready to take your own journey to South Korea? Contact a Ker & Downey destination specialist to customize your own itinerary. Read more about the seasonality and pricing in South Korea. For more travel inspiration, follow us on Facebook, Instagram, and X.