Best Time to Visit Southeast Asia
Seasonality & Pricing
Known as the earth's spice garden, Southeast Asia ranks high on the travelers' list as a diverse melting pot. With its rich culture, ancient histories and religions, superb cuisines, colorful costumes, divergent languages, and complex customs, there is something to suit every sort of traveler and keep all ages engaged. The ease of accessibility within the region allows for great contrast for Ker & Downey travelers. Explore luxurious seaside resorts and retreat to serene countryside villas. Stay on pristine islands and adventure into ancient rainforests. Interact with locals in remote tribal villages and meet the movers and shakers in the bustling modern hubs. From the spectacular temple complexes to shrines in remote wilderness, and from simple street food stalls to exquisite fine dining, Southeast Asia lives up to its wildly diverse reputation.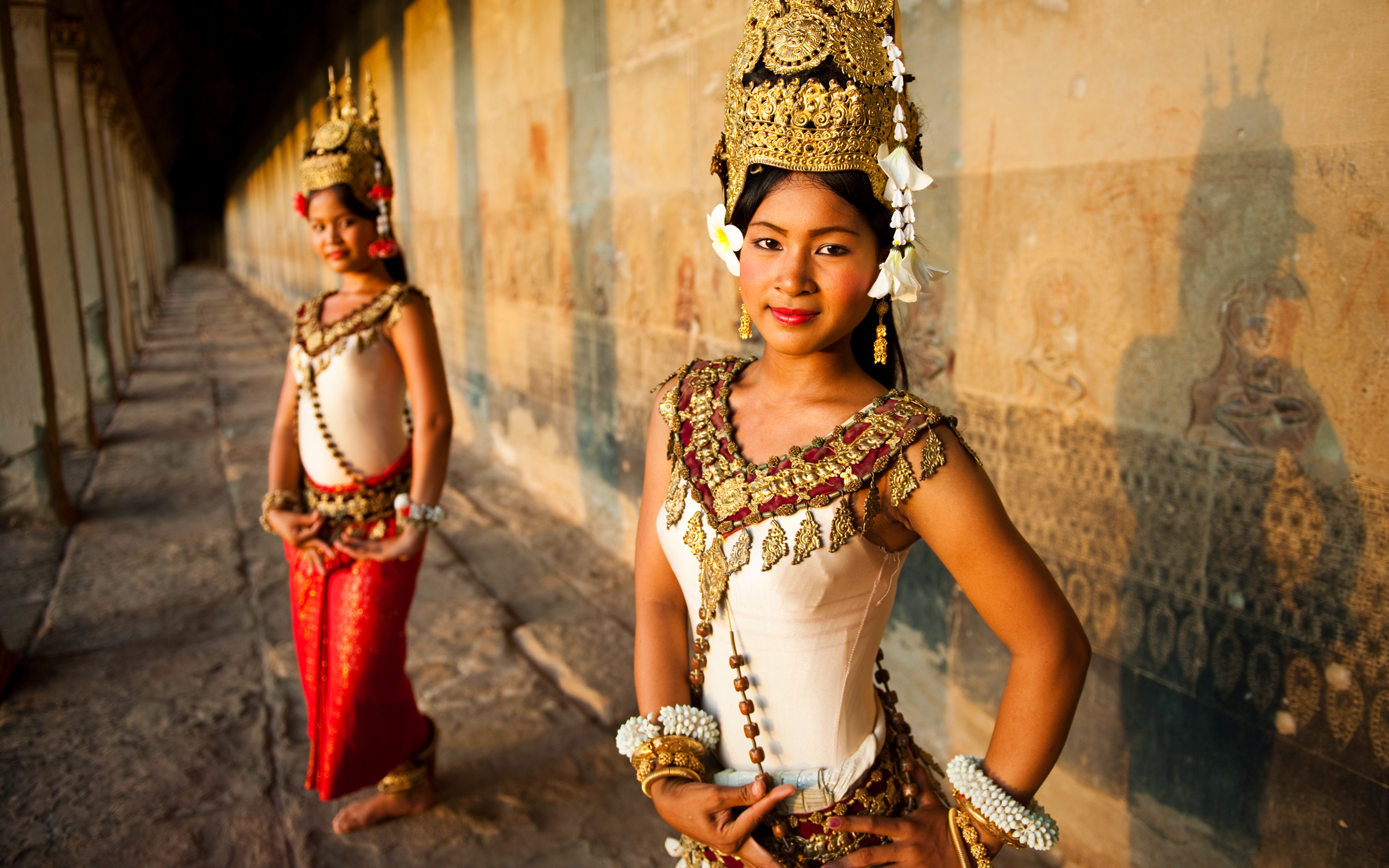 $1,500 per person per day
$1,000 per person per day
$1,300 per person per day
Regional


Considerations
New Year festivals take place in March and April in Thailand, Cambodia, and Myanmar.
Dragon boat racing occurs every September in Laos.
Lantern festivals such as Loi Krathong are held each November in Thailand.
The Ker & Downey


Difference
Get insight from the leading experts in archaeology, history, food, photography, and wildlife in the region.
Visit wildlife conservation projects on the island of Borneo.
Dine in a private villa in the Cambodia countryside.
Exclusive use of a southern Thailand beach resort, with the entire property reserved only for Ker & Downey clients.
Private access to temple sites in Cambodia that are closed to public.
Helicopter tours soaring over the region's temples.
Southeast Asia offers an endless variety in geography, culture, history, identity, adventure, all found in one compact region with easy logistics, decadent luxury resorts, hospitable people, and amazing cuisines. One of the fastest transitioning regions in the world, visitors can readily see where old meets new with a stroll past picturesque back alleys and colonial buildings in the old quarters, and emerge just a short walk away into the heart of the modern city with its towering skyscrapers and glimmering high rises. Contact your Ker & Downey luxury travel consultant to begin creating your custom itinerary.