Japan's southern islands -- Chogoku, Shikoku, and Kyushu -- are rural regions. Here, sustained Japanese culture defines the landscape more than imperial palaces or shrines. With dazzling strips of coastline along the inland sea, creative outposts like Naoshima Island, and the powerful presence of WWII memorials at Hiroshima and Okinawa, the Japan southern islands add a new layer of depth and breadth to any vacation in Japan.
Naoshima Island
Naoshima Island, home to the Benesse Contemporary Art site has become a destination for art lovers from around the world. The island itself is your museum, with art installations dotting the landscape without ceremony or formality. Even on holidays, you can often find yourself alone on Naoshima with some of the more well-hidden pieces. The island's museums house a breathtaking collection of the contemporary masters from Donald Judd to James Turrell. The buildings, primarily designed by celebrated architect Tadao Ando, become part of the landscape and the art, making it an immersive experience from the moment you step onto the island.

Shikoku Island
Once you've absorbed the abundance of creativity at Naoshima, escape to the rugged beauty of Shikoku. Of the Southern Islands, this one offers reflective space to wander and explore. While here, enjoy an authentic Japan where you can find solitude or cheerful company whenever you want it.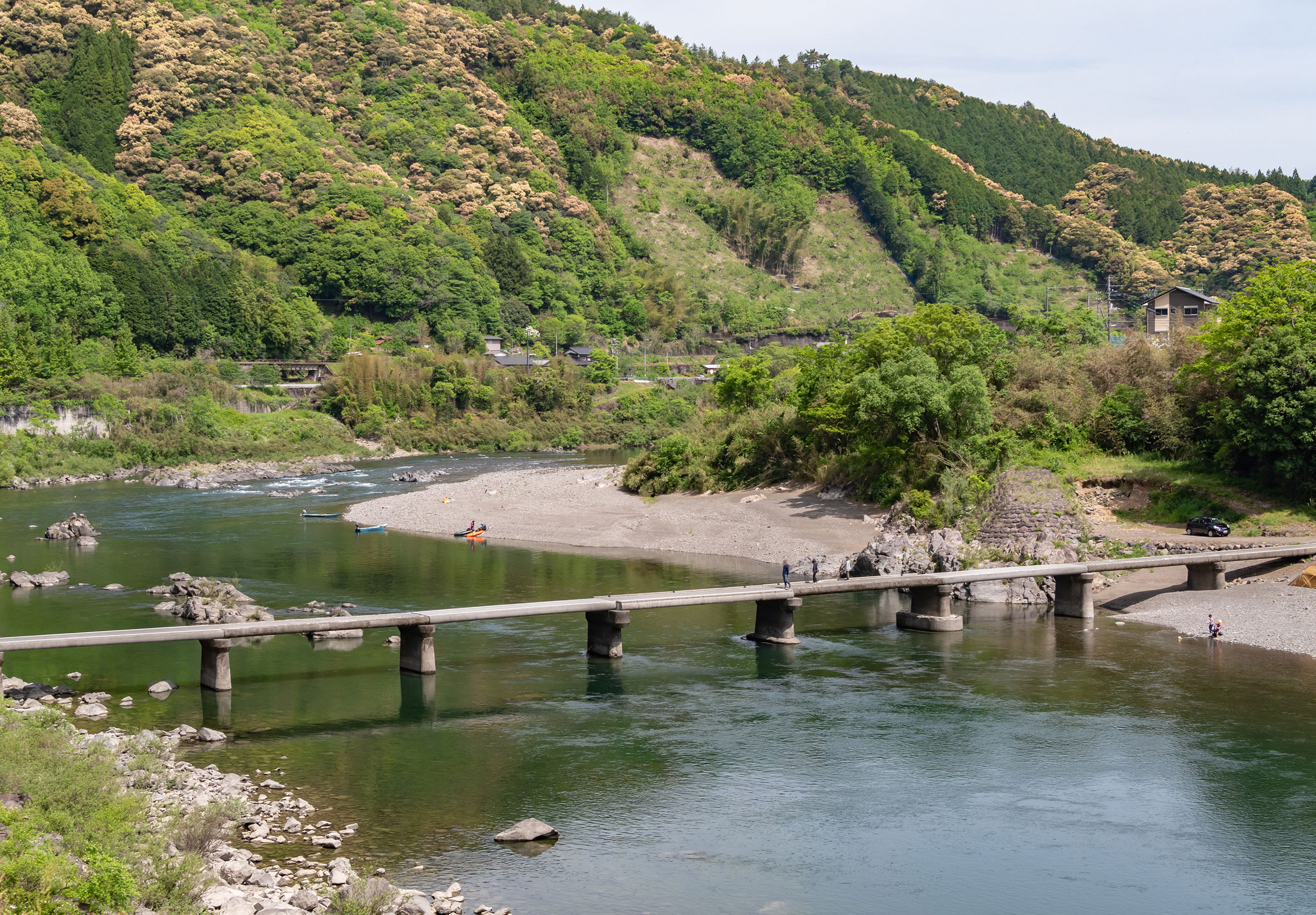 Chogoku Island
World War II enthusiasts will find plenty of lore, history, and fascination on Chogoku in the Southern Islands. Indeed, you can visit Hiroshima and the memorials there, as well as Kyushu, the cradle of Japanese civilization and military history. This is where the Yamato tribe first established the territory that would become modern Japan. It has served as the entryway for Chinese and Korean culture, as well as the launching pad for the Japanese empire. In spite of all of this history, it remains quiet and laid-back, even in its major cities.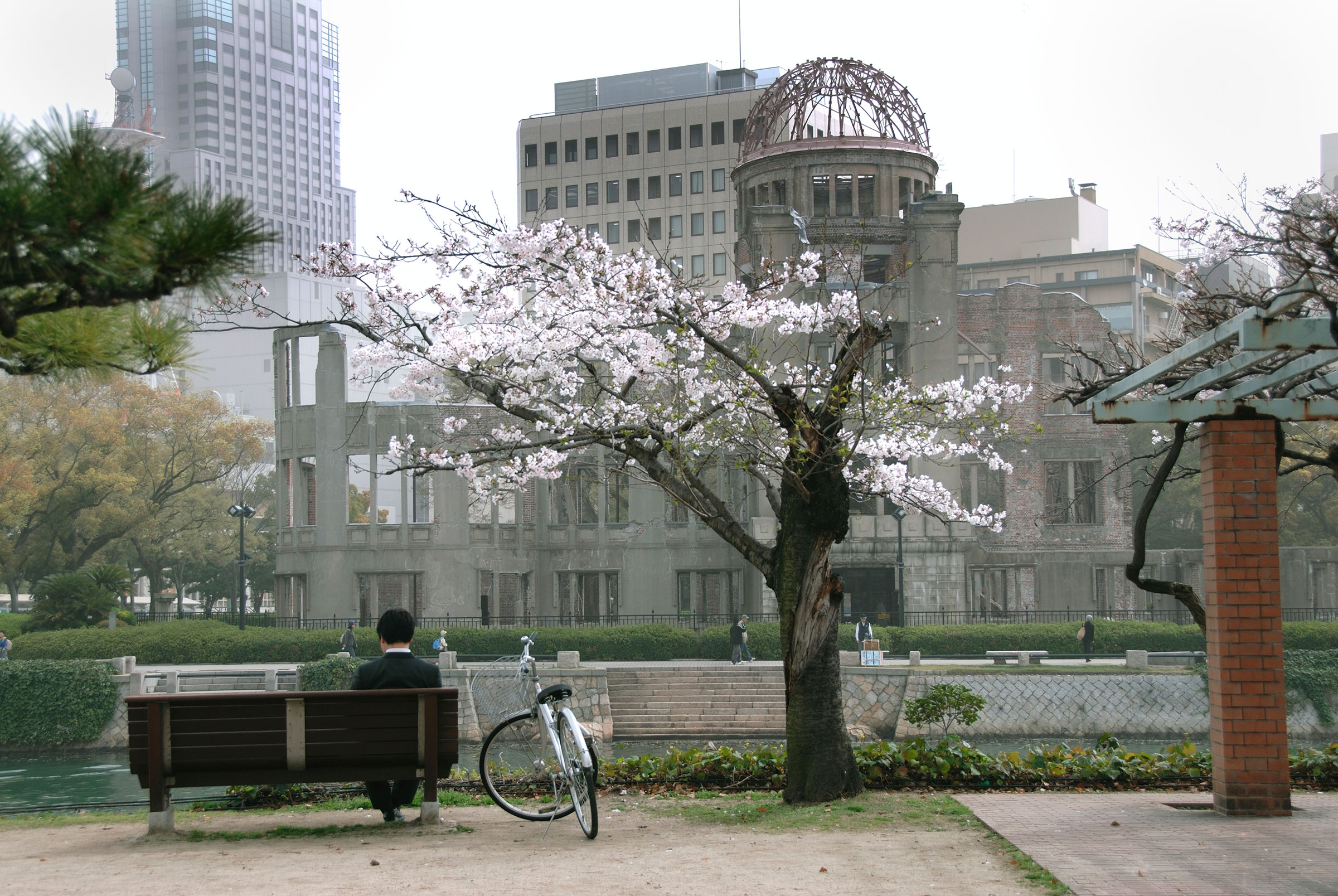 The Southern Islands of Japan -- including Naoshima, Shikoku, and Chogoku -- include numerous natural and historically significant sites. Your Ker & Downey consultant can help you determine which of these remote jewels is the perfect fit to complete your vacation in Japan. So contact a Ker & Downey consultant today to begin planning.