Costa Rica
2021 Earthshot Prize Winner
Costa Rica was recently named among the first-ever Earthshot Prize winners. Learn why its small size packs a powerful punch, especially in the fight for environmental protection and conservation.
Prince William and The Royal Foundation of the Duke and Duchess of Cambridge launched the Earthshot Prize in 2020. Its mission is to find and reward initiatives that fulfill the five Earthshot goals. These include: protecting and restoring nature, reviving oceans, cleaning air, eliminating waste, and fixing the climate.
For the next 10 years, Earthshot will award five £1 million prizes each year. Its hope is to therefore fund at least 50 solutions to the world's greatest environmental problems by 2030. By celebrating innovative environmental initiatives, the Earthshot Prize hopes to inspire new action to save our planet. As such, it represents the most prestigious global environment prize in history.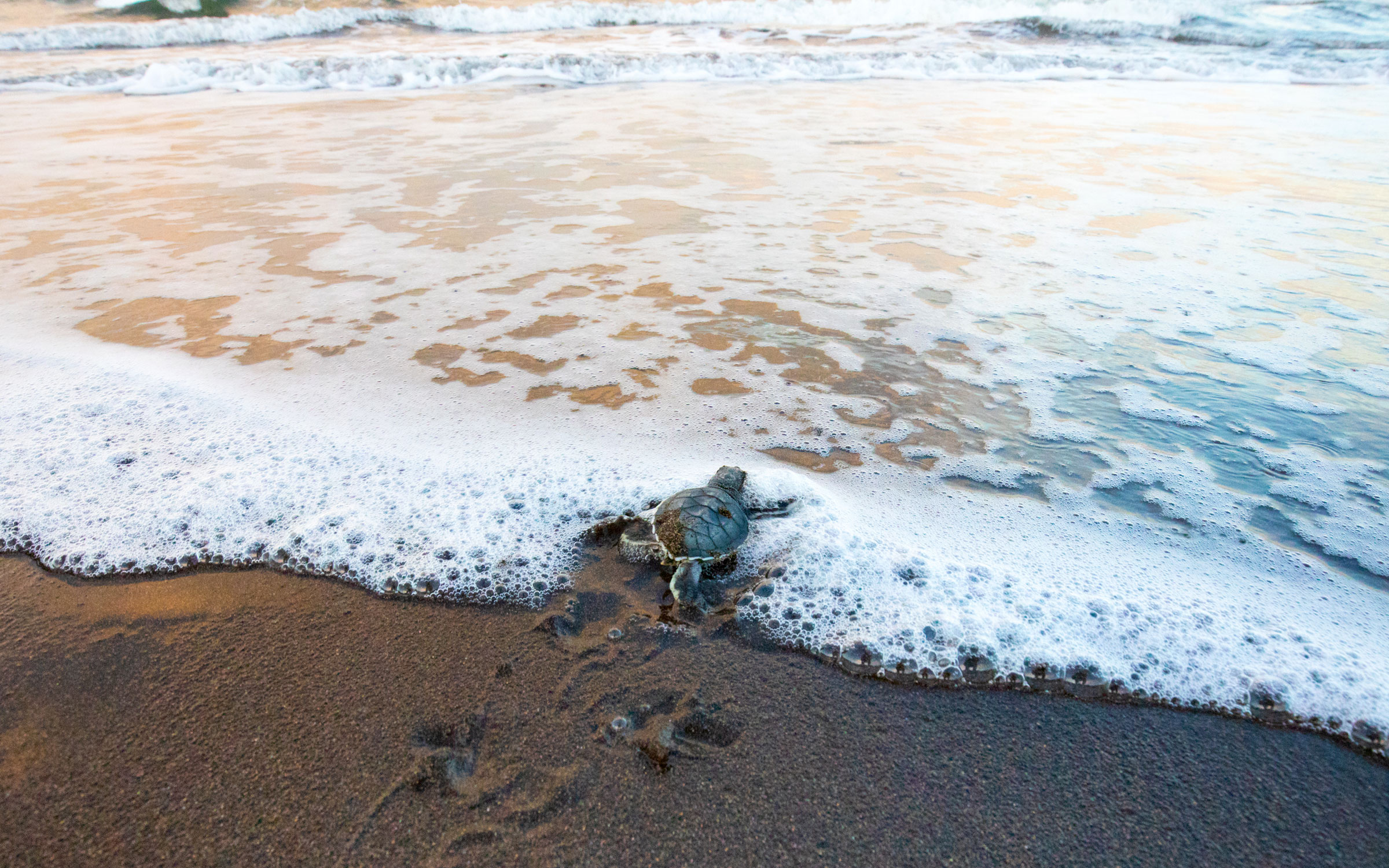 The first Earthshot Prize awards ceremony took place in October 2021 in London and featured such luminaries as Sir David Attenborough, Emma Watson, David Oyelowo, Coldplay, Ed Sheeran, and the Duke and Duchess of Cambridge.
And the first Earthshot Prize Winners Are…
Among the first-ever winners was the Republic of Costa Rica, which was recognized for its protection and restoration of nature. Its win serves as a testament to Costa Rica's conservation efforts.
Indeed, Costa Rica cleared most of its forests in the 1990s. But the people of Costa Rica and the country's Ministry for Environment came in with a plan to save them. Their plan involved paying local citizens to protect forests, plant trees, and restore ecosystems. Since executing this plan, Costa Rica has doubled the number of trees. Today, flora and fauna thrive, the rainforest revived, and ecotourism infuses upwards of $4 billion to the economy. No wonder it received the first Earthshot Prize in the Protect & Restore Nature category!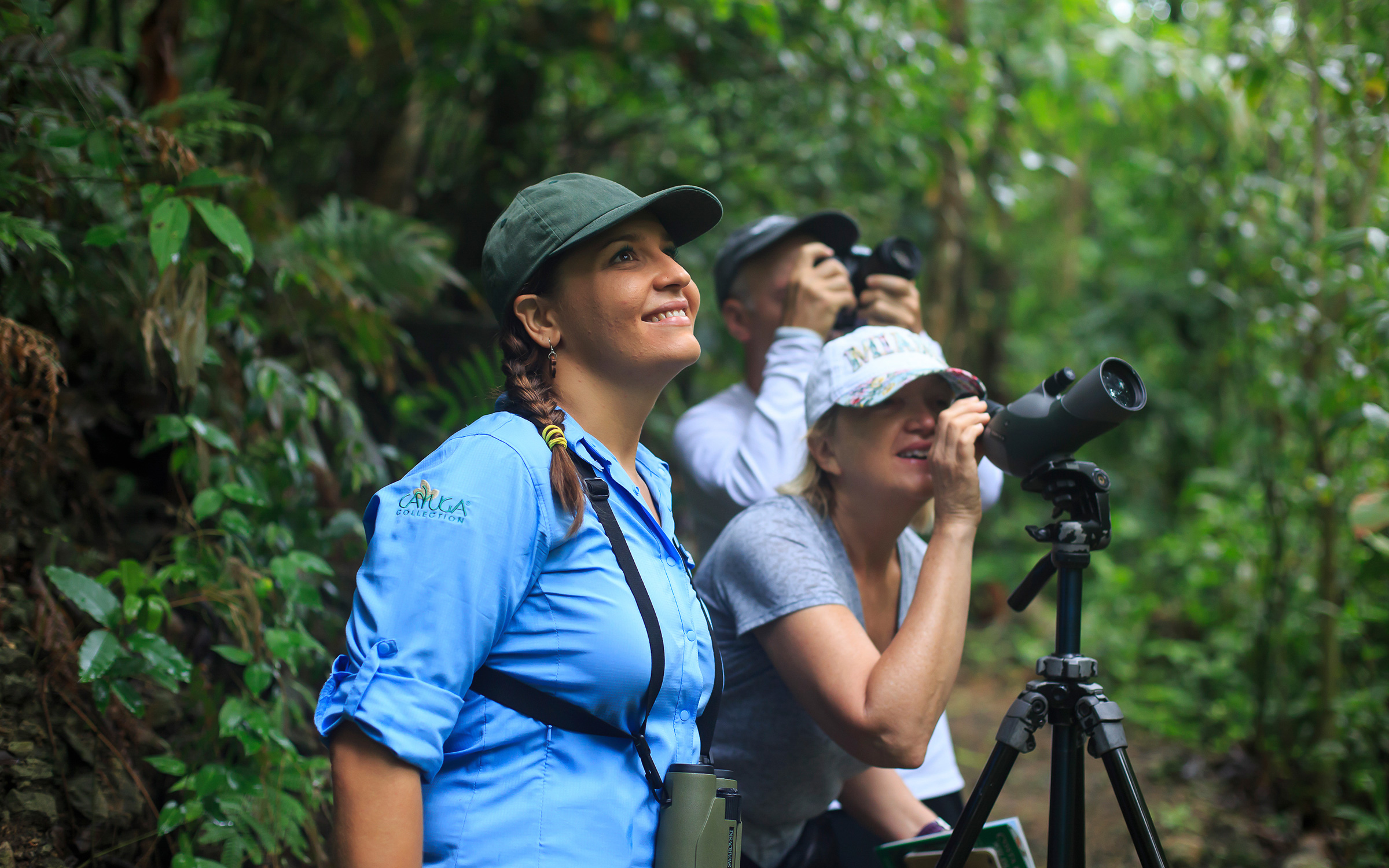 Following these extraordinary results, Costa Rica now places its eye on the future. They plan to apply the same approach to urban areas, as well as land and oceans, especially in the Global South. The hope is for Costa Rica to serve as a role model for others to follow. In time, perhaps the country's motto "pura vida" will echo across the world.
Experience Costa Rica's Conservation Efforts with Ker & Downey
See firsthand the conservation efforts that led to Costa Rica's historic Earthshot Prize win. Contact Ker & Downey to start planning your next trip to Costa Rica.