Sustainable Style
The Cayuga Collection
Find smart luxury close to home. As a leader in luxury travel, Ker & Downey is constantly scouring the globe for new trends. Here, we uncover a true ecological leader in the sustainable luxury hotels of the Cayuga Collection.
By Elizabeth Frels for Quest Magazine
Not too long ago, sustainable luxury was the buzz term of the travel industry, with a slew of green credentials, LEED certifications, and towel-reuse programs riding in its marketable wake. Eco-friendly resorts popped up in droves, and farm-to-table cuisine became the norm.
While sustainable luxury is here to stay — and for good reason — we at Ker & Downey believe in providing experiences that are bigger than a catchphrase, and more transformative than a trend.
What we pursue for our travelers is a kind of intelligent luxury that means adopting innovative practices. Specifically, we seek to break the barrier between guest and host to create truly authentic interactions.
But where can one find this type of intelligent luxury in its most purest form?
We have searched high and low for the answers and have found a perfect example right under our noses.
Enter The Cayuga Collection
The Cayuga Collection has been leading the way for sustainable travel in Central America for more than 15 years. It didn't jump onboard when came into style; it paved the way for it.
Cayuga's eight luxury eco-lodges and hotels are some of our favorites in the region. Tucked away in the most isolated corners of Costa Rica, Panama, and Nicaragua, each property remains committed to protecting and preserving the communities and ecosystems surrounding it.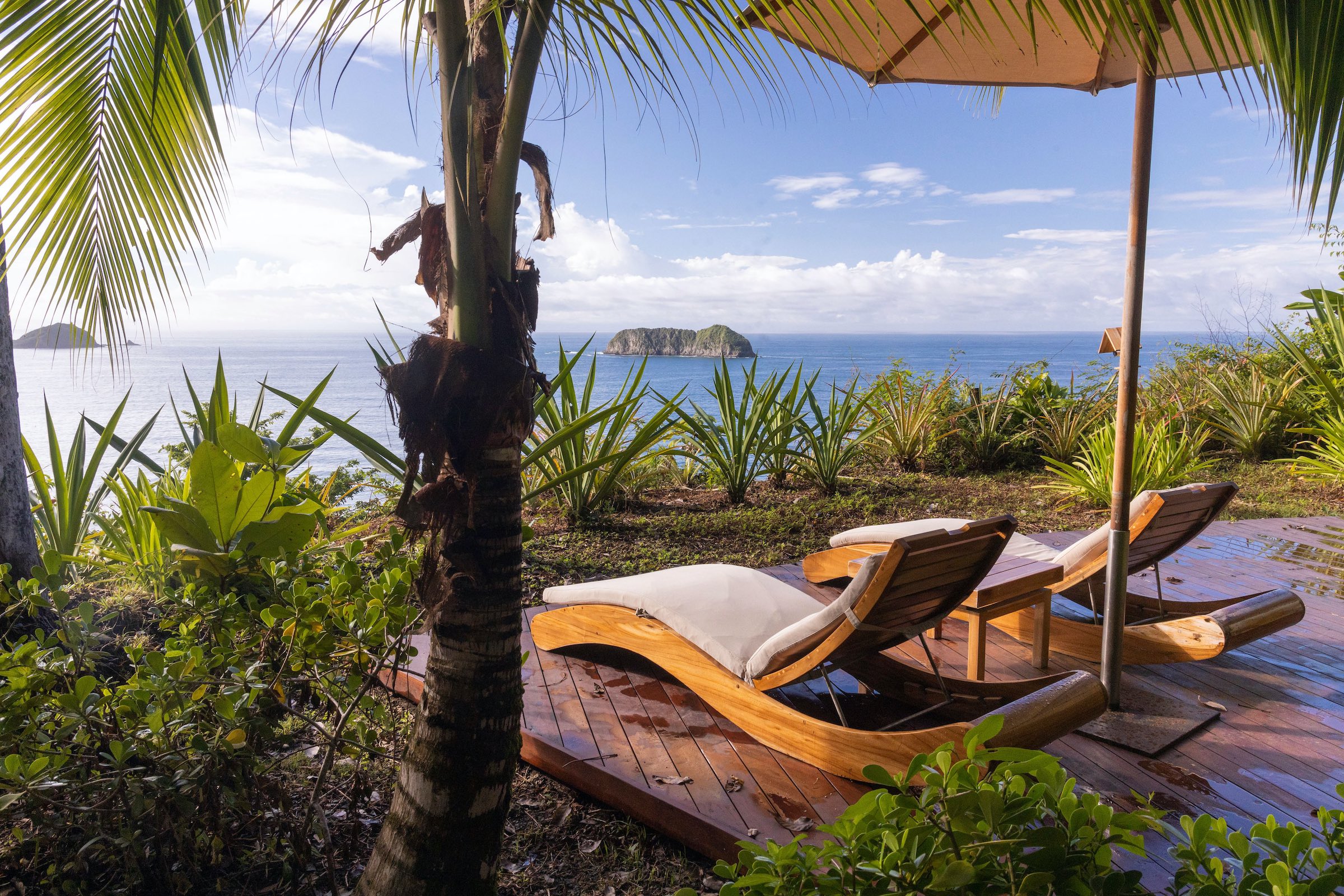 We have had the chance to experience many of the Cayuga Collection's conservation practices firsthand in Costa Rica. What we saw went well beyond green technology and organic food. We discovered intelligent luxury at its most refined and a paradise found for today's environmentally conscious traveler.
Here are the many ways the Cayuga Collection is "walking the talk" and defining intelligent luxury for the rest of the world.
No Plastics Allowed
There are no surprises here, as the current global trend seeks to eliminate plastic straws. Yet the Cayuga Collection banned single-use plastics more than 15 years ago and has been utilizing compostable bamboo straws ever since. 
Reforestation Fun at the Cayuga Collection
Twenty years ago, Arenas del Mar Beachfront & Rainforest Resort in Manuel Antonio was a plantain farm — far from the lush rainforest it is today. That's because the hotel has successfully reforested the area, planting 7,000 native trees and thousands of endemic plants. The complimentary Plant a Tree program at Arenas del Mar encourages staff and hotel guests to contribute to this ongoing re-forestation initiative.
Behind-the-Scenes Green
There are no staff-only areas at Cayuga hotels. In fact, you're encouraged to interact with the staff (who are all local) and to witness how we're all a part of something bigger. Whether it's the 100-percent Costa Rican biodegradable bath amenities or the many onsite organic gardens, you will experience firsthand how the staff's responsible tourism practices are actively contributing to the sustainable development of rural areas across Central America, and hopefully, the world.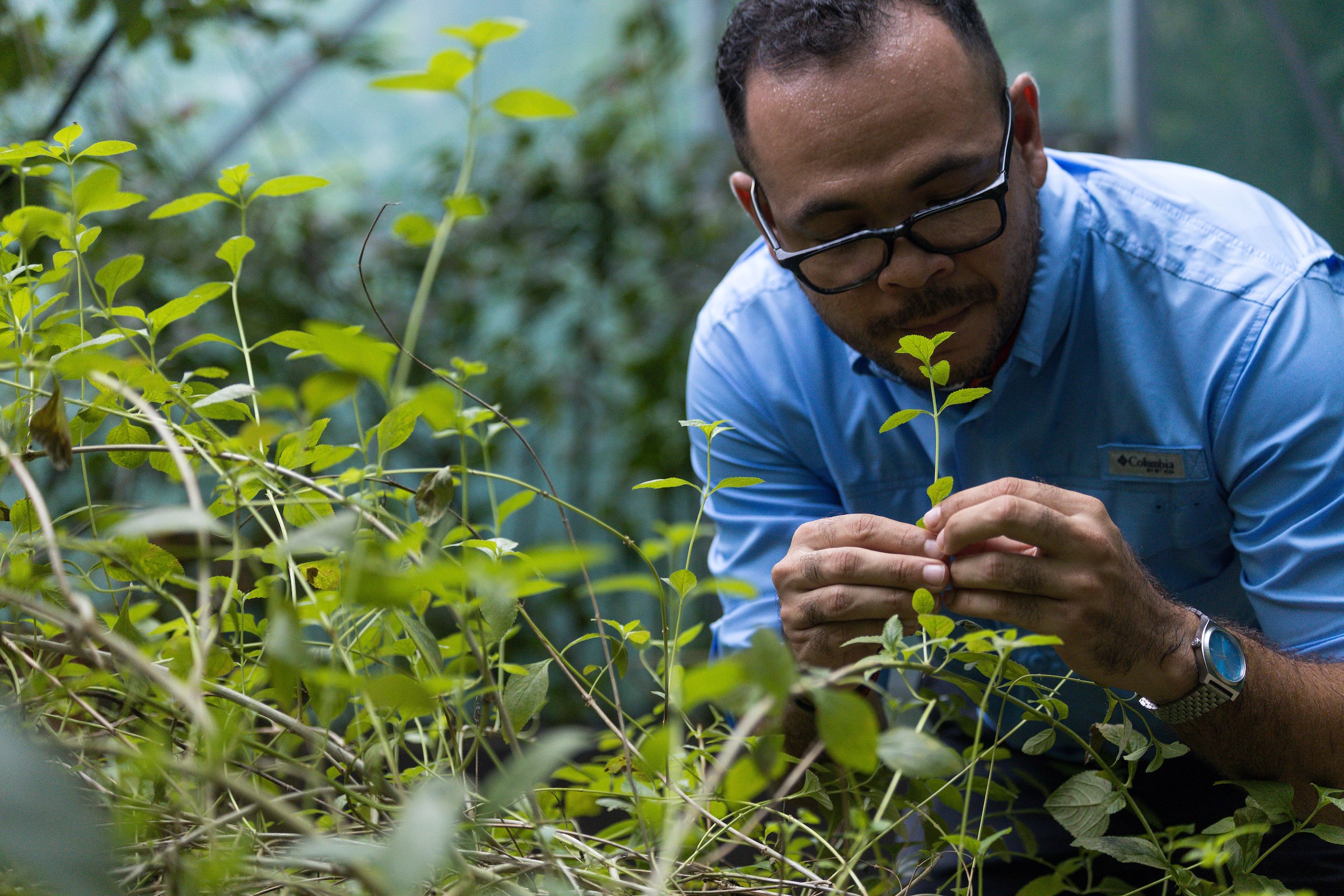 Dock to Dish
If you see a restaurant in the tropics serving "fresh" salmon or blueberry pancakes, you're right to be suspicious. In Central America especially, ask for local specialties with local origins. The Cayuga Collection goes a step further with its Dock to Dish programs by creating a connection between guests and fishermen. In this way, local farmers and fishermen live sustainably, while you enjoy gourmet meals from farm-to-table.
Water World
Even in a country of seemingly abundant water like Costa Rica, water conservation is a high priority. Yet very few hotels choose to pursue it. All Cayuga hotels have small-scale water treatment plants onsite, allowing them to clean gray and black water for reuse to irrigate their organic gardens. They are also establishing rainwater collection systems, with the goal of having sustainable laundry in the coming year.
Pro Tip: Have you ever wondered where your bath products go once they disappear down the drain? With environement at the forefront, Cayuga properties provide organic bath amenities to guests so you can leave yours at home.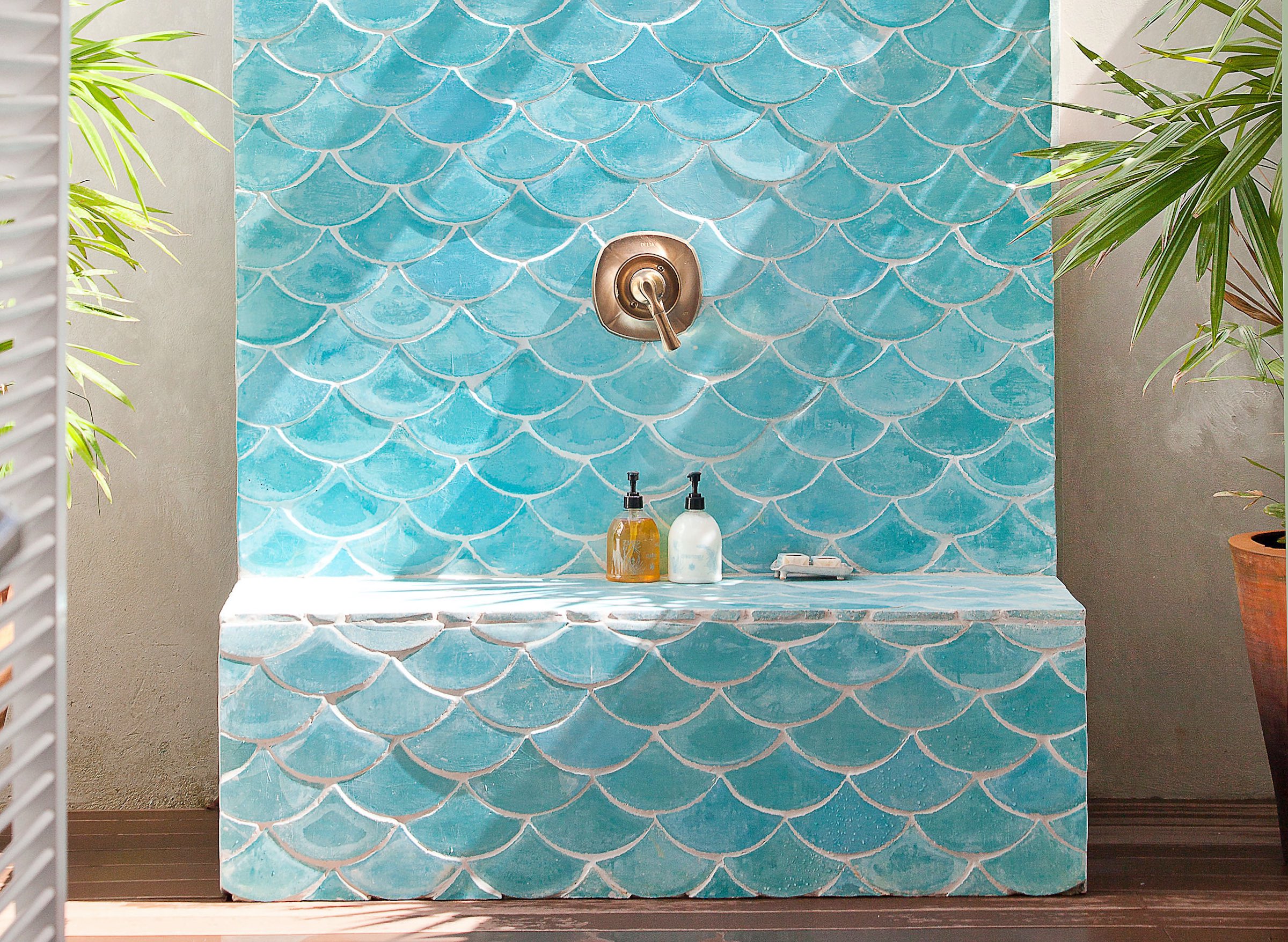 These projects are just a drop in the ocean considering what travel can do to promote conservation and community. We at Ker & Downey look forward to highlighting many more of these changemakers as we shed a spotlight on intelligent luxury worldwide. Contact Ker & Downey to incorporate the Cayuga Collection hotels into your next journey to Central America. We have no doubt you will leave inspired.