Quick Getaways from the States
Five Easy Options
Need a vacation but strapped for time? We hear you. Here's five quick getaways from the States, all seven days or less.
Relax and unwind on one of Ker & Downey's quick getaways to Baja California Sur. Mexico's wild peninsula is the second longest in the world. And with ocean and mountain views, its beauty can't be beat. Spend two nights by the beach enjoying delicious tacos and gorgeous Pacific sunsets. While there, ride the waves at Los Cerritos during a private lesson with a veteran surf instructor. Then move inland to the beautiful Sierra de la Laguna mountains to enjoy a two-night stay in a luxury tent situated in a mango and grapefruit grove. Spend time birdwatching or stargazing in the tranquil UNESCO-designated Biosphere Reserve.
Nearly every major airport hub in the USA offers direct flights to Los Cabos International Airport (SJD). Furthermore it's less than three hours from Houston to Cabo, making it an ideal quick getaway. From Los Cabos, the rest of the Peninsula is within easy reach. Plus, for most of the year, Baja is in the same time zone as U.S. Mountain Time.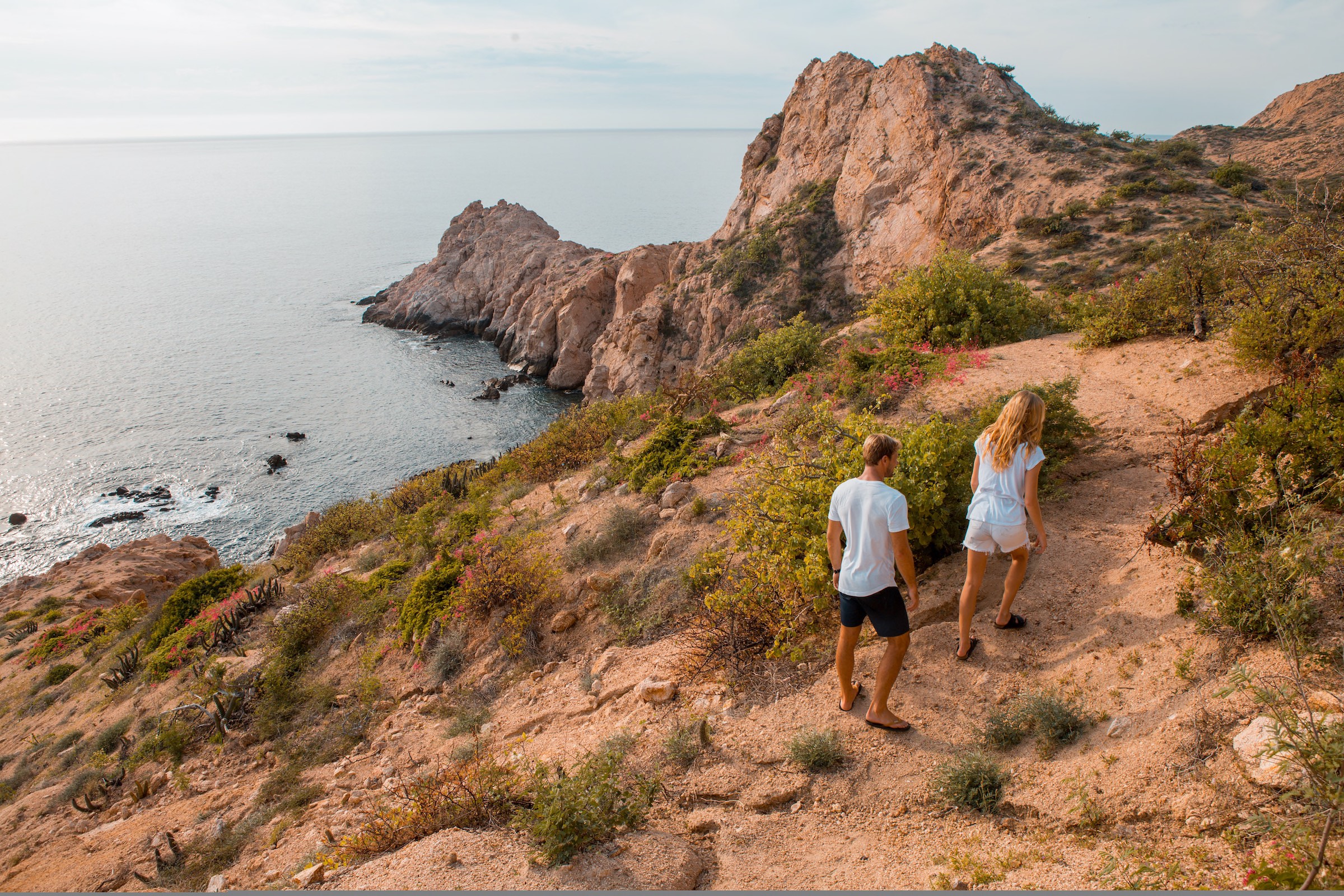 Explore the rich biodiversity Costa Rica has to offer on a luxurious quick getaway. A perfect blend of nature, culture, and relaxation, this unique journey will delight your senses. Take in the panoramic jungle views over majestic Lake Nicaragua from your remote mountainside lodge near the Tenorio Volcano and the stunning Llano de Cortes Waterfall. Then stay at an exclusive ocean retreat where you can picnic on a pristine, secluded beach on the untamed Gulf of Papagayo and savor exquisite cuisine prepared by your personal chef. After a few days of "pura vida," you won't want to leave this vibrant and beautiful country.
Costa Rica is just about a 4 hour flight from Dallas or Atlanta. Costa Rica is also on Central Time, so travelers don't have to worry about jet lag, which is ideal for a quick getaway.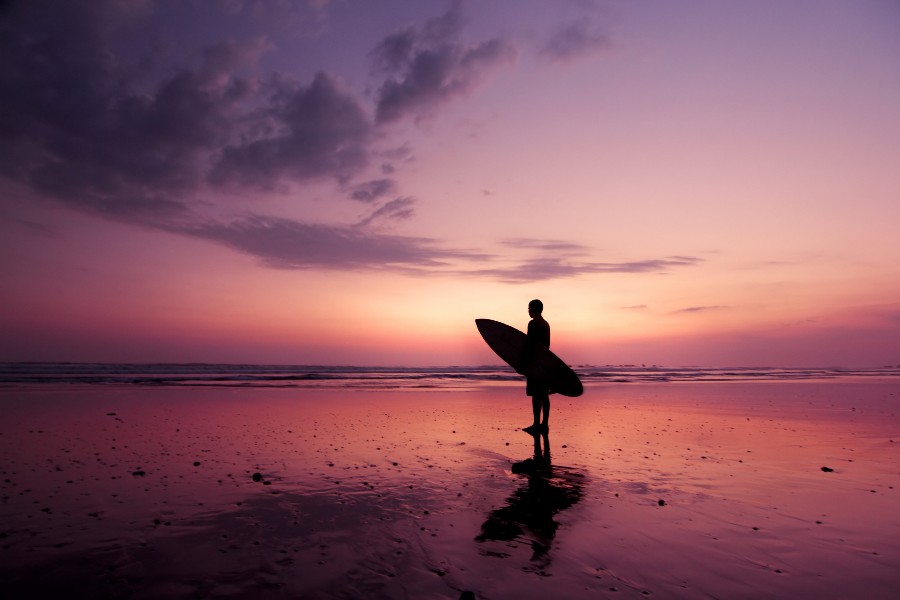 Spend a week soaking in the tranquil beauty and rich culture of Colombia. Your stay in an exclusive-use Andean hacienda will offer unparalleled views of majestic mountains and stately coffee plantations. Visit scenic waterfalls in verdant jungle by horseback. Then return to your accommodation for a feast of local and seasonal delicacies. Spend a day in Medellin learning about the city's recent social transformation before you fly to Barichara for a few nights in an iconic private villa, previously occupied by a former president. Steeped in history, Casa del Presidente showcases local arts and crafts and offers a unique view into the history of the region, from indigenous stories to German colonial influence and modern life in the traditional town.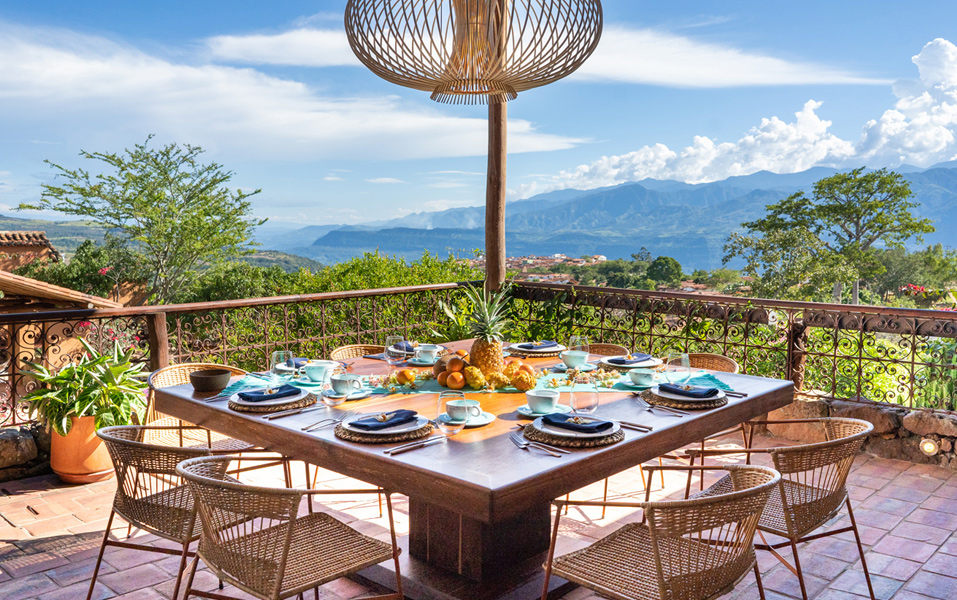 Last minute getaways to Egypt offer insight into the ancient culture and pack in the luxury! This quick getaway is the perfect introduction to Cairo paired with one of the region's best kept secrets: the Fayoum oasis. You'll have a full day in Cairo to explore the Pyramids and the Egyptian Museum of Antiquities with a private Egyptologist guide who really brings the ancient culture to life. Then you'll head to Fayoum, Egypt's oldest city and one of the most ancient in all of Africa. The Fayoum oasis offers an incredible array of shimmering sand flats, pristine desert, rich archaeological sites, and plenteous fossil remains to explore. It's a relatively unknown area to the tourist circuit, therefore providing visitors with a hyper-personalized experience. And your accommodations in Fayoum at the Lazib Inn is an authentic Egyptian escape setting a new standard of luxury in the desert.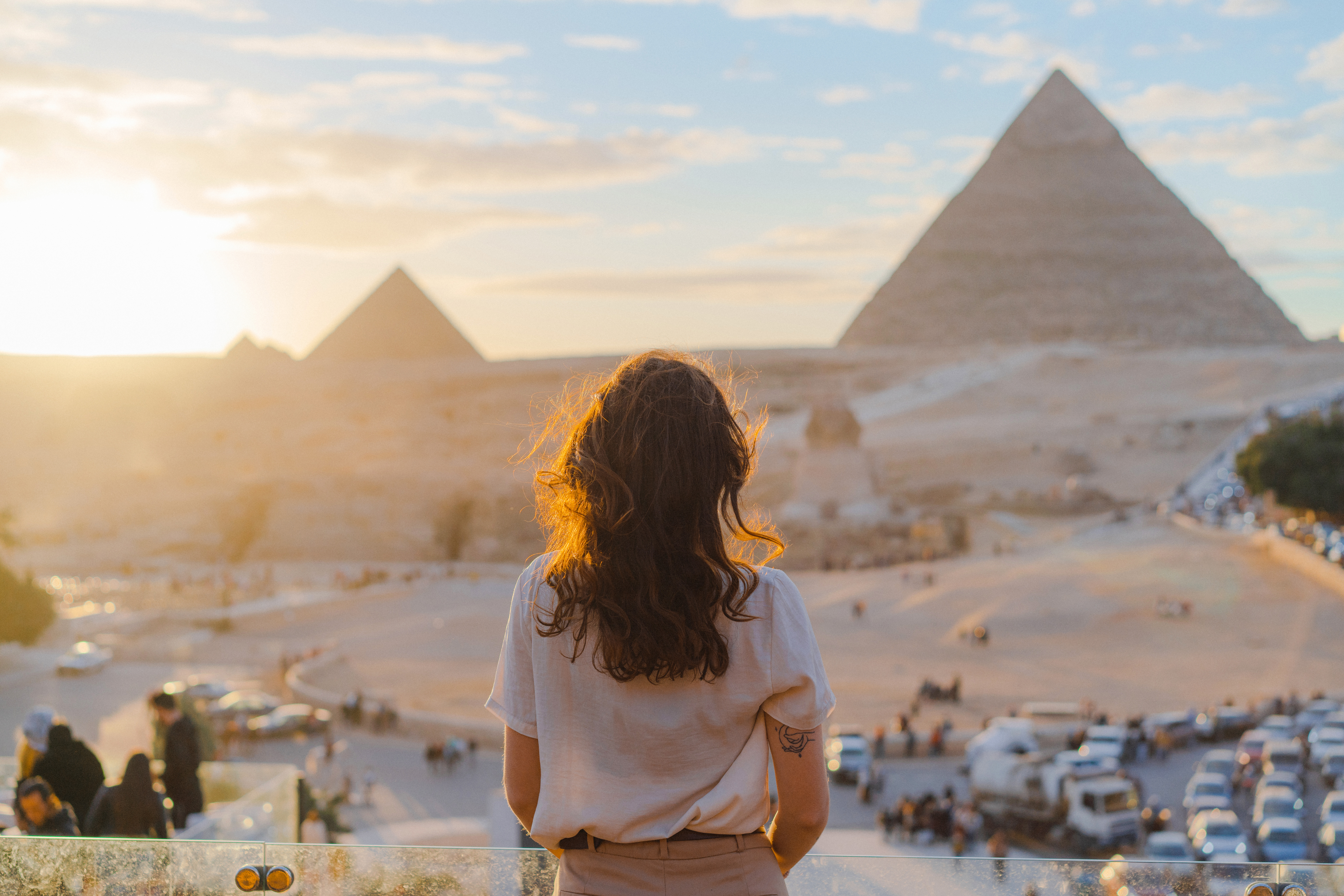 Short on time but need a quick getaway to recharge and refresh? A few days in town & country could do the trick. London is just a 7 hour flight from New York. So it's an ideal destination for R&R. We've got a number of fantastic 4- and 5-day London getaways that explore everything from London's highlights to its history, world-renowned literary figures, and royalty. There truly is something for everyone in London.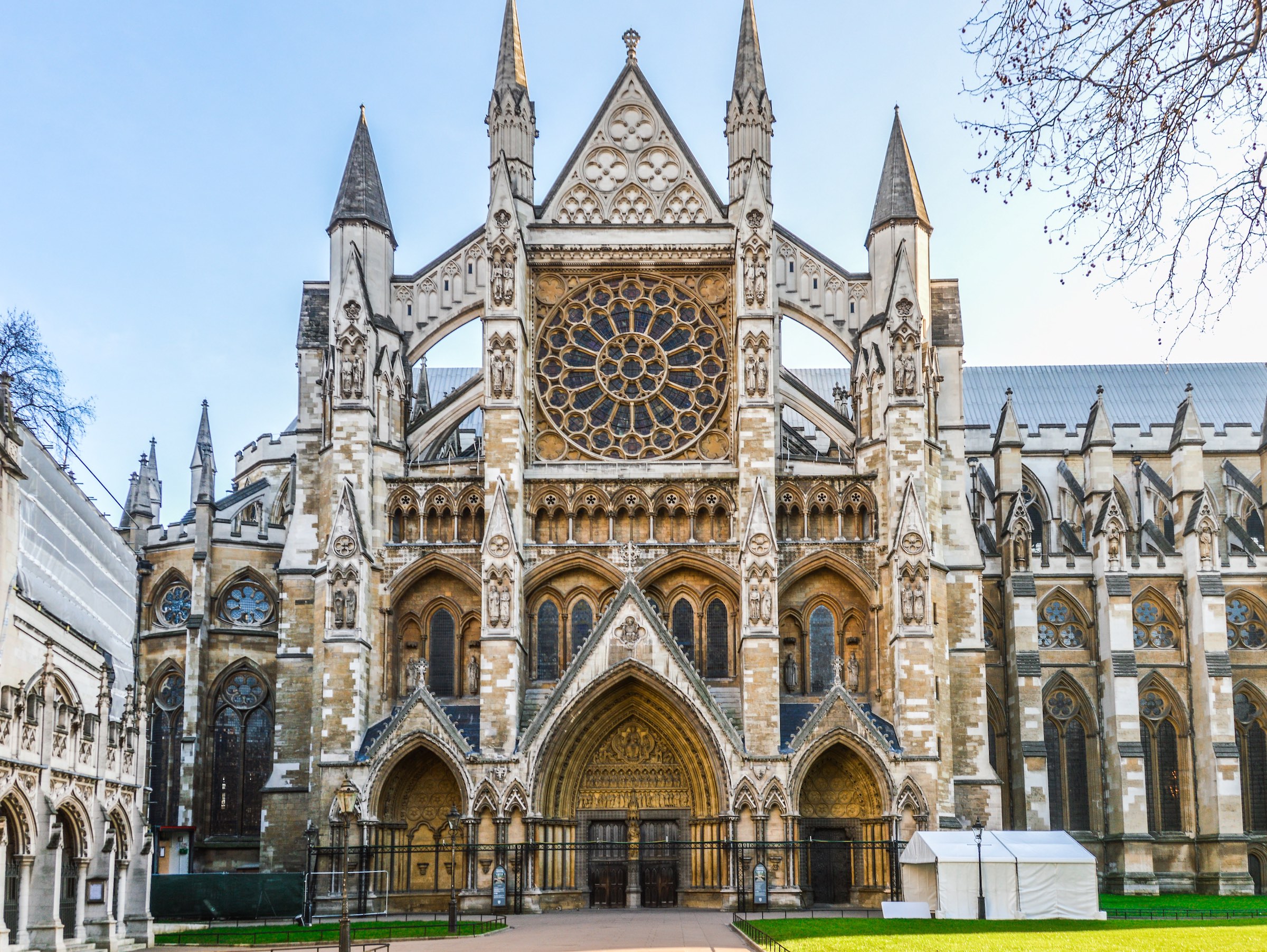 Quick Getaways with Ker & Downey
Ker & Downey is a multi-award winning tour operator. Our designers are at their best when crafting a journey unique to you, whether you've got two weeks or five days. Contact a designer to start planning your journey. Then pack your bags and enjoy the trip. In the meantime, follow us on Facebook and Instagram for daily travel inspiration.