Frozen Locations to Visit
Baby, it's cold outside... but that's not stopping us from wanting to travel to some frozen locations inspired by Disney's Frozen 2. Let Ker & Downey whisk you off to these magical, snow-dusted destinations with adventure and natural beauty aplenty.
If you find Anna and Kristoff's Frozen romance inspiring, grab your partner and snuggle up on our romantic Iceland journey. Designed as a honeymoon for two Ker & Downey clients, this trip is perfect for any occasion and a great balance of adventure and relaxation for couples. Snowmobile across glaciers and hike to remote waterfalls. Chill out in the relaxing, milky-hued waters of the Blue Lagoon. Cap off the trip by warming up in an Icelandic wool sweater made just for you.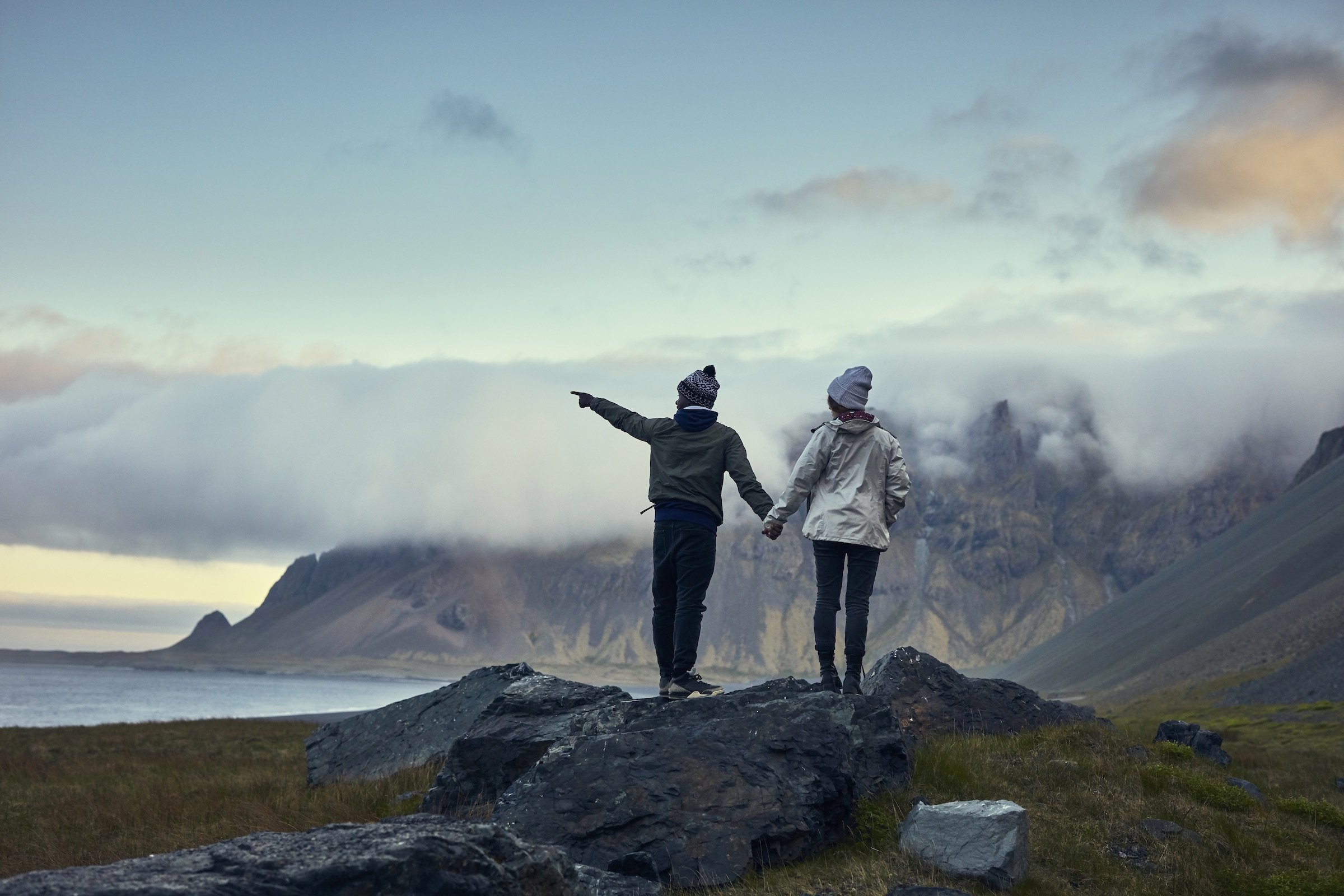 Iceland's much larger neighbor is rightfully getting more attention. What is Greenland really like? We answer that question with a cruise to one of its most isolated places, where you will only encounter two towns and five settlements. The friendly Inuit locals still use traditional methods to survive in this sometimes unforgiving place. With a Ker & Downey guide, climb up rarely explored mountains or, for the daring, scuba dive to see underwater secrets. If a seat in Oaken's Sauna is more your speed, indulge in the decadent oils during a unique Arctic sauna treatment.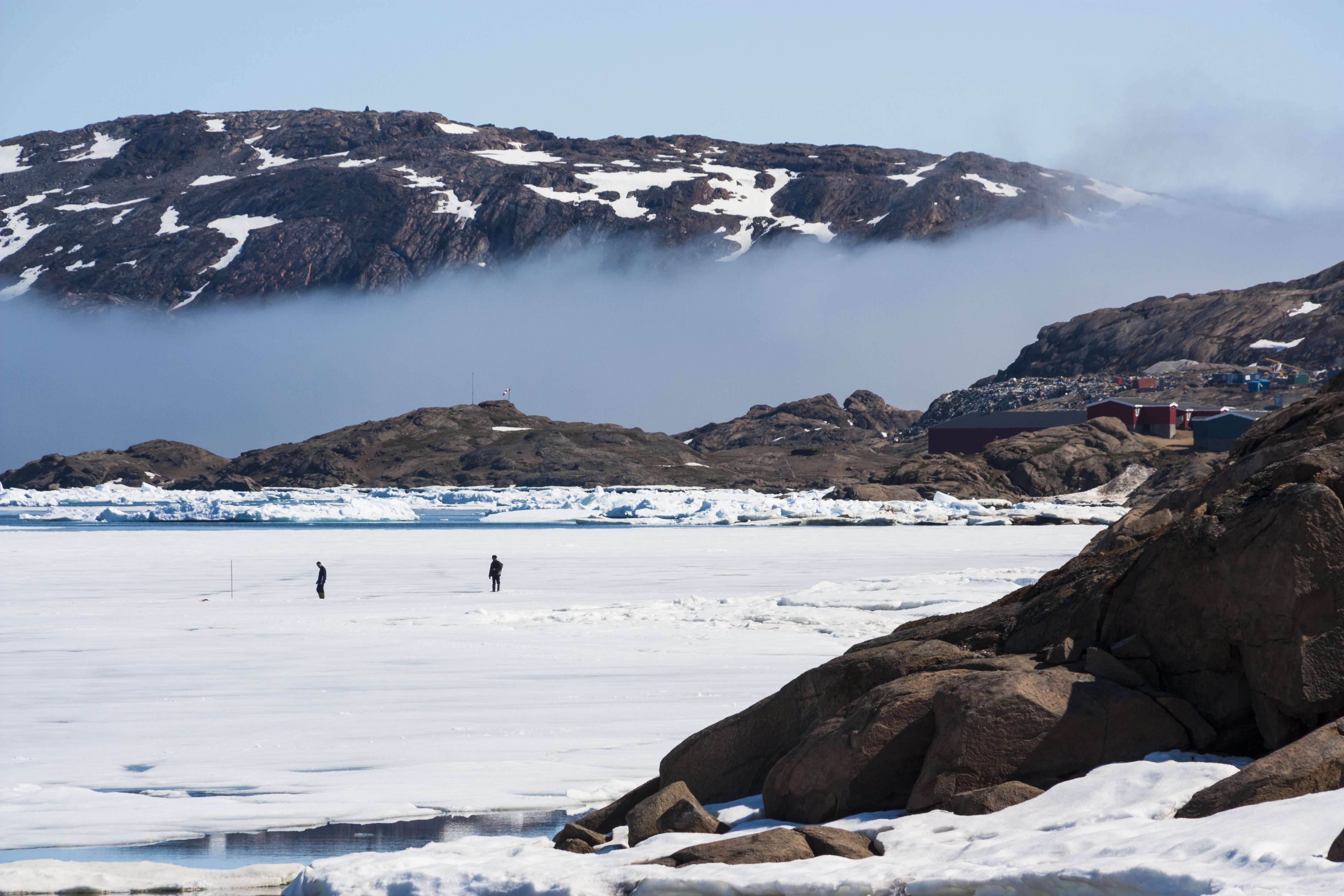 The mythical world of Disney's Frozen 2 takes inspiration from many Scandinavian destinations. Norway's northern wilds are a winter wonderland of glacial landscapes and pristine fjords. On a private yacht, you will pass by scenes right out of Arendelle: think tiny fishing villages, towering frozen cliffs, and swooping white-tailed eagles. Whip across the snowy expanse in a dog sled and breathe in some of the freshest air in the world. When the day is done, doze off to the sounds of the whispering wind in a remote and rustic lodge.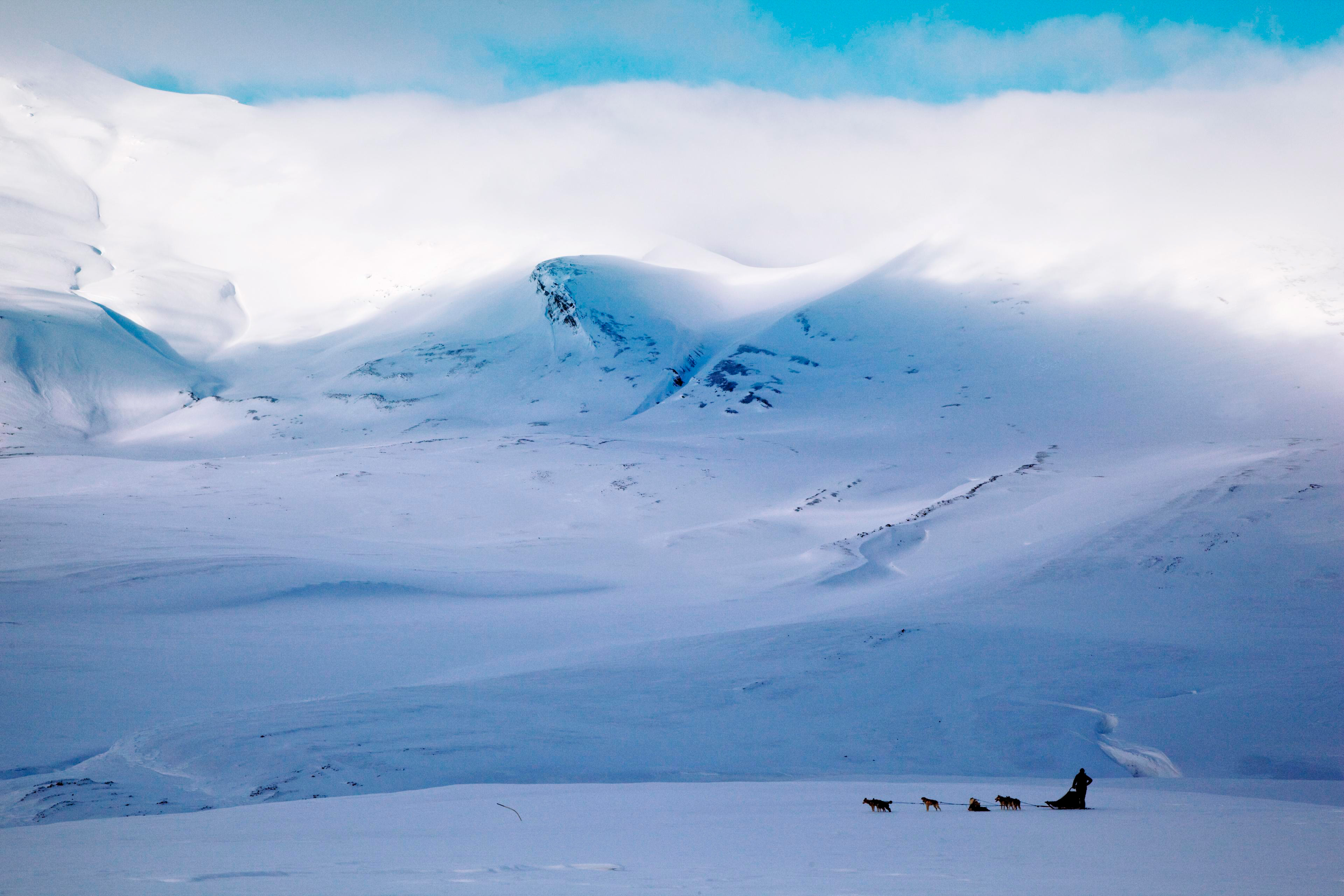 At the other end of the globe, the Patagonia landscape in Argentina and Chile is untamed and unforgettable. Watch a colony of penguins waddle on Gable island. Navigate to Perito Moreno Glacier, a wondrous sight of iridescent blues and towering snow-capped mountains beyond. When you hike along the massive glacial formations, you can almost imagine stumbling upon Elsa's magical ice castle just over the next ridge.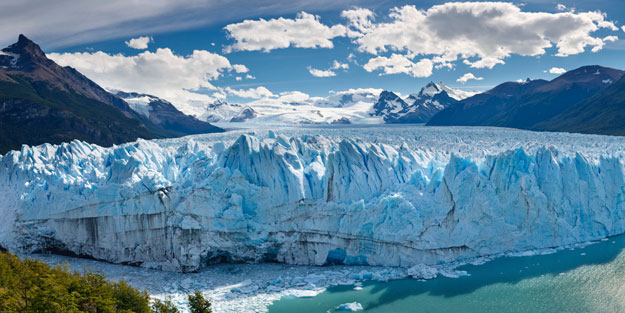 Travel the world like our experts and you won't find a more remote frozen location than Antarctica. To get there, you will cross the Drake Passage either by boat or bypass it altogether with a charter flight. Once you arrive you will immediately understand why the bottom of the world has captivated explorers over the years. Discover bays and channels on Zodiac excursions scouting for humpback and minke whales. Scramble up snowy mountains: up top, the 360-degree views will leave you stunned. You can find romance here too, like Ker & Downey travelers Austin and Esther did on their honeymoon.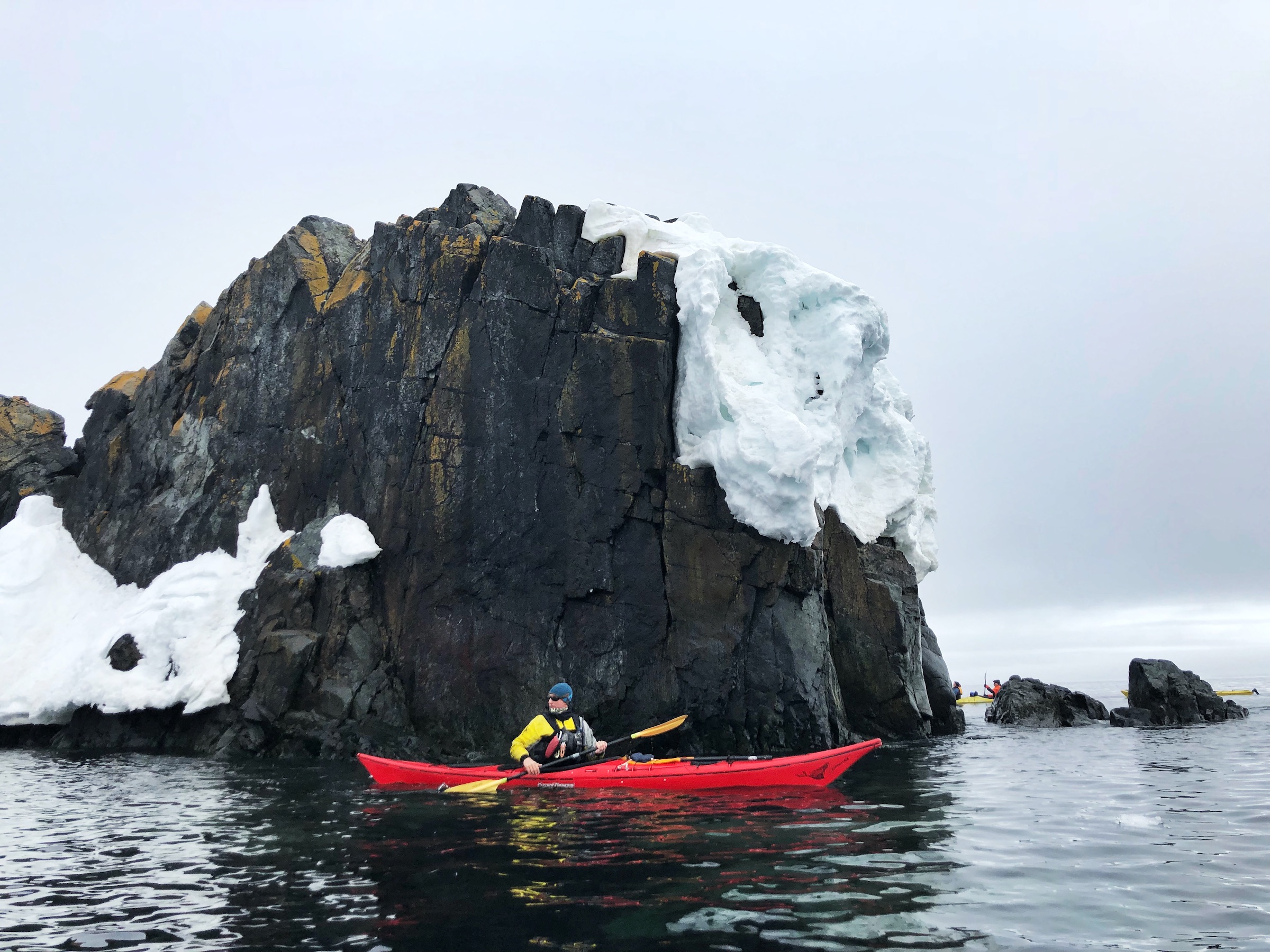 Chill Out in These Frozen Locations to Visit
Chill out in these frozen locations on a handcrafted Ker & Downey journey. Contact the Ker & Downey designers to get started. In the meantime, you can follow us on Instagram, Facebook, or X for regular travel inspiration.