Grootbos Foundation
Dedicated to Transforming Communities and Promoting Conservation
About the Organization
The Grootbos Foundation is a non-profit organization dedicated to transforming communities and promoting conservation through the creation of sustainable livelihoods and active citizenship. They aim to conserve the unique Cape Floral Kingdom. Additionally, they develop sustainable livelihoods through ecotourism, enterprise development, sports development, and education. To accomplish this, they implement replicable and scalable sustainable project models designed to assist the surrounding communities. Many of the projects proudly generate their own income and/or are partially self-sustaining.
The Green Futures College
The Green Futures College offers an Eco-Tourism and Hospitality Curriculum to 10-12 local unemployed young adults each year. The program empowers and equips young adults to create a sustainable income for themselves and their extended families. Green Futures started as a dream of the Lutzeyer family, owners of Grootbos Private Nature Reserve, to train people from local communities and to find work for them in fynbos landscaping and horticulture. As part of their practical work, students grow and care for the plants, then they sell the plants. The funds generated from their sale are then reinvested into the project. Each student graduates with an internationally recognized Lobster Ink certification, a highly sought-after certification in the eco-tourism sector.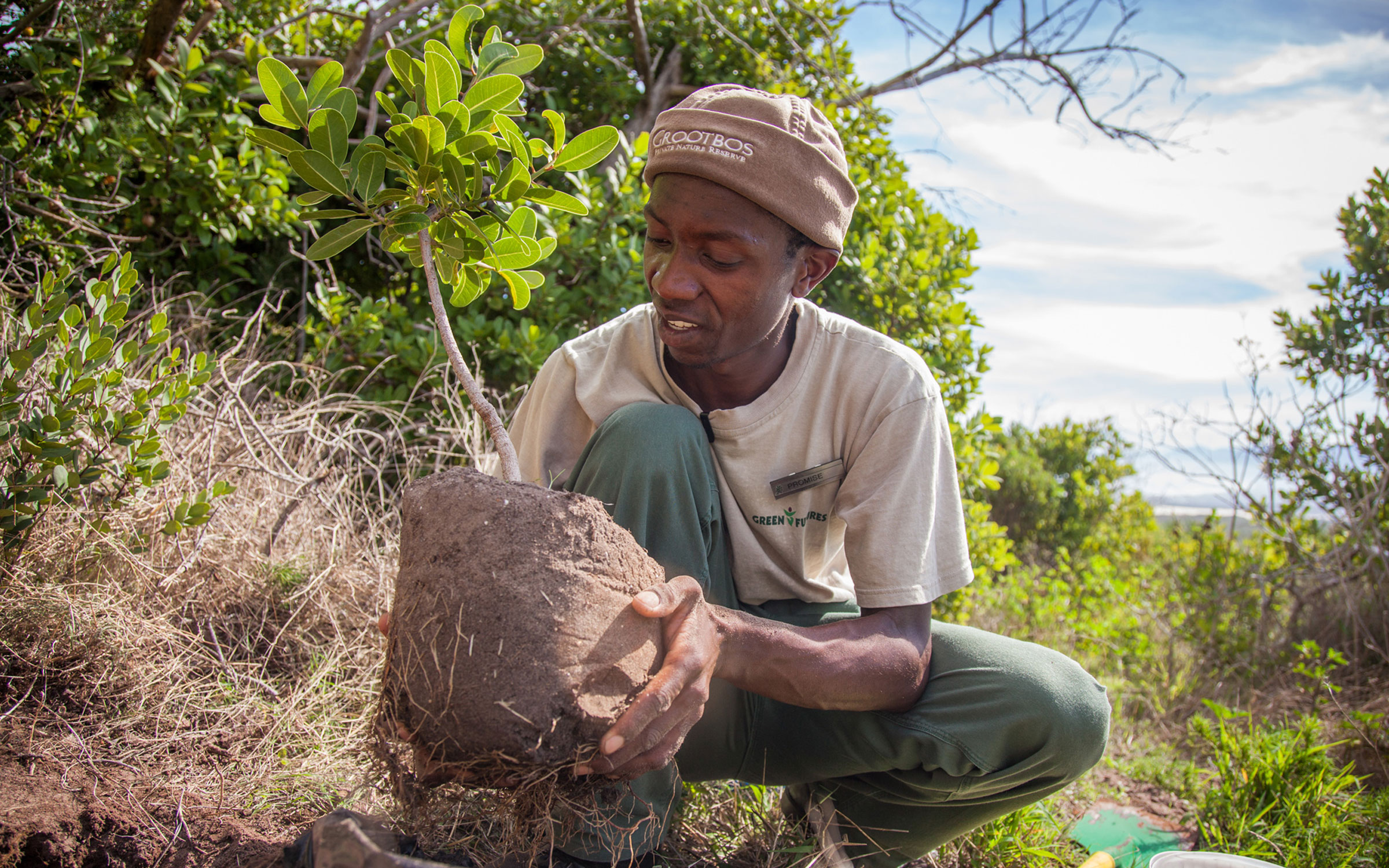 The Football Foundation
The Football Foundation is the flagship sports program, founded to promote sport for social development. It aims to uplift communities by empowering individuals through accredited skills training and leadership opportunities. It also promotes education, health, social integration, and participation through sports.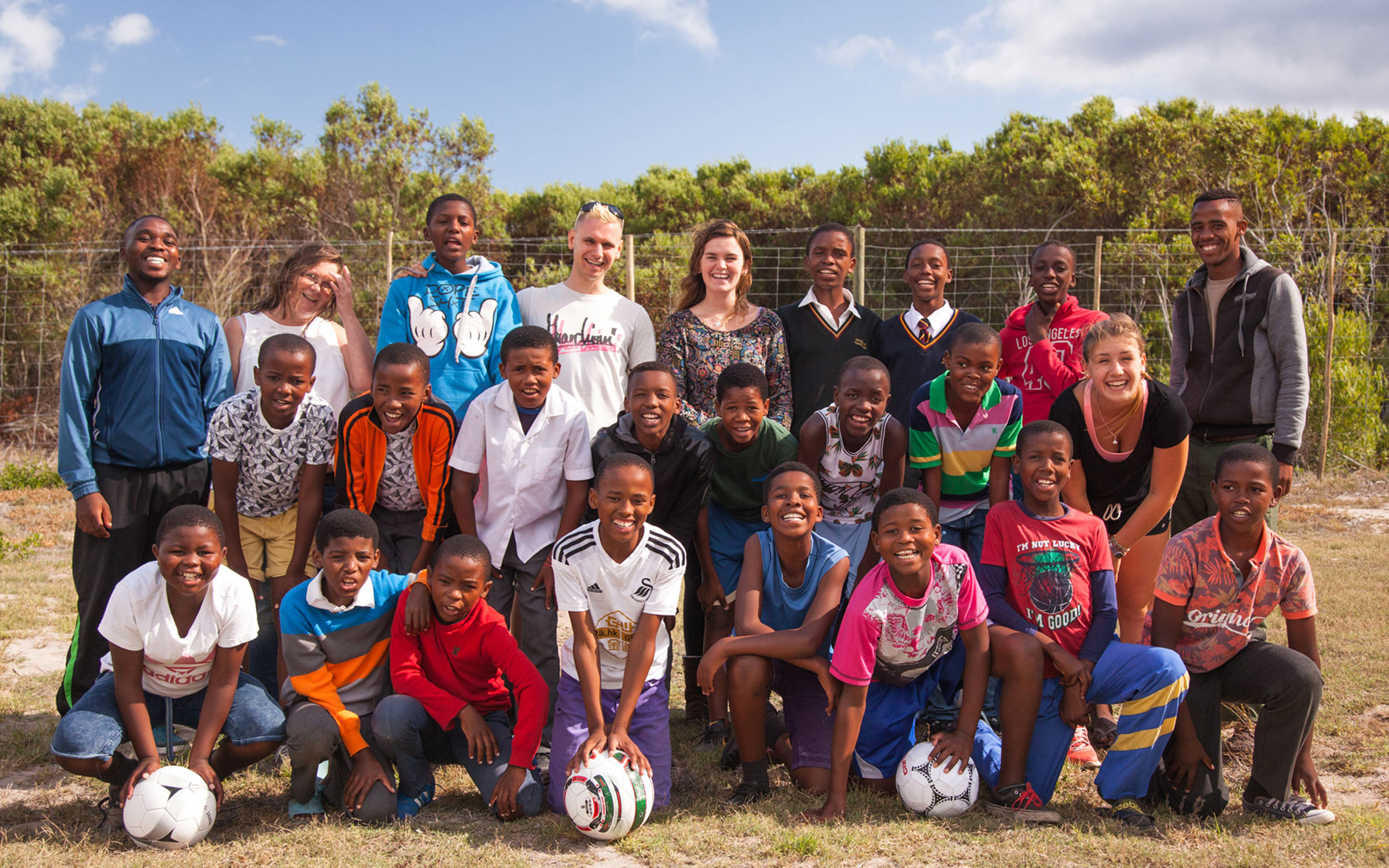 Future Trees
After a devastating fire in 2006, the Future Trees project has been steadily working to regrow the forest filled with the magnificent White Milkwood trees. Their approach includes using photographs from the region dating back to 1937, and by growing trees from their nursery, they can ensure the same genetic material is preserved. They then plant the trees in the forest to restore the previous incarnations. Since 2008, they have planted 7,557 indigenous trees. Ker & Downey has been an early adopter in supporting this program and has been helping fund the efforts ever since.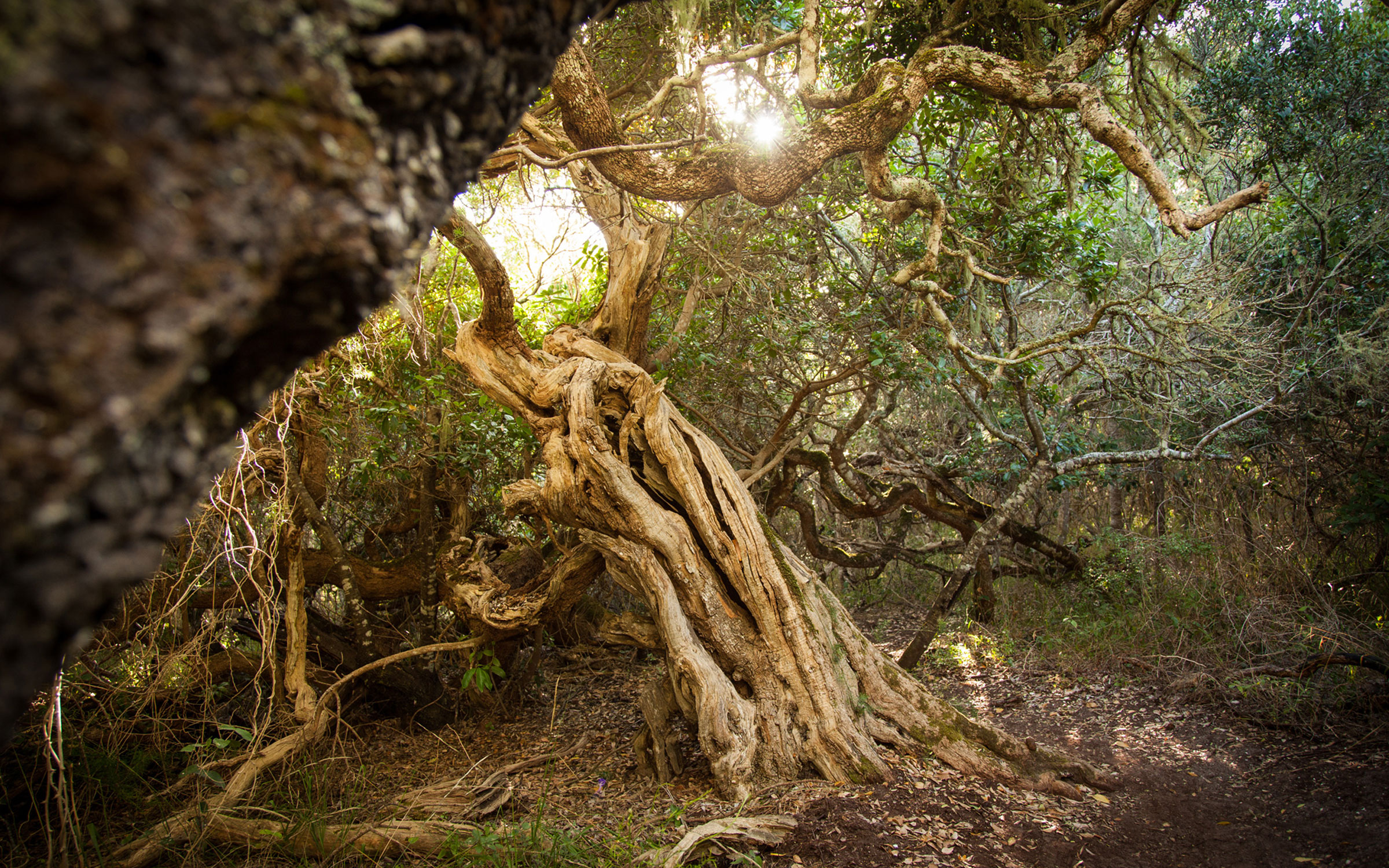 For every trip booked to South Africa, a donation is made by Ker & Downey to support the programs of the Grootbos Foundation. Visit the Grootbos Foundation website for more information about their projects.
The Grootbos Foundation
Experience Grootbos and participate in volunteer opportunities while on A South Africa Family Safari.