ABOUTAsia Scholarships
Providing Access to Higher Education
About the Organization
During the pandemic, ABOUTAsia Schools had to close their doors along with the rest of the world. Since Cambodia reopened at the end of 2021, tourists have begun returning to the popular country for its stunning ancient temples, world-famous food, white sand beaches, and unique culture. With an influx of tourism, ABOUTAsia Travel is reassessing how best to recommit to the philanthropic arm of the organization to continue supporting students in Siem Reap. After in-depth research, it was decided that scholarship opportunities would make the most difference for those who need help with access to higher education. These scholarships will fund hospitality and tourism education at the École d'Hôtellerie et de Tourisme Paul Dubrule, one of the most prestigious schools in Cambodia. Graduating from this program allows for a higher income, greater employment opportunities, and the chance to work with ABOUTAsia Travel in the future.
At the heart of travel with Ker & Downey is a desire to make lives better with each trip. We give back to the local communities in which we travel through partnerships and philanthropic donations. As such, every custom Ker & Downey journey to Asia supports ABOUTAsia Schools by way of ABOUTAsia Travel. This incredible company donates 100% of its profits to the running and development of these programs. Visit the ABOUTAsia Schools website for more information about this project and how you can become involved in their important work.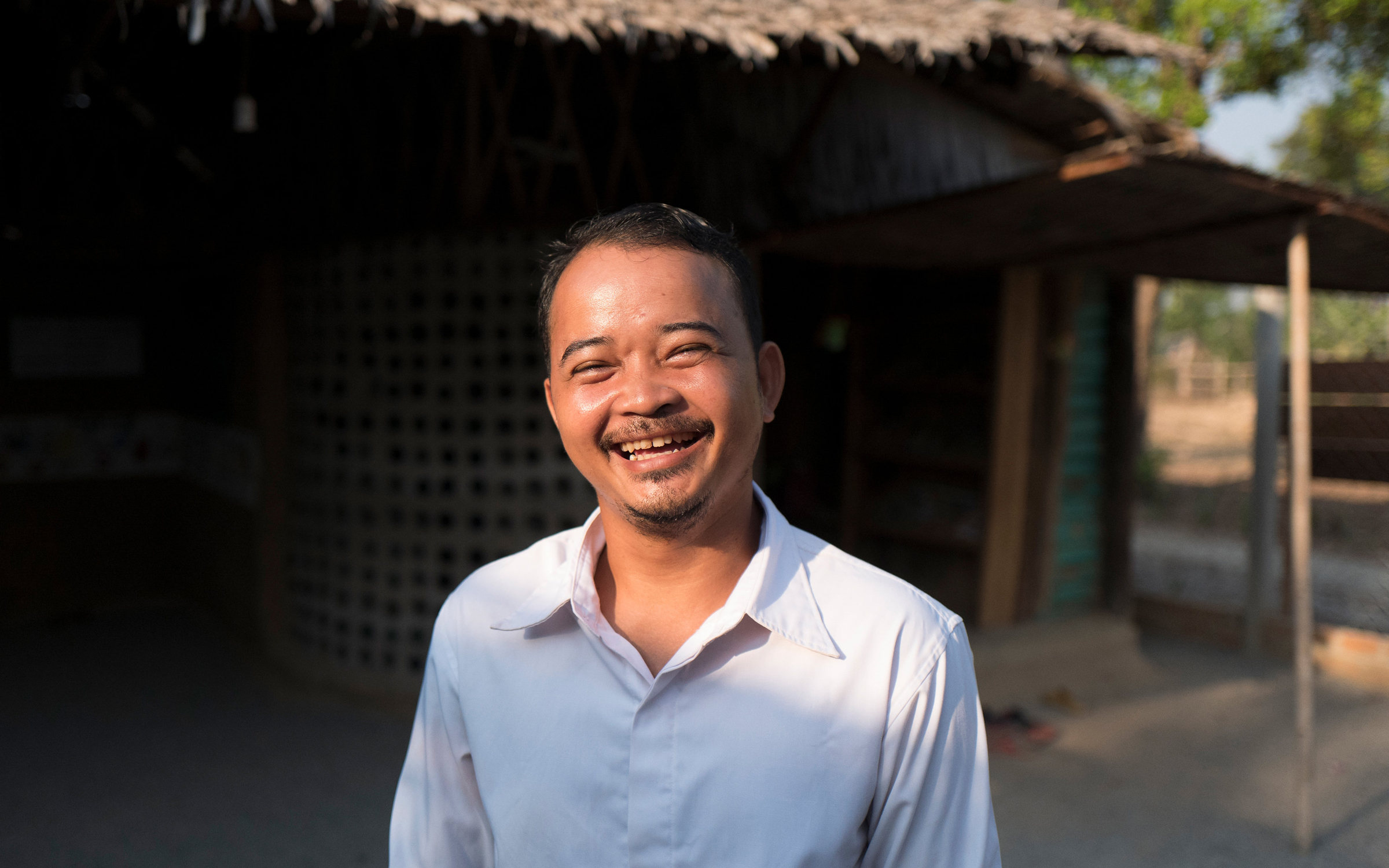 Partner with Ker & Downey and ABOUTAsia Schools
Learn more about Ker & Downey's many philanthropic efforts across the globe on our Giving Back page. Contact us today to learn more about ABOUTAsia Schools and our many philanthropic partners. We also encourage our clients to bring their own ideas to our designers during the travel planning process. Incorporating philanthropy work into customized itineraries is one of our favorite things to do for our clients.