Tropical Tales
Beach Island Inspired Stories
Stories of pirates, parrots, and perfect seas are popular because of their sense of adventure. We selected some of our favorite tales that had us dreaming of turquoise waters, white sand beaches, and snorkeling through coral reefs from Cuba to the Red Sea. These are tropical tales, our beach island inspired stories.
Disclaimer: Some of the links below are affiliate links. As an Amazon Associate, Ker & Downey earns a small commission when you click through and make a purchase.
This classic was written in 1726 by Jonathan Swift and is about a man who travels the seas. During a storm, Gulliver is abandoned on a peninsula along the western coast of North America. The Baja Peninsula could have very well been this stopping point. A mysterious and remote area of Mexico, this is the place for adventure seekers wanting to explore mother nature's raw beauty while swimming with whale sharks in the Sea of Cortez.
Gulliver also makes a stop at an island near India after being attacked by pirates. In India, bustling and bold cities beckon, while the countryside is filled with women in traditional, colorful garb, with pretty bangles dangling on their wrists. The Maldives, a group of paradise-like islands off the coast of India, would have been a serene sight for Gulliver.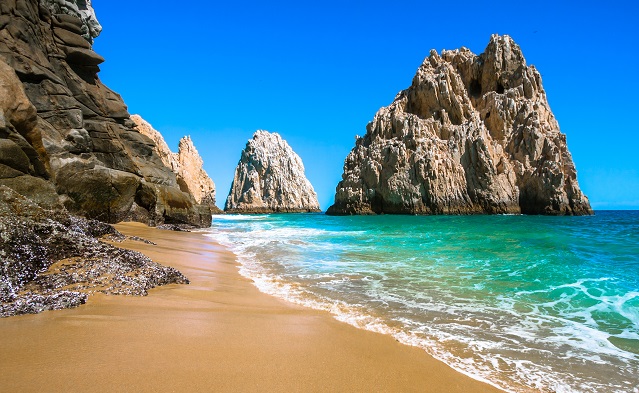 The Jules Verne novel takes readers to underwater spots across the globe, including the Red Sea. Touted as some of the best diving in the world, hard and soft corals and vibrant fish swim through its clear waters.
The story's main character, Captain Nemo, lives in a submarine and travels to southern Spain. The region of Andalusia has beautiful, umbrella dotted beaches with turquoise waters beckoning sun lovers along the Costa del Sol. The submarine also travels to the South Pacific. From the Philippines to Tonga, rich underwater biodiversity awaits explorers keen on snorkeling through coral reefs teeming with schools of colorful fish and blinding bright corals.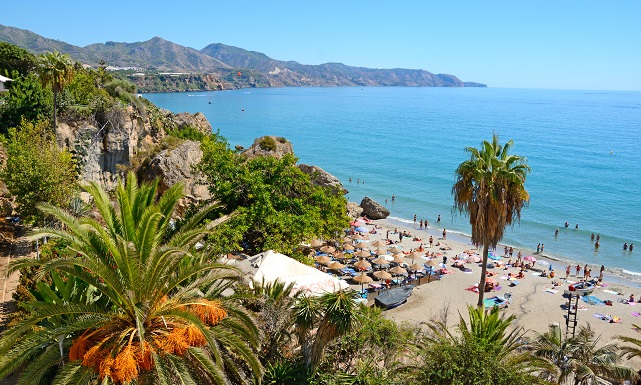 A family sets out for adventure and ends up being stranded on an island in the East Indies, which is comprised of countries like Indonesia and Malaysia. The waters are warm in this tropical paradise. Bali is a remote place of immense natural beauty with rice terraces, waterfalls, and private beaches, which beckons travelers to unwind and take in the fresh lush jungle air.
The Swiss Family Robinson's final destination was supposed to be Australia, which also boasts its own natural wonders in the Great Barrier Reef. Visible from space, this UNESCO World Heritage site is a must-see for anyone who loves underwater exploration.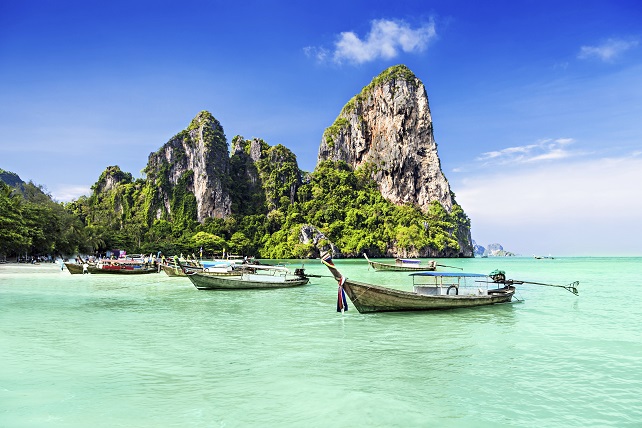 An adventure novel of buccaneers and buried gold, this story takes readers to Spanish America. Full of its own unique pirate history, Cuba's treasures include colonial architecture and vibrant culture. Consider the town of Trinidad where locals dance to salsa in the plaza. In the bustling streets of Havana, grand buildings and colorful vintage cars give travelers a sense of the island's history. Turquoise waters and white sands make it easy to imagine a time when pirates may have traveled the seas in search of buried gold.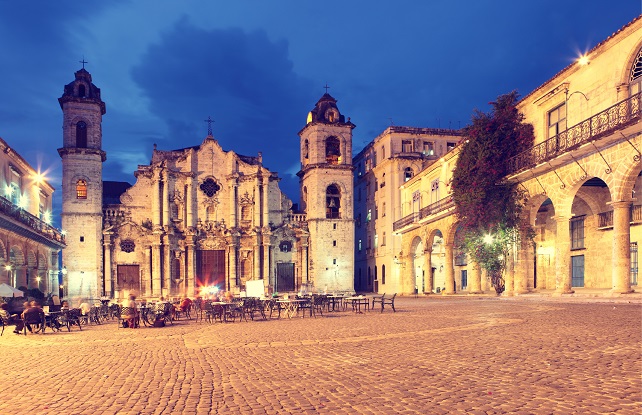 Contact the luxury travel experts at Ker & Downey to add destinations from these beach island inspired stories to your next custom journey.