Support Australia Now and in the Future
UPDATE (April 16, 2020):  For every booking made from January – March 2020, Ker & Downey was able to donate $3,500 to the Rural Fire Survey. With your support, we were able to give back to the communities who needed it most. We thank you for booking with us! 
When a crisis like Australia's bushfires dominates the news, much-loved travel destinations can quickly be labeled no-goes. In recent years we've seen it happen after unrest in Egypt, natural disasters in Nepal, and fires in the Amazon, even when safe travel is possible. There are things you can do (and yes, even places you can visit right now) to support Australia and their recovery from the ongoing wildfires. We invite you to join us in helping our friends "down under"—they're going to need us, and you.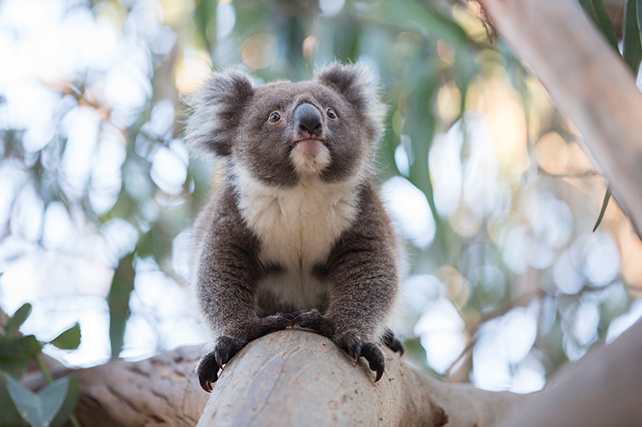 What to do now
Ker & Downey is proud to support the NSW Rural Fire Service and their ongoing efforts to control the bushfires. Through April 15, 2020, we will match every new Ker & Downey booking with a $100 donation to the NSW Rural Fire Service.   Regardless of where in the world you choose to travel, Ker & Downey will support Australia on your behalf with this gift. Join us and make a secure donation on their website >>
Where to go now
While the threat of wildfire is lowest in these areas, it's important to note that most direct flights from the US do route through Sydney. Conditions are changing daily, and there is no need to avoid Sydney or Melbourne. However, if bypassing these cities is still a concern, traveling through New Zealand or Southeast Asia offers the opportunity for bonus passport stamps and casual layovers.
Appearing on our list of places to go in 2020, Australia's wild west is rich in natural wonder. Consider an exploration from Perth to the culinary bounty of Margaret River's local food and wines. End at Ningaloo Reef, a UNESCO-protected marine reserve and one of the world's best places to see—and swim with—whale sharks.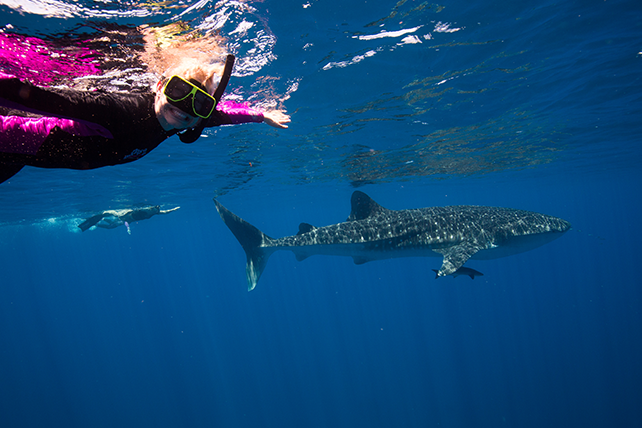 A flourishing destination for lovers of food and art, Australia's state of Tasmania has a lot to offer. Embark on a culinary tour of Hobart with a local guide to discover the authentic flavors and creative chefs who support Australia farmers and showcase their bounty in unique ways. Explore more in Tasmania >>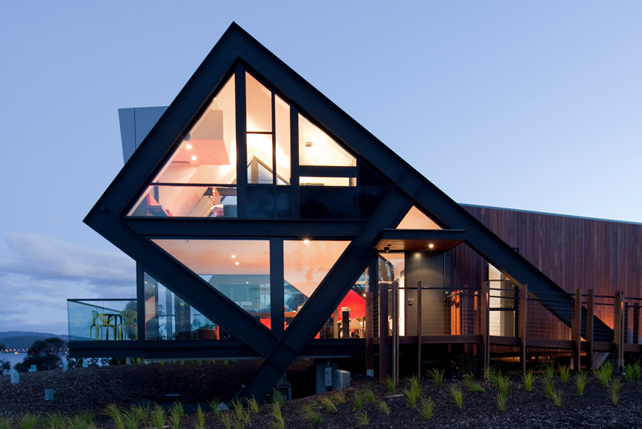 Northern Territory & The Kimberley
Aboriginal history abounds in Australia's north and northwest. Davidson's Arnhemland Safaris promises a spontaneous experience amid Mt. Borradaile's dazzling wildlife and rock art galleries that document 50,000 years of culture. On the coast, explore the pearling legacy of Broome and the hidden tributaries rich with wildlife. Our Australia cruise suggested itinerary combines both regions to stunning effect. See the journey here >>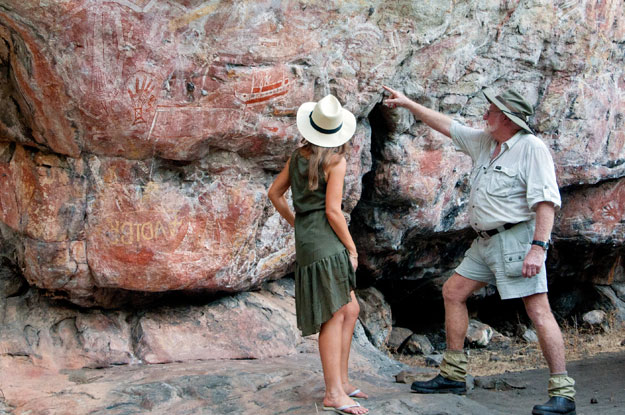 Central Australia
Ancient and often unforgiving, central Australia is an outdoor playground built for the rugged adventurer. At its center is Uluru, also known as Ayers Rock, and from the tented confines of Longitude 131° visitors are called to explore.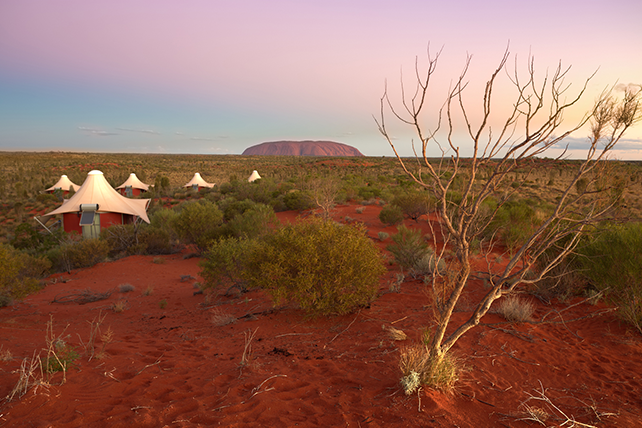 Northeast Coast
Other areas include Cairns, Daintree National Park, the Whitsunday Islands, and the epic Great Barrier Reef. A wealth of activity and exploration exists in this region, from the rainforests to the beaches and below the waters, too.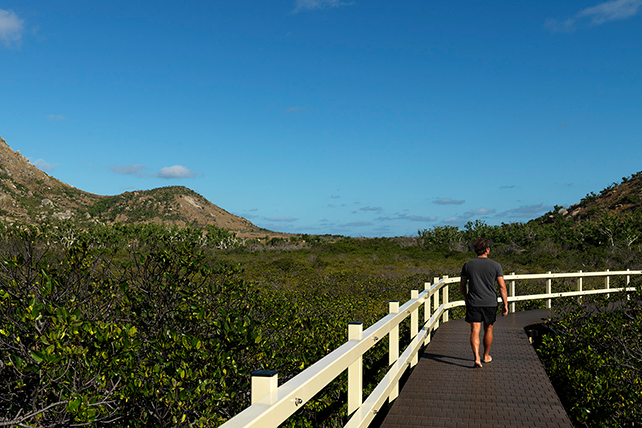 Plan to go later
Many areas of southeastern Australia are the most affected. These communities will need a lot of tourism support in the future when the fires are controlled. Especially devastated by bushfires is Kangaroo Island, "Australia's Galápagos" and a longtime Ker & Downey favorite. Blazes have significantly damaged Southern Ocean Lodge and vast acres of the island's nature reserves.
At this time, we recommend planning travel to this region no sooner than October 2020 to allow ample time for recovery and rebuilding to begin. That recommendation could change depending upon how conditions and local efforts progress; we'll keep you posted.
Contact our experts to begin planning a trip now (or later) to support Australia. Travel has the power to uplift communities in times of crisis and every day. Click here to learn more about what Ker & Downey does across the globe to give back.