Best Time to Visit Western Europe
Seasonality & Pricing
You can taste, hear, and see Western Europe's influence on world culture from the moment you land. The region has produced leaders in culinary arts, music, and fashion for centuries. Whether you are interested in the classical era of palaces and cathedrals or the more modern runways and chef's tables, Ker & Downey can provide exclusive access to leaders and taste makers throughout Western Europe. One of Europe's true year-round destinations, the alpine regions of Switzerland and France are lovely in the winter, when private ski chalets make for a romantic and unforgettable getaway. Meanwhile, Paris in the springtime has elicited poetry and songs from artists for generations.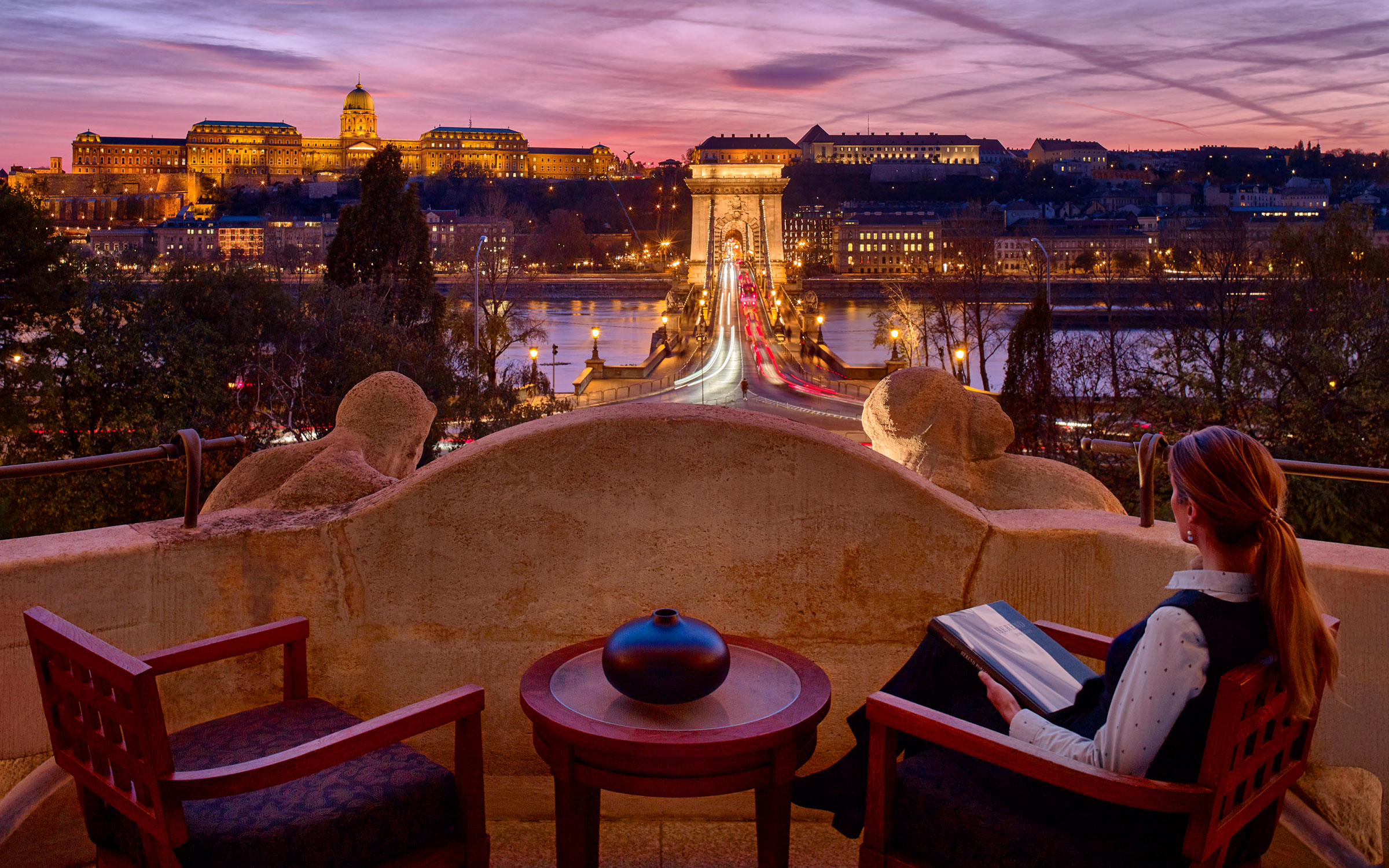 $1,500 per person per day (special rates apply during Christmas and New Year Holiday)
$1,100 per person per day
$1,250 per person per day
Regional


Considerations
Art and fashion events in Paris carry premium pricing.
The French wine region's harvest season is August through September.
The Netherlands' Keukenhof Flower Gardens are open just eight weeks per year, from late March to mid May.
The Ker & Downey


Difference
Access to private alpine chalets.
Private, exclusive-use chateau accommodations in the French countryside.
Private access to France's castles.
Private Parisian luxury apartment rentals.
Paris Fashion Week accommodations and tickets.
After-hours treasure hunt in the Louvre and d'Orsay.
Private champagne and dinner river cruises along the Seine.
Reservations at coveted Michelin-starred restaurants.
VIP tables and tours at Munich's Oktoberfest.
Personal shopper experiences in fantastic boutiques.
Chauffeured vintage sports car outings on the no-limit German motorway.
Discover the region's canals by bicycle or ancient castles in a vintage BMW. There are so many ways to experience Western Europe. However you choose to travel, Ker & Downey's guides can provide access to the cutting edge galleries of Berlin or the fairytale castles of Bavaria alike. Explore the land that gave us Mozart, Coco Chanel, and Albert Einstein, and unlock the inspiration within. Contact your Ker & Downey luxury travel consultant to begin your journey.