Buenos Aires & Uruguay Luxury Holiday
10 Days/9 Nights
Argentina & Uruguay


Cultural Charms and Beachside Bliss
Ker & Downey's Buenos Aires & Uruguay Luxury Holiday pairs the classic city sites of Buenos Aires with the beachside charms of Jose Ignacio. This 10-day South America luxury tour also includes plenty of estancias, art, and wine along the way.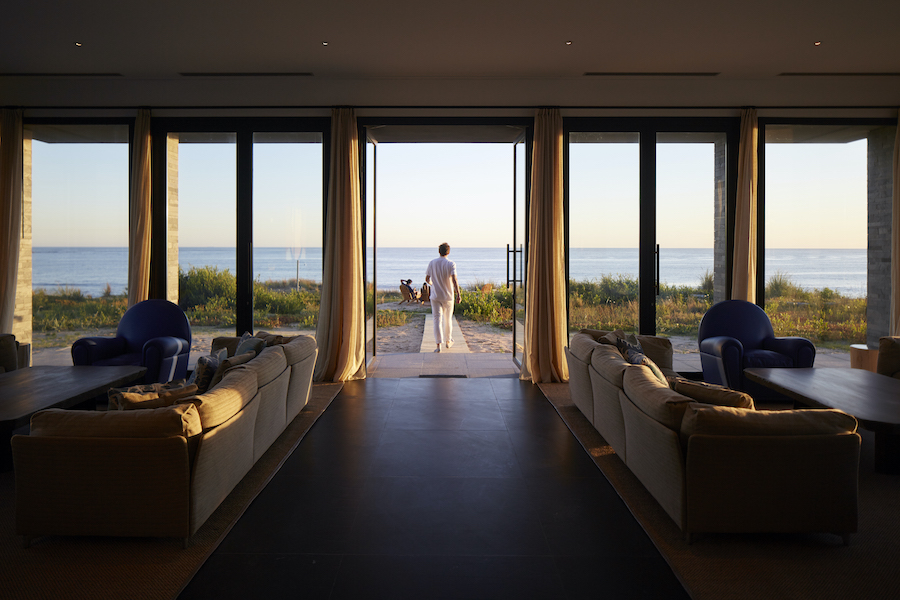 Begin your South America luxury tour by exploring the highlights of Buenos Aires. From your luxury accommodations in the sophisticated Recoleta neighborhood, your private guide will introduce you to B.A.'s best… from the colors of La Boca to trendy Palermo. You will also visit the Malba Museum. Here you will meet some local urban artists in their studios to learn about their creative process. Finally, conclude your time in Buenos Aires with a thrilling tango show and dinner.
Next, continue your Buenos Aires tour just north of the city at one of the oldest colonial estancias in Argentina. Immerse yourself in the beauty of the pampas and the traditions of the gaucho over two days. En route, you will stop at a famous silversmith workshop to go behind the scenes with the artisans whose talents are still passed on from generation to generations. Of course, you will also have an entire day at the estancia to enjoy the equestrian activities. Alternatively, indulge in a lazy afternoon amid the countryside.
Your South America luxury tour finally moves across the border into Uruguay. Enjoy the one-hour ferry ride from Buenos Aires to Colonia. Upon arrival, set off on an afternoon walking tour of the city with your private guide. This UNESCO World Heritage Site boasts charming cobbled streets, lovely squares, and historical monuments. In addition, discover the ritual of mate with a private preparation and tasting alongside a "local passionate."
Finally, spend the last five days of your Uruguay luxury holiday in Jose Ignacio. En route, stop in Montevideo for an art tour, visiting several of the city's renowned ateliers. Then settle in to your luxury beachside accommodations at Bahia Vik. Several private tours to the surrounding area are in store during your stay. For example, enjoy a half-day tour of Punta del Este and its surrounding villages famous for their antique shops and stores. Visit the undulating bridge of La Barra as well as the impressive Atchugarry Foundation and sculpture park. We have even set aside a day trip to Garzón, the Tuscany of Uruguay, for a tour, tasting, and lunch. Finally, cap it all off with a barefoot trek across the sand dunes to Cabo Polonia — home to one of the largest colonies of sea lions in South America.
Book a South America Luxury Tour
Ready to experience your own Buenos Aires & Uruguay Luxury Holiday? Contact a Ker & Downey Travel Professional to customize your own journey, and read more about the seasonality and pricing in South America. For even more travel inspiration, follow us on Instagram, Facebook, and Twitter.