Why You Should Use a Tour Operator
Ker & Downey is a multi-award winning tour operator. We are honored to be named a top tour operator in the 2021 Condé Nast Reader's Choice Awards. It's a brave new world out there. Now more than ever you should use a tour operator and their essential skill set to make sure your travel plans come off without a hitch.

The Value of a Tour Operator
If there is anything the coronavirus pandemic has taught us, it's the value of a travel advisor or tour operator in the planning and execution process. While so many travelers found themselves heartbreakingly stranded and unable to get home when the severity of the virus hit — not to mention out of any type of refund or travel credit from their online booking platform — Ker & Downey was working around the clock to ensure our travelers came home before each country closed their borders. We organized last-minute transfers, rerouted emergency international flights, secured VIP airport lounge service for those who wanted to stay away from the crowds, and generally allowed our travelers to enjoy the rest of their trip without stress or worry.
Furthermore, when Covid-19 forced our clients to change their spring and summer travel plans, we advocated endlessly on their behalf to transfer the value of their missed trip to a time that worked best for them.
Many people believe that a travel advisor or tour operator is an unnecessary "middleman" in the vacation planning process. When in fact, we are here to make your lives and travel dreams seamless and worry-free — even when a global pandemic strikes.
Preference for Private
Let's face it: crowded sites and destinations wrought with over-tourism are going to see a dramatic decline in interest after an event such as the coronavirus. Yes, we are all excited to travel once again. However, a shift is bound to take place whereby travelers value the private, crowd-less experience over the overridden Instagram-famous destination. Ker & Downey only offers private tours and is passionate about taking travelers off the beaten path, or at least allowing them to capture that Instagram-worthy shot after hours when no one else is around. Our access is unique, and our approach is personal.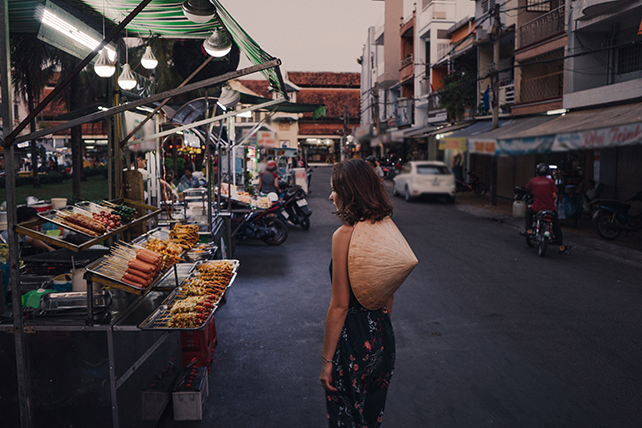 Authenticity Advocates
When the tourism industry shuttered to a halt, the little guys suffered the most: the independently owned properties, the small but mighty conservation initiatives, and the local guides and drivers employed by boutique tour operators. It was devastating to see so many of our friends and partners across the globe suffer in such a way. It made us think long and hard about how we hope the industry changes when we begin to travel again. We hope that others, like us, will focus on ensuring tourism dollars stay in the communities in which people travel. When is does, those who benefit have the courage to be original, authentic, and proud of their heritage. We at Ker & Downey don't believe in shortcuts — we believe in stories. And we know, now more than ever, there are authentic stories to tell. We have the responsibility to share them with you.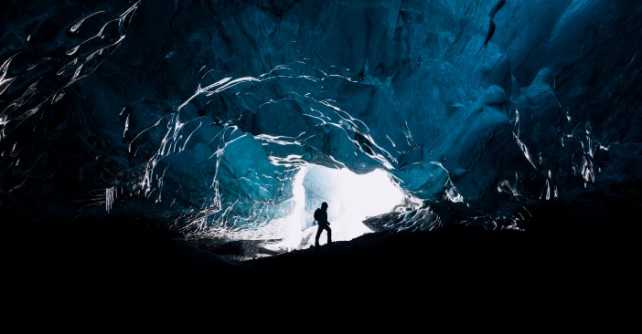 Trust Factor
While we hope your trip comes off without a hitch (and most do), when unfortunate events like the pandemic happen while you're traveling, it's important to have someone in your corner. Ker & Downey's staff is knowledgeable and informed and can assist you in making the best decision quickly. Additionally, Ker & Downey has 24/7 phone support. Whether its a cancelled flight or simply the need to change plans quickly, someone will answer the phone when you need them. Finally, we have deep and long-standing relationships with our suppliers around the world. They work on our behalf on the ground for us. Wherever you are, there's a Ker & Downey representative advocating for you. And because of our long-standing relationships, we are able to push for flexibility and hold space where others aren't able to booking travel on their own.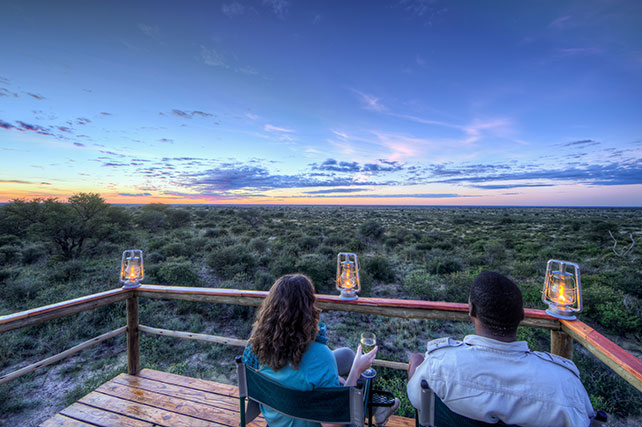 Many in the travel industry scrambled to make changes to accommodate how people want to travel after Covid-19. However, this method of traveling is something we are already familiar with. We've been seeking out private, secluded destinations for years. Additionally we have long-standing relationships with guides and hotels all over the world. Finally, we and have been planning private travel itineraries for our clients for years. And that's just a few reasons why we were voted the World's Best Tour Operator. When you're ready to book your next trip, contact a designer. For further inspiration, follow us on Facebook, Instagram, and Twitter.