Where Would Charles Darwin Travel Today?
If Charles Darwin were alive today, where might he travel? We're taking a look at his historic journey on the HMS Beagle and imagining where he might adventure today.
Charles Darwin spent almost five years traveling around the world on the HMS Beagle. As a naturalist, he collected and sent specimens to Cambridge, invested local geology, and formulated his thoughts on what would later become "On the Origin of Species". During his journey, he spent five weeks in the Galapagos Islands studying the tortoises, mockingbirds, and finches. Today the Galapagos Islands remain some of the most pristine wildlife regions in the world. They are certainly fit for any modern explorer to discover. We've got a number of journeys to the Galapagos where you'll discover the marine iguanas, giant tortoises, penguins, fur seals, and sea lions among other marine life.
Inspired by his travels, we thought we'd ask the question - where might Charles Darwin travel today if he were still alive? Here are our top four places to inspire your inner Darwin.
The Southern Polar Region
The Southern Polar Region encompasses areas of Australia, New Zealand, and western Antarctica. It's also one of the world's most pristine environments, supporting an incredibly rich plant and animal life. Penguins, seals, albatrosses, and a large number of whales call the region home.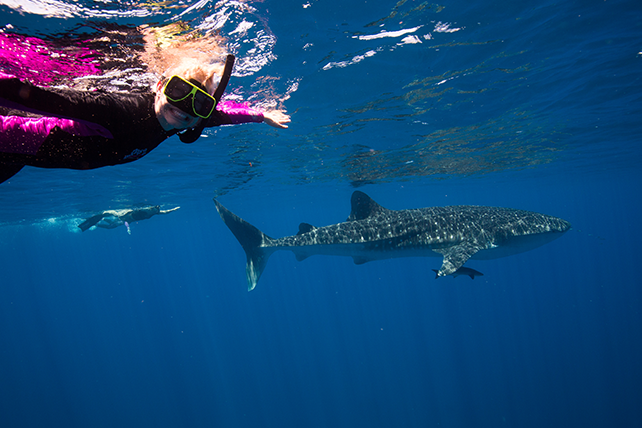 Madagascar is a kaleidoscope of nature you won't find anywhere else in the world. Its distinct natural identity of spiny forests and exotic species have evolved unlike anywhere else in the world. And Madagascar's most famous primates - its lemurs - call the island home. See it - A Madagascar Safari | Explore one of the world's foremost wildlife and cultural destinations with a two-week safari that showcases the untamed island in all of her glory, from the Spiny Forests of the South to the epic island paradises of the North.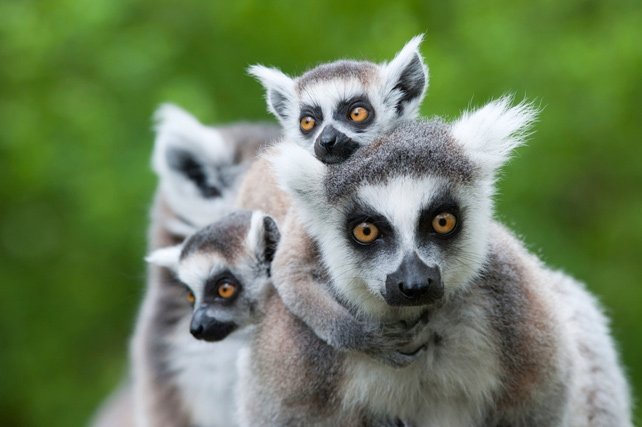 Borneo
The tropical forests of Borneo are incredibly rich in biodiversity. Not only is it home to the Bornean orangutan, but 220 other species of mammals as well. Additionally, 420 species of birds, 3,000 species of trees, and about 15,000 species of flowers are found here. The waters off of Malaysia Borneo are also legendary and offer dozens of dive sites ripe with some of the most impressive coral and marine life. See it - Wild Borneo by Helicopter | Head over - and into - Borneo's jungles and beaches by private helicopter for eight thrilling days in search of encounters with orangutans, traditional tribes, and stunning natural beauty. Discover your inner naturalist on this tropical island paradise for the adventurous soul.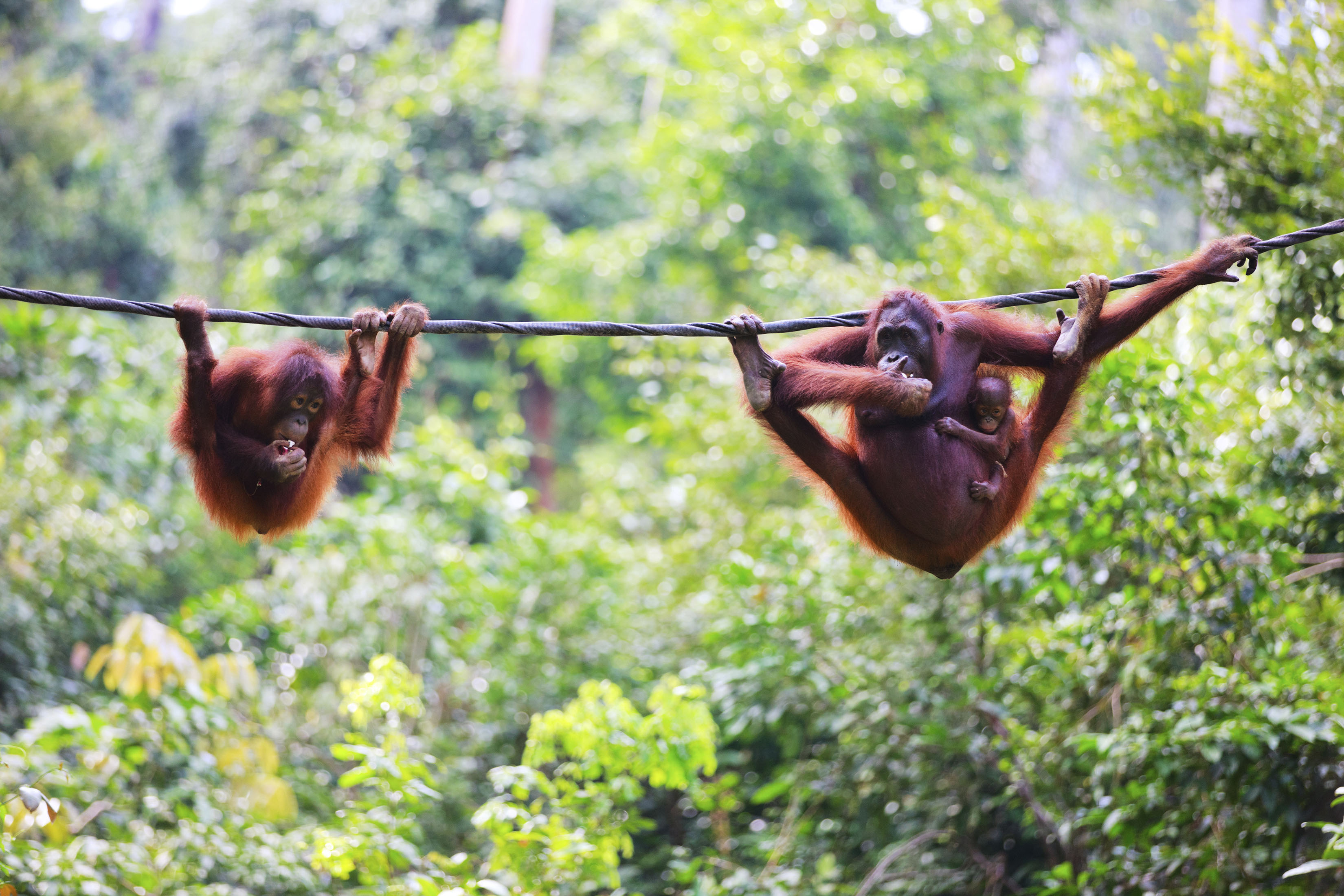 The Southern Andes, Argentina
During the voyage of the HMS Beagle, her captain Robert FitzRoy celebrated Charles Darwin's 25th birthday by naming a mountain in the Andes after him. What is now known as Mount Darwin is located in the southernmost range of the Andes, just north of the Beagle Channel. See it - Los Cauquenes Resort and Spa | Head to Los Cauquenes Resort and Spa in Argentina, located on the shores of the Beagle Channel with magnificent views of the southern Andes. From there you can explore the area known as the "End of the World" with tours of the Beagle Channel and local culture, train excursions, glacier visits.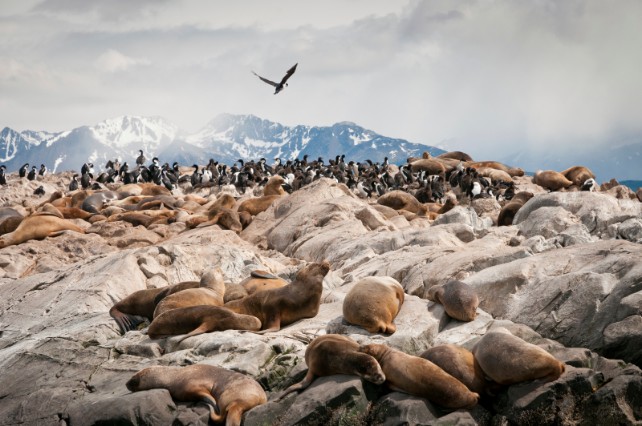 Travel Like Darwin with Ker & Downey
There's a big world out there to discover. Whether you are exploring in Darwin's footsteps or paving your own path, we're here to help you. Our designers are at their best when creating a journey unique to you. For more information about exploring Darwin's world, contact your designer. In the meantime, follow us on Facebook and Instagram for daily travel inspiration.