My Personal Luxury Argentina Vacation
Product Manager Elizabeth Frels explains how she was able to personalize her own luxury Argentine vacation, the Ker & Downey way.
Here at Ker & Downey, we are all about customization. Every itinerary we create is handcrafted to suit each client's interests and wishes, meaning no two Ker & Downey journeys are the same.
But what about those who don't know exactly what they want to see or do? Perhaps they are interested in traveling to a specific region but have no idea where to start in their planning. Or maybe all they have is a theme in mind, with no direction as to where best to experience it. This is where Ker & Downey excels most: sparking inspiration and making your journey your own.
I had the distinct pleasure of witnessing this exceptional service first-hand as I planned my recent luxury Argentina vacation.
Perusing Ker & Downey's many South American sample itineraries, I noticed one in particular embodied my idea of a perfect trip, pairing luxury with wine, city, and adventure: Grand Argentine Escape. Knowing my love of gastronomy, culture, and the outdoors, Ker & Downey set out to refresh this single sample into something I could call my own.
Here's how it took shape:
Santiago
Rather than beginning and ending in Buenos Aires, I instead flew into Santiago, Chile. The connection was not only more affordable—it also allowed me to discover an entirely new and surprising metropolis I would not have visited otherwise.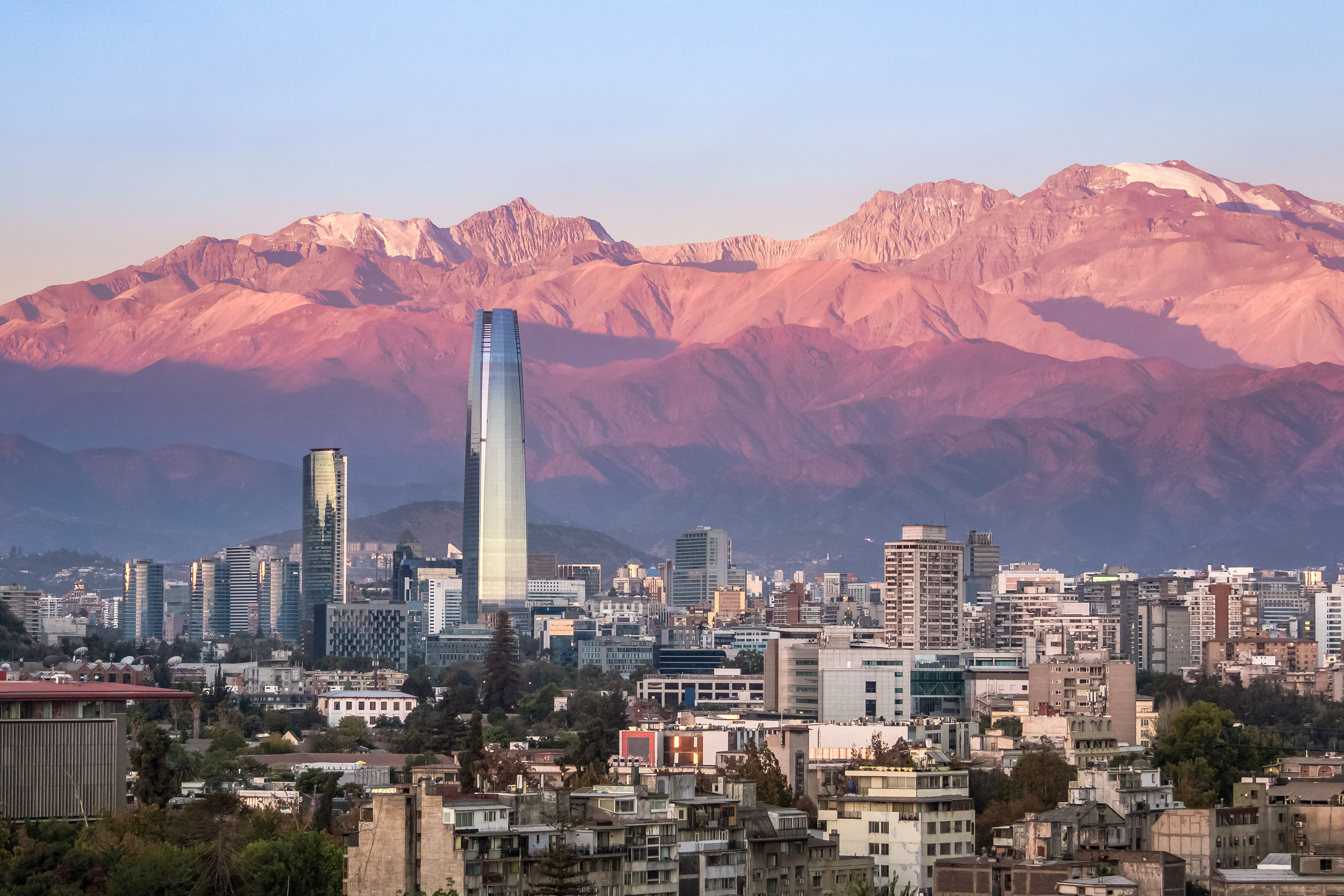 Mendoza
Aside from its is startling international character, impressive creativity, and delicious seafood, Santiago was also notable for its proximity to Mendoza in Argentina, which only took me a quick, 30-minute flight over the Andes to reach. Customs were a breeze and in no time, I was on my way to the paradise of the province's many wine-producing valleys.
I certainly could have followed the original Grand Argentine Escape itinerary to a T, I knew I would be most at home in the Uco Valley, further away from the more easily accessible accommodations in Lujan de Cuyo. Indeed, the longer transfer south to Uco Valley was worth every minute, if just to learn more about the region from my private guide and to acquaint myself with this exceptional region.
My accommodations at The Vines Resort & Spa in the Uco Valley were the epitome of luxury. My own private villa, private wine tastings in the vineyards, front-row seats to the sunrise reflecting pink on the Andes, and award-winning cuisine at the illustrious Siete Fuegos restaurant by Francis Mallmann… I felt more at home in Mendoza than I ever thought possible.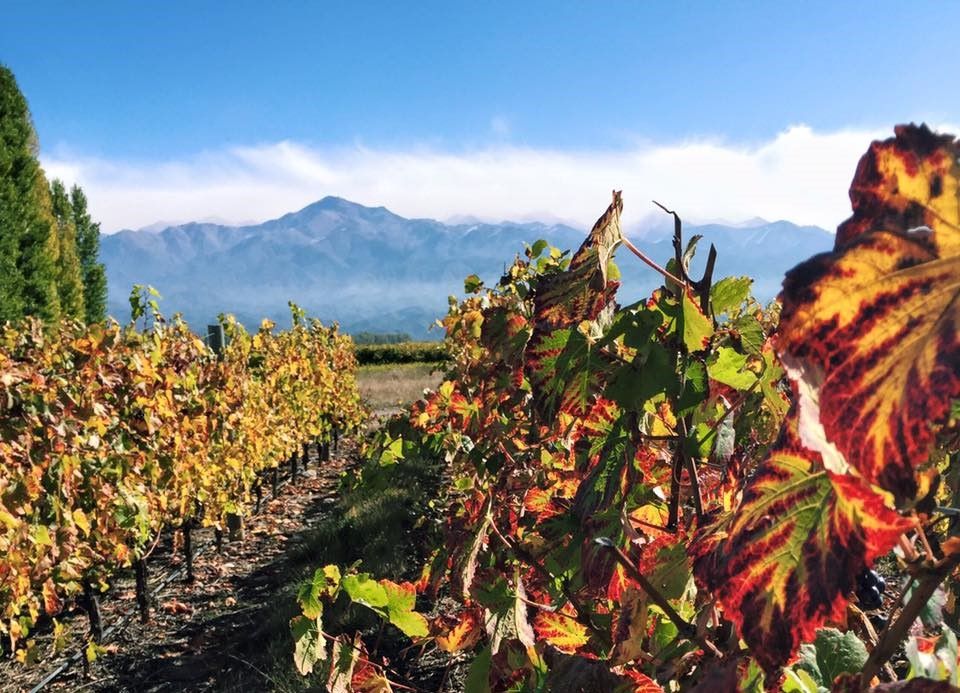 Bariloche
From Mendoza, I transferred onward to San Carlos de Bariloche via Buenos Aires. I had the distinct opportunity of experiencing the diverse offerings of two of the region's finest properties: the iconic Llao Llao and the art-infused El Casco Art Hotel.
At Llao Llao, I found myself within striking distance to all of Bariloche's wild wonders and thus embarked on multiple guided nature walks and hikes leading to private mate tasting sessions in the forest and secluded picnics on mountainside cliffs. While at El Casco Art Hotel, I was spoiled with multi-course dining options, nearby chocolate shops, and easy access to the majestic waters of Bariloche. Indeed, my private sailing adventure on Lake Moreno was perhaps one of the most memorable excursions during my entire trip.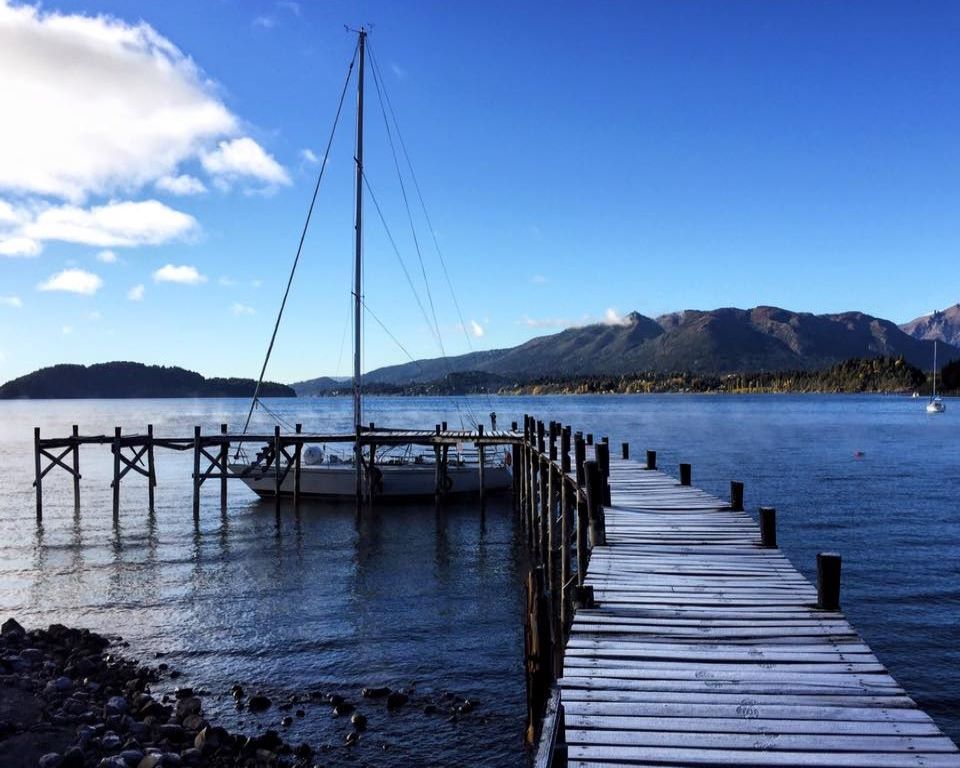 Buenos Aires
From Bariloche, I concluded my multi-sensorial journey through Argentina in Buenos Aires, saving the cosmopolitan luxury of La Belleza for last. Just as proposed in the Grand Argentine Escape program, I was treated to a private tour through the city's varied neighborhoods, as well as the stunning Rojo Tango show in an exclusive cabaret theater within the Faena Hotel.
But that was far from the extent of my experiences in Buenos Aires. I also immersed myself in the incomparable service and classic décor of the Alvear Palace, enjoyed a taste of cutting-edge modernism at Faena Hotel, and went deeper into Porteño local life by attending an intimate milonga, relishing in a private tango class, shopping in Recoleta, and visiting as many empanada vendors as possible.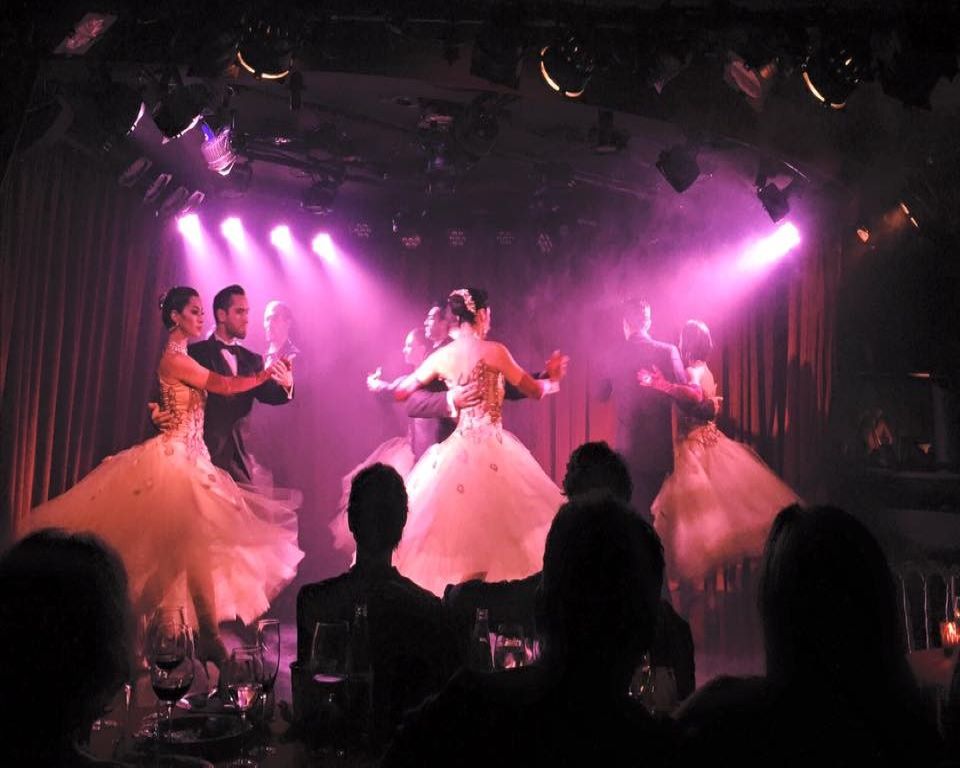 My Personal Luxury Argentina Vacation
From beginning to end, my personal Grand Argentine Escape represented the epitome of Ker & Downey's luxury and service. My journey was all my own—I didn't share it with any groups or tourists vying for a tour guide's attention, and I was able to personalize it as I went, capturing every tantalizing flavor, exclusive experience, and memorable moment on my own pace and in my own way.
That, to me, is the Ker & Downey difference.
Ready to plan your own luxury Argentine escape? Contact your designer to begin planning today. In the meantime, follow us on Facebook, Instagram, and X for daily travel inspiration.