Argentina Luxury Escape
7 Days/6 Nights
Argentina


A Quick Jaunt to BA & Mendoza
Our Argentina luxury escape is defined by amazing experiences in two quintessential Argentine areas: culturally-rich Buenos Aires and sun-kissed Mendoza. Pair the pulse of the city with the wonders of bucolic wine country on this seven-day quick getaway.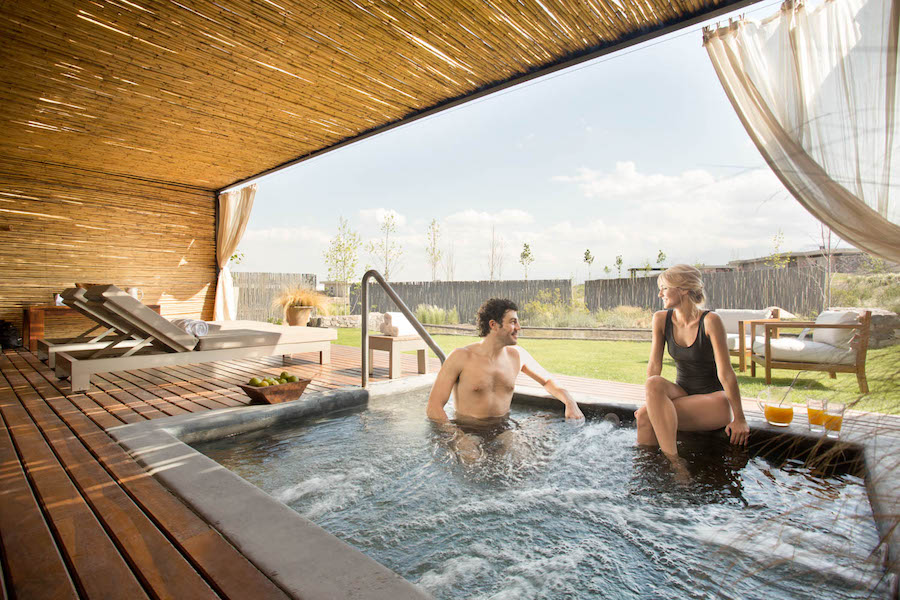 Begin your Argentina luxury escape surrounded by the iconic architecture of Buenos Aires from Alvear Palace, widely considered an icon itself for its exquisite design and luxury amenities. European elegance and high class hospitality are hallmarks of your stay and linger with you as you set out to explore the "Paris of South America." Your guided tour will lead you to the "Pink House" of Plaza de Armas and the world-renowned Colón Theatre, as well as the colorful port neighborhood of Boca and the elegant Barrio Norte and Palermo neighborhoods, full of endless green space and magnificent mansions. Of course, no visit to Buenos Aires is complete without an authentic Argentinian tango show, which you will get to enjoy over dinner in the heart of the city.
Depart from the cosmopolitanism of Buenos Aires and escape to the Argentinian countryside for a complete immersion into the gaucho lifestyle. Watch an artisan craft gaucho-inspired leather and silver goods in San Antonio de Areco and retreat to the historic estancia of El Ombú de Areco for horseback rides alongside the seasoned gauchos through the pampas.
The final stop on your Argentina luxury escape rests in Mendoza, "the land of good sunshine and good wine". Experience the best in North American luxury and Argentinian authenticity at The Vines Resort & Spa, a hidden wine retreat amid the Malbec vines and Andes Mountain vistas of Mendoza. Devour the essence of the region by dining on the fiery flavors of Argentina over open-flame and tasting the vintages of the Uco Valley wineries. Whether planting grape vines, blending your own custom wine, luxuriating in a vino-therapy treatment at the spa, or riding through the Andes foothills with the gauchos, one thing is for certain: here, even the quickest of getaways can produce a beautiful experience rooted in wine, wonder, and warm-hearted hospitality.