Explore the World in a New Way
Completely Custom Itineraries for the World Traveler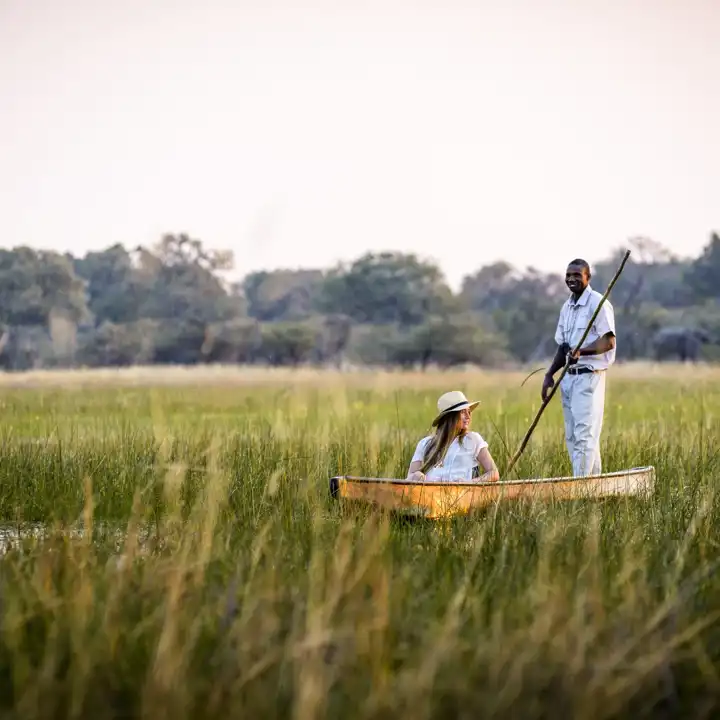 Curated Travel Experiences
Ker & Downey is a family-owned leading travel design company dedicated to crafting individually-inspired travel experiences. We engage you through personal discussion, applying our expertise to create an itinerary that becomes a unique reflection of you. Our passion for excellence ensures your trip will be seamless and worry-free, enabling you to discover, be inspired, and come to know the culture of a destination.
Choose Your Experience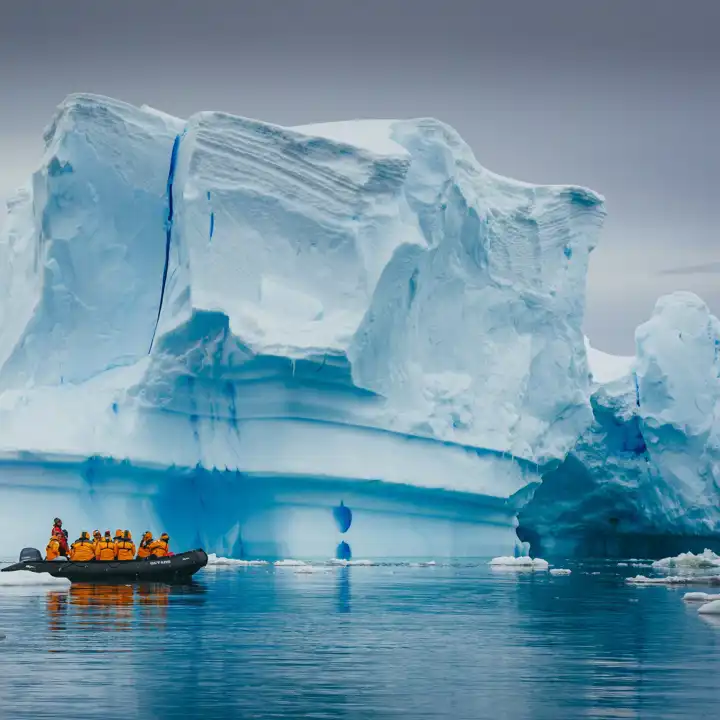 Here's How It Works
Tell Us Your Travel Dreams
Review Your Custom Itinerary
Experience the World in a New Way
Plan Your Experience
The Luxury Magazine for World Travelers
Dedicated to the experiential style of Ker & Downey travel, QUEST Magazine features eye-opening content sure to inspire your next journey. The Ker & Downey experts share insider information on which corner of the world to experience next, plus editorial focused on global culture, philanthropy, and transformative travel.
Explore Our Travelog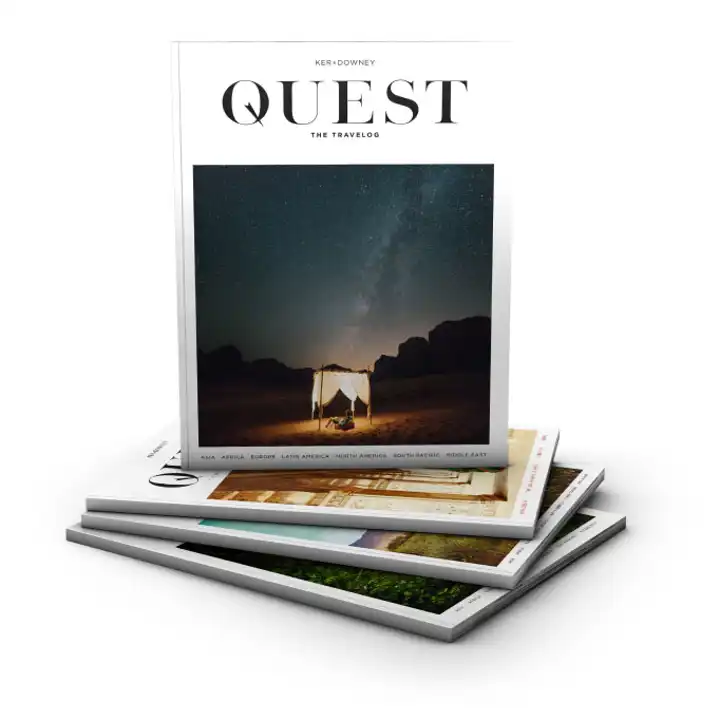 "The trip was amazing - everything went off without a hitch. It exceeded my expectations. Gerardo and Jose could not have been better guides.... I couldn't imagine a better first international trip for the kids and I really appreciated the fact I could focus on the beauty of Costa Rica instead of how to navigate the country. Thank you!!"
— Heather M.
"I just cannot express to you enough what a wonderful time Bill and Caroline had this past week in Morocco. It was just the right amount of time of everything and they loved every minute. Their driver Mohammed and their guide Said really made all the difference. Caroline cried when they all said goodbye. Truly the trip of a lifetime."
— Kelly Martucci, Agent
"We had an absolutely extraordinary time in Vietnam, Siem Reap and Bangkok. Every arrangement, every hotel, every guide - all superbly done. We could not have hoped for a better organized and meaningful use of time. And we owe it all to you and your folks here and in the countries we visited."
— Charlene B.