Icons of Australia
15 Days / 14 Nights
Australia


A Journey Through Cultural Icons Down Under
Visit Australia's landmarks, both manmade and natural, on this 15-day exploration of the Land Down Under. Explore five unique areas of the country, from the culture and cuisine of Sydney and Tasmania, to the iconic Great Barrier Reef, the red monolith of Ayers Rock, and the wild Kangaroo Island.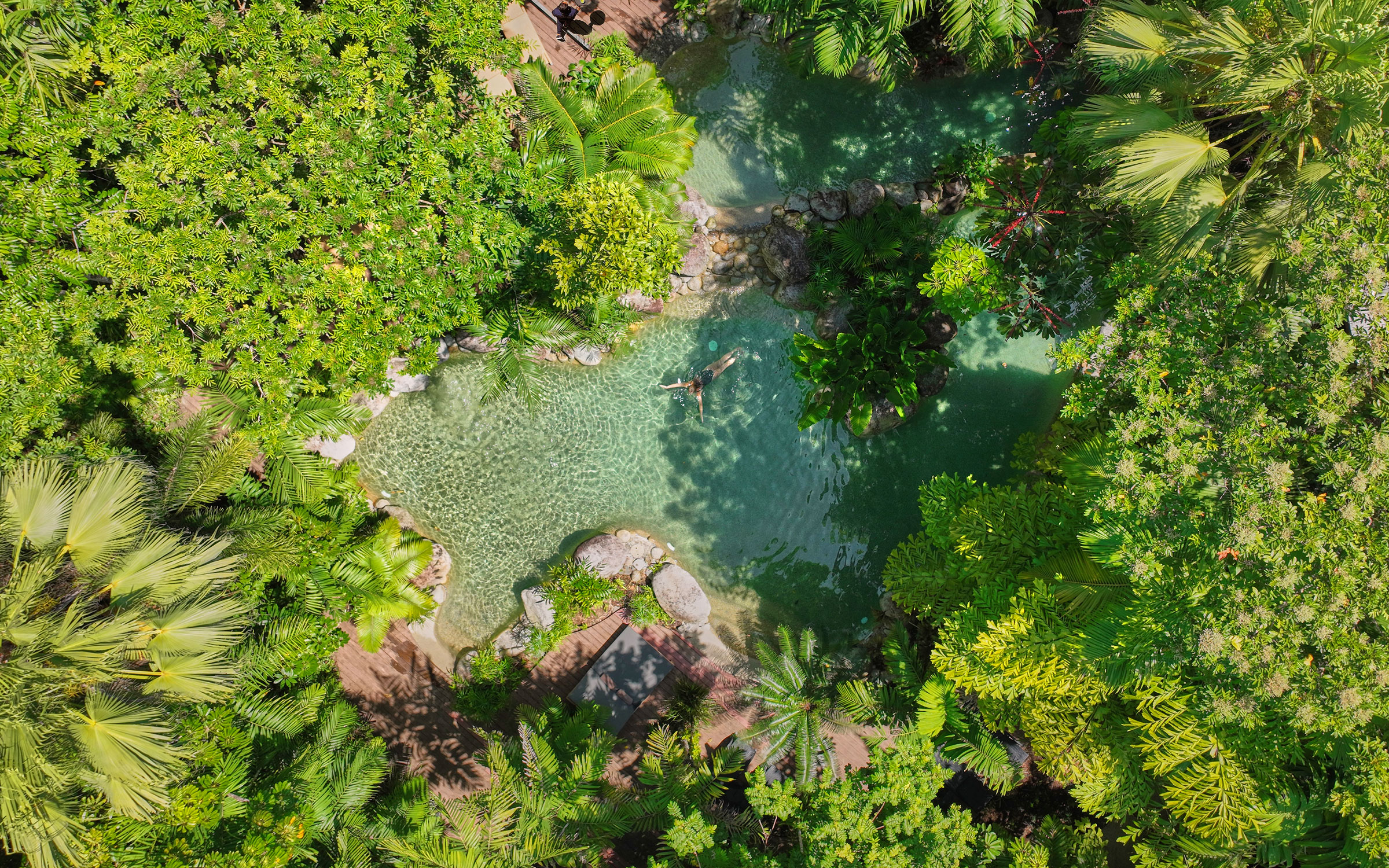 Begin your journey in cosmopolitan Sydney, enjoying a beautiful view from the Park Hyatt Sydney. Experience a private tour in an antique seaplane which takes you out of the city to the Kuring Gai National Park, plus spend a full day at your leisure in the vibrant city.
Next, venture to the Daintree National Park, home to the world's oldest living rainforest. From the comfort and elegance of Silky Oaks Lodge hidden in the trees, explore the culturally significant areas of the local Aboriginal people, and take a day to see the wonders of the Great Barrier Reef.
Head to the Red Center and Ayers Rock on your seventh day in Australia. Dine under the stars, watch the sun rise over the famed Uluru, and experience the true Outback from the tented suites at Longitude 131°.
Kangaroo Island is next, the rugged coast sheltering the Southern Ocean Lodge on this natural island. Spend two full days in the "zoo without borders" and search for kangaroos, koalas, seals, sea lions, echidnas, and a wide variety of birdlife.
Conclude your journey on Tasmania, a region of both the wild and the refined. Hobart will be your playground as you enjoy an incredible culinary tour, learn about the island's past as a penal colony, and experience the stunning Museum of Old and New Art.
Customize Your Own Icons of Australia Journey
Contact a Ker & Downey Travel Professional to personalize your own journey to the great Icons of Australia, and read more about the seasonality and pricing in the South Pacific. For even more travel inspiration, follow us on Instagram, Facebook, and Twitter.