Best Time to Visit Southern Asia
Seasonality & Pricing
Majestic mountain views, towering forts, stunning palaces, impressive temples, exotic wildlife, bustling cities, colorful bazaars, picturesque beaches, golden deserts, Southern Asia has it all. Let the magic of these sacred lands enchant you, traveling through India and Sri Lanka, trekking through the mountains and outdoor playgrounds of Nepal and Bhutan, and experiencing island bliss in the far-flung Maldives. Ker & Downey visitors find themselves returning again and again to take in more of all that this incredible region has to offer.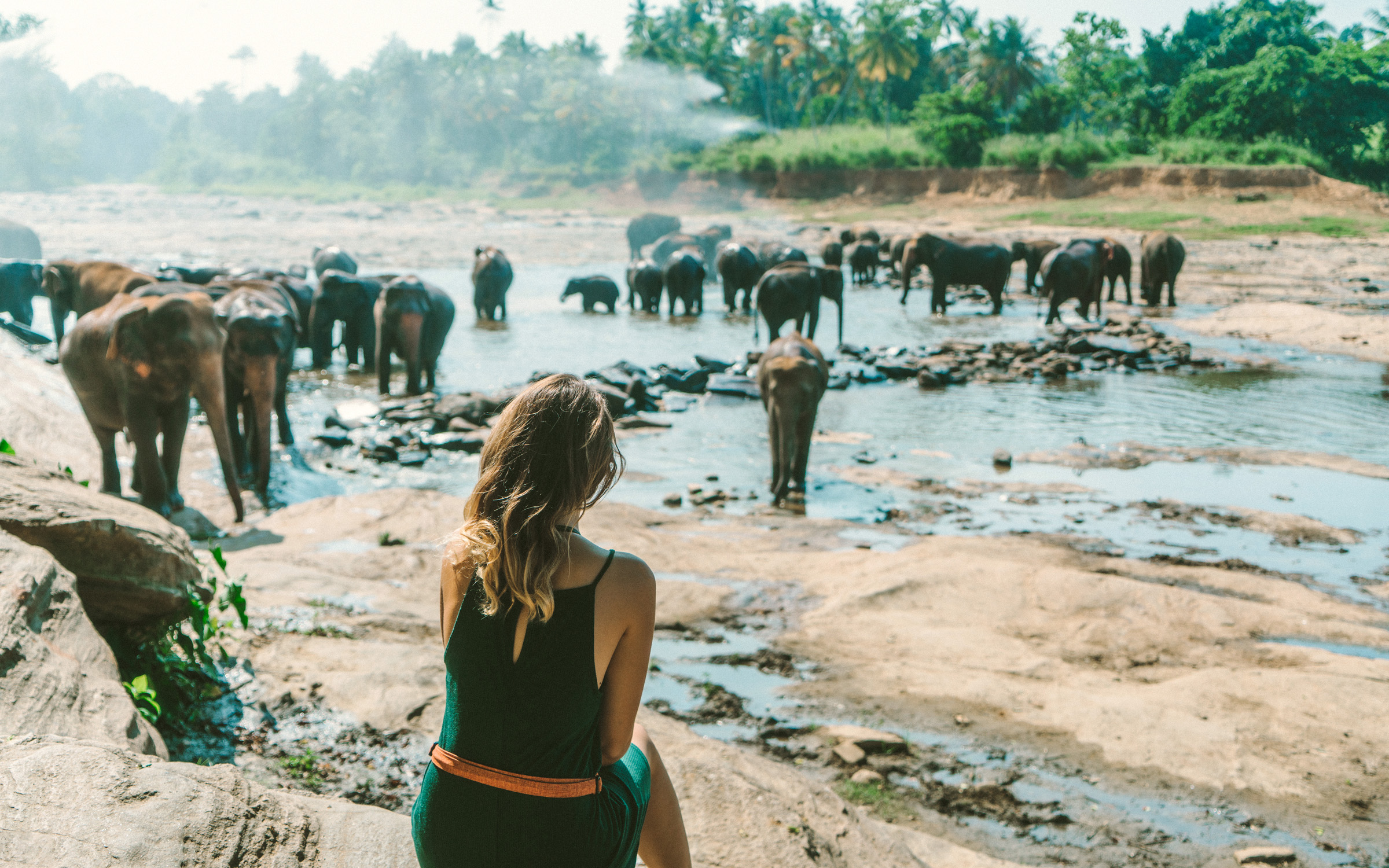 $2,000 per person per day
$1,300 per person per day
$1,500 per person per day
Regional


Considerations
India's festivals are a sight not to be missed. Exact dates will vary year to year, depending upon the lunar calendar, and visitors can expect some delays and crowds.
In India, the Diwali festival of lights takes place during late October and early November, and the Holi festival of colors is in early March.
India also hosts the unique Pushkar Camel Festival in November.
November to March is best time for wildlife sightings in the national parks and wildlife refuges of Central India.
Game drives are not possible in Kanha and Bandhavgarh National Parks on Wednesday afternoons. 
Game drives are not possible in Ranthambore National Park on Wednesdays (all day).
Indian tiger parks are largely closed during monsoon months, from June 30th to October 15th, annually.
The best mountain visibility in Nepal and Bhutan can be found from November to February.
The Ker & Downey


Difference
Private visits with experts in architecture, history, and art in India.
Exclusive use of Rajasthan palace that was once the home of wealthy lords.
Visit a national park in Central India and meet a respected wildlife expert.
Private visit with a noble family in Rajasthan.
Fantastic hikes across the Annapurnas and Himalayas in Nepal.
Hike to fortresses and monasteries hidden in Bhutan.
Southern Asia's culture, history, scenery, and people are a rich combination of the past and present, offering the visitor an endless variety of intense sights, sounds, and smells that often dazzle the senses. Travel to India, Sri Lanka, Bhutan, Nepal, and the gorgeous Maldives will leave an impression that is impossible to forget. Contact us to start planning your own custom Southern Asia adventure.