Luxury Rhône River Cruise
14 Days / 13 Nights
France


From the Wine of Burgundy to the Hills of Provence
Luxury and authenticity go hand in hand on our handcrafted Luxury Burgundy River Cruise, with extensions into Paris and Provence. Follow in the footsteps of Marie Antoinette and Vincent Van Gogh for two weeks of exquisite wine tastings and historical tours.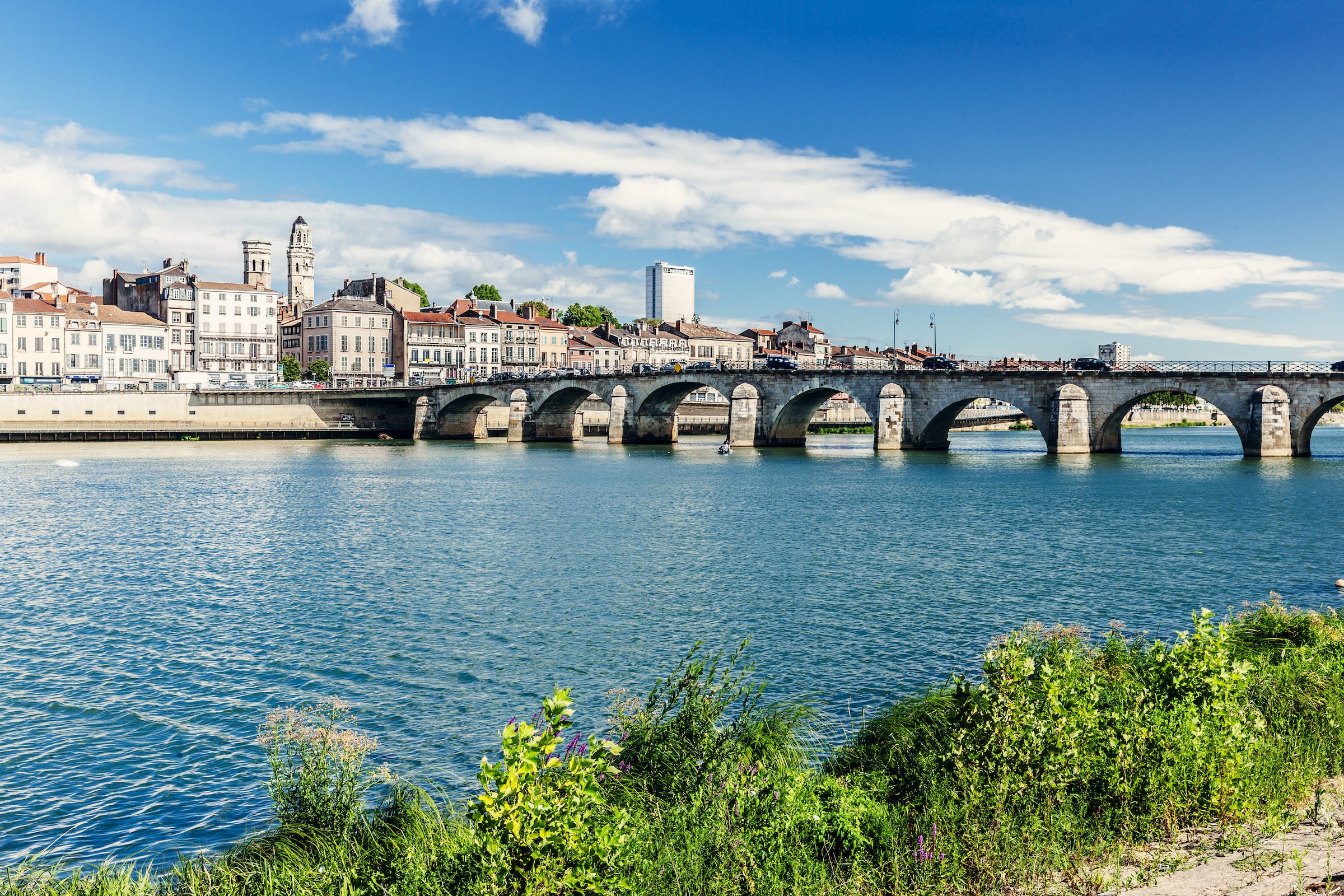 Arrive first into Paris and witness the city come to life on a privately chauffeured tour, introducing you to its most iconic sights. Of course, the highlight of your stay in Paris is a full-day excursion to Versailles Palace. Your private tour includes an exploration of the famous Trianons and the hamlet of Marie Antoinette. Finally, conclude your magical day a leisurely bike ride around the gardens.
Next, embark on your eight-day luxury Rhône river cruise on the lively banks of Lyon. This luxury river cruise journey will allow you to follow in the footsteps of the greats. Indeed, Van Gogh, Cézanne, and Gauguin all found their inspiration within the river's many medieval wonders in southern France.
During your luxury Rhône river cruise, you will stroll through the very streets of Arles made famous by Van Gogh. You will also experience a "Village Day" in enchanting Viviers, including a recital of music composed by Bach and Handel.
Alternatively, activity-chasers can kayak on the Gardon River under the UNESCO-designated Pont du Gard. Or they can hike the steepest vineyards on the Rhône and pedal through the bike-friendly lanes of Lyon.
History buffs, gastronomes, and wine lovers will find beauty within the Avignon's majestic Palace of the Popes, the historic grapevines on the hills of Provence, and the incomparable cuisine served on board their ship.
You will then arrive in Provence, where the beauty of the region is at your fingertips. For example, you can visit a traditional sheepfold where you will taste handcrafted goat cheese. You will even journey to one of the most beautiful vineyards in the Alpilles for a picnic lunch. Your food odyssey through Provence continues at an oil mill and a regional pastries tasting. Finally, eye candy abounds in Gordes, named one of the most beautiful villages in France and set amidst a backdrop of lavender fields.
Conclude your extension in Provence along the waters of the French Riviera. As such, enjoy a day of sailing in Saint Tropez. During your maritime sojourn, discover bays, coves, and picturesque fishing villages of this famous destination. You are invited to pop a bottle of champagne on board and enjoy the joie de vivre. Of course, a private driver will take you to the medieval villages surrounding Nice and Monaco for rare wine tastings and magical views over the coast.