Winter Travel Guide
Holiday Festivities, Sun-Soaked Adventures, and Wildlife Wonder
Traveling in winter offers benefits like incredible scenic beauty, fewer crowds, unique activities, cultural experiences, and even holiday festivities. We explore some of our favorite winter getaway experiences that you can plan now.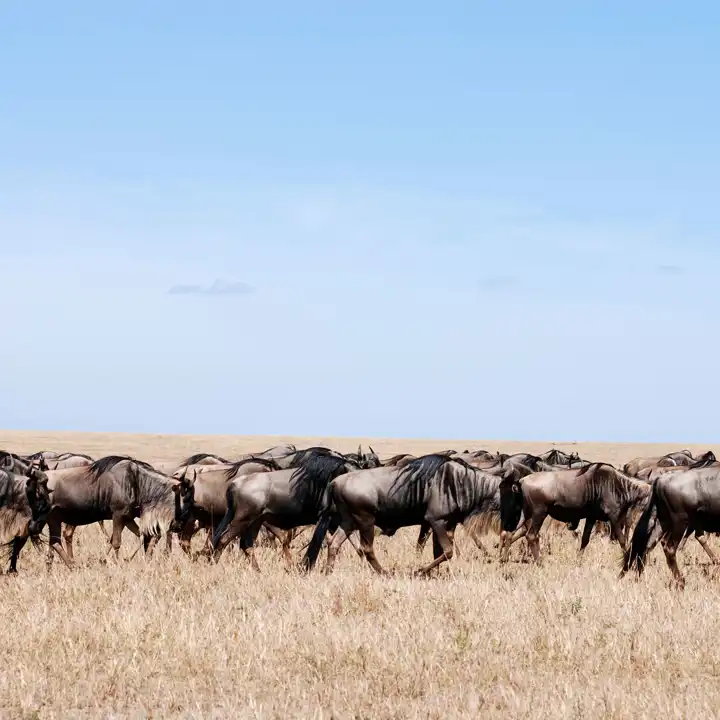 Tanzania
Calving Season in the Serengeti
The calving season in the Serengeti often gets overshadowed by the more famous wildebeest migration crossing in the summer months. But the calving season brings a whole different level of excitement. During the early part of the year, the herds settle in the southern part of the Serengeti to have their calves. This period offers a unique opportunity to witness the circle of life in action, as countless newborns take their first steps into the world, attracting predators and showcasing the raw beauty of nature's ongoing drama.
Read More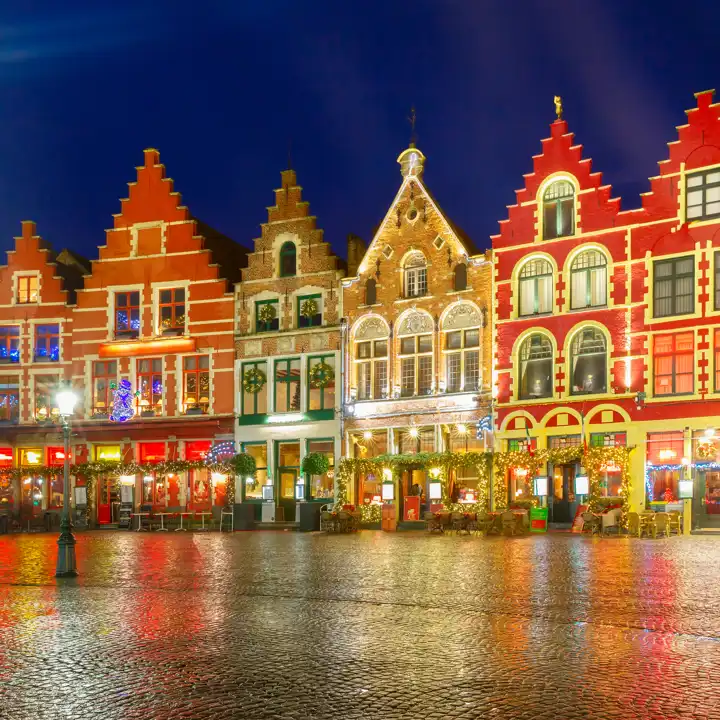 Europe
Christmas Markets in Europe
The Christmas markets in Europe are perfect for anyone looking for unique treasures and holiday magic. The cities come alive as vendors line the centuries-old streets from end to end. Each city offers something different in feel and personality, ensuring that every traveler can find their ideal festive atmosphere and one-of-a-kind gifts to cherish.
Learn More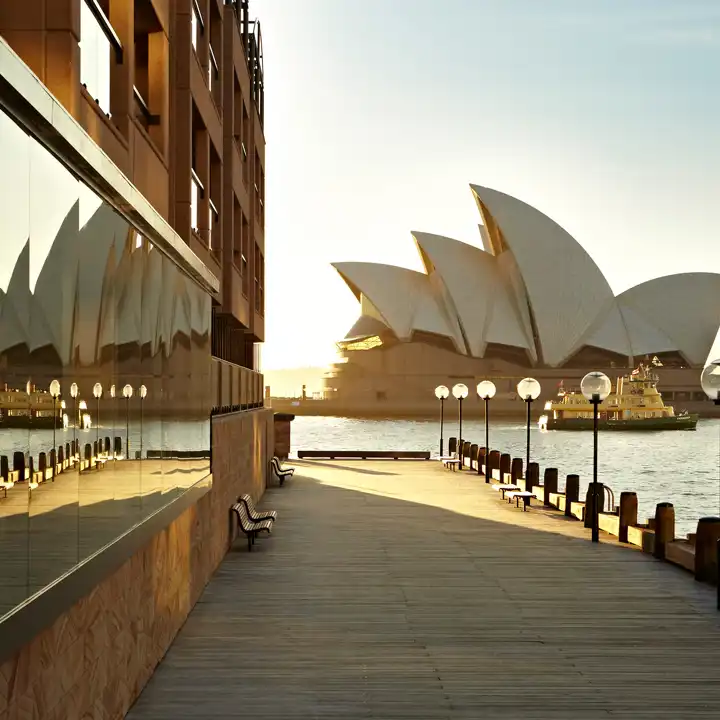 Australia
Explore the Land Down Under
December through April is one of the best times to visit Australia. Its mild coastal weather brings forth a plethora of activities, from exploring the outback, wandering the streets of Sydney, and scuba diving in the Great Barrier Reef, allowing you to make the most of this diverse and stunning country.
Explore Australia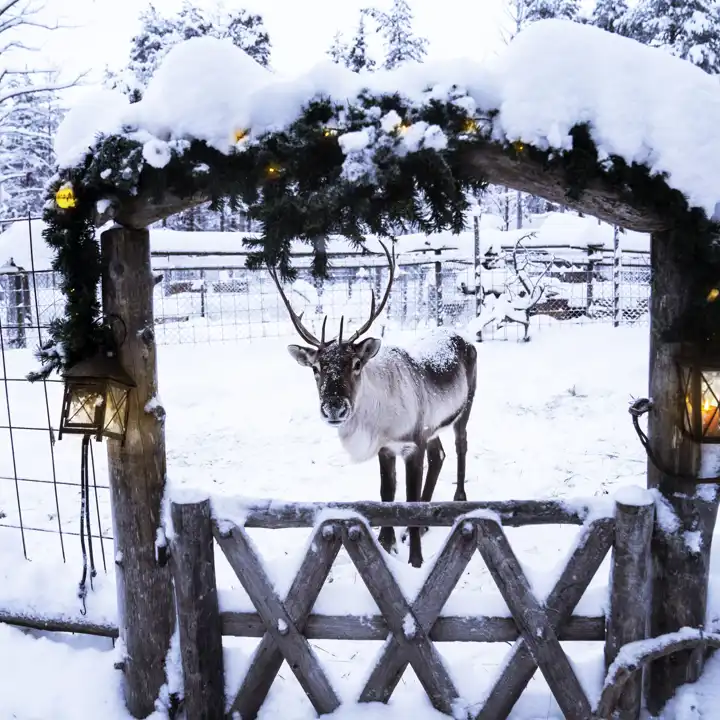 Finland
Visit the Home of Santa Claus
There is no better way to experience holiday magic than by exploring the very home of Santa Claus. Visit Santa Claus Village and stay at the Arctic Snowmotel. Head out into the Finnish wilderness on snowshoes, try your hand at ice fishing, and witness the enchanting Northern Lights for an unforgettable winter adventure.
See the Journey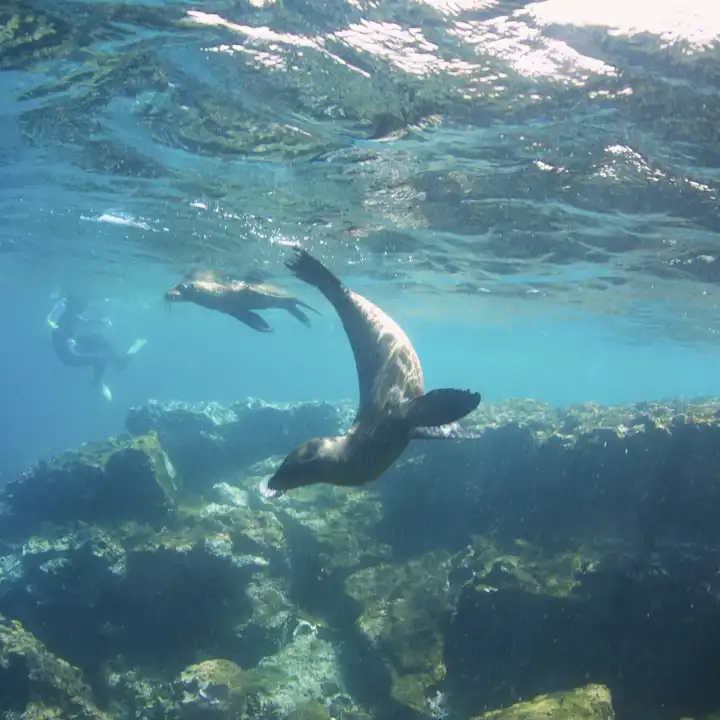 Ecuador
Galapagos Islands Getaway
The Galapagos Islands are some of the world's most incredible treasures. Explore by boat or by land the magic of these unique islands, where you'll encounter astonishing biodiversity and pristine landscapes found nowhere else on Earth. This is a must-visit destination for nature enthusiasts and adventure seekers alike.
Explore More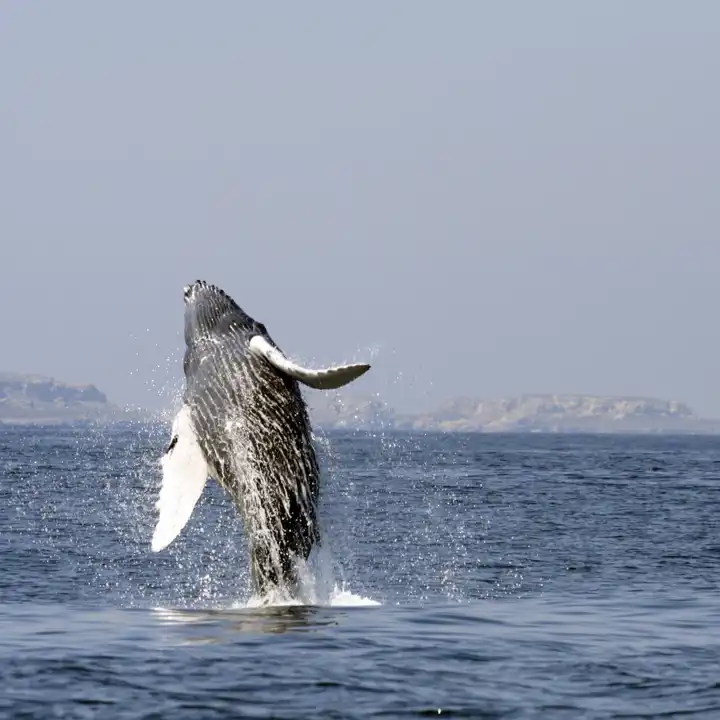 Mexico
Baja Family Adventure
Closer to home, this Baja journey offers something for everyone. Yoga, kayaking, snorkeling, hiking, swimming with sea lions, stand-up paddle boarding, bird watching, and hidden lagoon wandering are all on offer. December is also the start of the migration season for humpback whales. Head out by boat to get a first-hand look at these incredible creatures.
See the Journey