What you can expect for travel in 2022 and 2023
It's true, travel is back. We share our thoughts on travel trends for some of our most popular destinations for 2022 and 2023.
Travel in 2023
In a "normal" year, space in East Africa in June, July, and August books up at least a year in advance, and that rings true for this year as well. But if you have your heart set on Kenya or Tanzania, there is still excellent space in November during the short rainy season. Short afternoon rain showers make for the most incredible light for capturing the perfect shot. And with fewer people traveling, you will be able to experience the plains of the Masai Mara and the Serengeti all to yourself. If you want to see the migration crossing the Mara River, we recommend booking your trip now for 2023.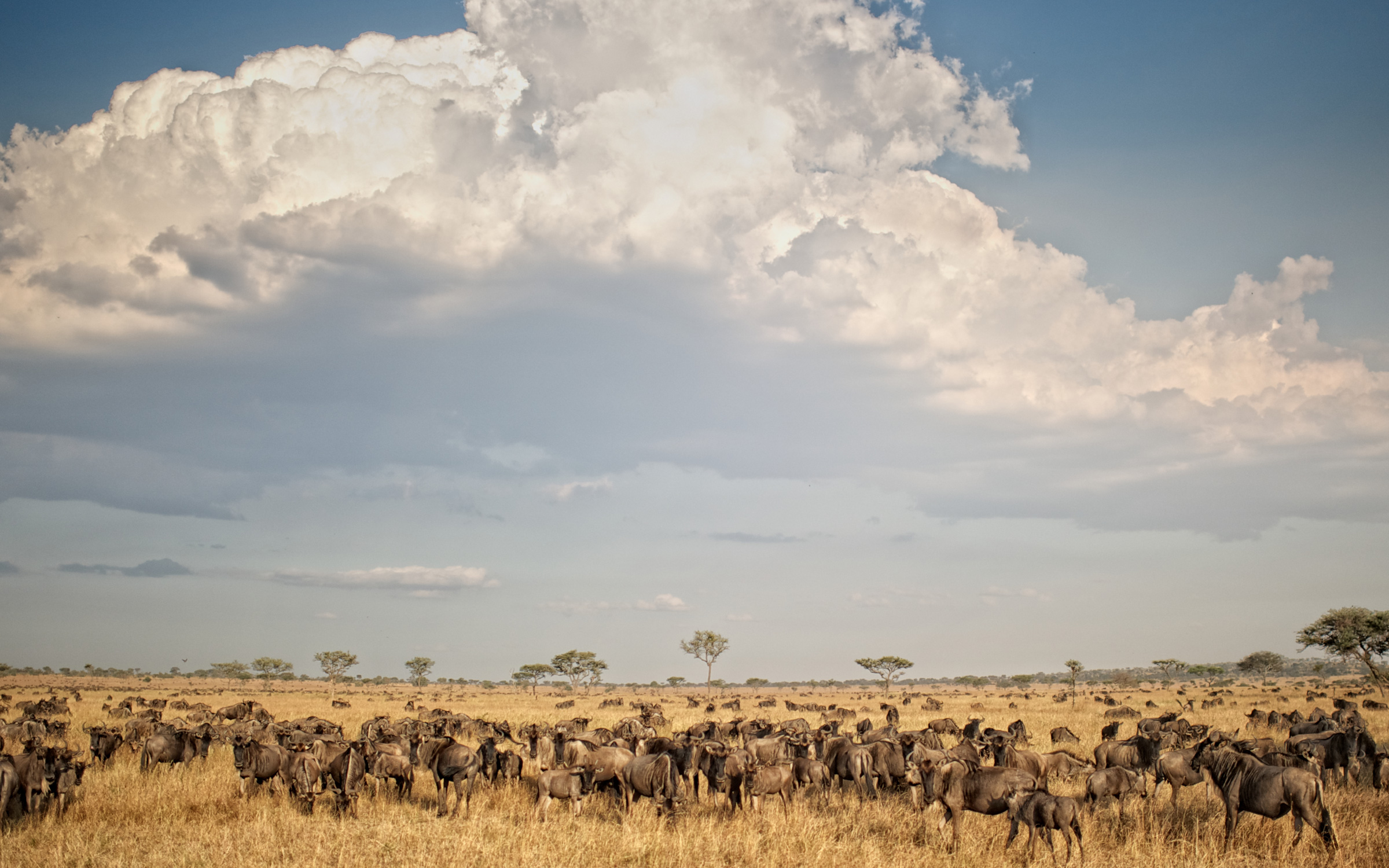 Europe 
Space in Europe will continue to be extremely difficult to come by this year. In order to secure the best space, we recommend booking your trip to Europe for 2023. Destinations like France, Greece, Italy and the UK have seen record numbers, with many countries unable to host last-minute travelers. In order to avoid the crowds and still make your long-awaited European dreams a reality, start planning now for 2023. Alternatively, consider traveling to less crowded countries such as Wales, Malta, Corsica, or the Azores.  
In April of 2022, New Zealand opened for tourism. But with travelers re-booking their pre-pandemic trips, plus their increase in domestic travel, space is limited for this year with travelers. If you want to be one of the first to experience its grand return, aim for traveling in 2023 and book now. It has always been a popular destination, and we expect it to be even more so in the coming years. Its incredible landscapes, luxury properties, and unmatched adventure experiences make it the ultimate journey.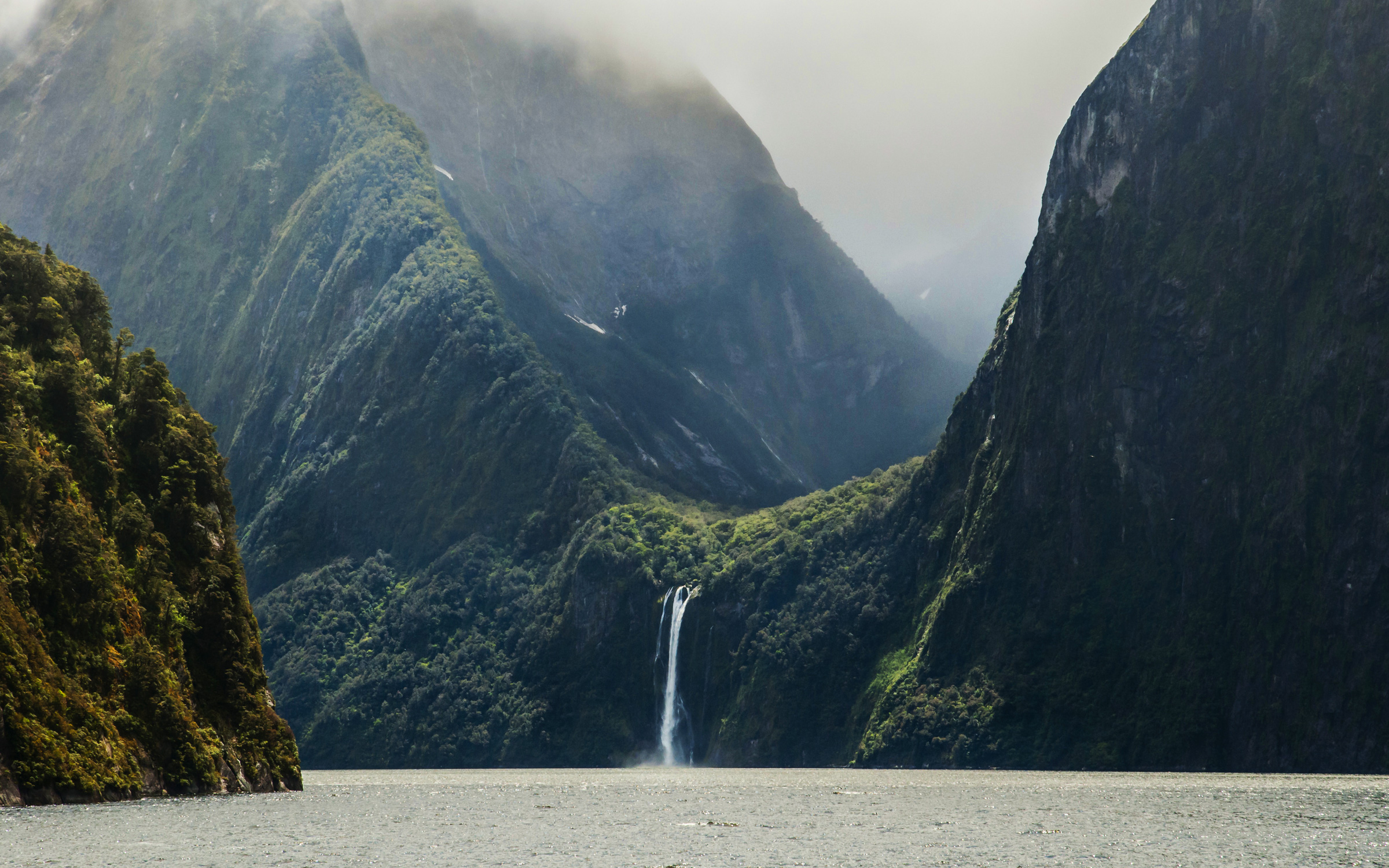 Travel to Alaska in the summer has been extremely popular during the pandemic and even now. Incredible summer weather and easy logistics from mainland United States have made it an extremely popular place to travel. We recommend booking this trip at least 9 months in advance to secure your first choices for accommodations. For summer 2023, start your planning process by September or October to secure the best space.  
Travel in 2022
South America 
If you want to take a last-minute trip this year, there are still opportunities to travel internationally. We recommend heading south to South America and beyond, especially to Argentina and Uruguay. Argentina reopened its land borders in May 2022, which now makes this nature-mecca easy to combine with neighbors like Uruguay. For a truly memorable escape, we recommend staying at Vik Retreats in Jose Ignacio. There are three in all – Playa Vik, Bahia Vik, and Estancia Vik – and each offers a unique and exclusive take on a beach getaway.  
Antarctica & Beyond
Antarctica, too, still has availability for the 2022-23 season. Take advantage of a special last-minute fly-cruise adventure — a bucket list experience that typically requires years of planning.
Or try a country that is "less popular."  There are plenty of countries that have space and are welcoming travelers back with open arms that are smaller and less crowded. 
New Year's Travel 2022
New Year's Travel is going to be big this year. Fortunately, Ker & Downey has a New Year's Eve art and music celebration in Cuba available to just a few lucky travelers. This exclusive Cuba small group tour departs December 27, 2022, and features accommodations at one of Havana's best private boutique hotels, as well as nonstop activities and experiences that support the Cuban people. It all concludes with a New Year's Eve involving rum, salsa dancing, and a special soiree. 
Luxury Travel in 2022 and 2023 with Ker & Downey
Ready to start planning your next adventure for travel in 2022 and 2023? Contact a Ker & Downey designer to customize your own journey. And in the meantime, follow us on Instagram and Facebook for daily travel inspiration.