Truffle Hunting Around the World
When you're truffle hunting, the nose knows when there's something delicious ahead. These highly sought-after delicacies grow near the roots of trees. And, they're just one of the delicious foraged finds that have the culinary world abuzz. Join Ker & Downey on a journey to find the best places to hunt for truffles, wild plants, and other natural goodies around the globe.
Truffle hunting is a tradition that's passed down from father to son in Tuscany. Follow a truffle hunter and his dog through the iconic countryside and work up a hearty appetite. Finally, indulge your tastebuds with a truffle tasting at a local farmhouse, a delicious sample of la Dolce Vita. Experience it on our Taste of Italy sample itinerary.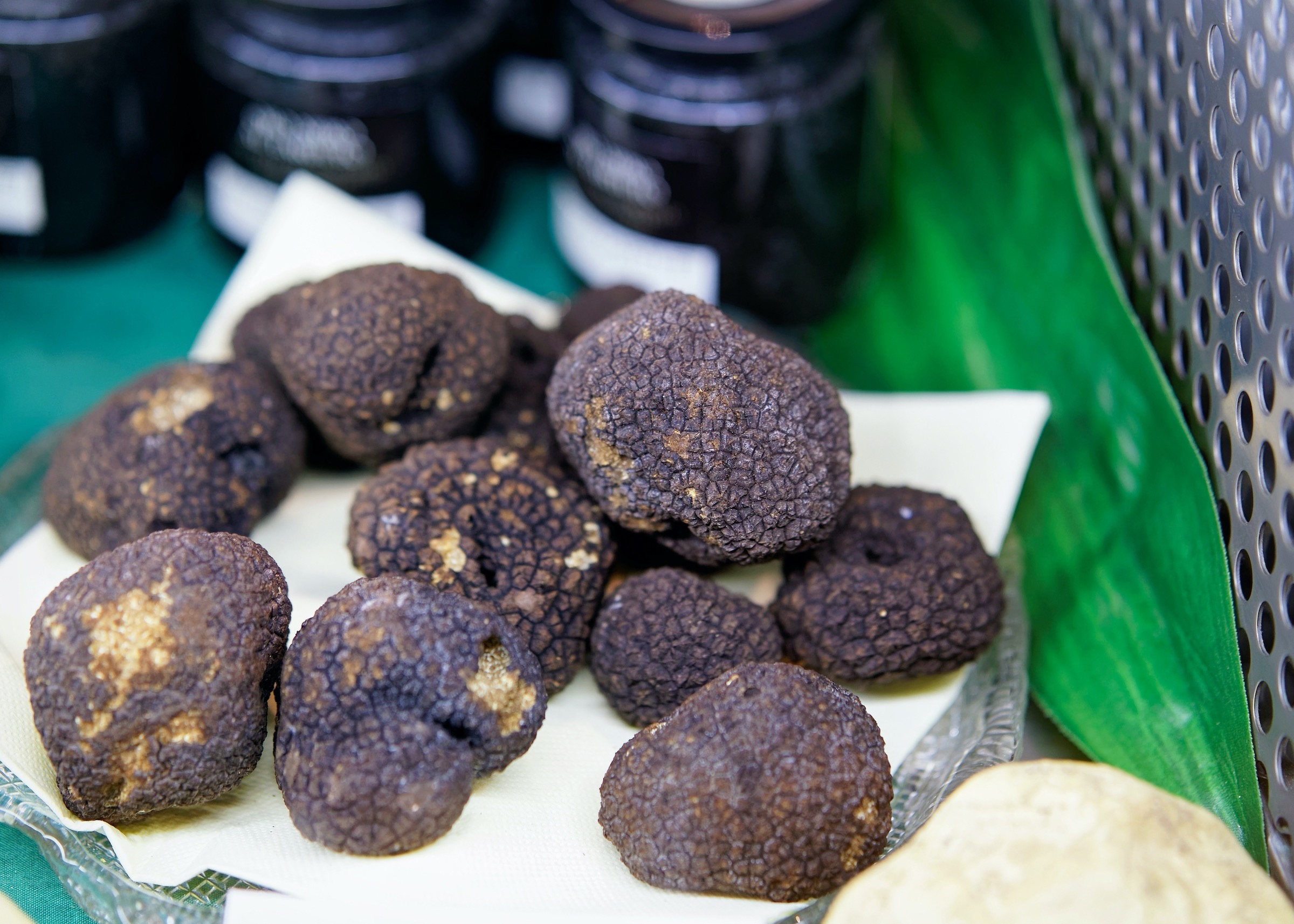 Truffle Hunting in Croatia
The biggest white truffle on record was found in Croatia, and Istria in the autumn is the ideal truffle hunting locale. Start your hunting in Motovun where you will visit a truffle hunter's house. With his 40 years of experience, he knows just the place to lead you into the forest with his trained dogs. After the truffle hunt, you will learn how to prepare your finds and pair them with the local wine, cheese, and truffle-flavored honey.
Your Irish eyes and stomach will be smiling at BrookLodge in Ireland's "Food Village" of Macreddin. The picturesque property serves up a Wild Foods Masterclass with chefs showing you how to go truffle hunting and forage for wild mushrooms and other goodies found around the emerald countryside. You can also dine on these finds at The Strawberry Tree, Ireland's only certified organic restaurant, on The Foodie's Ireland suggested journey.
Truffle Hunting in Romania
There's more to Transylvania than misty forests and mysterious castles. This part of the country is Romania's truffle hunting capital. The locals call truffles "mushrooms for pigs." However, it wasn't until a few years ago that their value was realized and proper hunts were organized. Tucked under the centuries-old oak trees, you will find delicious truffles in the fall when their smell and flavor are the strongest.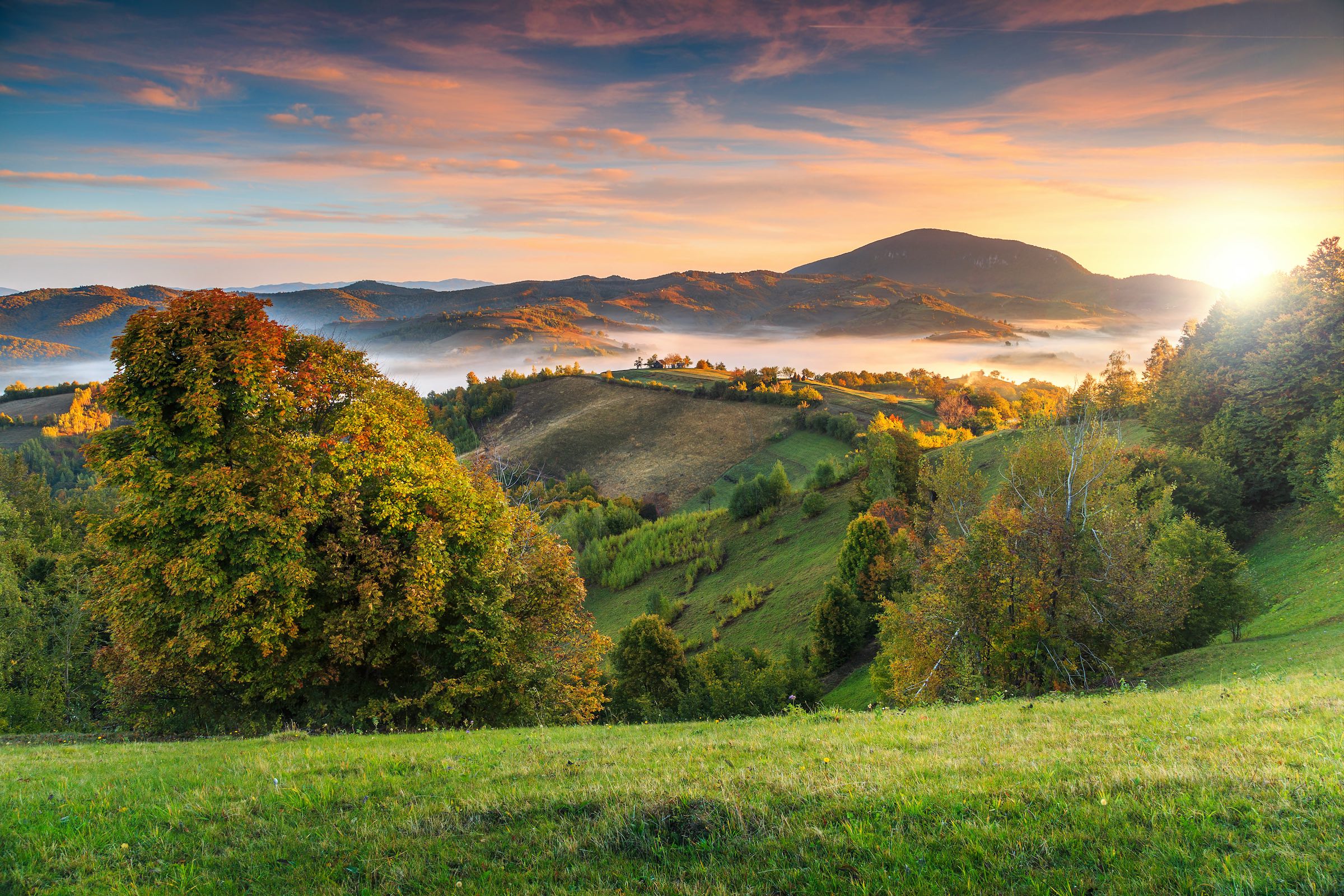 It's a food paradise down under. Australia's west coast hosts fertile soil that is ideal for premium grapes and black truffles. You only need a small touch of truffle in any dish, given their pungent and earthy flavor. To be sure, digging into the ground in search of these local delicacies is like searching for hidden culinary gold. Our Explorer's Australia suggested journey leads you along the Swan Valley Food and Wine Trail to taste the foraged fruits of the region.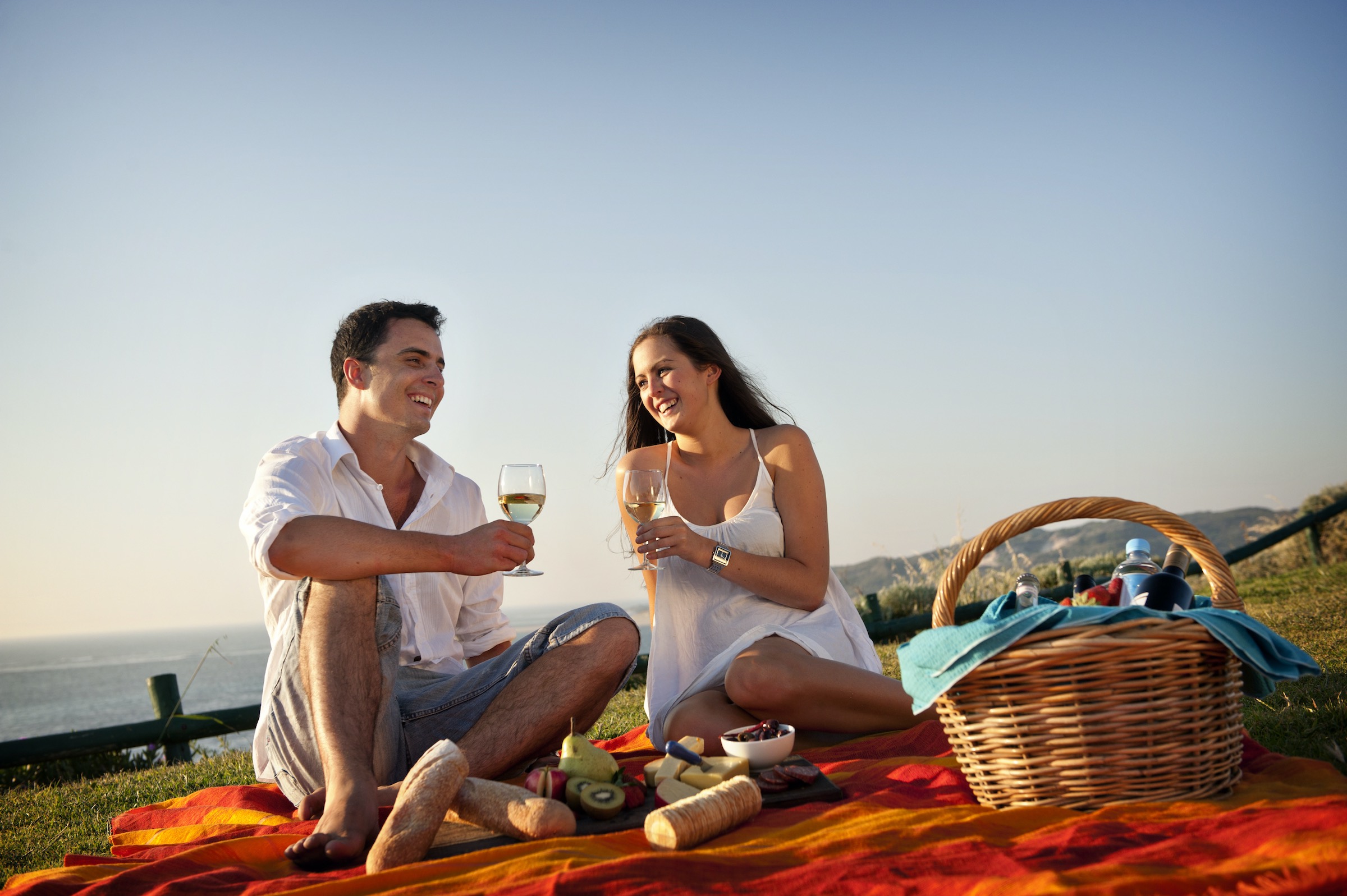 It may not be something you have thought of doing before, but foraging for seaweed off Cornwall's coast is truly an epicurean experience. While here, wade among the rocky tide pools to spot seaweed with a guide. Relish in the fine dining and coastal cuisine in pretty fishing harbors with tiny towns replete with winding streets. You can also learn to prepare a few local specialties with a chef.
Peak mushroom hunting season occurs in the fall in Cataluña. Indeed, this pastime serves as something of a regional obsession for locals. With Ker & Downey, visitors have a rare opportunity to go foraging along the coastline an expert botanist and forager. Under their tutelage, discover the edible seaweed, abundant mushrooms, and aromatic herbs along the cliffs. Finally, cap it all off with a coveted reservation at El Celler de Can Roca to see the ingredients come to life on the plate.
Go Truffle Hunting with Ker & Downey
Is your tummy grumbling yet? Then contact our Ker & Downey travel designers to plan a truffle hunting experience in one of these delectable destinations. For more travel inspiration, follow us on Facebook, Instagram, and Twitter.