Top 8 All-American Travel Experiences
Add These Destinations to Your American Destination Bucket List
From sea to shining sea, the United States of America is a giant tapestry of beauty and wonder waiting to be explored. We have assembled our Top 8 All-American Travel Experiences to inspire your next journey. This is "America the Beautiful," Ker & Downey style.
Iditarod Trail, Alaska
Alaska's historic Iditarod Trail plays host to the annual Iditarod Great Sled Race — dubbed the "Last Great Race on Earth." From the comfort of an exclusive wilderness lodge, experience this All-American travel experience trail by both land and air. First, learn how the Iditarod champion Alaskan Huskies are trained and hear stories about the musher's lifestyle and Alaska's official sport. Of course, you will also have the chance to enjoy a dog sled ride. Next, hop aboard a private helicopter for a birds-eye view of the trail's high mountain vistas and deep ocean fjords.
Lamar Valley, Montana
Located in the northeastern corner of Yellowstone National Park, Lamar Valley is often referred to as America's Serengeti. This is due to its large populations of wildlife, including black and grizzly bears, bison, pronghorn, and a famous pack of wolves. Indeed, the wolf restoration project in Yellowstone is perhaps one of the greatest conservation stories in America. With an expert naturalist guide, set out in search of these incredible mammals which make their home in America's heartland.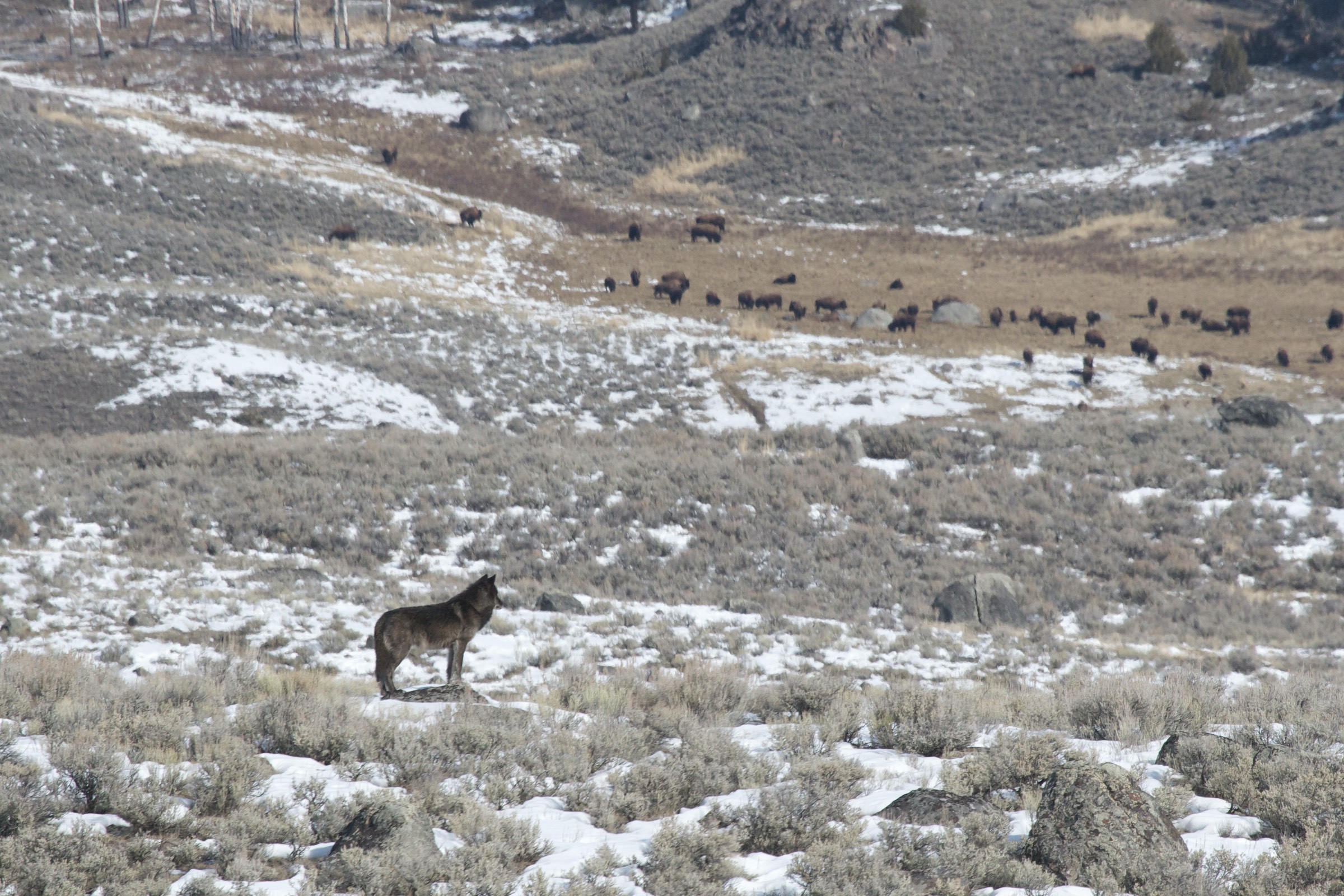 New York City, New York
When considering the best All-American travel experiences, New York City simply can't be beat. With its endless museums, shops, eateries, and entertainment options, the "city that never sleeps" offers something for everyone. For example, go on a helicopter over Manhattan to witness its iconic landmarks from above. Enjoy a private tour of the Metropolitan Museum of Art, one of the most influential art institutions in the world. Learn to make pizza from scratch at a Brooklyn pizzeria. Or, go backstage to experience the magic of Broadway firsthand. The options are truly limitless in The Big Apple.
Coastal Highway 1, California
Set out on America's dream drive along California's Pacific Coast Highway. This cliff-hung roadway winds 1,000 miles along the state's Pacific boundary. Throughout the driving journey, thread through breathtaking wild coastal beaches and hidden natural masterpieces. Along the route, visit John Steinbeck's historic Cannery Row with a stop for beachcombing in Pt. Reyes National Seashore. Next, plan a walk through the Armstrong Redwoods, home to some of the tallest trees in the world.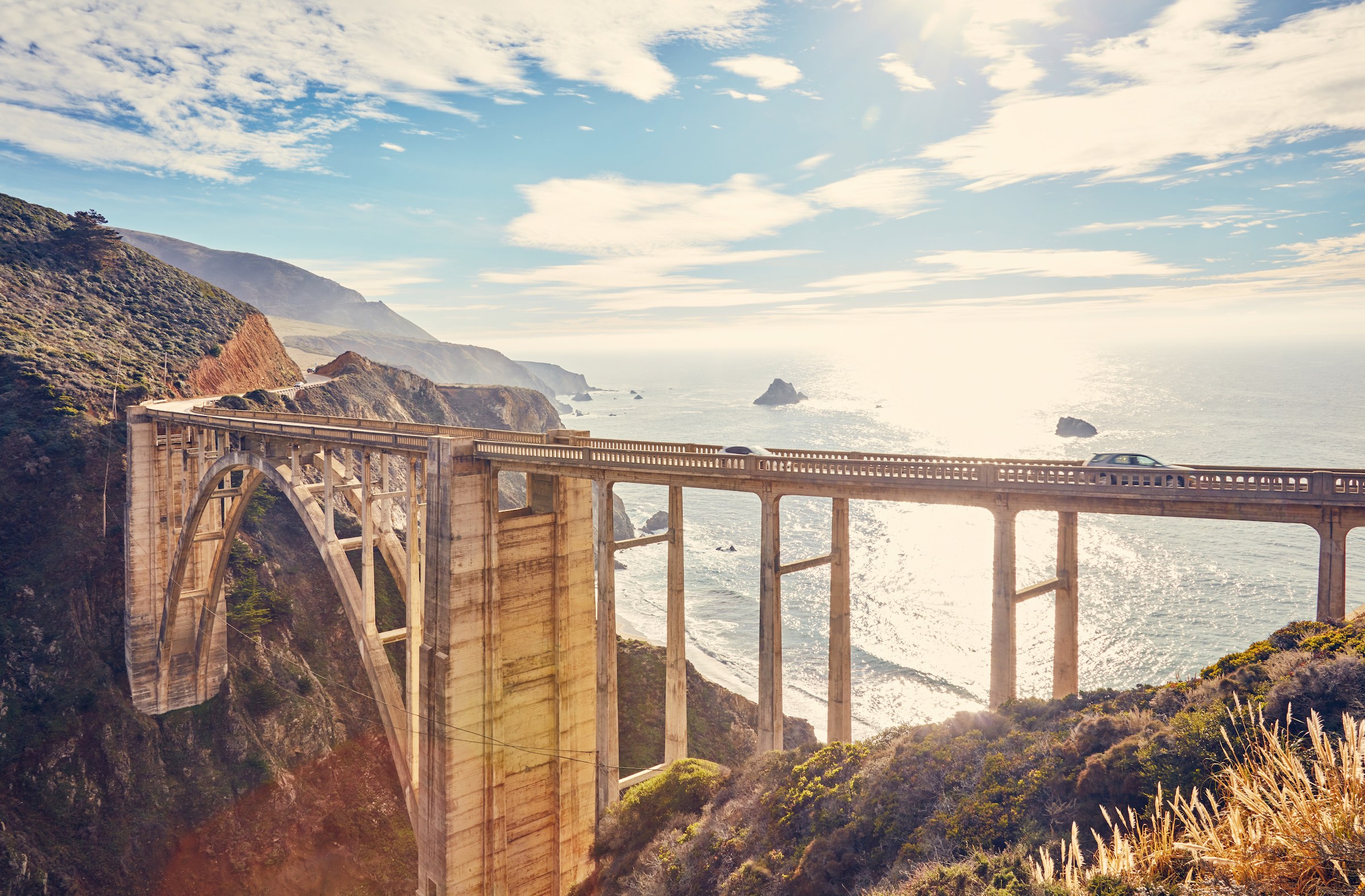 The Road to Hana, Maui
The Road to Hana is more than just a beautiful drive through eastern Maui. Indeed, it not only offers a rare chance to see some of the most stunning sites on the island; it also introduces you to the local legends and lore associated with each stop. With a private guide, stop at a rainbow eucalyptus grove, a black sand beach, a swimmable waterfall, a native Hawaiian settlement, a local farm, or a plethora of tide pools. Indeed, the choice is yours to customize as you wish when embarking on an All-American travel experience with Ker & Downey.
Monument Valley, Arizona
Monument Valley proves an unforgettable All-American travel experience for its sacred Navajo traditions and cultural immersions. Go glamping on Navajo land next to Navajo elders dwelling in nearby Hogan dwellings. Additionally, enjoy cultural presentations by Navajo Hoop Dancers, and explore the fascinating desert landscape with a Navajo guide. They will introduce you to the valley's oldest Anasazi ruins, petroglyphs, and pictographs, among many other famous monuments. Finally, you can also enjoy a conversation with a Navajo Medicine Man to learn more about Native American spirituality.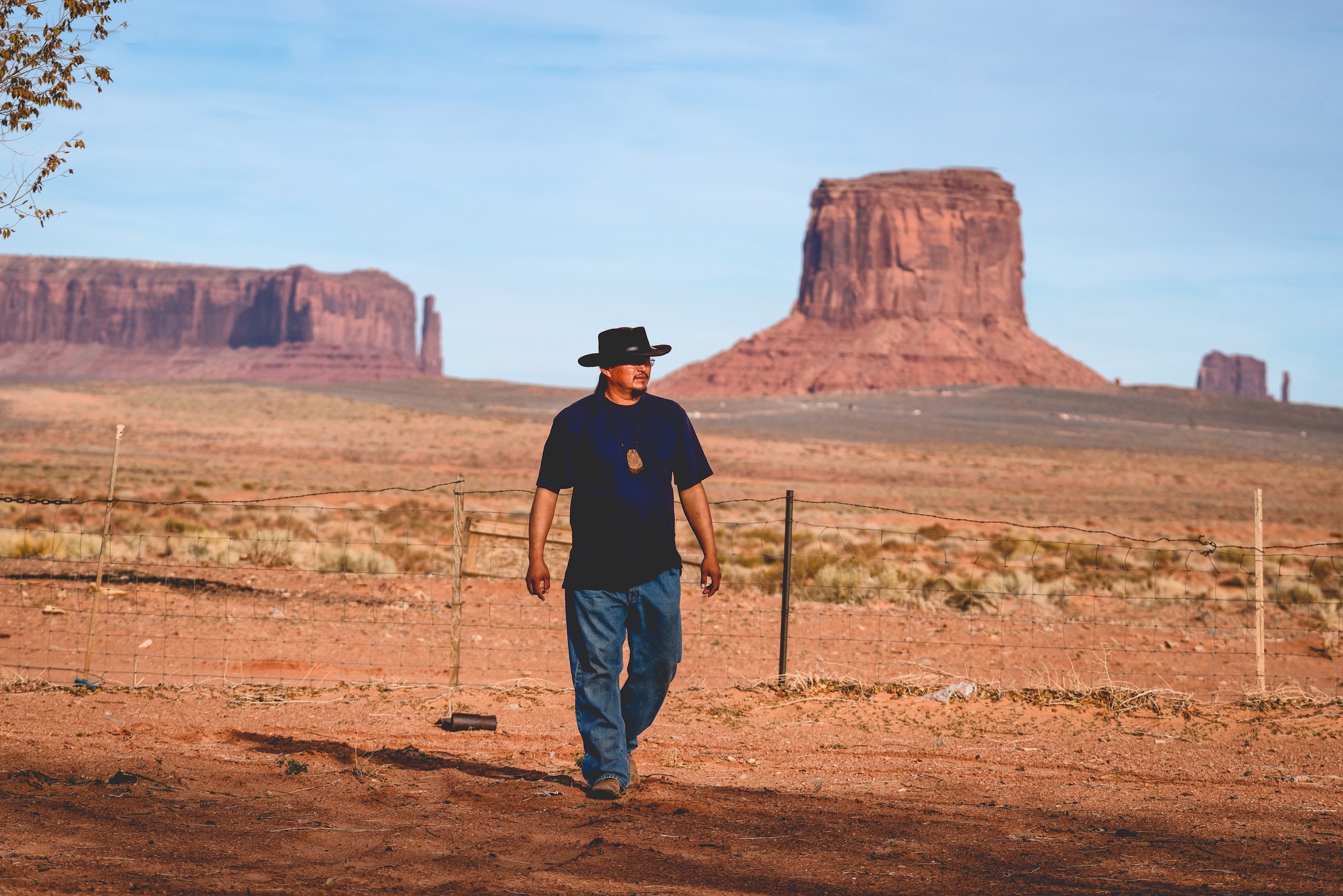 Snake River, Wyoming
Snake River, near Jackson Hole, Wyoming, has an adventure for everyone. You can opt for a relaxing flat-float on a vintage wood drift boat while taking in the stunning surrounds along the way. Or, go on an adrenaline-packed whitewater experience sure to elicit shrieks of joy. Whichever float you choose, keep your eyes peeled for bald eagles, moose, beavers, and osprey wildlife on riverbanks and in the Teton Mountain Range beyond. Afterward, celebrate your float with a three-course riverside dinner in a remote location.
Zion Mountain Ranch, Utah
Get back to nature at Zion Mountain Ranch, an authentic Western style cabin resort at the entrance of Zion National Park. Here, guests wake up at sunrise to the sight of wild buffalo grazing in the fields. Plus, children have the delightful opportunity to interact with the ranch's chickens, bunnies, ducks, goats, cows, and ponies. The real highlight, however, is the property's access to both Bryce Canyon and Zion National Parks. This allows guests to explore both parks' less traveled areas with a private guide, from Bryce Canyon's hoodoo amphitheaters to Zion's towering monoliths. At the end of each adventure, gather around the ranch's campfire to share stories under the stars.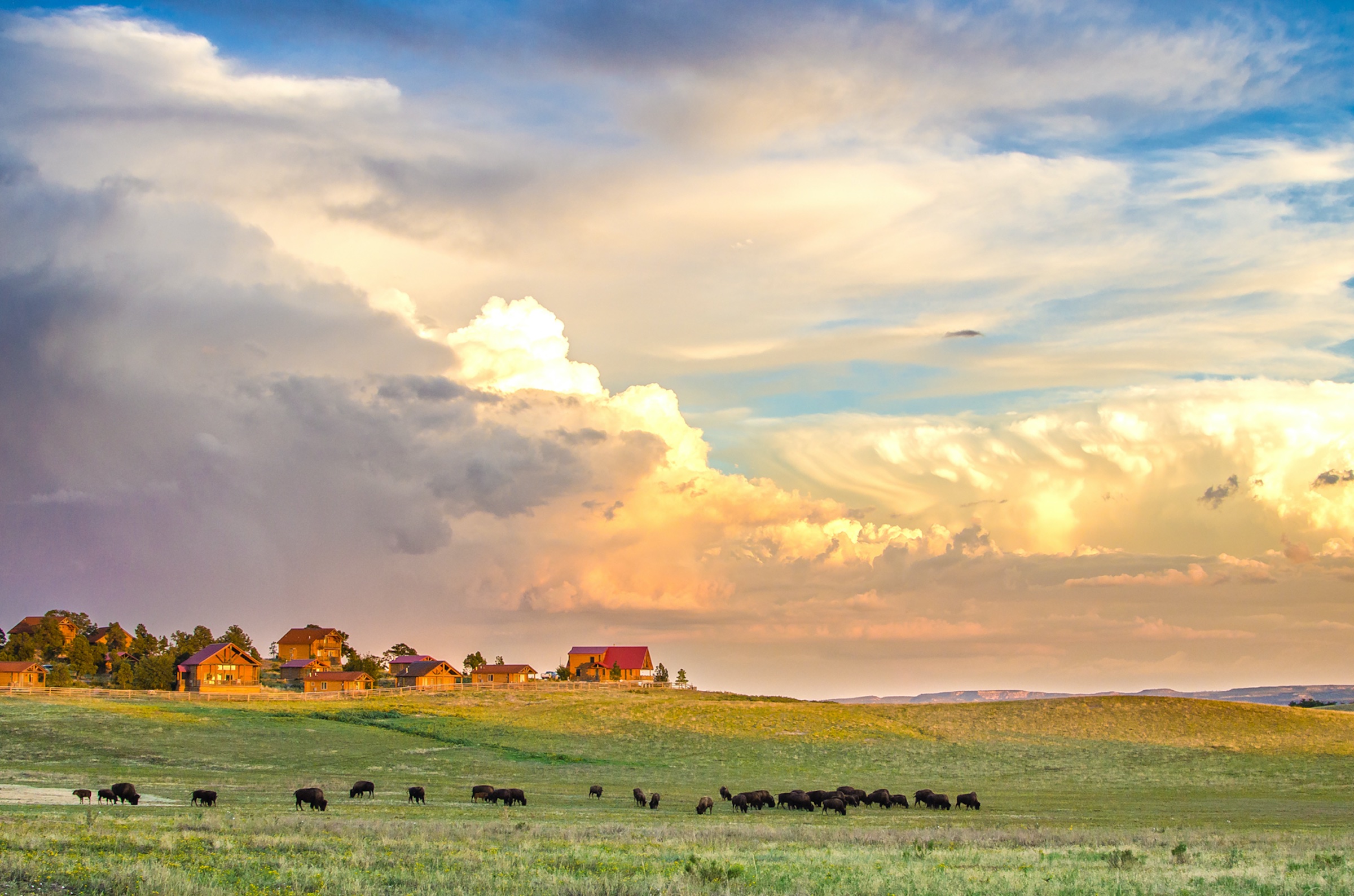 More All-American Travel Experiences from Ker & Downey
For more information about our Top 8 All-American Travel Experiences or to learn about how you can customize your own journey through the United States, contact your Ker & Downey destination specialist. In the meantime, you can follow us on Instagram, Facebook, or X for regular travel inspiration.