Travelers come from all over the world to see Machu Picchu. But after her adventure travels to Peru, Ker & Downey's Director of Marketing learned there is so much more. She shares her secrets of Peru and her favorite "off the beaten path" experiences you can do beyond Machu Picchu. 
By Sara Kramer 
Secrets of Peru: Beyond Machu Picchu
The great Incan dynasty was the first of its kind in South America. It spanned up and down the west side of South America. And the most famous structure from the Incas is Machu Picchu.  
Built in the 15th century, Machu Picchu was thought to be where they held religious ceremonies. But in just 160 years, the Spaniards would conquer the Incas and destroy their structures. It is said that Machu Picchu remained in such excellent condition because the Spaniards were led around it during their conquest of the Incas. It was uninhabited until the early 1900s, when the famous anthropologist Hiram Bingham led an expedition through the Jungles of Peru and re-discovered it.  
Machu Picchu is beautiful and gives us insight into a civilization that is largely unknown. But the secrets of Peru are about so much more than Machu Picchu. Machu Picchu will bring you to Peru, but it is everything else that will bring you back.  
Here are three off the beaten path experiences to incorporate in your adventure travels to Peru, beyond Machu Picchu: 
Hike the Andes Mountains
The Andes Mountains are home to some of the highest peaks in the world. And Peru is a hiking mecca. It's true, there are multiple hikes in Peru worth considering. One of the most notable is the Inca Trail. But away from the crowds you can find some of the most beautiful landscapes in all of Peru. While I was in Peru, we hiked up to Palomani High Pass, which sits at 17,000 feet above sea level. Largely unknown, the hike takes you through the Andean highlands to the town of Chillca, where a community of alpaca herders resides. Alpacas dot the countryside as you journey through the highlands, making your way up to the pass. As you come up to the pass, you will be surrounded by many glaciers. At 17,000, this hike is one featuring both beauty and reward and is a true secret of Peru.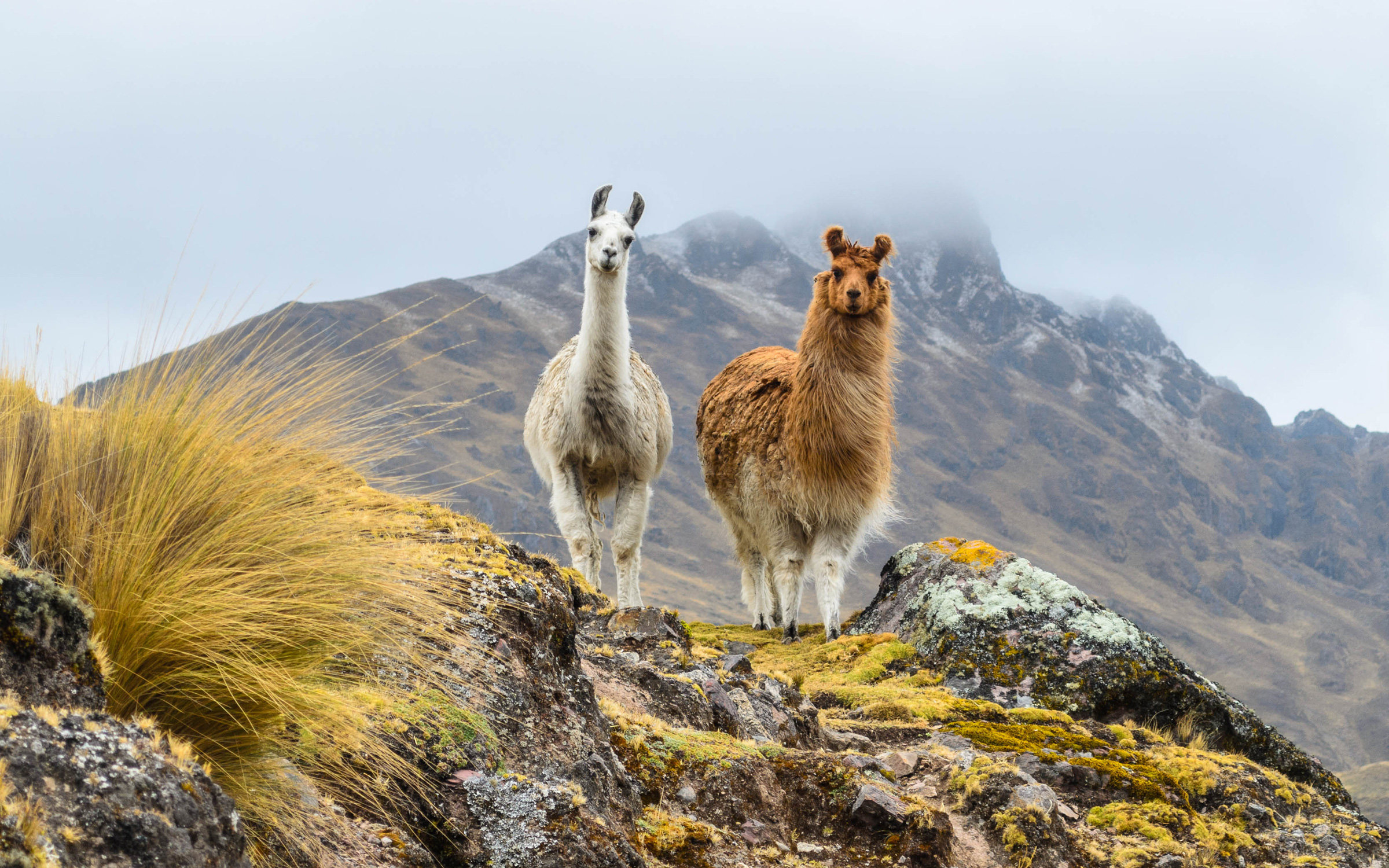 Food & Drink Discovery
So much about the Peruvian experience centers around their food and drink. You do not have to go far to learn that Peru is the land of the super (good) food: quinoa, avocado, mango, banana, and potato. It is the original farm-to-table destination. Do not miss the experience at El Albergue in Ollantaytambo. Here you can experience a Pachamanca lunch, a traditional Incan meal cooked on hot rocks. You will also have the opportunity to visit their coffee bean roastery and distillery on-site. It's the ultimate food and drink experience.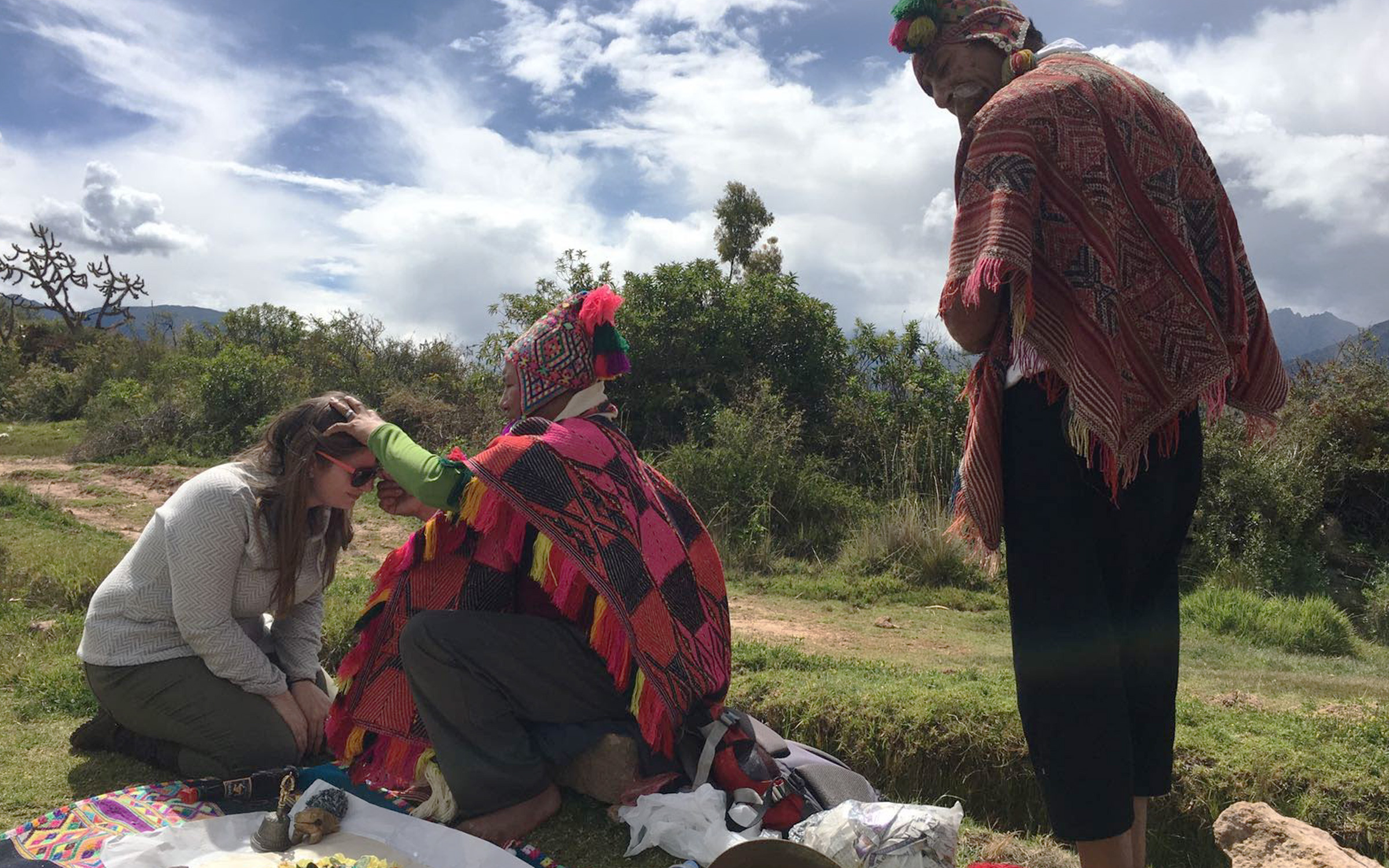 And let us not forget about their coffee, a true secret of Peru. New age coffee shops can find throughout the entire country but especially in Lima, the Sacred Valley, and Cusco. Do not miss Ciclos Cafe in the Barranco district of Lima. This small coffee shop is doing incredible things with both coffee and chocolate. And have I mentioned their pisco? Yes, pisco is used to make Peru's famous pisco sour. We recommend adding a cocktail-making class to your adventure travel to Peru itinerary. You will learn how to make the perfect pisco sour that you can enjoy long after you have returned home. 
Community visits
The thing that surprised me the most was our interaction with local communities. Many operators will suggest community visits that are more for show. And while it teaches you a little about the culture, it is often done just for tourists. But in Peru, the opportunity to visit these authentic communities is important. From the Mismany community at Moray to the alpaca farming communities around Chillca, to the Aymara community around Lake Titicaca, Peru has some of the best-kept communities because they are still living the exact same way they have been for years, with a few modern conveniences. Instead of going down into Moray in the Sacred Valley, take a 20-minute hike up to the Mismany community for a view from above. You will get a glimpse into their daily life and get away from the buses and crowds.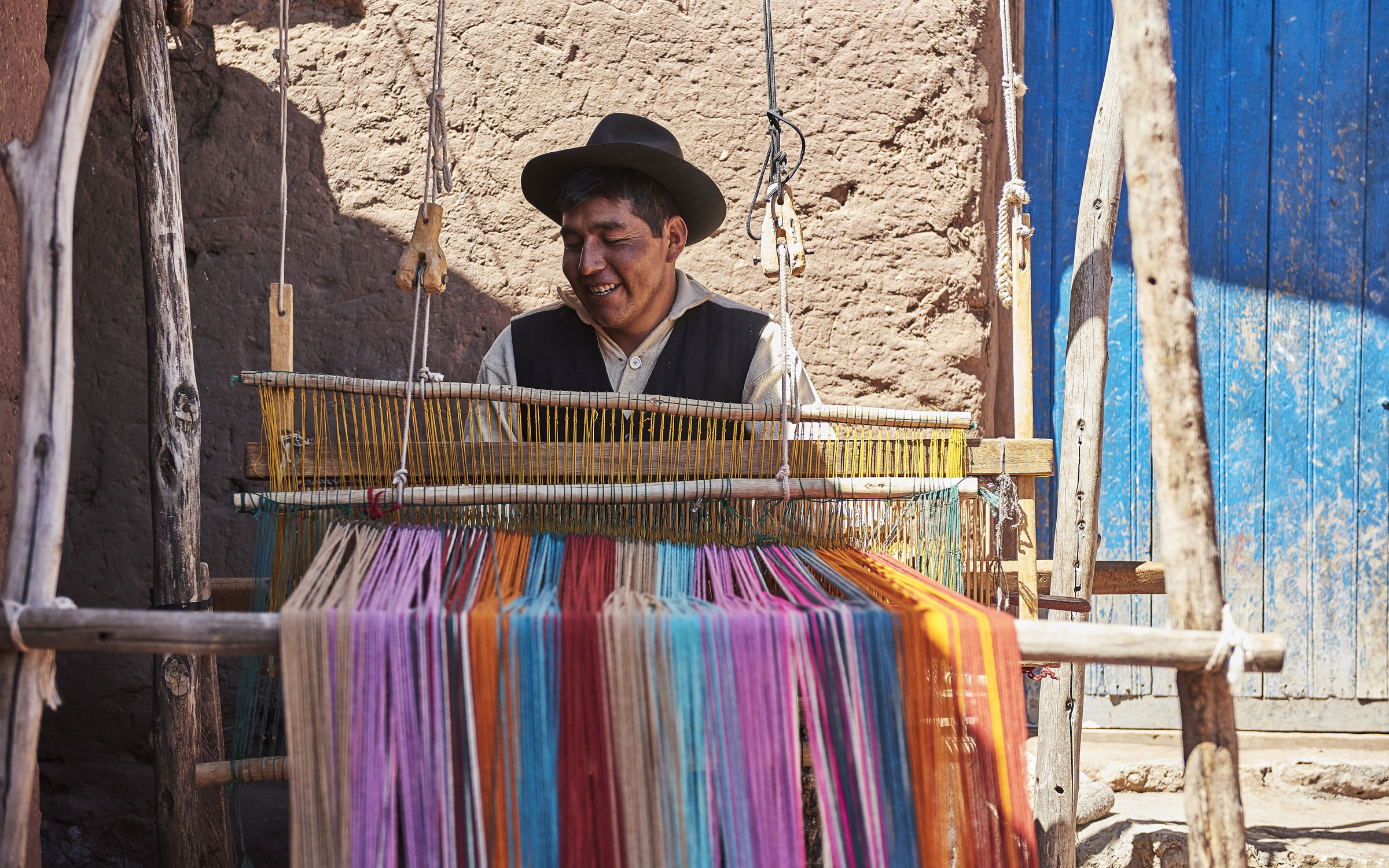 Ready to unlock the secrets of Peru?
Contact Ker & Downey to customize adventure travels to Peru. Read more about the seasonality and pricing in South America at the Ker & Downey Difference. For even more travel inspiration, follow us on Instagram.