Unexpected Last Minute Escapes
For the Festive Season
Picture this: The allure of far-flung destinations, the whisper of exotic cultures, and the promise of unparalleled luxury—all at your fingertips, with just a moment's notice. We understand that life's greatest adventures often arise from unplanned moments, and our mission is to make those moments unforgettable. From the pristine beaches of Panama and the Dominican Republic to the winter wonderland of Iceland, our team of travel connoisseurs has scoured the globe to bring you the crème de la crème of last-minute escapes that promise to turn your spontaneous desires into unforgettable journeys.
Destinations listed currently have availability for the 2023 festive season. The itineraries listed are sample itineraries for inspiration and may not have availability at the time of booking. Contact a Ker & Downey designer to see what is possible!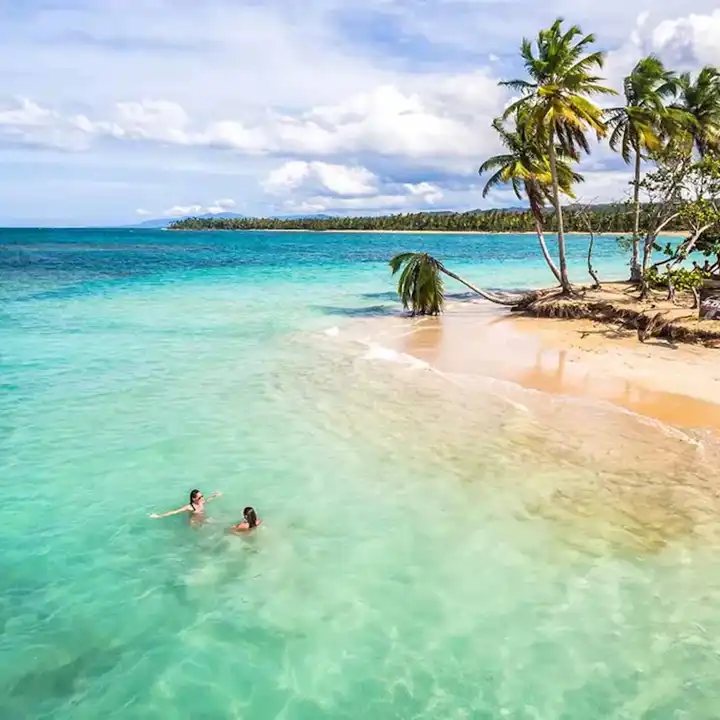 Dominican Republic
The Dominican Republic offers a delightful blend of favorable weather, cultural experiences, outdoor adventures, and a festive atmosphere, making it an excellent choice for a memorable winter escape. Whether you're seeking relaxation on the beach, cultural exploration, or thrilling outdoor activities, this Caribbean paradise has something for everyone.
Check available space for the 2023 Festive Season 
See The Itinerary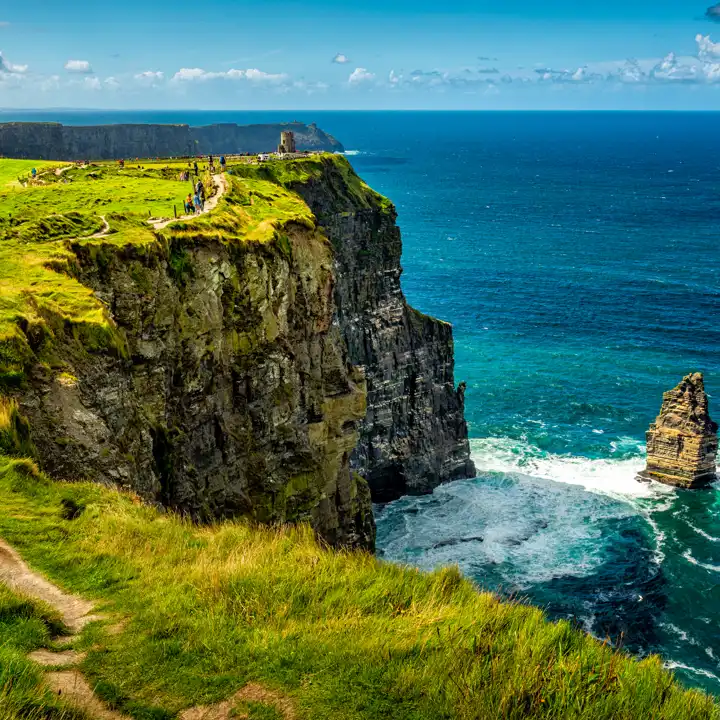 Ireland
Traveling to Ireland for the holidays promises a magical experience with its cozy holiday setting, traditional celebrations, and warm hospitality. The picturesque landscapes, adorned with festive decorations, create an idyllic winter ambiance. From lively Irish pubs and Christmas markets to historical sites and cultural events, there's a rich array of experiences. The country's mild winter weather allows for scenic exploration, while the warmth of Irish tea rooms and pubs provides a comforting retreat. Ireland's unique holiday traditions, including Christmas Day swims and New Year's celebrations, add to the special charm of a holiday getaway in this welcoming and culturally rich destination.
Check available space for the 2023 Festive Season 
See the Itinerary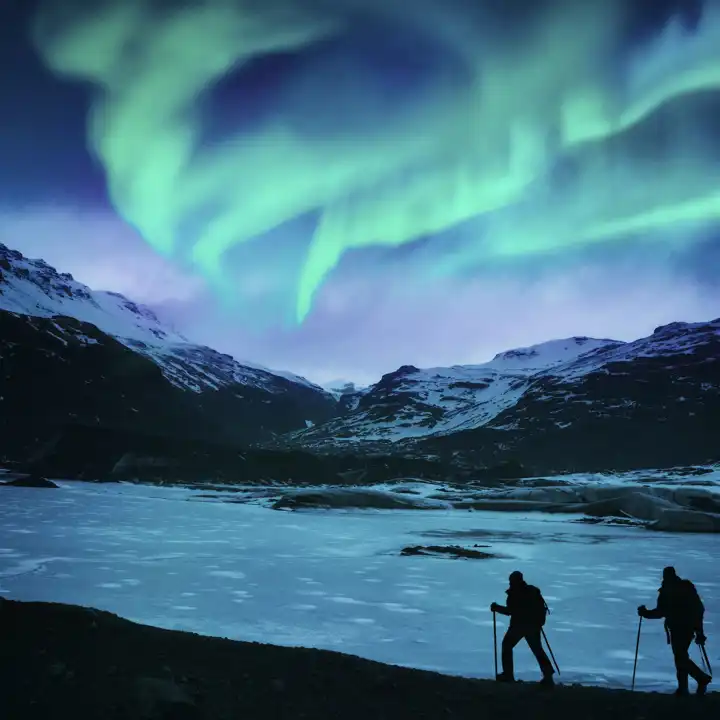 Iceland
Iceland over Christmas and New Year's offers a unique combination of natural beauty and unparalleled adventure. Whether you're seeking the ethereal beauty of the Northern Lights, the warmth of Icelandic hospitality, or the thrill of winter activities like snowmobiling or swimming in the hot springs, Iceland in the winter months promises an unforgettable holiday experience.
Check available space for the 2023 Festive Season 
See the Itinerary
Costa Rica, Panama & Nicaragua
December is ideal for visiting Costa Rica, Panama, and Nicaragua due to the dry season, pleasant weather, vibrant landscapes, abundant wildlife, and holiday celebrations. Additionally, you can immerse yourself in the unique local cultures, savoring traditional cuisine and experiencing the warmth of the holiday spirit in these enchanting Central American destinations, renowned for their beautiful beaches. What better place to spend a last-minute, laid-back holiday?
Check available space for the 2023 Festive Season 
See the Itinerary
Galapagos Islands
Traveling to the Galapagos Islands with your family in December and January offers a unique and enriching experience. December marks the beginning of the islands' breeding season, providing opportunities to witness fascinating wildlife activities. With the favorable weather of the dry season, clear waters, and calm seas, families can enjoy snorkeling, hiking, and observing diverse marine life. Typically, travelers need to book at least a year in advance to claim Galapagos space over the holidays. But we are here to tell you there are still a few slots left to claim. 
Check available space for the 2023 Festive Season 
See the Itinerary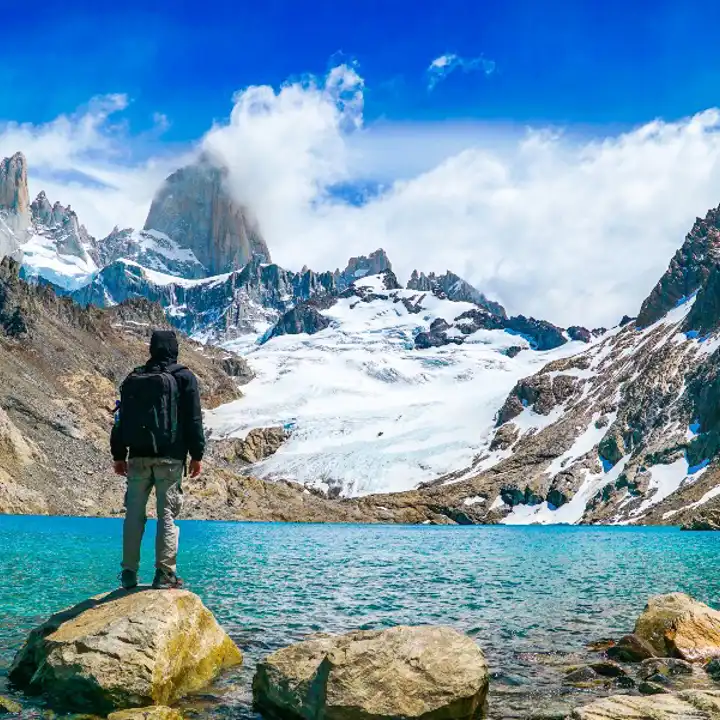 Chile & Argentina
Traveling to Chile and Argentina for the holidays is a delightful experience due to the onset of summer in the Southern Hemisphere. This season brings warm temperatures, making it ideal for outdoor activities and exploration, especially in regions like El Chaltén, Torres del Paine, and the Lakes District. December is particularly favorable for exploring wine regions, enjoying festive atmospheres with Christmas and New Year celebrations, and engaging in adventure activities like hiking and horseback riding. The vibrant cities of Santiago and Buenos Aires also come alive, providing opportunities for cultural exploration and outdoor dining.
Check available space for the 2023 Festive Season 
See the Itinerary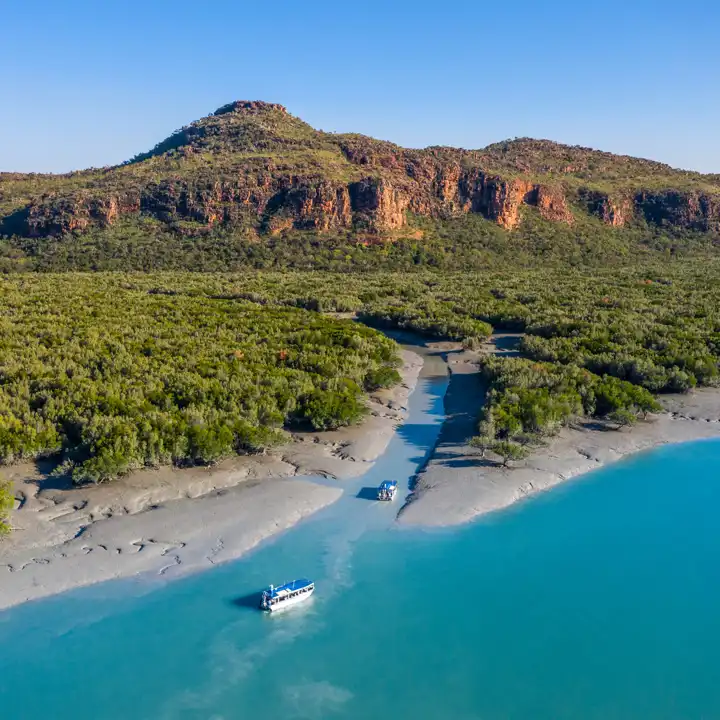 Australia
Australia in December, renowned for its beautiful beaches, lively cities, and untouched wilderness, invites you to experience the Southern Hemisphere's summer. With a mix of urban charm and natural beauty, this destination caters to your desires, providing fine dining, exceptional accommodations, and memorable adventures. Securing holiday reservations in Australia often requires booking up to a year in advance. However, we're pleased to inform you that a limited number of openings are still available for those who wish to explore this remarkable destination.
Check available space for the 2023 Festive Season 
See the Itinerary