Luxury Iceland Adventure
7 Days / 6 Nights
Iceland


The Land of Lagoons and Lava
Our Luxury Iceland Adventure covers all over just one week. Travel from the south to the north to discover everything that has inspired stories of Iceland, including Reykjavik, Akureyri, and the Golden Circle.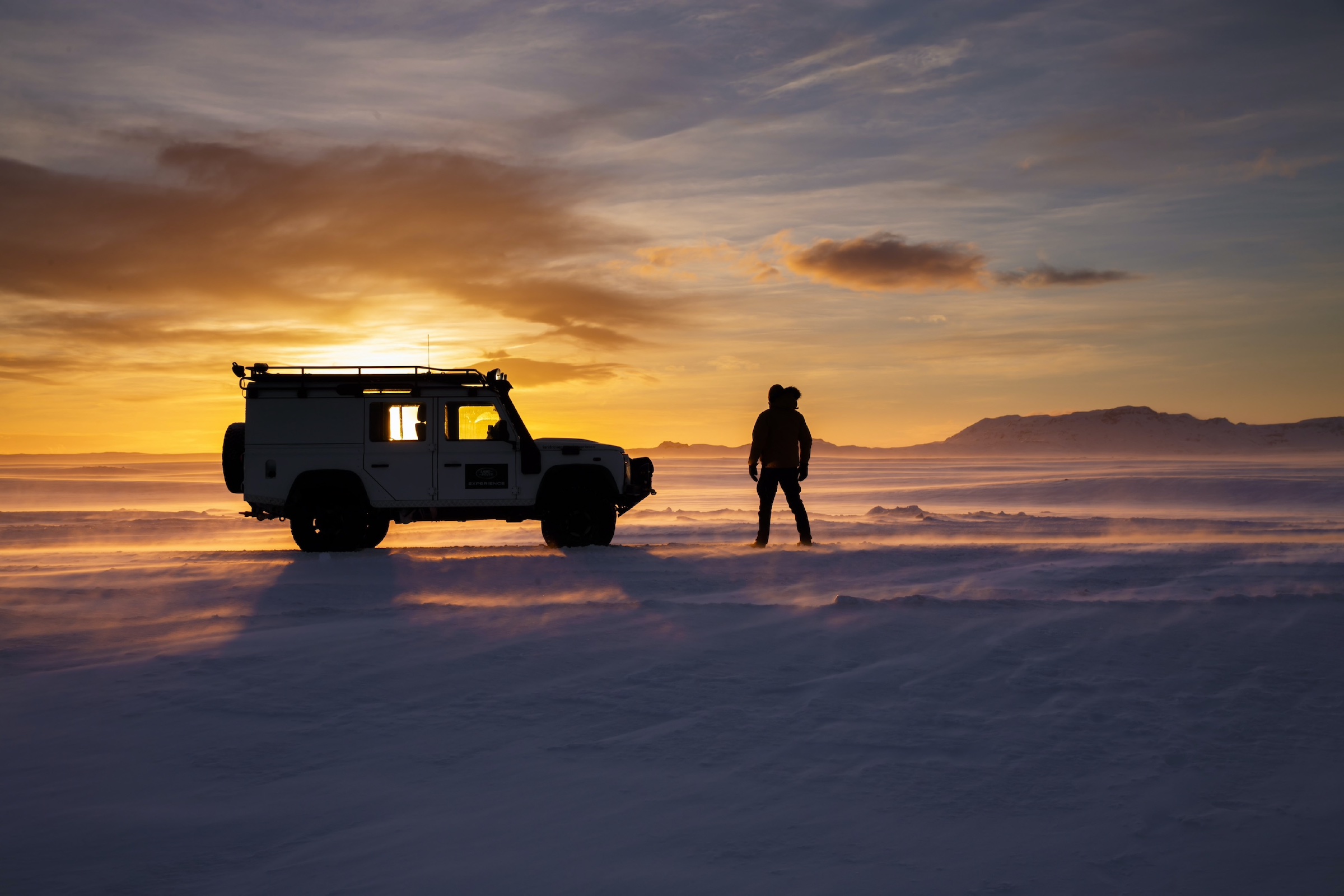 Your Luxury Iceland Adventure begins with a pause at the Blue Lagoon so you can recover after your flight. Reykjavik will serve as your home base for the first two nights. While here, tour along Iceland's South Coast and stop at several waterfalls. Later, have an exciting picnic lunch inside a cave. Also, quad bike across remains of volcanic activity.
Later continue your Luxury Iceland Adventure in the north in Akureyri for three nights. Visit the area of Lake Myvatn, and explore its other-worldly collection of waterfalls, craters, and lava-pillars. Later, take a dip in a hot spring lagoon. Indeed, you will find this region of Iceland to be a place of activity and excitement. Not only will you have a chance to drive a sled and a team of huskies with a musher; you will also look out for the Northern lights at night. Finally, discover a world of marine life at Húsavík's Skjálfandi Bay. The culmination of your time here ends with a bit of fishing. Afterwards, eventually enjoy your catch of the day at a harbor side restaurant.
Conclude your Luxury Iceland Adventure back in Reykjavik for one last overnight. Cap off your travels with a private tour of the famed Golden Circle of Iceland: Gullfoss, Geysir, and Thingvellir National Park. You will also have the chance to meet some resident Icelandic horses for a ride.
Experience a Luxury Iceland Adventure
Ready to go on a once-in-a-lifetime Luxury Iceland Adventure? Contact a Ker & Downey destination specialist to customize your own journey and read more about the seasonality and pricing in Northern Europe. For even more travel inspiration, follow us on Instagram, Facebook, and Twitter.