Is Craft Beer the New Pisco?
Between colorful Cusco and Machu Picchu sites, the last thing most people would expect to find in Peru is a booming craft beer scene. Yet there most certainly is.
This quickly growing industry in Peru is just one more facet to add to the country's rich history, breathtaking landmarks, and undeniable Pisco culture. Not many travelers have "tapped" into this side of Peru – as it still remains a secret to everyone but the locals – but Ker & Downey has the inside scoop on the craze and how it can make any traveler's Peruvian adventure that much more authentic and memorable.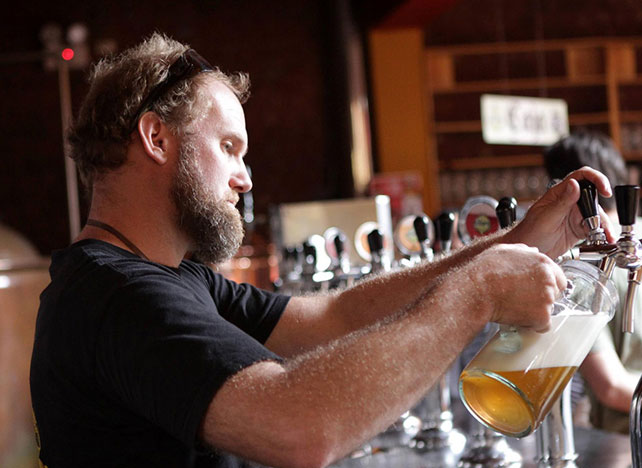 Peru's craft beer movement began recently in 2011 when Barbarian opened their first brewery in Lima. Before then, the commercial giants Cusqueña, Pilsen, and Cristal had essentially dominated the beer industry and contributed to what was widely regarded as a bland brewery scene. Now, Lima is home to the majority of the country's craft brewers, with Cusco and Arequipa quickly following in its wake.
What is particularly special about this movement is that there are no bounds when it comes to creativity and brewing in Peru, which makes sense given that this country is home to a diverse range of Andean grains and fruits. The presence of a rich agriculture has allowed brewers to freely experiment with ingredients while still maintaining the traditional flavors of the Peruvian palette. Even the health conscious and organic eaters are supporting Peru's booming craft beer scene, as Peruvian craft beer is all about using local and natural ingredients.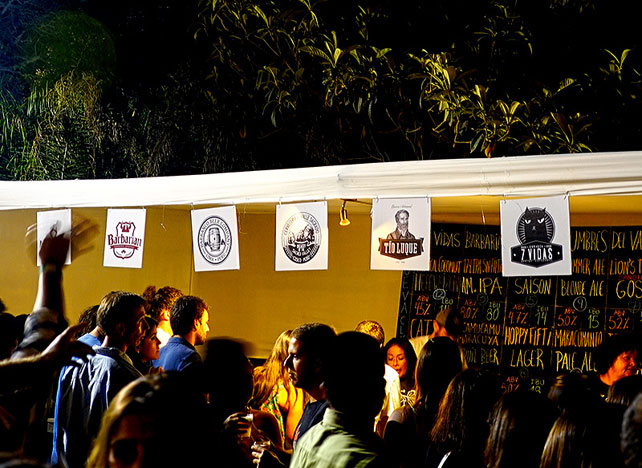 Besides the intricate flavors and complex notes, using local ingredients and produce native to Peru means that travelers won't be able to find some of these creations anywhere else in the world.
There is no doubt that the trend will eventually catch on, just as it did with Pisco, but with Ker & Downey you have the opportunity to be one of the firsts to experience it. Here are a few of our favorite breweries in Peru, all of which are ready for discovery on your next Peruvian adventure.
Cumbres | Lima
As one of the first brewers on the scene in Lima, Cumbres has developed a unique range of artisan beers. The brand has its roots embedded in Peruvian heritage and ancient culture, which you will see reflected in their range of beers. Drawing on the more traditional grains such as quinoa, and exotic fruits like maracuya, they are able to add dramatic and unexpected twists to their products.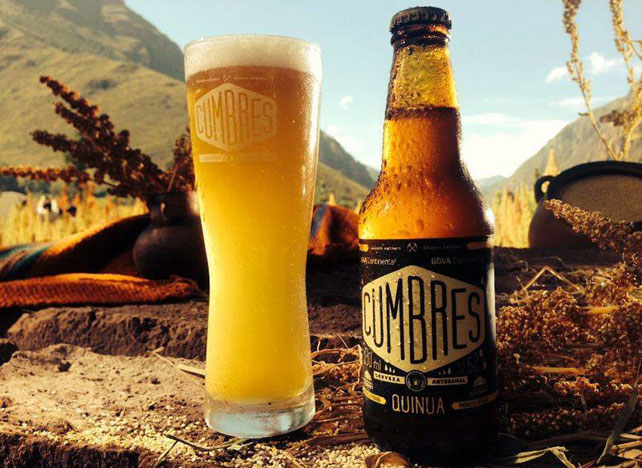 Nuevo Mundo | Lima
As a leading Peruvian beer brand, Nuevo Mundo takes a different approach in producing their brews. The owners are French and have always been fanatics of Belgian beer. Fusing a European style with Peruvian ingredients and Andean heritage, they produce what they like to call "New Word" beers. For the more avid beer brewer, they also invite people to their plant every Friday where in workshops you can learn about the process and how to start brewing on your own.
Sacred Valley Beer Co. | Cusco
The Sacred Valley Beer Co. was the first real artisan brewery to begin operation in the region and has quickly become a market leader. Their creative use of ingredients and relentless passion clearly pays testament to their on-going successes. Located at an altitude of over 9,500-feet, their unique location in the Sacred Valley requires that standard brewing techniques be recalibrated and carefully thought out. Despite all the hardships, there is one key advantage that this location has over all others: the access to abundant local ingredients, which allows the brewers to be very creative when producing their beers.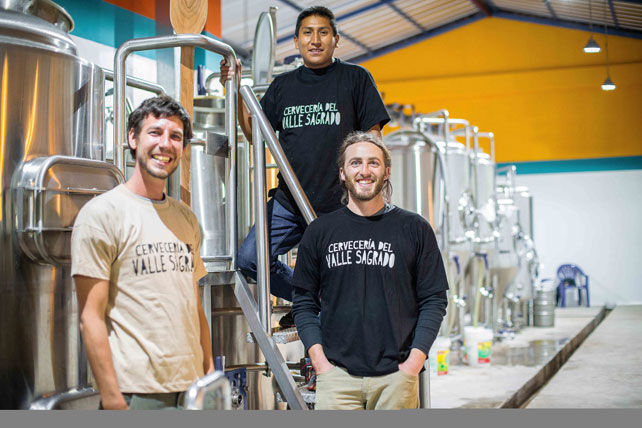 Get a glimpse of Peru's local craft beer scene with a journey to Peru. For more information, contact your Luxury Travel Consultant. To stay up to date on all of our online content, follow us on Facebook and Twitter.