The Bluest Places on Earth
Travel Inspiration from Land-Based Handcrafted Experiences to Under-the-Sea Adventures
Dive into our list of the bluest places on earth. We selected these true blue destinations based on 2020's Pantone Color of the Year—Classic Blue—so whether you like land-based experiences or under-the-sea adventures, we've got someplace for you to explore.
Maldives
You won't be surprised that the Maldives is undoubtedly a favorite among newlyweds looking for a little peace and quiet in paradise after a busy wedding. For extra seclusion, stay in a private villa directly on the water. The Maldives is also among the many romantic destinations we suggest for couples who just want to get away.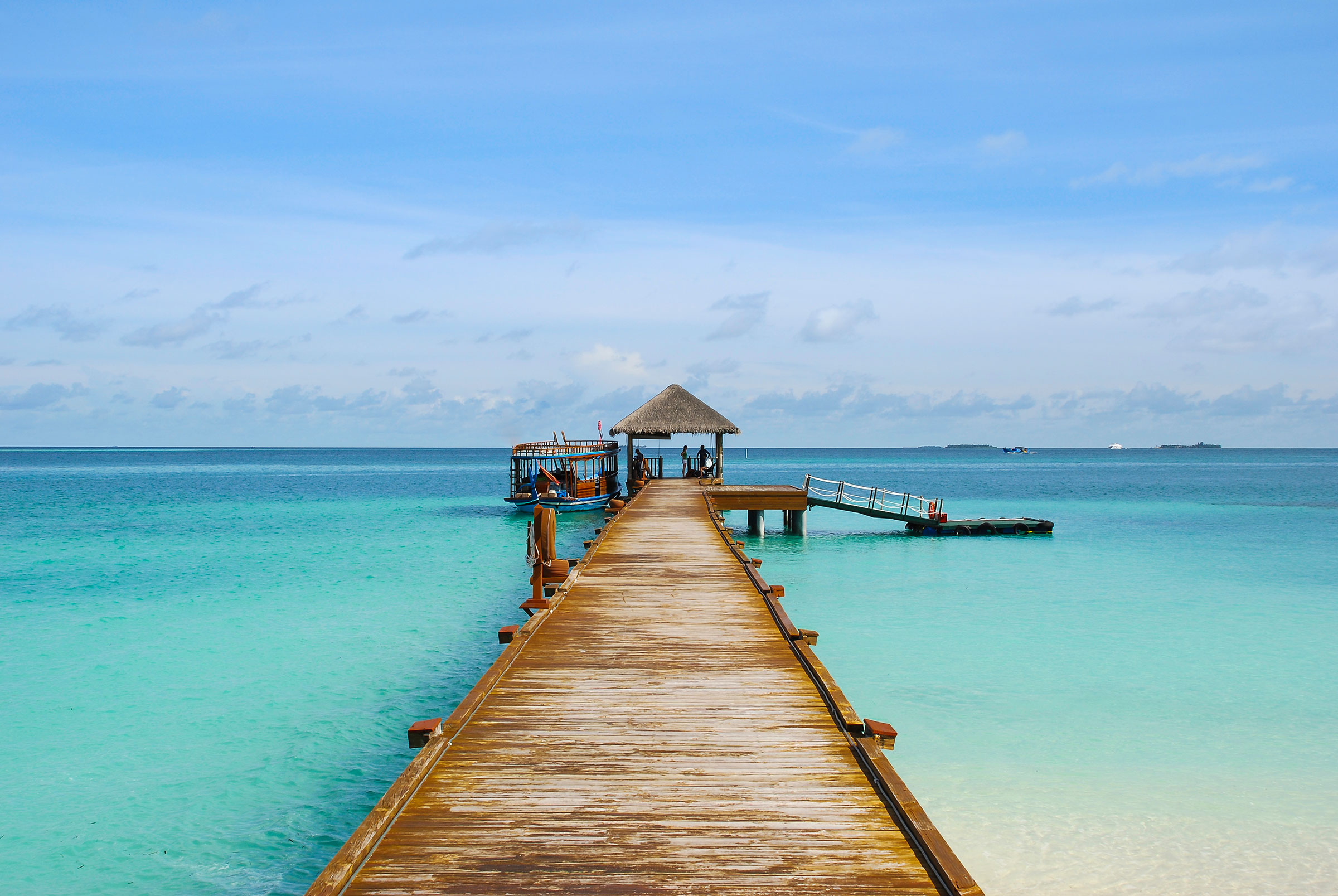 Chefchaouen, Morocco
Without a doubt, Morocco has no shortage of color, but when you go on a custom journey to Morocco, Chefchaouen is just one of many places to include. The city of Chefchaouen is awash in a calming blue. There are many more photo-worthy locations in Morocco to add to your journey.

Majorelle Gardens, Marrakesh
Fashion designer Yves Saint Laurent restored this 1920s garden with marble pools, spiky cactus, banana trees, swaying palms, and bursting bougainvilleas. But the most prominent color is the striking blue Moorish building. It adds an even more harmonious touch to this already calming retreat in one of Morocco's bustling cities.
Iceland
Soak in the luxurious warmth of Iceland's Blue Lagoon, a must on our list of bluest places on Earth. It's the perfect respite after exploring all the outdoor activities the island has to offer on our Southern Iceland Summer Adventure.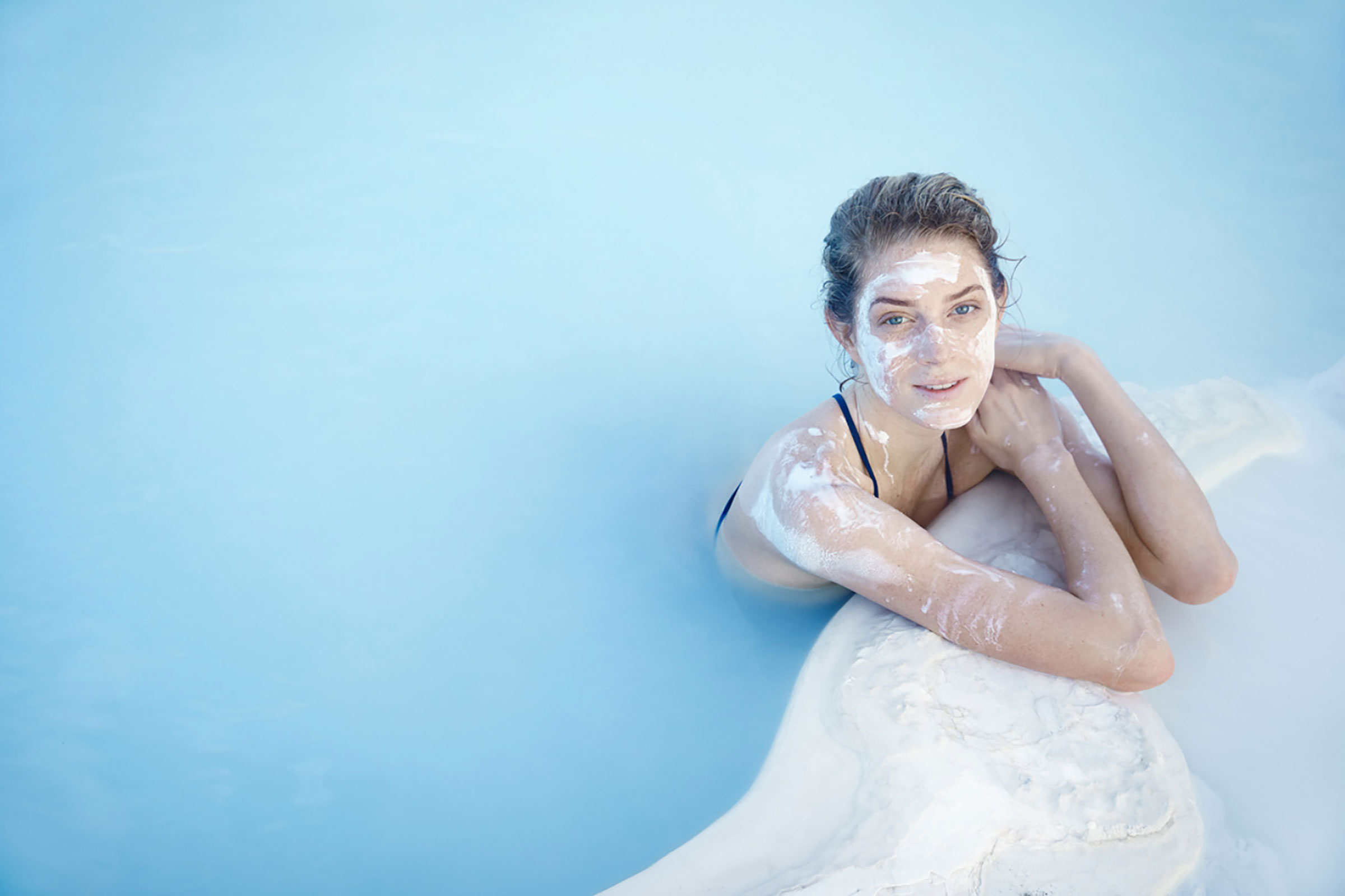 Turkey
Dating back to 1609, the glorious Blue Mosque in Istanbul, Turkey earned its nickname because of the dazzling display of tiles covering its arched ceilings. Visitors could spend hours admiring the intricate details of the ceiling mosaics. From the outside, the domes and minarets of this incredible structure are easily spotted on an Istanbul River cruise.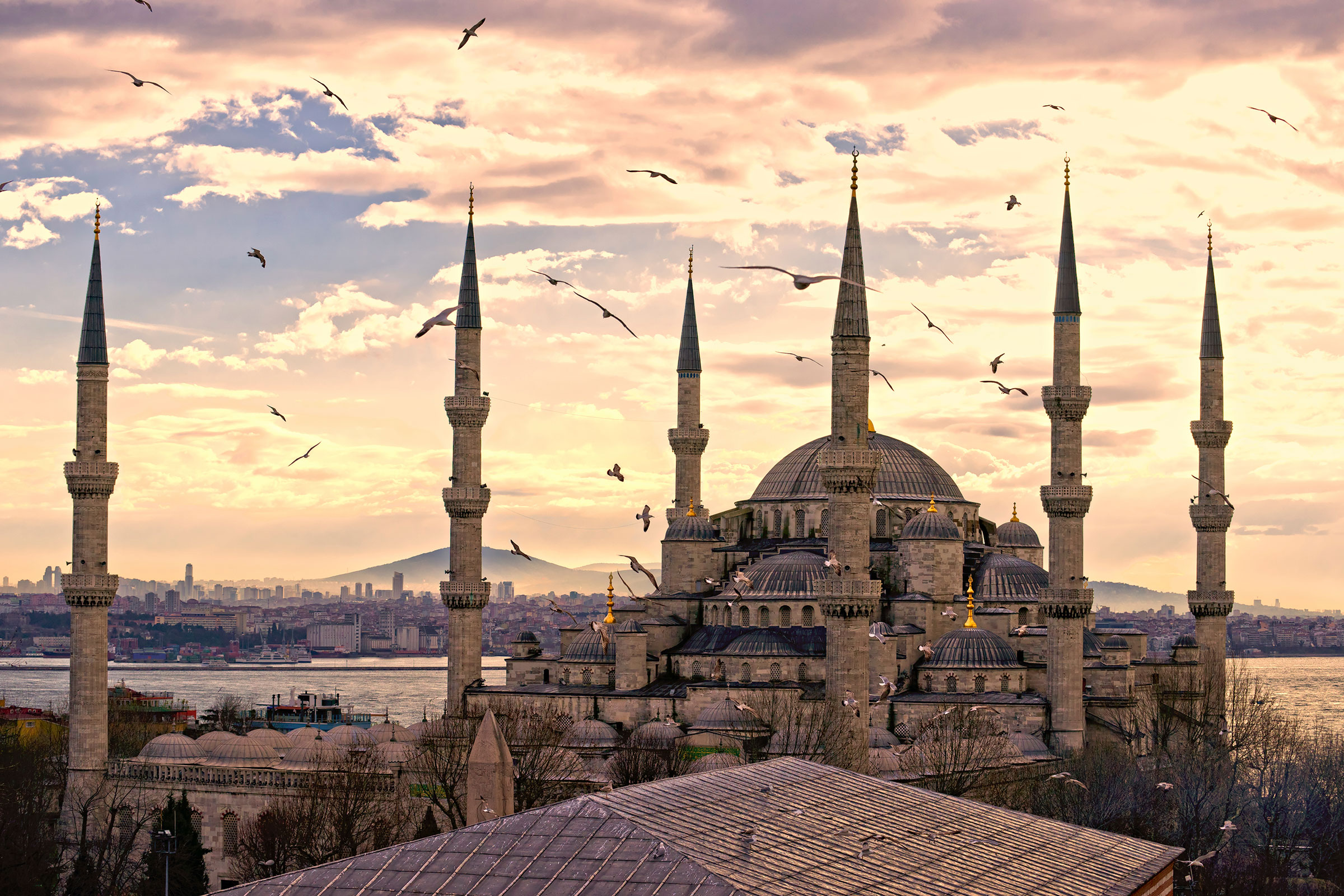 Tunisia
Sidi Bou Said is a quiet seaside town in Tunisia that is a haven of blue shutters and window grills set against a scene of pink bougainvillea on whitewashed walls. Plus there are the endless views of the Mediterranean, making it a must-see when you go on a handcrafted journey to this still under-the-radar destination.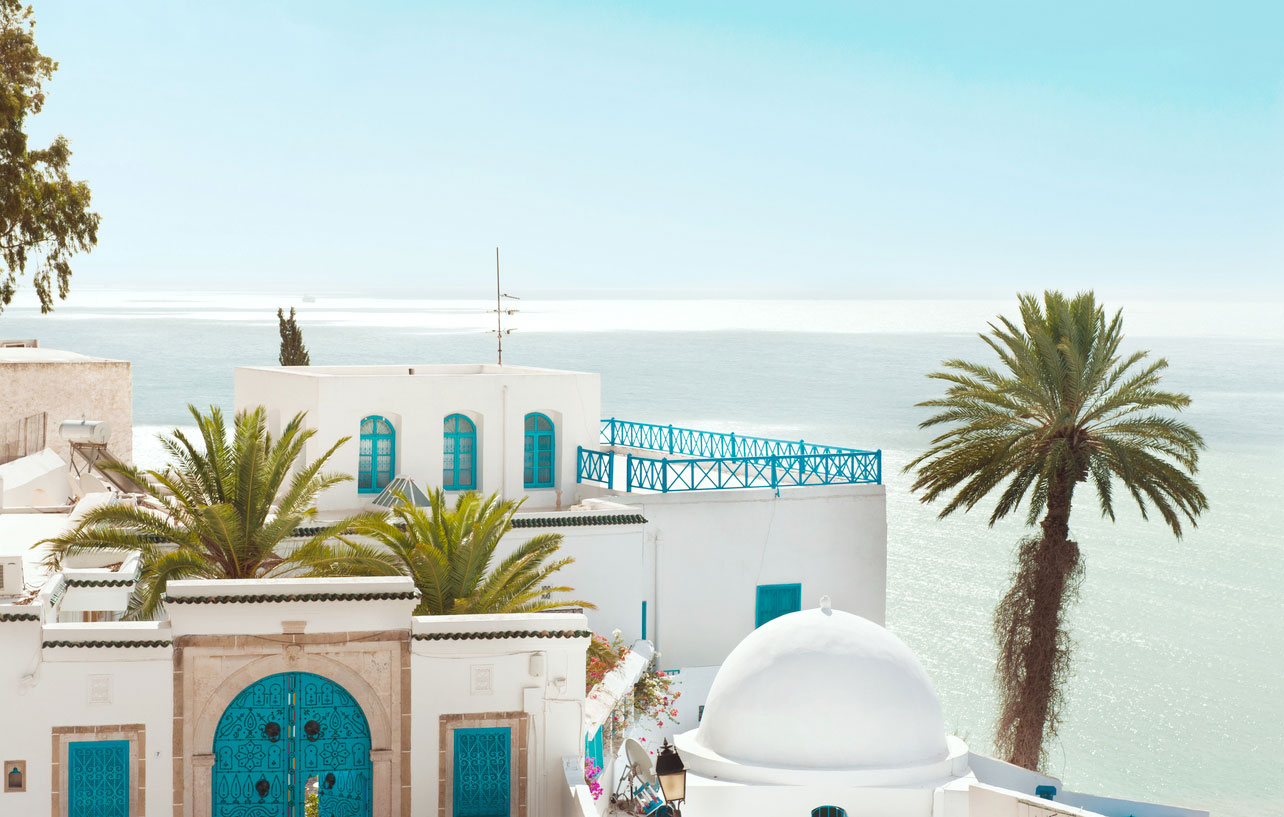 Malta
Grab a map and try to find Malta, a tiny Mediterranean island jam packed with history and a unique culture which also boasts a Blue Lagoon. When you visit in the warmer months, set sail to the Blue Lagoon and take a dip in its impossibly turquoise water to understand why this is one of the bluest places on Earth. It is fairly shallow so you can easily float or swim to sandy coves nearby to bask under the Mediterranean sun.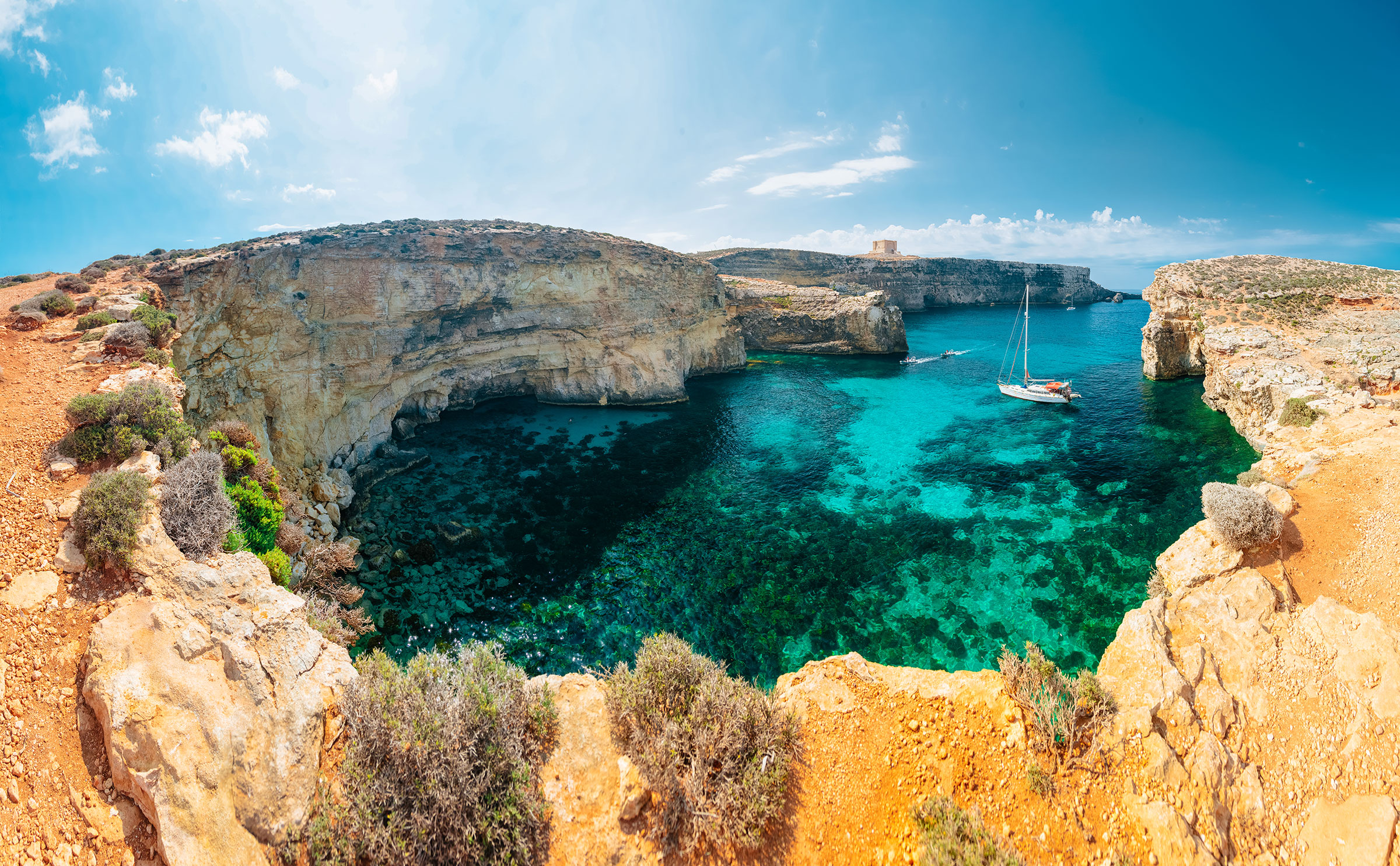 Belize
A natural wonderland awaits on the coast of Belize, scattered with hundreds of tropical islands with endless beaches. Don a snorkeling mask to swim with 500 species of fish in the second largest barrier reef in the world. Don't miss a private helicopter flight over the captivating Great Blue Hole.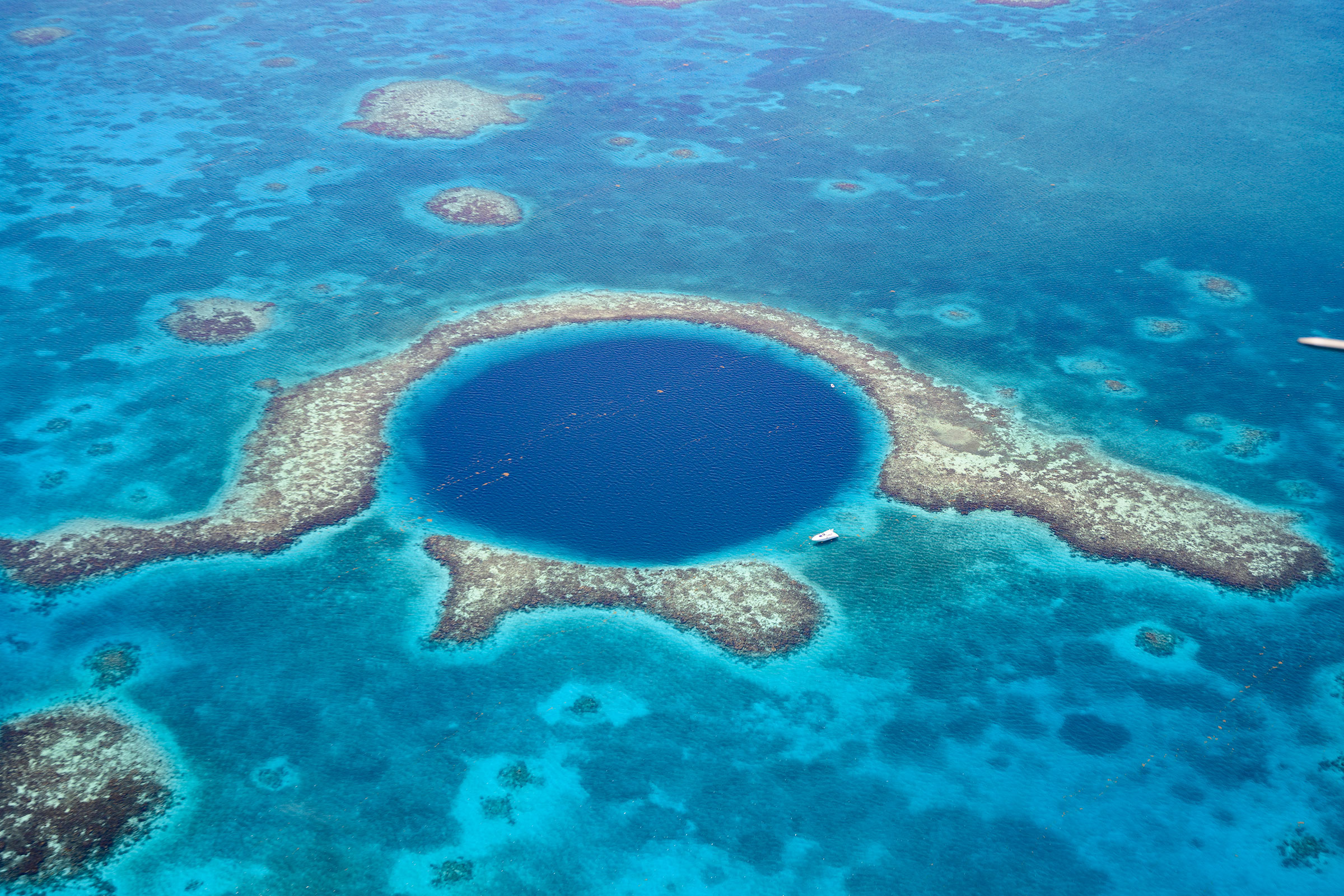 Brazil
You will feel anything but blue when you are in Paraty, Brazil. The colonial town features pretty white buildings decked out with blue accents. Pair Paraty with a custom trip to Sao Paulo or the sizzling beaches of Rio de Janeiro to get a real immersion into Brazilian life.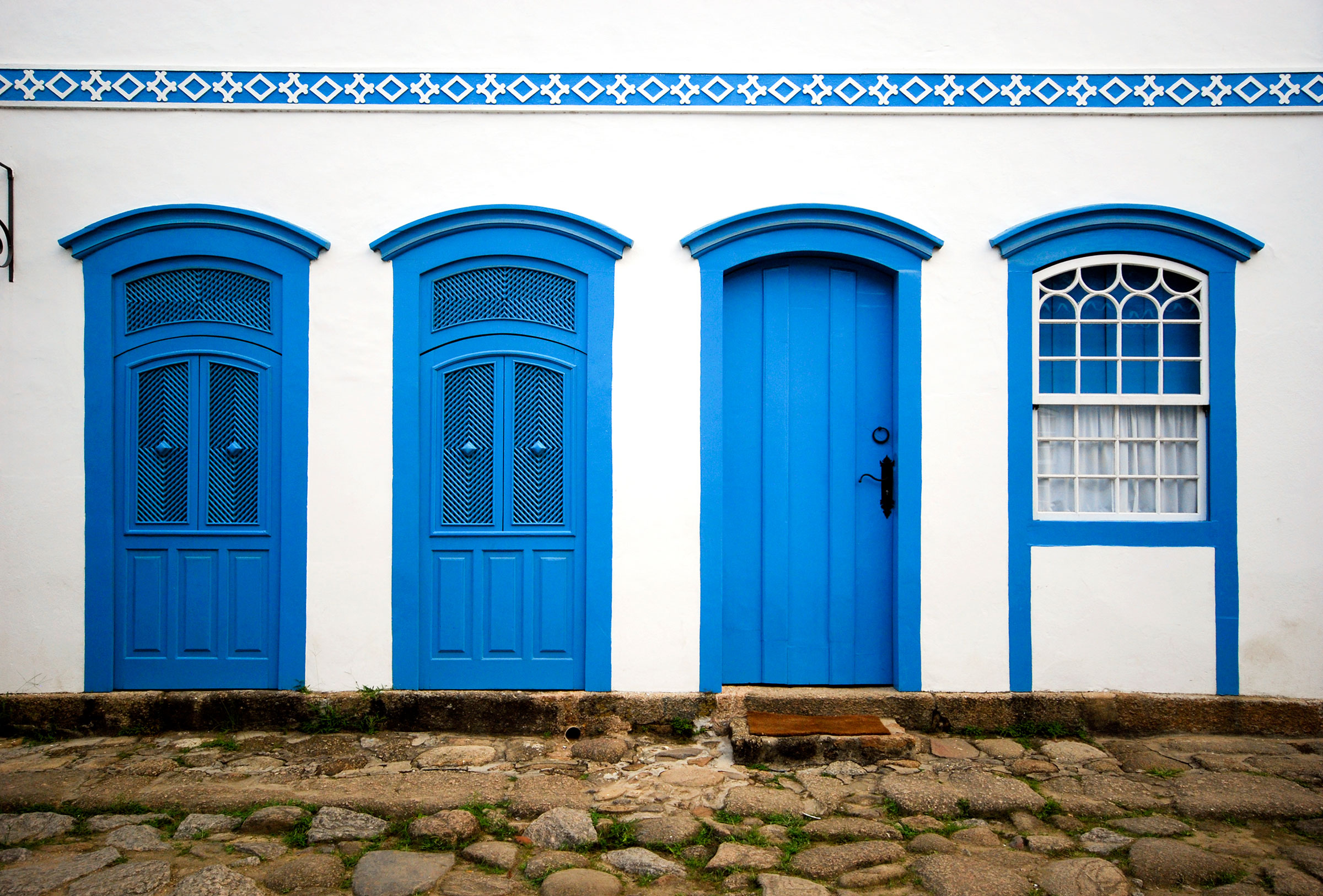 Guatemala
Admire the shimmering waters of Lake Atitlan in Guatemala and the volcanoes beyond from the accommodations of Casa Palopó. Its location makes it an ideal launching pad for you to learn about the Mayan culture and visit villages where age-old customs remain in the form of tapestries, cuisine, and language.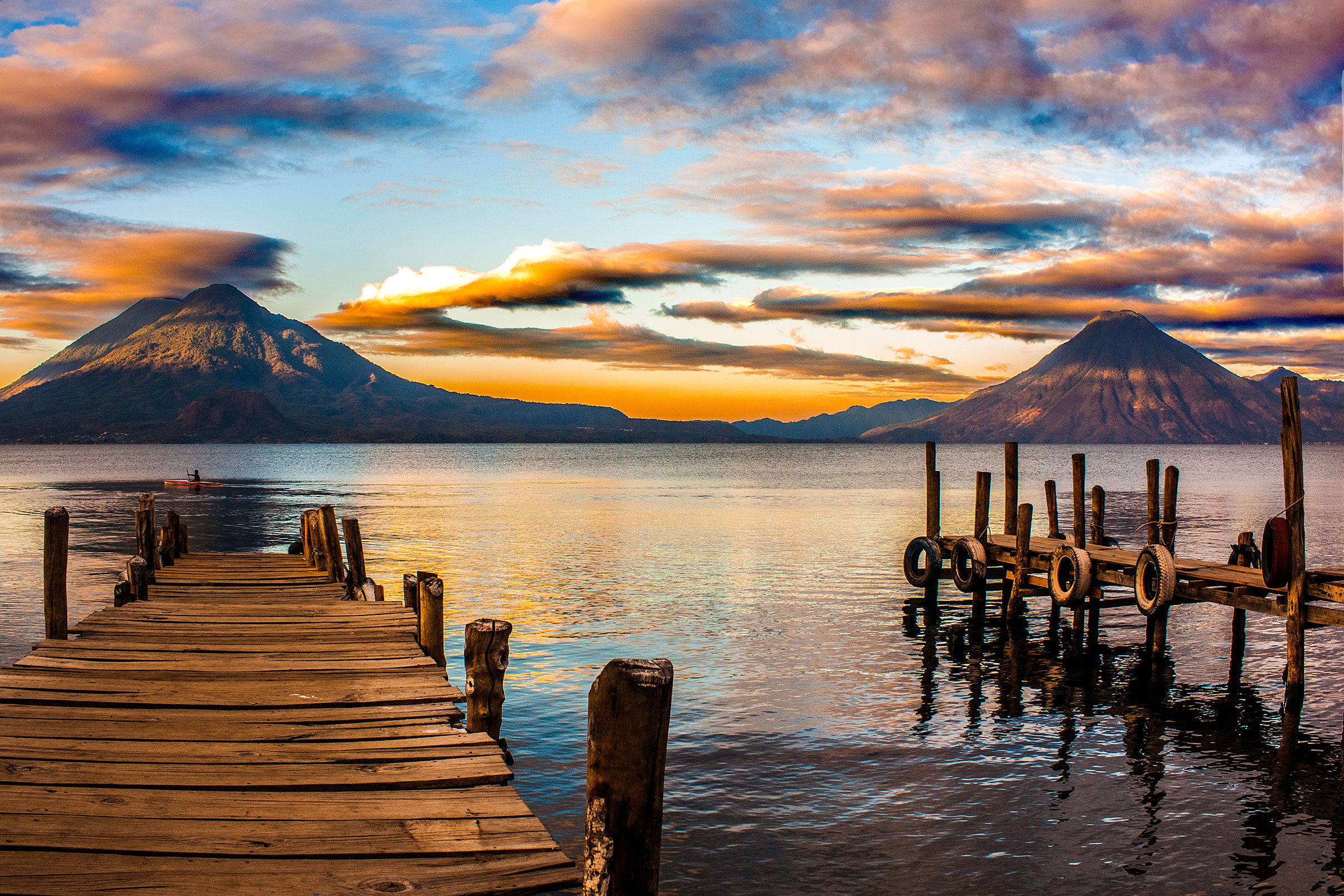 Don't feel blue: contact the experts at Ker & Downey to start planning your trip to one (or more) bluest places on Earth. Follow us on Facebook and Instagram for daily travel inspiration.