7 Destinations Better than Vegas for your Next Mancation
Why should girls have all the fun? Men need to take a guy's trip every once in a while too. It's just as important for men to build their friendships with other men as it is for women to build their friendships with their girlfriends. Getting away for a little bit will help them bond and connect in ways that an after-work drink can't do.
"Every once in a while on Parts Unknown, I proudly and joyously embark on a bro-tastic bro-cation, a largely all-male adventure in fine dining and excessive drinking, all too often accompanied by an unsuccessful attempt at hunting wild game or fishing." – Anthony Bourdain
But men, you need some help in the planning department. That's where we come in. Let's skip the Vegas vacation, guys. Here are seven better destinations for your next mancation.
Hit the Bourbon Trail with your best guy friends for a long weekend indulging in Kentucky's world-famous Bourbon culture. Visit some of their many signature and craft distilleries and spend time in downtown Louisville, a hub for live music with a nice selection of bourbon and whiskey bars. Head east to Lexington and visit Town Branch Distillery and Brewery, the oldest craft brewery in the city.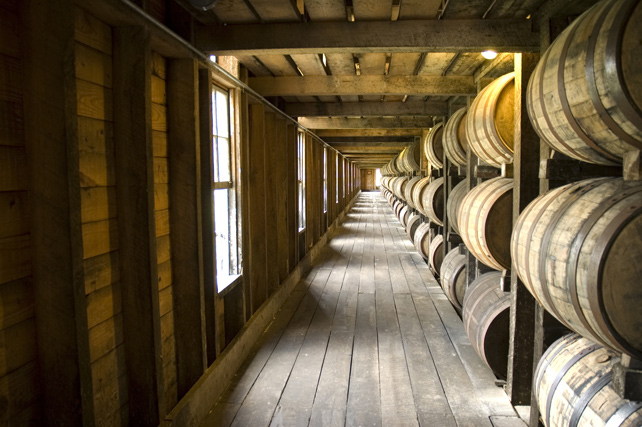 Gather up your best guy friends and head to Botswana on a 27-mile canoe and walking safari in the Selinda Spillway. The rugged adventure will have you camping under the stars and seeking out game on impromptu explorations in the spirit of the safaris of old.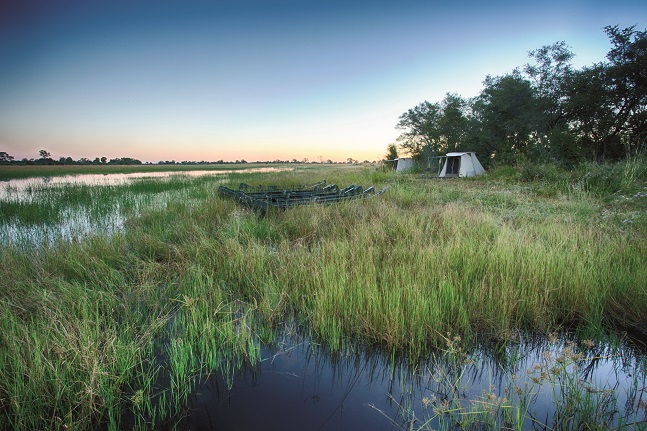 Scotland might be the ultimate destination for a guy's trip. For starters, it's the birthplace of the world's finest whisky (and home to over 125 distilleries) and the sport of golf, but beyond that, there are tons of outdoor adventures and off the beaten path experiences like hiking, mountain biking, and sailing.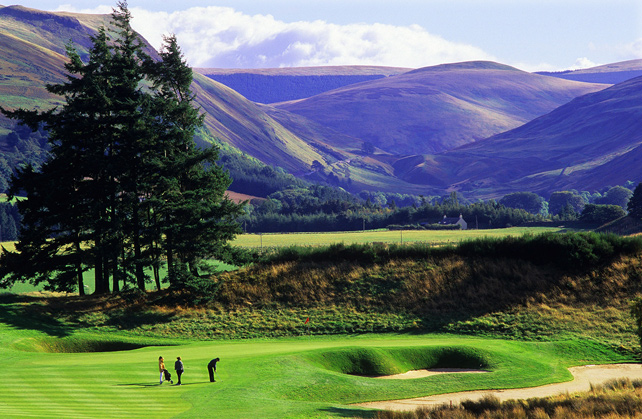 Utah
Spend time exploring some of America's most beautiful national parks with the guys. Make your base at Zion Mountain Ranch. From there you have easy access to Zion National Park (5 minutes away), Bryce Canyon (1 hour away), Lake Powell (1.5 hours away), and the Grand Canyon (2 hours away). In addition to hiking, rock climbing, and mountain biking through the parks, you can go kayaking, fly fishing, and canyoneering. It's the perfect "brocation" for your outdoor-loving friends.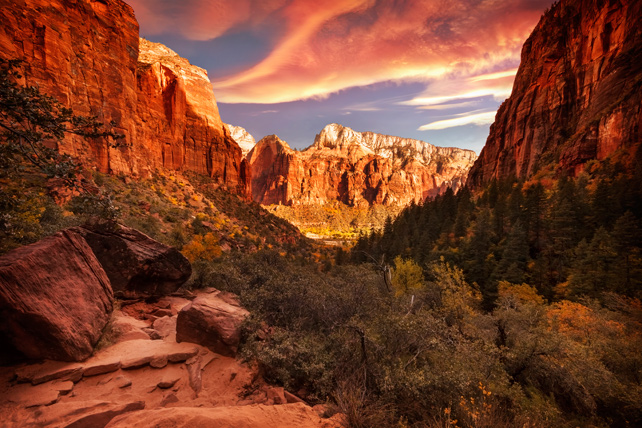 Belgium is a small country that packs a big punch – from its major role in the World Wars to its medieval towns, there's a lot to see. And from waffles and fries to beer and chocolate, there's a lot to eat too. Belgium is famous for its high quality beer, with the Belgium brewers among the first to perfect the art of beer brewing. It's a small country, but boasts over 1,000 breweries. Likewise, its chocolate rivals the Swiss sweets.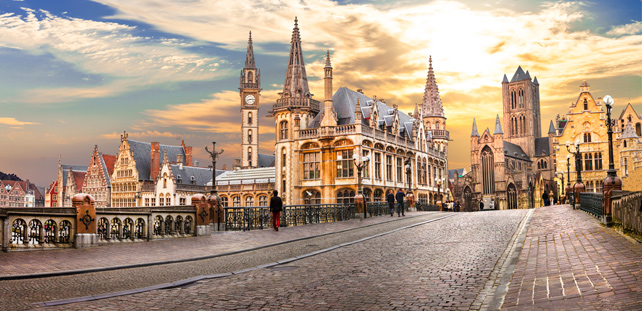 For timeless adventures with your buddies, follow in the footsteps of people like Ernest Hemingway and head to Kenya. The landscape is as diverse as the wildlife; consider the Masai Mara, host to the Great Migration; Amboseli, where giant elephant families roam in the shadow of Mount Kilimanjaro; and the Great Rift Valley's lakes, covered in pink flamingos. Seek out the Big Five on foot, mountain bike, camel, horse, or private vehicle. There are endless opportunities to explore the East African country.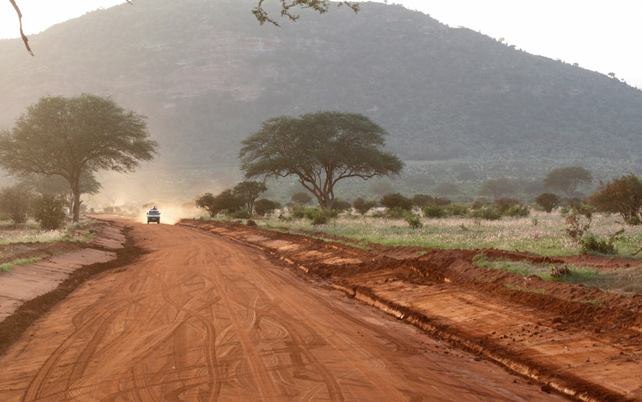 Can't make up your mind for your guy's trip? Gather up your guys and fly south to Chile. Split your time between Patagonia and the Atacama Desert. Trek glaciers, climb mountains, ride horses and explore the beautiful Torres del Paine National Park. Then venture to the dry north of the country to the Atacama Desert, one of the driest in the world. Explore the area on mountain bike, hiking, horseback riding, and in 4×4 vehicles.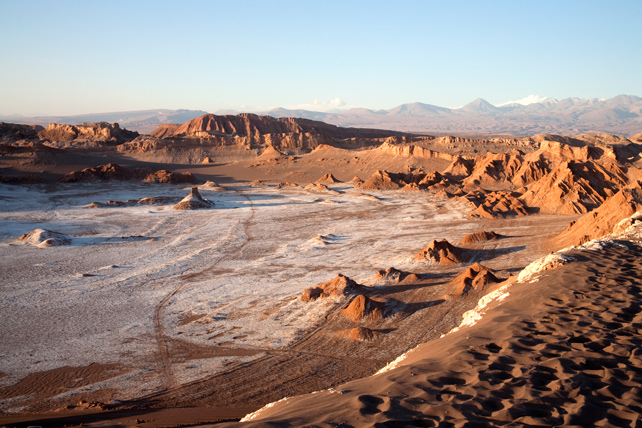 Contact your luxury travel designer to start planning your next guy's trip. Bringing dad along for the ride? Check out our father-son journeys for more great ideas.