Best Time to Visit Northern Europe
Seasonality & Pricing
Northern Europe fjords and falls may be the most exotic frontier of the European continent. These independent people have built traditions of fierce beauty out of their Viking heritage and pristine surrounds. Adventure through Iceland, safari by sea in Norway's Arctic, shop high design in Denmark, or experience the royal life in the United Kingdom. Whether glistening with a fresh coat of snow, or bursting with verdant green pastures, Northern Europe's natural and architectural beauty will enchant at any time of year.
Insider Tip! Take advantage of the long summer days on the Swedish archipelago, or the deep nights hunting for the Aurora Borealis in Iceland. The severe seasonality of Northern Europe opens up rare and unique adventures. Ker & Downey consultants can make sure that you are fully equipped and prepared with the right equipment and guides to trek the Arctic or cruise the canals. We provide behind-the-scenes touring and exclusive access to the region's royal history and remote wonders alike.
Contact your luxury travel consultant to start planning your own custom Northern Europe itinerary.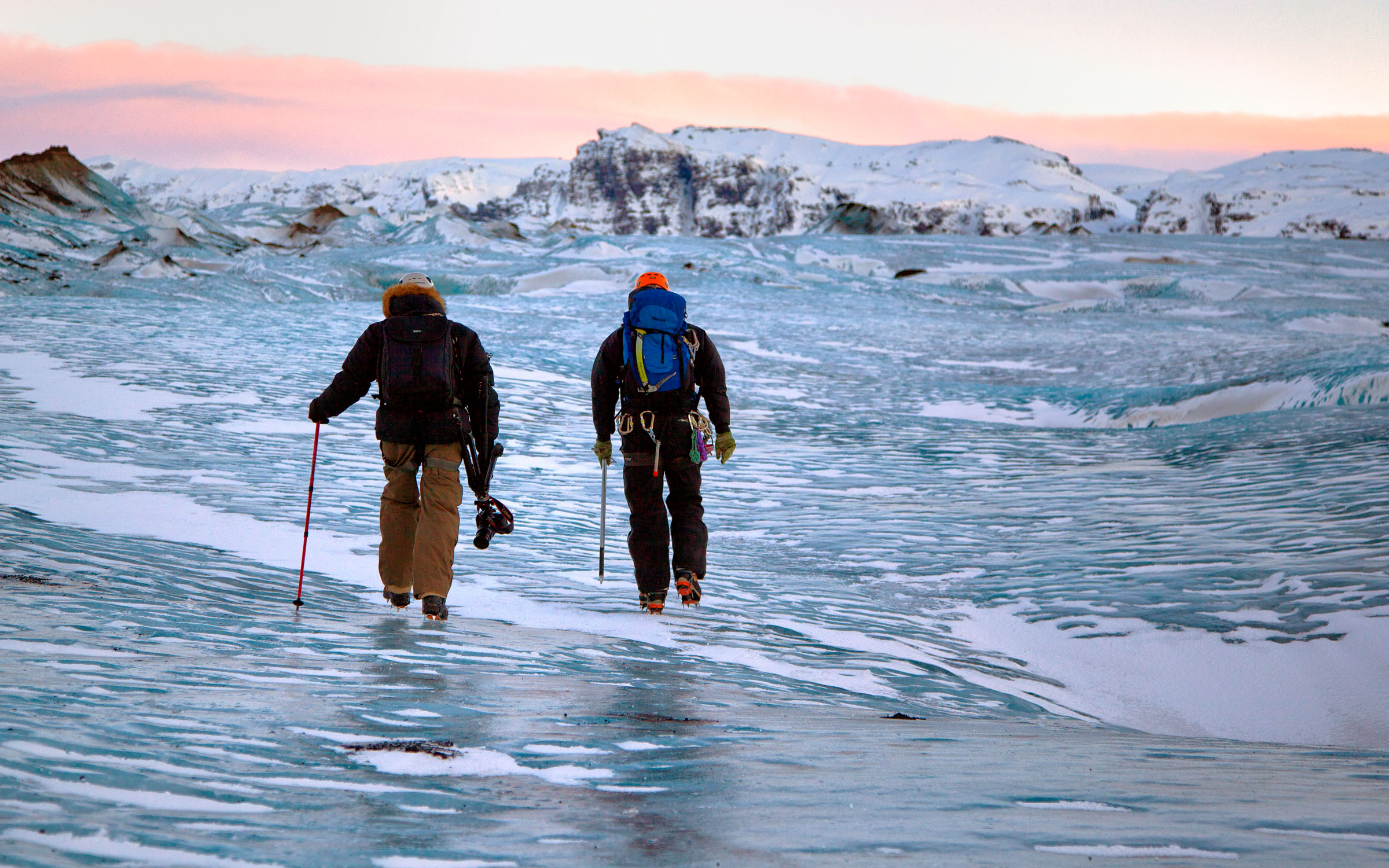 $1,600 - $1,800 per person per day
$1,100 - $1,300 per person per day (special rates apply during Christmas and New Year Holiday)
$1,400 - $1,600 per person per day
Regional


Considerations
Pricing for Iceland varies substantially and starting rates can range from $1,200 to $1,800 per person per day, depending on season.
The Northern Lights are most easily visible in February.
Scandinavia and Iceland experience almost 24 hour days of light in the summer and 24 hours day of dark in winter.
Whale watching in Iceland is best in summer from May to October, as well as during the month of December in winter.
The Arctic is a year-round destination, but the waters are most passable during the Spring and Summer months (March to September).
August is midge season in the Scottish Islands.
Ker & Downey


Exclusive Experiences
Scenic helicopter and sea plane transfers to remote points in Iceland, Ireland, and Scandinavia.
Private lodges and excursions in Iceland and Scandinavia.
Private yacht safaris available through the Norway Arctic.
Private castle accommodations in Ireland and the United Kingdom.
Outdoor adventures and private whiskey tastings in the Scottish Highlands.
Exclusive behind-the-scenes touring in London.