Best Time to Visit Eastern Europe
Seasonality & Pricing
If you think you know Eastern Europe, prepare to be amazed. The opulence of Prague and St. Petersburg paired with the UNESCO protected castles of Transylvania contrasts with the intrigue of the region's Soviet history to make this land in-between one of the most fascinating destinations in the world. Winters can be severe, but springtime and summer among the rivers and countryside affords views of unparalleled peace and beauty. Ker & Downey's expert guides can unlock the stories and histories of particular interest to you, while venturing beyond the magnificent cities to explore the hamlets and abbeys that complete the story.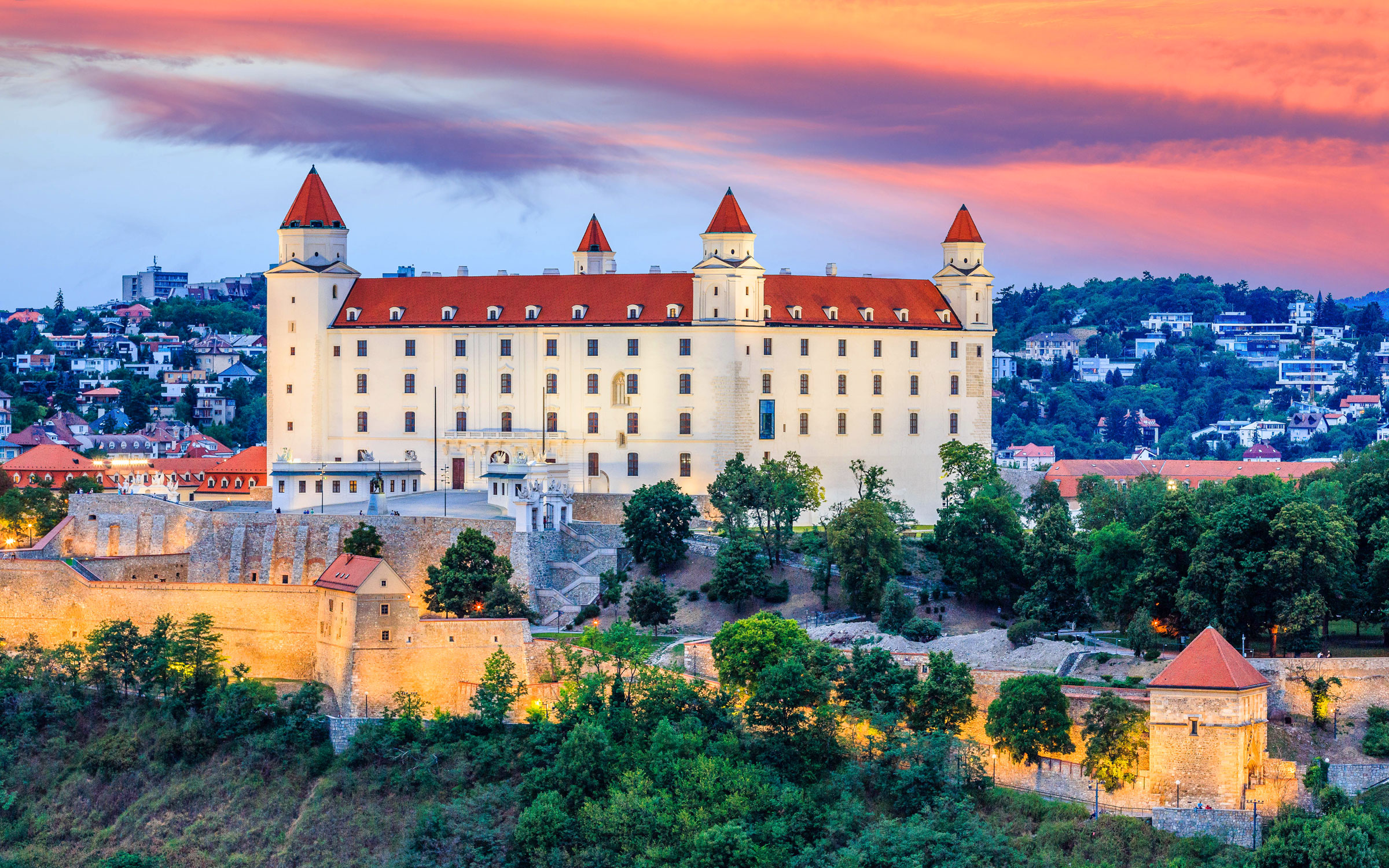 $1,100 per person per day (special rates apply during Christmas and New Year Holiday)
Regional


Considerations
Georgia's wine harvest takes place in May.
Romania and Bulgaria a great year-round, but are particularly uncrowded in August when locals desert the cities to vacation on the Black Sea.
May is festival season in Prague.
The Ker & Downey


Difference
Private Bulgarian folk dance and music lessons.
Go truffle hunting in Romania.
Helicopter tours in Transylvania and Moscow.
Take a luxury cruise along the Danube.
Wine tasting in the Carpathian Mountains.
Behind-the-scenes private tours at the Mariinsky Theater and Hermitage Museum in St. Petersburg.
Eastern Europe is one of the most culturally exotic destinations for American travelers, promising unique exposure to a complicated yet rich history as written in its architecture, art, and festivals. From the castle districts and culturally progressive art scenes of Prague and Budapest to the royal czar experiences of Russia and enchanting folk towns of Romania, the range of living history is at its greatest here. Gain insight and access with Ker & Downey as we take you beyond the highlights into the alcoves, catacombs, and altars where the heart of this region's incredible traditions has been preserved. Contact your luxury travel consultant to begin planning your custom itinerary.