Private Romania Holiday
10 Days / 9 Nights
Romania


A Festive Winter Escape
Winter in Romania has never looked more magical than on this private Romania holiday with Ker & Downey. Over 10 days, families and loved ones can gather in exclusive-use estates and festive towns to ring in the holidays.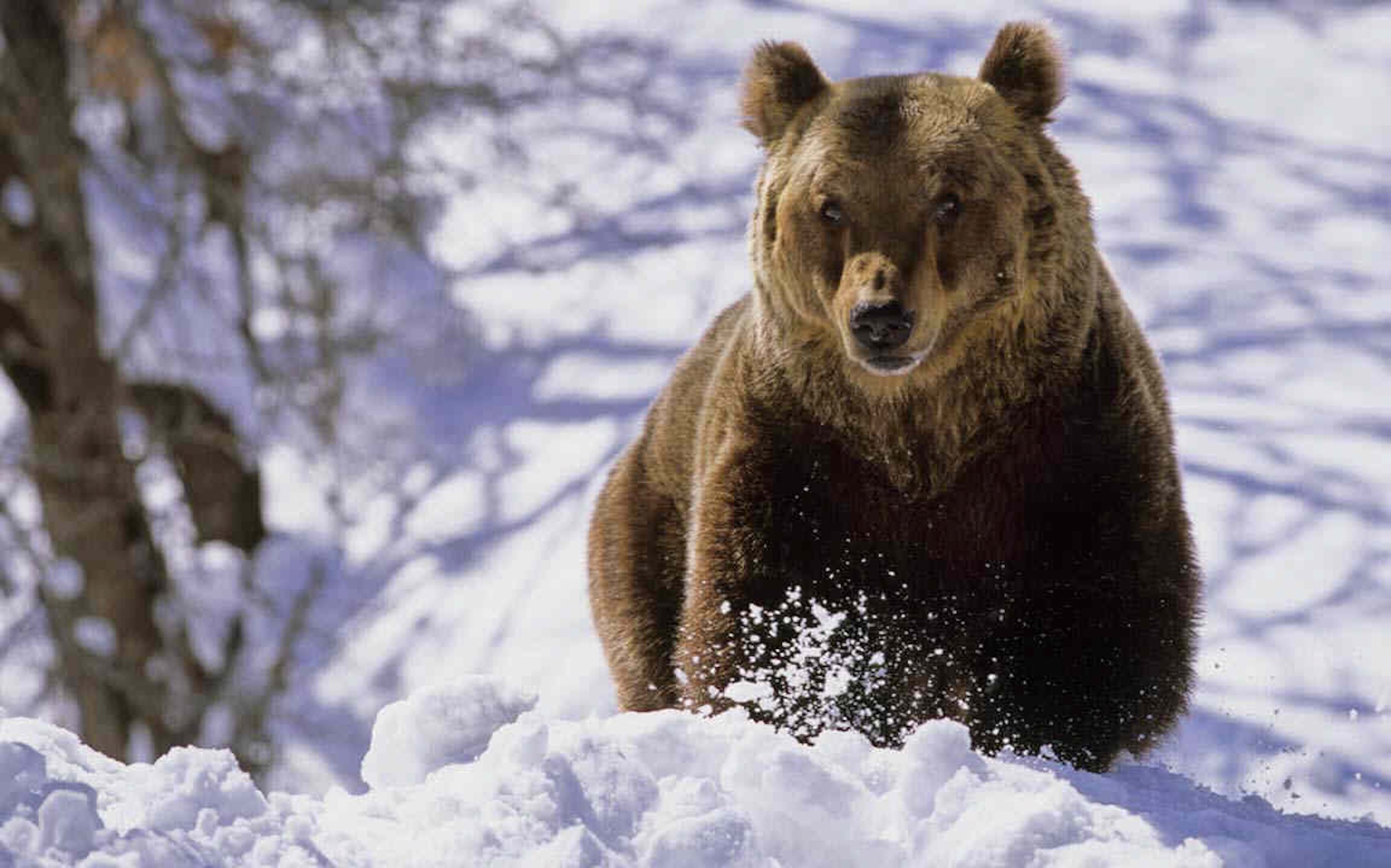 Your Romania luxury tour begins first in Sibiu, one of the old capitals of Transylvania. Explore the city's medieval fortifications, museums, and shops with your guide. Then settle into your private house at Bethlen Estates — your home for the next three nights. While in Transylvania, you will have the chance to visit the beautiful 14th century fortified church of Malancrav. Stop in a local restored manor for lunch and visit a local weaver. Finally, enjoy a leisurely horseback riding excursion through the forests surrounding Prod.
Spend Christmas Day at Bethlen Estates and visit Bethlen Castle in the village. Of course, if you want to experience an authentic Romania Christmas, consider attending mass on Christmas morning, watching children singing carols, and have a meal with a local family. There is also nothing quite as magical as relaxing by the Christmas tree, playing games and sipping mulled wine. This is winter in Romania at its finest.
Next continue your Romania luxury tour with a private tour of Sighisoara, a UNESCO World Heritage Site. While here, enjoy lunch with three generations of Rromas (gypsies) to learn about their culture, both past and present. You will then settle in to your boutique hotel accommodations in the heart of Brasov.
Indeed, the experiences in Brasov are plentiful over your three nights here. Explore the city with your private guide. Learn how to carve spoons with an expert wood sculptor. Have lunch with a local in their Saxon home. And enjoy an after-hours tour of Bran Castle, complete with a private dinner paired with Romanian wine. We have also set aside an entire day of your private Romania holiday to escape to the beautiful countryside of Zabola Castle Park. Here, you will catch a glimpse of the endemic brown bear from the bear hide. Indeed, the Carpathians in Romania give home to more than 45 percent of Europe's brown bear population.
Your private Romania holiday finally concludes with three nights in Bucharest. Your luxury hotel accommodations represent the latest and greatest in the city. You will have an entire day devoted to touring Bucharest and its open-air Village Museum with your private guide. You will even have a chance to visit the lesser-known corners of the city. This includes the Armenian neighborhood, small local markets, and even catching the tram to reach the older industrial boroughs.
Then get ready to celebrate the New Year in style. Whether at your hotel, at an outdoor event, or at the Palace of the Parliament — Ker & Downey can organize a New Year's to remember. Come January 1st, join in even more festivities as the Romanians celebrate Saint Vasile (Basil) whose feast day takes place on the first day of the year. From Christmas to New Years, winter in Romania promises a wealth of wonders.
Book A Romania Luxury Tour
Ready to experience Romania in the winter? Contact a Ker & Downey destination specialist to customize your own Romania luxury tour, and read more about the seasonality and pricing in Eastern Europe. For even more travel inspiration, follow us on Instagram, Facebook, and Twitter.