Best Time to Visit Caribbean
Seasonality & Pricing
Luxury travel to Cuba represents Ker & Downey's official debut in the Caribbean and a unique opportunity to experience the depth and diversity of a country long closed off to visitors. With the embargo officially lifted and the tourism industry on the rise, Ker & Downey is thrilled to offer completely-customizable and private people-to-people journeys to Cuba at a time when tourism is predominantly limited to set itineraries or group tours.
Renowned artists, local organic farmers, vintage cars, multifaceted bird populations, UNESCO recognized natural parks, welcoming local families, private dance classes, and more: Ker & Downey's activities provide travelers exclusive access to the country's authenticity and charm.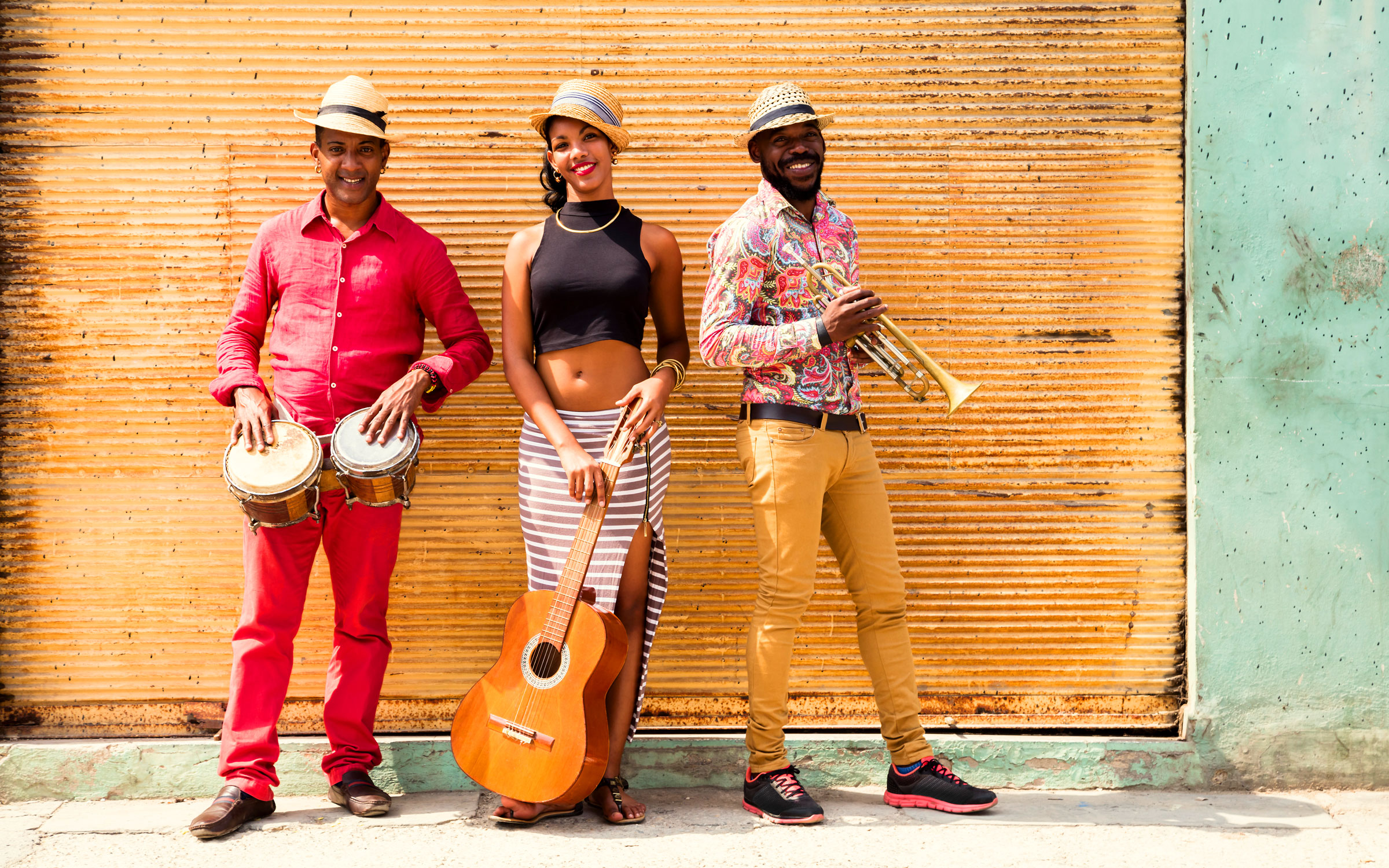 $1,000 per person per day
$900 per person per day (excluding Spring Break and Easter holidays)
Regional


Considerations
Cuba has two seasons, wet (May to October) and dry (November to April).
Cuba's wet season also coincides with hurricane season in the Atlantic.
The Ker & Downey


Difference
Fully-customizable itineraries with no group tours or set departures.
Private, intimate exchanges with Cuban artists, farmers, doctors, teachers, students, and more.
Exclusive accommodations at Old World hotels, boutique properties, reputable resorts, and private villas.
Nature experiences in Cuba's wildlands, including Zapata Swamps, Parc Nacional Alejandro de Humbolt and UNESCO World Heritage Site Parque Nacional Desembarco del Granma.
Culinary immersions exposing travelers to organic farming in Cuba, farmers' markets, and cooking classes and lunches with local chefs.
Ker & Downey is thrilled to offer private, fully customizable people-to-people programs to Cuba for American and international travelers. As required by the United States government, all Ker & Downey clients will experience itineraries promoting full-time sightseeing and meaningful cultural exchange with the Cuban people. Activities are customized for each visitor to make the most of this historic place, all while promoting insight and interaction with the Cuban people. Contact your luxury travel consultant to begin planning your itinerary.