Lisbon & São Tomé and Princípe Luxury Vacation
11 Days / 10 Nights
Portugal and São Tomé & Príncipe


European Capitals and Far Flung African Island Paradises
Pair one of Europe's most exciting capital cities with the natural beauty of Central Africa's most alluring beach paradise on this Lisbon & São Tomé and Príncipe Luxury Vacation. Spend five days exploring the best food, wine, and history in and around Lisbon. Then travel to São Tomé and Príncipe for a complete immersion in nature.
The best part? The direct flight from Lisbon to São Tomé, connecting these two culturally profound destinations in one unique trip. Why travel to one continent when you can combine two?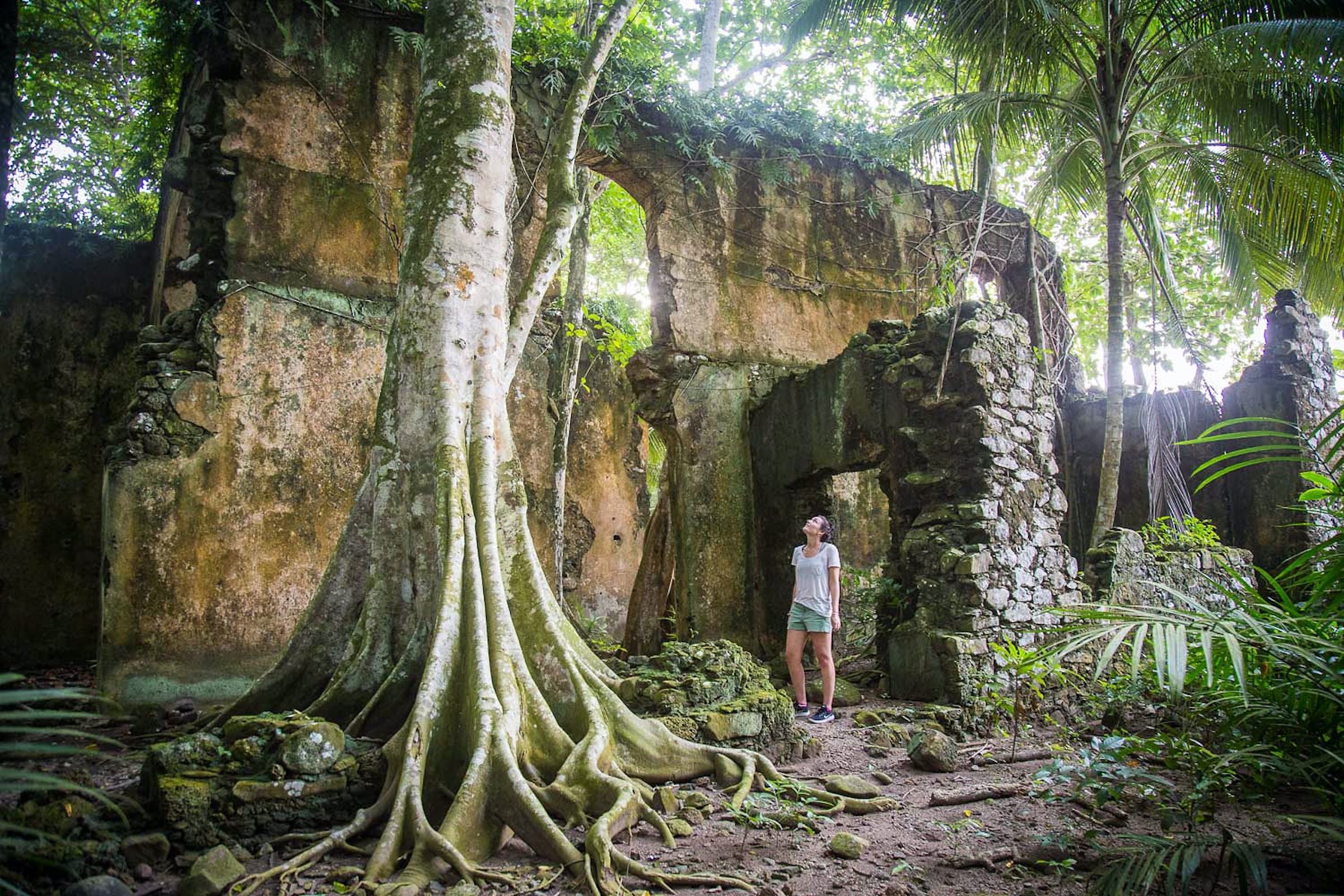 First, begin your Lisbon & São Tomé and Príncipe vacation in Lisbon at the beautiful Hotel Bairro Alto. A bottle of sparkling wine and São Tomé chocolate with pepper and fleur de sel greets you. On your first evening, enjoy a special Fado tour, show, and dinner in an elegant setting.
On day two, set out in a privately guided walking food tour of Lisbon. Indeed, the best way to enjoy a city is to eat the same foods locals eat. Also, enjoy a guided tour of Belém, the most historic and monumental region in Lisbon.
Next, experience a full-day privately guided tour of Sintra. Cap it off with a stop at the westernmost vineyard in Europe. Here you will indulge in a special tour, tasting, and tapas dinner.
You will also enjoy a private full-day tour of Évora. Stop at the Chapel of Bones of the Church of São Francisco, built with 5,000 human bones. Finally, conclude your day trip to Alentejo with a visit to a luxury family winery housed in an 18th century palace.
Lastly, venture to Quinta de Chocapalha, where the cultivation of vines dates back to the time of the Roman occupation. Upon arrival, visit the vineyards, new cellar, and barrel room. Then enjoy a wine tasting alongside a three-course lunch lunch with a member of the Chocapalha family. 
Your São Tomé and Príncipe luxury vacation officially begins with your direct flight from Lisbon to São Tomé International Airport. Travel to São Tomé and Príncipe and settle into your room at Omali Lodge, a three-minute drive from the airport. Life on São Tomé is relaxed and peaceful. As such, Omali Lodge provides the perfect setting for an overnight stay and introduction to the magic of the island.
Next, connect from São Tomé to Príncipe Island. Steeped in rich history and culture, a stay at Roça Sundy transports you back in time. Sleep in one of two lovingly restored plantation houses, and immerse yourself in the cultural epicenter of Santo Antonio. 
Kick off your time on Príncipe Island with a 'tree to table' cacao walking tour. Then end the day with a tasting of several cacao-based treats. 
Another highlight during your time on São Tomé and Príncipe vacation is a guided walk through the tropical forests to the largest waterfall on the island. Swim in the natural, crystal-clear 'pool' and observe some of the most popular animal and plant species on Príncipe. A UNESCO Biosphere Reserve, Príncipe is home to several endemic terrestrial and marine species. Therefore, many call it the "Galapagos of Africa" for its many endemic avifauna species. 
Finally, conclude your São Tomé and Príncipe vacation down the road at Sundy Praia, a nature lovers' paradise. After a 30-minute welcome massage, set off on a drive through some of the island's old roças. Along the way, you will have the opportunity to stop at the best viewpoints and also witness the work of local artisans.
Another highlight of your stay is a gentle hike through the forest to a secluded beach. Once there, enjoy a light lunch and an ocean dip. Then, set out on a boat trip along the secluded beaches of the northeast side of the island. Pass by a small fishing village and learn about the traditional way of life on the island.
Indeed, it serves as a memorable conclusion to your time at Sundy Praia, where the ocean meets the jungle.
Suggested Properties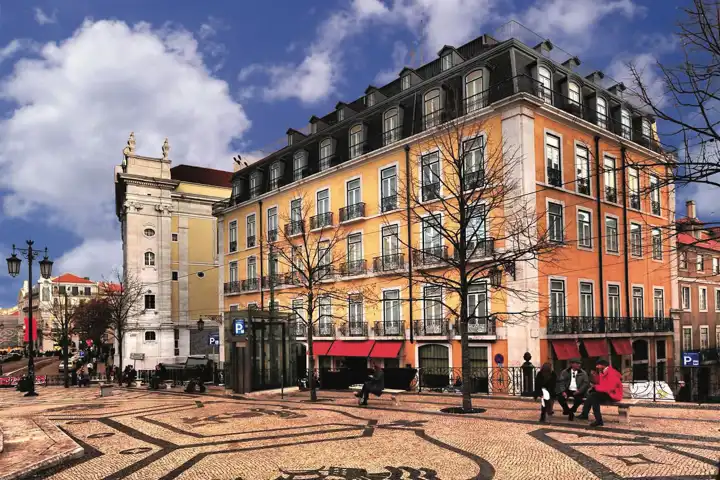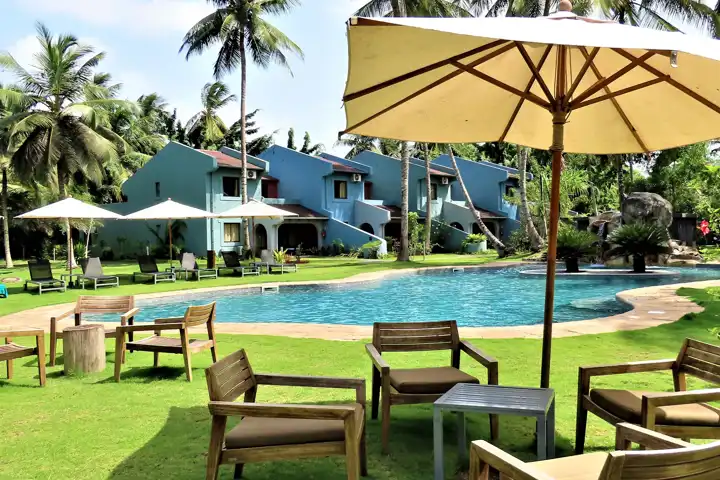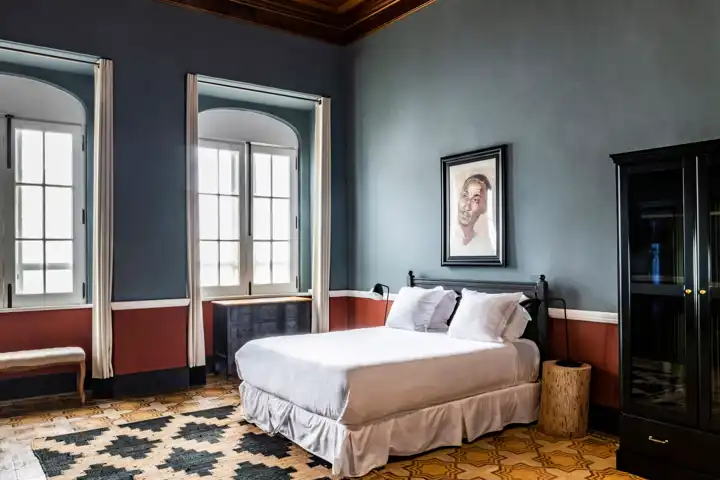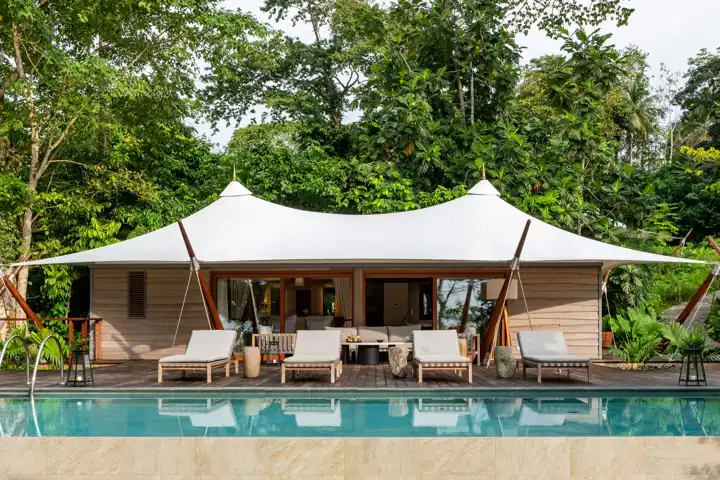 Book a Portugal & São Tomé and Príncipe Luxury Vacation
Ker & Downey can help you travel to São Tomé and Príncipe and a connecting hub like Lisbon on one amazing trip. Contact a Ker & Downey Travel Professional to customize your own experience.
Be sure to read more about the seasonality and pricing in Southern Europe and Central and West Africa. For more travel inspiration, follow us on Instagram, Facebook, and X.