Where to Travel in 2024
Captivating Landscapes, Shimmering Kasbahs, and a Classic Safari Spot
It's no surprise that our top travel destinations for 2024 showcase captivating diversity. In recent years, a surge in varied travel options has emerged. The "time is now" mindset has swept the travel industry, making this an opportune moment to embark on journeys like never before. Explore where to travel in 2024.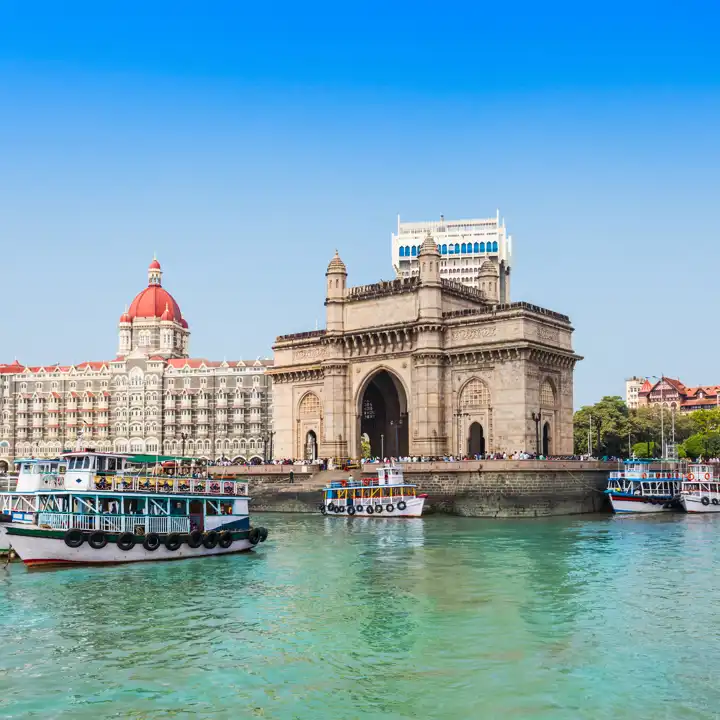 India
India is a no-brainer for our top travel destinations for 2024. India offers an extraordinary journey through its diverse tapestry of cultures. Centuries-old traditions, architectural marvels, and vibrant festivals provide a unique and immersive experience that's simply unmatched.
Explore India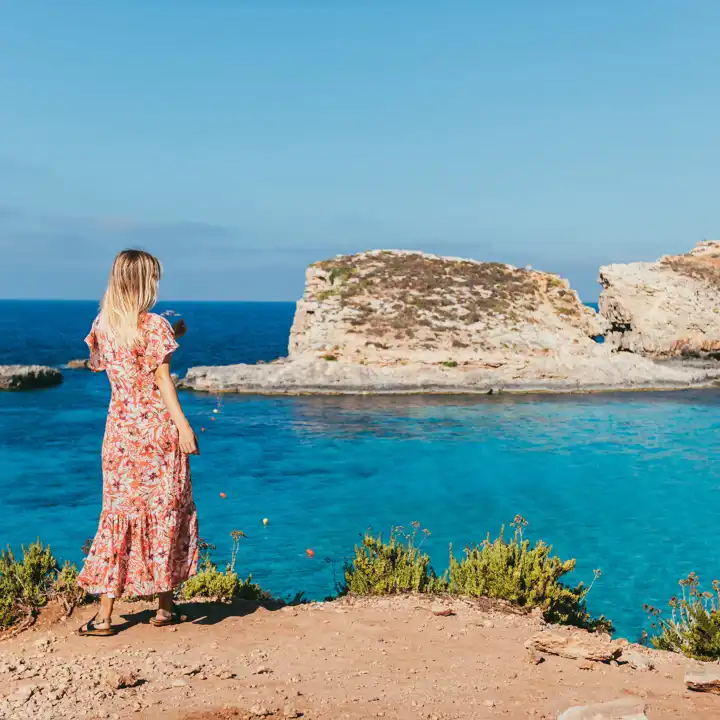 Malta
Small but mighty, we love Malta as a top destination for 2024. Malta, in the Mediterranean Sea, has a rich history, incredible properties, and beautiful landscapes. Plus, it's unique from other Mediterranean countries in its cuisine, customs, culture, and coastal views. This makes it an incredible standalone destination as well as an ideal add-on to any European itinerary. That's why it's on our list of places to visit in 2024.
Explore Malta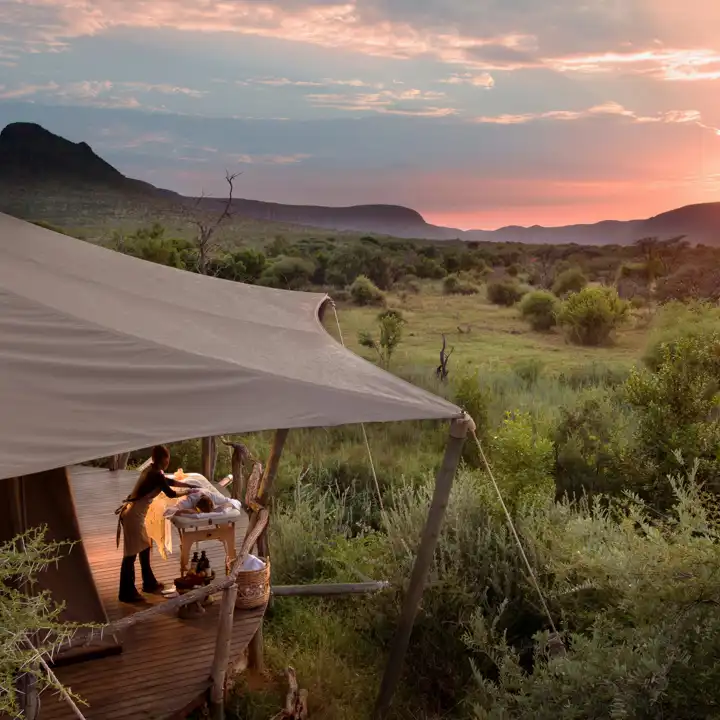 South Africa
South Africa continues to dominate the scene on some of the world's most luxurious hotels and over-the-top experiences. Travelers are mesmerized by the stunning allure of Stellenbosch's vineyards and the untamed sophistication of some of Africa's premier private wildlife sanctuaries. Cape Town's waterfront is cosmopolitan and beautiful, offering a luxurious and unforgettable experience for travelers. It's year around travel destination that offers a different experience in each season.
Explore South Africa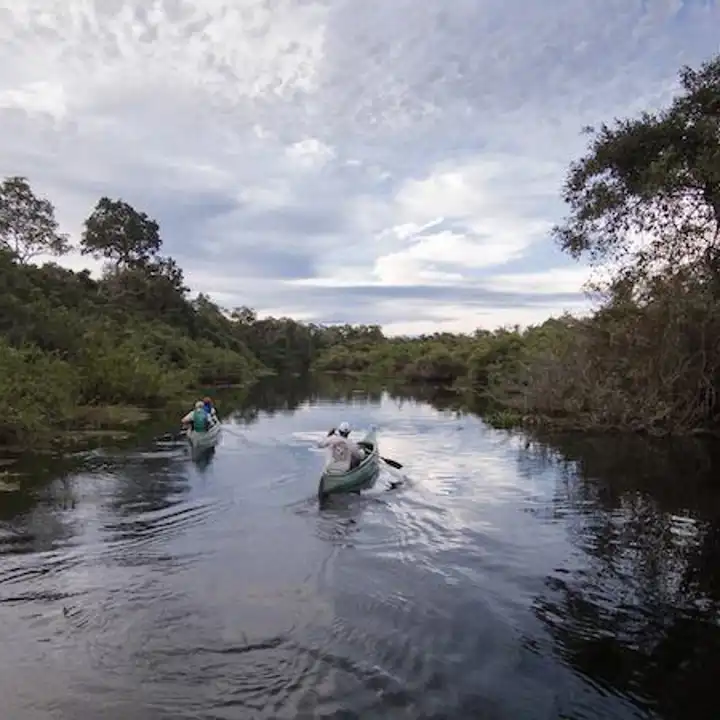 Brazil
Brazil is having a moment. And we think it's not going away any time soon. For those who have traveled to Africa and are in search of their next big wildlife adventure, Brazil is it. Here the main aim is to see different types of jaguars in their natural habitat. The best time to visit generally is July to October. But for the avid photographers, April to July tends to be a favorite time of year to take in the sights of the jungle.
Explore Brazil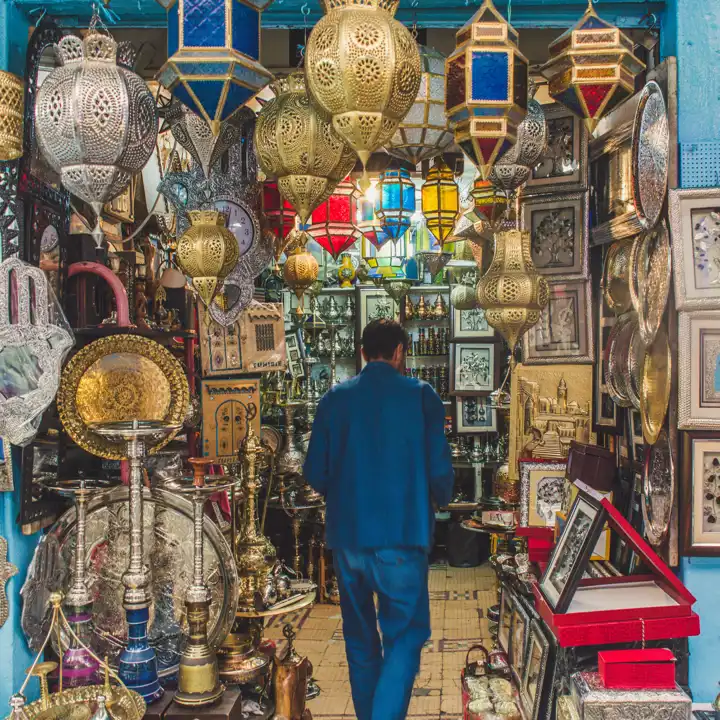 Tunisia
We love Tunisia for its fusion of old-world charm and modern vibrancy. With its bustling souks, intricate architecture, Saharan dunes, and coastal wonders, Tunisia offers a kaleidoscope of experiences. It is an enchanting destination that captivates the senses for those seeking a rich and diverse cultural adventure.
Explore Tunisia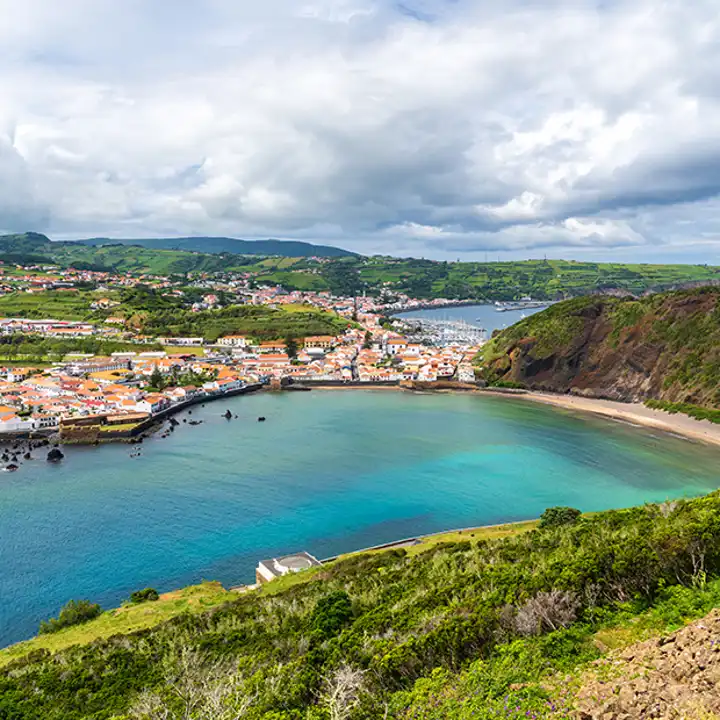 Portugal
The Azores
The Azores is a year-round destination comprised of 9 archipelagos and 8 Portuguese islets in the North Atlantic Ocean. We adore it because of its stunning landscapes created by volcanoes and lakes as well as its dedication to sustainable practices. We also can't get enough of its water-based wonders: It is one of the best places in the world to go whale watching and to swim with dolphins. (Up to 18 dolphin species can be spotted throughout the year.) We therefore have no doubt that The Azores will be a popular place to visit in 2024. 
Explore The Azores