Top 10 Must-Dos in Croatia
Traveling to Croatia checks off so many of our European must-haves: sparkling coastlines, historic walled cities, and delicious food. But in case you need more reasons to travel to this Eastern European getaway, we present Ker & Downey's top 10 must-dos in Croatia (including more food).
Top 10 Must-Dos in Croatia
Walk Through Dubrovnik
Rise and shine to a view of the old town's red tiled roofs, baroque buildings, and narrow, steep limestone streets. Indeed, it's a vision that will be familiar if you watch Game of Thrones. Like us, author George Bernard Shaw was enchanted by Dubrovnik, describing it as "the pearl of the Adriatic." Once a powerful seafaring republic, Dubrovnik has survived the tides of time and remained one of the most beautiful cities on earth. UNESCO thinks so too: the Old City is listed as a World Heritage Site. As such, a visit to Dubrovnik is certainly on the 10 ten must-dos in Croatia.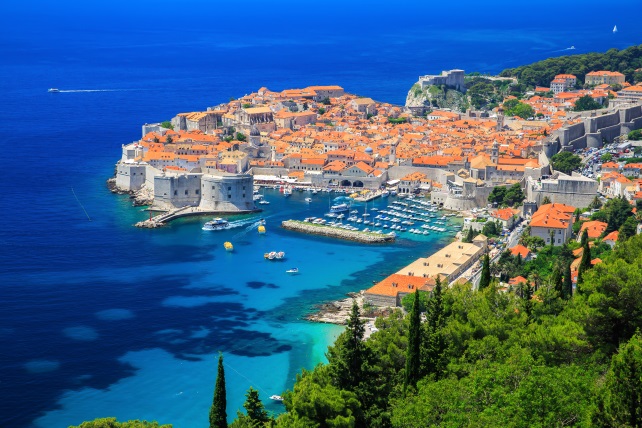 Sample Local Culinary Creations
Global connoisseurs probably already have Croatia on their menu. The entire region is known for its fantastic food and wine. The best way to sample it is in a charming family-owned restaurant. When you're planning a custom trip to Croatia, our Ker & Downey destination specialists will recommend some of our favorite spots for local treats as a 10 ten must-do in Croatia.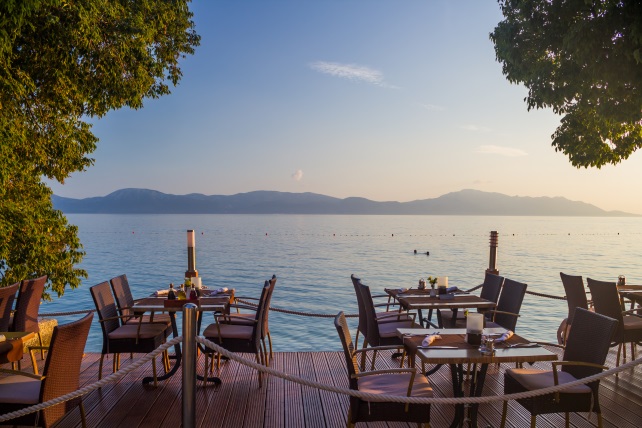 Explore a Private Island
A sparkling coast freckled with islands means you have a ton of opportunities to be alone on a private beach or secluded villa. Of its 1,200 islands, 69 of them remain uninhabited, making this a very untouched Adriatic coast. Of course, the settled spots like Hvar and Korcula are pretty amazing too.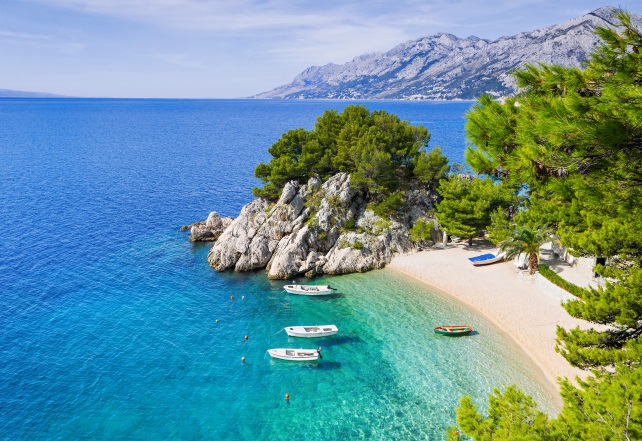 Go Island-Hopping by Yacht
One of the best ways to see Croatia's islands, inhabited or not, is by private yacht. Ditch the commercial cruises and go island-hopping with your own personal crew on this top ten must-do in Croatia. Drop anchor in a secluded bay and dive right into the blue sea. Find picture-perfect moments aplenty on our exclusive Croatia Island Hopping Tour.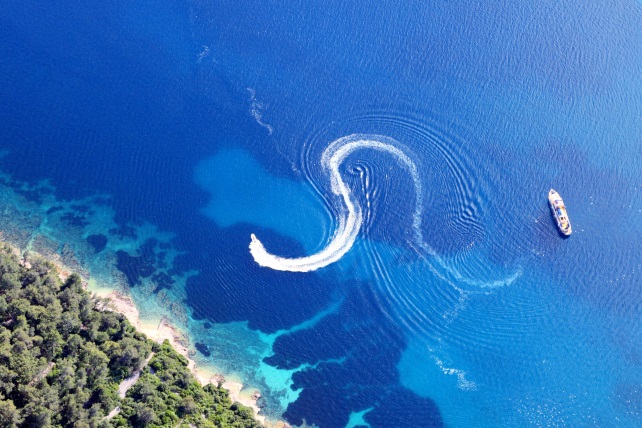 Take a Helicopter Ride
Rocky shoreline and deep green forests meet sea blues with dramatic effect when you're up in the skies in a private helicopter. Croatia's stunning coastal beauty is a pleasant distraction. Hop into a helicopter and take in the sights from above.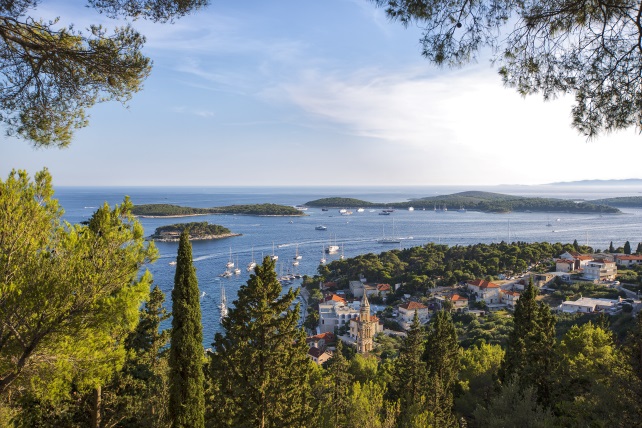 Sip Local Wines
A perfect European day should include a glass of wine. The Peljesac Peninsula's family-owned wineries welcome visitors to not only drink Plavac Mali made from local red grapes, but also to learn about the area's culture on this top ten must-do in Croatia.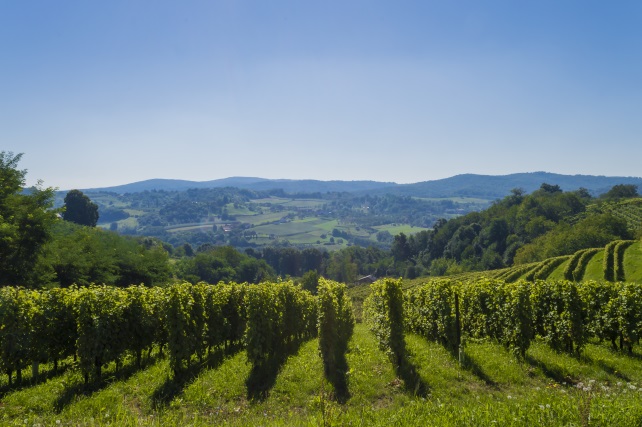 Search for Truffles
Just the mere thought of these hidden tubers gets our mouths watering. Further up the coast in Istria is homebase for the biggest white truffle ever found. Head out with a truffle hunter in search of these delectable delights and pair them with wine, cheese, and honey.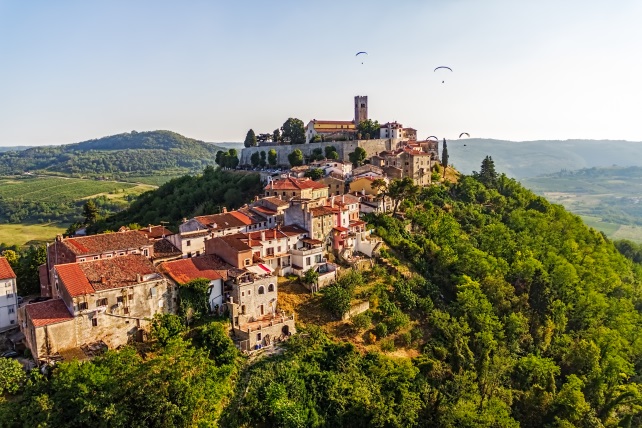 Try Dinner at Sunset
The Dalmatian coast is nothing short of gorgeous. Indeed, with such a long stretch of water-kissed land, it's easy to find a secluded beach, the most romantic setting for a sunset dinner. Ker & Downey can arrange your own personal dinner as the sun dips on this top ten must-do in Croatia — we think it makes a magical setting for celebrations or proposals.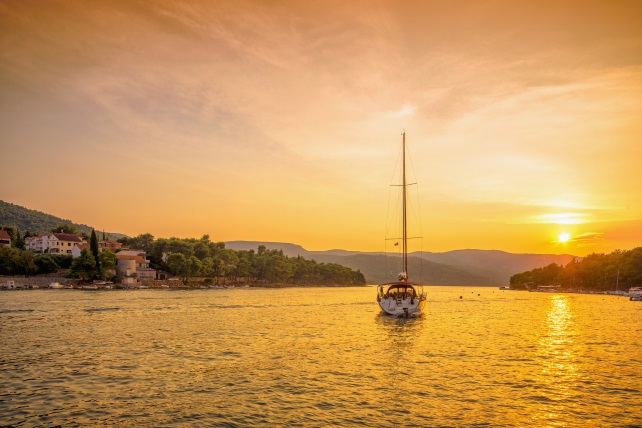 Take a Cooking Class
With such an influx of invaders and cultural influences in Croatia's ancient past, it's certainly no wonder that you can drink a strong cup of Turkish coffee and bite into creamy pasta on the same day. All the different cultures and nearby countries left a huge (and very tasty) impact on Croatia's food. Throw on an apron and learn how to make some regional dishes with a Croatian chef.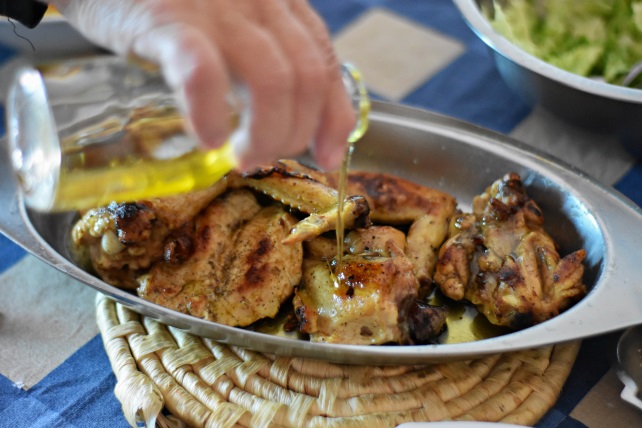 Farm for Oysters
A lot of our Croatian experiences focus on food, but isn't that one of the best things about traveling to a new place? Tag along with a local farmer to try your hand at cultivating oysters. The reward for your work is a lunch featuring these delicacies of the sea and another top ten must-do in Croatia accomplished.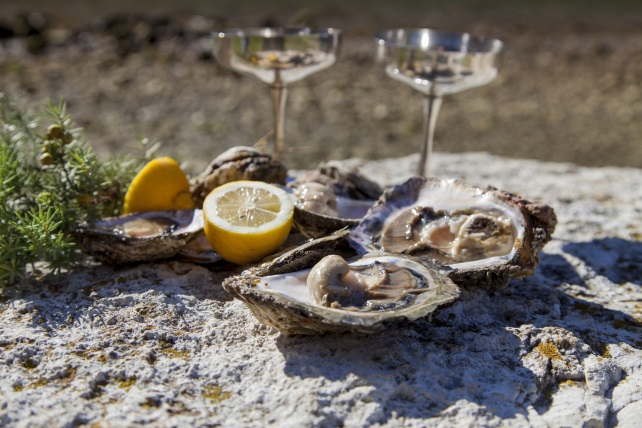 Ker & Downey's Croatia Top Ten
We hope the top 10 must-dos in Croatia have you ready to go! Croatia is perfect to visit any time of year, but the summer months when the sun casts a golden glow over the land are extra special. Contact your Ker & Downey destination specialist to plan your next trip.