On Safari in Zambia: Picture Perfect
Ker & Downey president, David Marek shares his favorite pictures from his most recent trip, in which he took a group of 9 first-time safari goers to the wilds of Zambia.
David Marek has been traveling to Africa for over 40 years. With over 100 trips under his belt, he knows a thing or two about photography and the animals he captures. "You don't have to be professional photographer to capture amazing pictures, at least not in Africa. Some pictures are well shot, others might have a special meaning, that's the beauty of photography. It's personal."
The People
While he enjoys capturing wildlife, it's the people that captivate him the most. "I've always loved photographing the African people. You have no idea of their story, but you know they have one to tell." More often than not, his collection of pictures from a trip includes photographs of his guides, with whom he always creates a personal relationship. "Just like the rest of the world, COVID-19 has hit the African people really hard. To experience it first-hand, to talk to each person and how it's personally affected them, it changes you."
The Wildlife
And the pandemic hasn't just changed the people, it has changed the animals too. "In some areas, the animals seemed a bit more shy and skid-ish." Marek says. "Some of the animals that were born during the pandemic haven't had the chance to be around vehicles, so it will take them some time get adjusted."
You can read more about David's safari in Zambia here. But for now, excite your wanderlust in these wildly enchanting pictures, captured by David himself.
On Safari in Zambia in Pictures
We spotted these Little Bee Eaters on one of our night game drives from Kapamba Camp in Zambia. June in Zambia can get quite cool at night so Little Bee Eaters gather together like this to keep warm.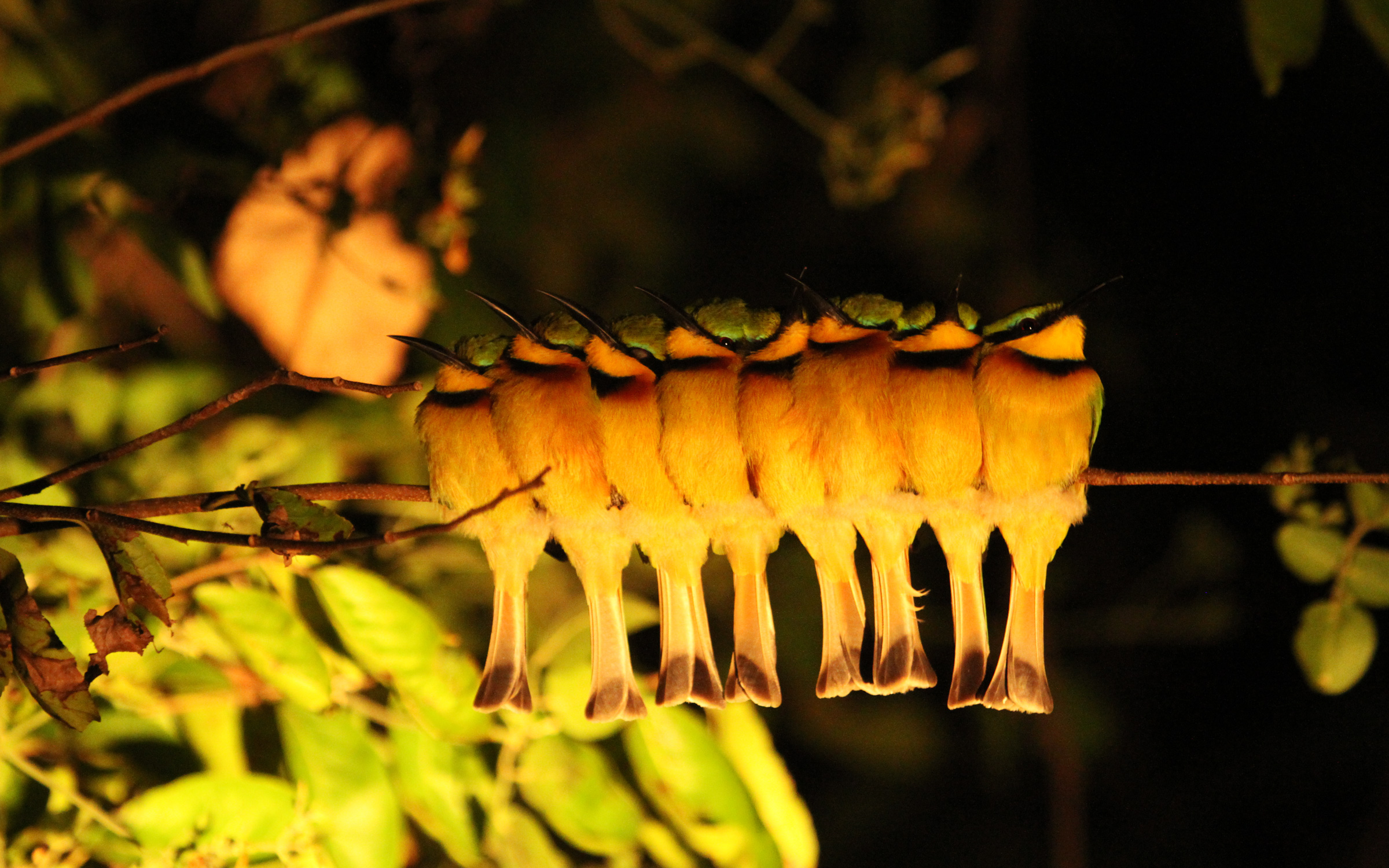 While at Bilimungwe Camp, we heard these lions at night and in the morning saw their tracks just along the river. After breakfast, we went on a game drive and within 100 yards from camp, saw the two lions sitting on the road. This female has clearly seen her fair share of fights.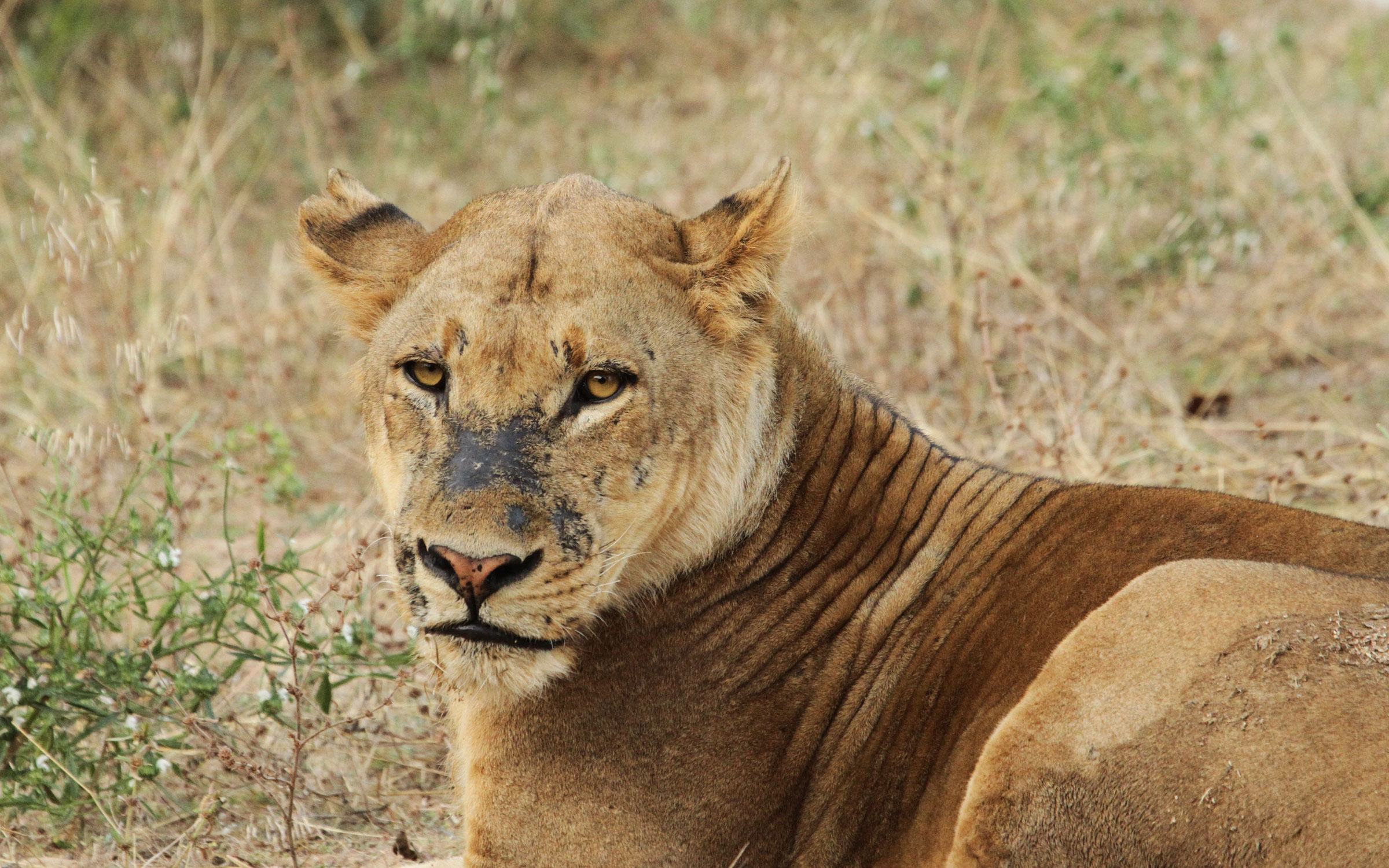 The elephant in this picture had just swam the Luangwa River and come out the other side. You can see the water mark on his body. The other vehicle in the picture was the our other group members.
We watched this leopard for a while and didn't realize she had a cub with her. The mother was very comfortable around the vehicle, practically posing for us, but her cub was quite shy. Born during COVID, it's exposure vehicles has been limited.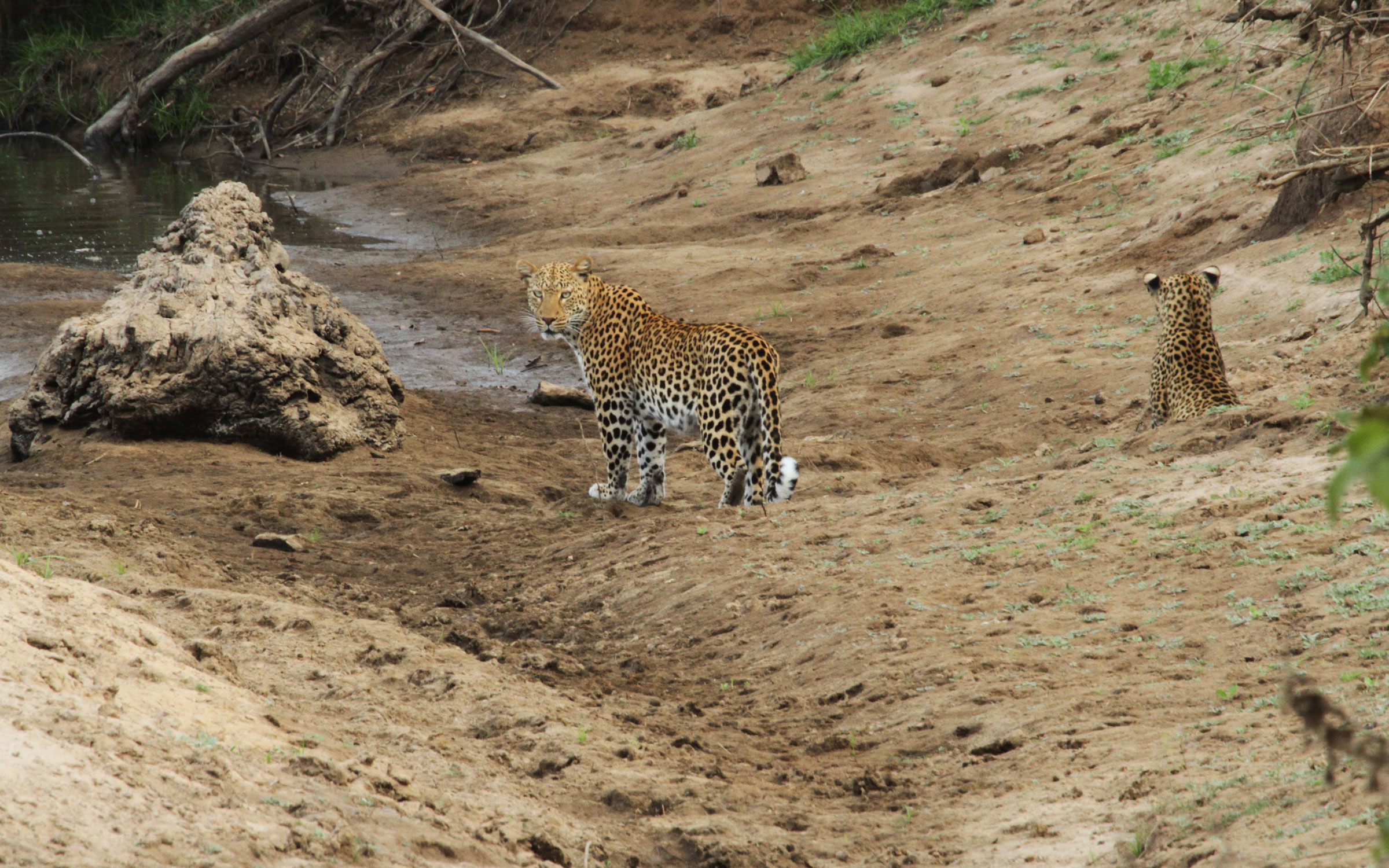 We didn't see a whole lot of Zebra on this trip but this particular young one was at at Mfuwe lodge. Mfuwe is is located in South Luangwa National Park and has some of the largest concentrations of wildlife with over 400 bird species and 60 different animal species. A safari in Zambia is exciting because the high volume of animals compared to the low number of travelers in the area.
During our stay at Royal Chundu, we were able to experience the annual Parrot fish run. This young boy is from a family of fisherman whom were at the Zambezi River to catch Parrot Fish. We had just hopped on our raft to go down the Zambezi River and he was there, waiting for his father to head out for the day.
As we were heading out to raft the Zambezi, I captured this Zambian fisherman with his baskets to catch the parrot fish. The annual parrot fish run happens during phases of the full moon during June and July. The entire village moves down to the river during this time of year to catch parrot fish migrating through. The parrot fish will be a staple of food for their families. They will also sell them at the local market.
We saw the beautiful Gray Crowned-Crane quite a bit during our journey through Zambia. Every time I see them, I'm captivated by the very distinct "crown" on it's head, for which it gets it name.
There is nothing extraordinary about this picture except that I think it captures the essence of a sundowner in the bush. Gin and Tonic in hand, a gorgeous sunset and a great group of friends in the distance. There is nothing better!
For African safari photography tips, check out this post. For more stunning images, be sure to follow us on Instagram. When you're ready to try your hand at photographing animals in the wild, we're here to help you get there. Contact your designer to plan your own safari in Zambia or any other destination.