Luxury Central America Adventure
13 Days / 12 Nights
Costa Rica & Panama


Where the Water is Always in View
The very best of Costa Rica and Panama is revealed on Ker & Downey's 12-night Central America Adventure. The water is of course always within view, whether from your beachfront luxury hotel in Manuel Antonio or from your private island bungalow off the coast of Panama.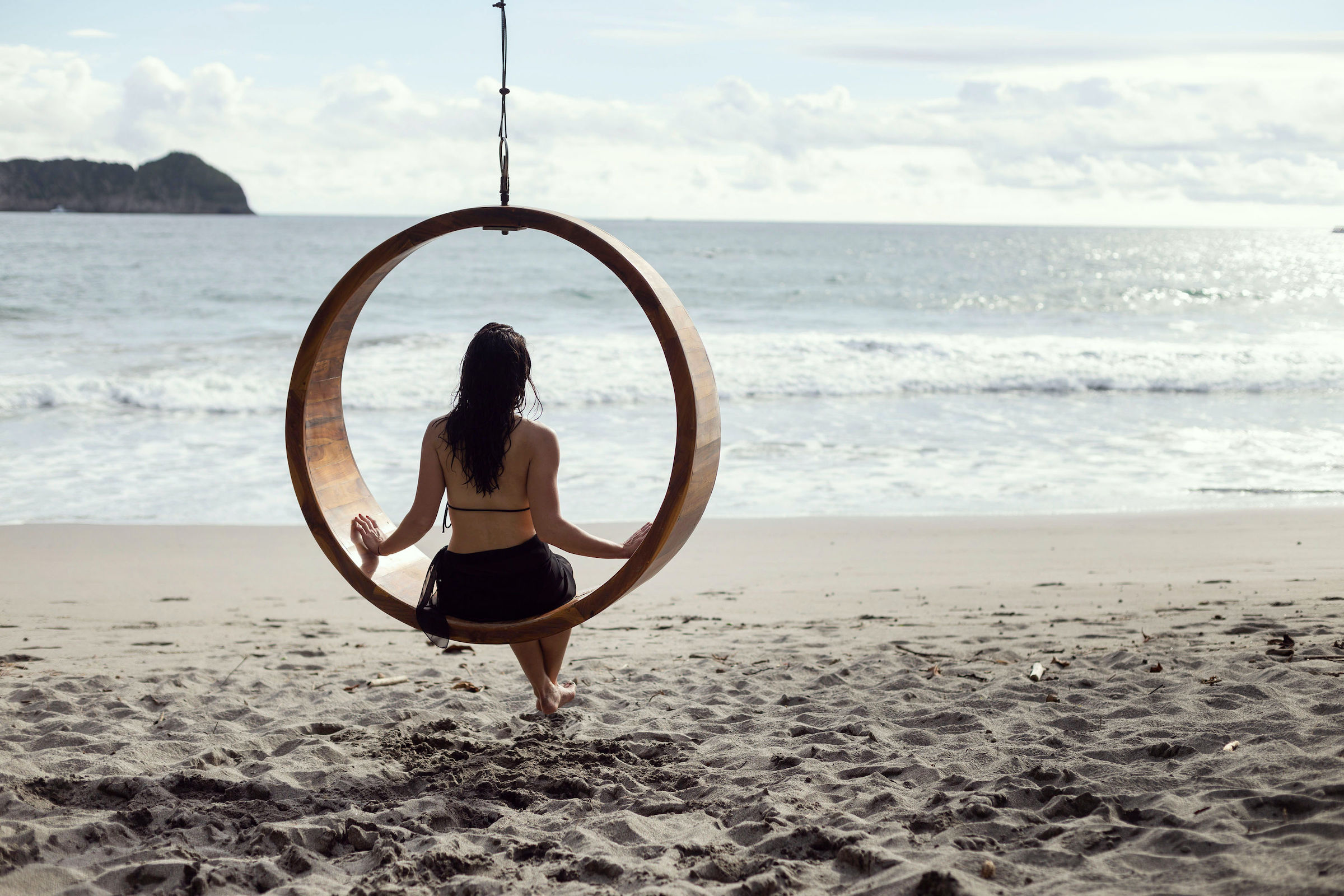 First, arrive in San Jose for a night of rest. You will then transfer onward to the pristine Manuel Antonio, where the rainforest meets the Pacific Ocean. You will have the opportunity to stop en route for a guided exploration of Carara National Park – the country's northernmost Pacific coastal rain forest – before settling into your ocean-front accommodations at Arenas del Mar. This property is set within 11 acres of private nature reserve. You will therefore have plenty of opportunities to traverse through Manuel Antonio National Park. Alternatively, you can also partake in private surf lessons and go whale watching at Marino Ballena National Park.
Continue your Central America Adventure next along Costa Rica's wild Osa Peninsula, accessible via private charter flight. Your luxury bungalow accommodations at Lapa Rios await. During your three days here, indulge in an array of offerings. Wellness treatments and private guided waterfall hikes are available. Additionally, bird watching, rainforest ridge walks, sunset and nighttime wildlife spotting tours, and beach excursions are also options.
Depart Costa Rica, crossing over the Paso Canoas border into the Chiriquí region of Panama. You will have the chance to relax in Boquete for one night before enjoying a hike through the cloud forests of Baru Volcano National Park. This park is home to five of the most ancient trees in Panama – the Quercus Trees. More than 220 bird species, including the elusive Resplendent Quetzal, reside here as well. Enjoy a picnic lunch among the trees and wildlife.
The next stop on your Central America Adventure is your private island paradise of Isla Palenque. Here you will indulge in three days of beachfront beauty and guided island tours. You will feel like the only person on earth one one of the island's seven secluded Pacific coast beaches. Kayak along the coast, channel your inner Indiana Jones at a former archaeological dig site, go island-hopping to Islas Secas, and play in the wildlife-rich waters at your heart's content.
Finally, your Central America Adventure concludes back on mainland Panama in Panama City. Your suite at Sofitel Legend Casco Viejo in the center of Panama City's old town serves as the ideal launching pad for two days of activities. Enjoy a private Casco Antiguo sunset walking tour and a day trip to Colón along a historic railway following the Panama Canal. A visit to a local Ember tribe village for a traditional lunch and dance performance serves as an unforgettable conclusion to your Costa Rica and Panama adventure.