Ker & Downey's Staff Picks Their Favorite Trips
Want to travel someplace new, but don't know where to go? Look no further than our worldwide roundup. We polled our staff and asked them about their favorite trips and destinations around the world. Have a look at what they had to say, and click here to see our favorites in Africa, too.
Germany
"At the moment, Hamburg is probably my favorite city in Western Europe. If you're interested in Northern European cities like Amsterdam and Copenhagen, Hamburg should also be on your list. Full of history, beautiful architecture, walkable, a Christmas market, and two football clubs are just some of the attractions. Because it's a port city (and has been for 1,000 years), the food is not sausage, pretzels, and beer, but is very international and there is a lot of seafood.
Stay at Hotel Vier Jahreitzen – traditional, old-world charm but not stuffy. It's a five-star property through and through with a very attentive staff, but it's also a hotel I would feel comfortable bringing my kids to and be confident they would appreciate it as well." - Michael, Operations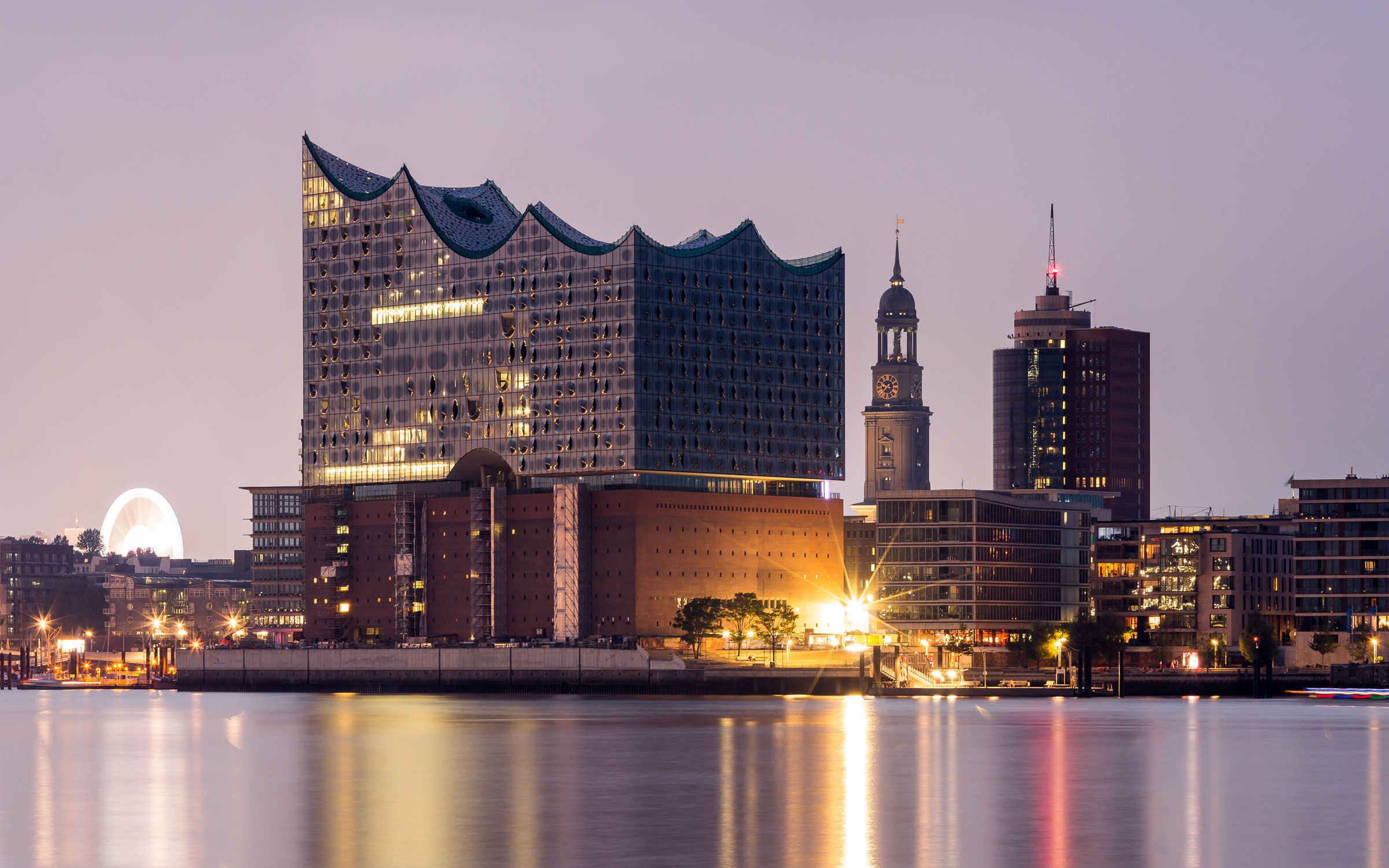 Argentina
"Ker & Downey's Grand Argentine Escape embodies my idea of perfection, pairing luxury with wine, city, and adventure. Mendoza is my own personal version of heaven, and my accommodations at The Vines Resort & Spa in the Uco Valley were the epitome of luxury. My own private villa, private wine tastings in the vineyards, front-row seats to the sunrise reflecting pink on the Andes, and award-winning cuisine at the illustrious Siete Fuegos restaurant by Francis Mallmann… I felt more at home in Mendoza than I ever thought possible." - Elizabeth, Europe and Latin America Product Manager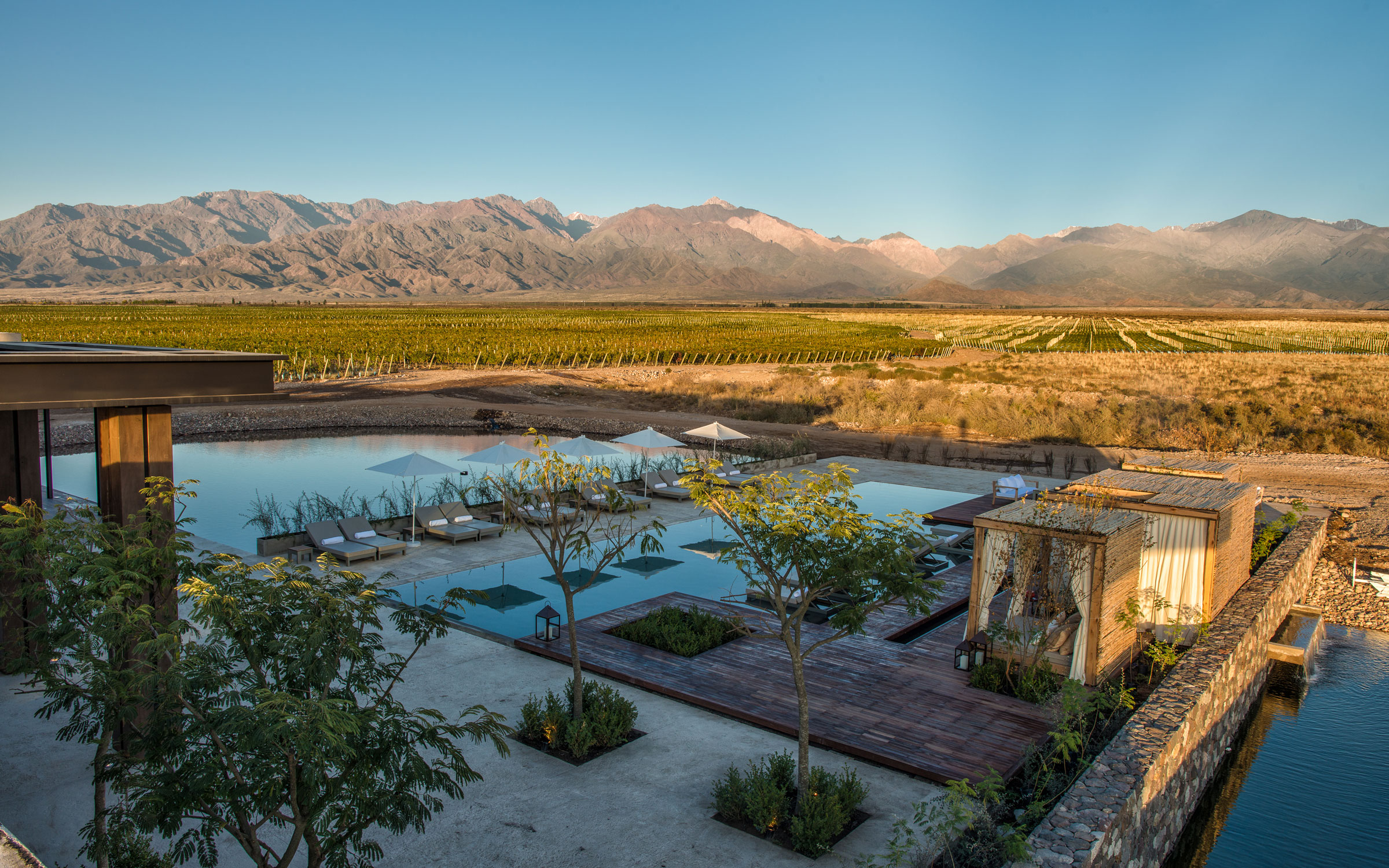 India
"India is always a feast for the senses, but Udaipur in Rajasthan holds a particular magic. Winding lanes lined with tiny bangles, art, and handcrafted furniture shops lead to the City Palace perched on the shore of the Lake Pichola. Floating in the center of the shimmering water like a gem in the crown is the Taj Lake Palace, a must property for any traveler wanting to experience life as an Indian royal." - Rina, Marketing and Content Assistant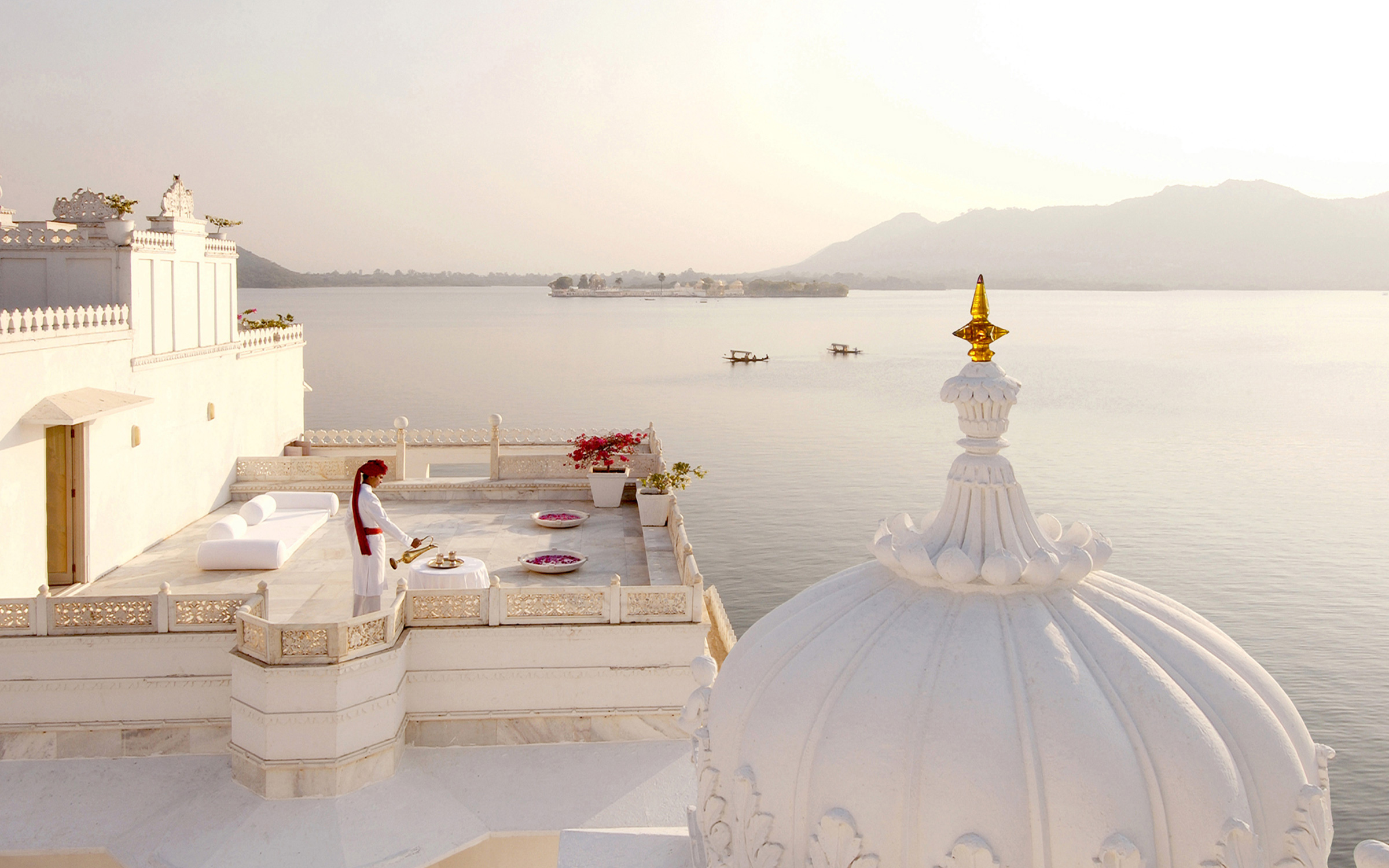 Azores
"For an up-and-coming destination, I really love the Azores, an autonomous region of Portugal. The island chain in the mid-Atlantic offers a warm and welcoming culture, beautiful natural sights, and great food." - Catherine, Designer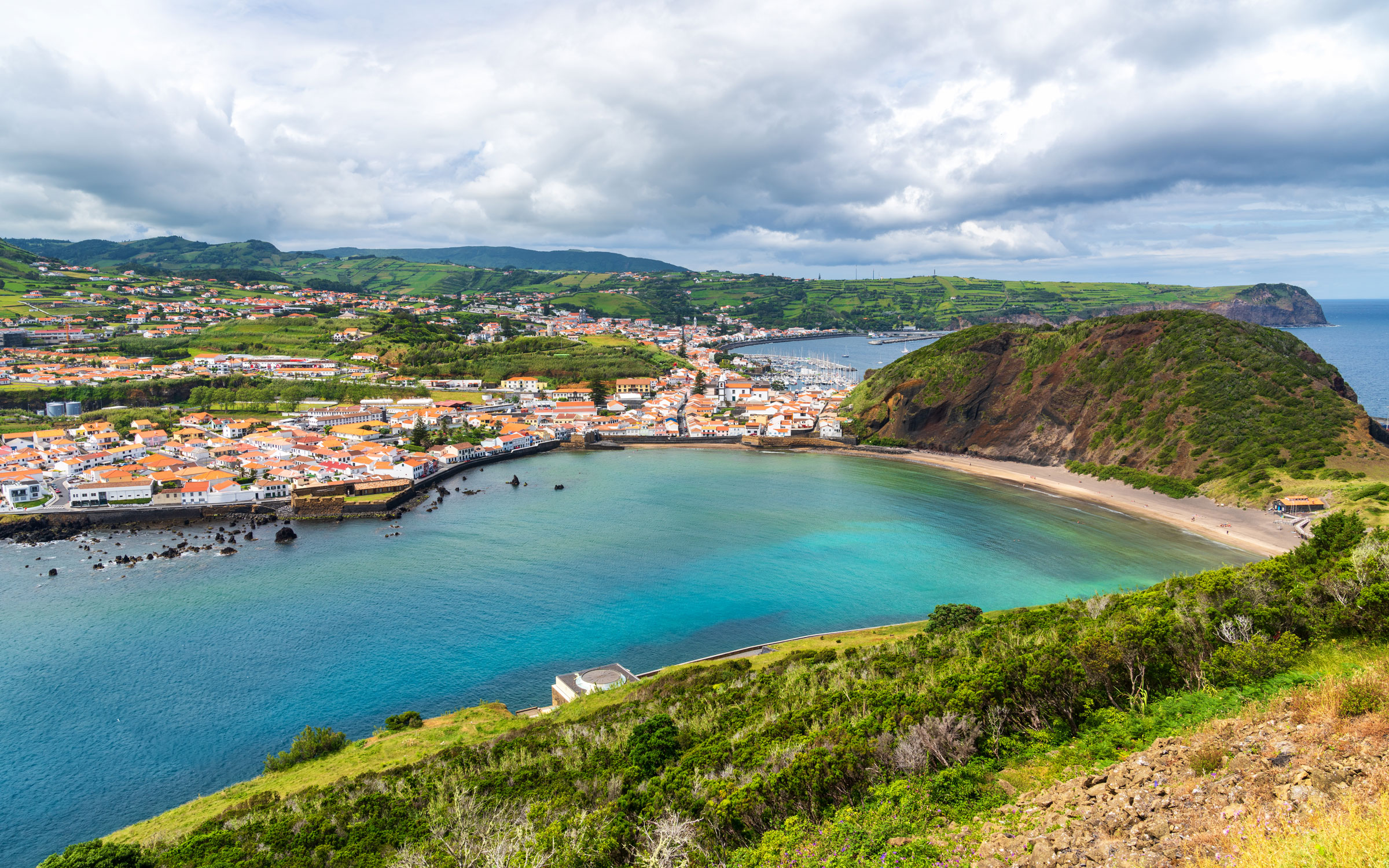 Contact your designer to start planning a custom journey to the Azores.
Spain
"On our Spain Culinary Tour, each day the itinerary gets better and better. Just when you think one culinary experience has blown your mind, the next day you're visiting a century's old pig farm and having some of the best charcuterie in your life. Guides lead you through San Sebastian's winding alleys teaching you the intricate art of pintxo (tapas) hopping, and you'll leave Spain having discovered a culture you never suspected even existed." - Nicole, Designer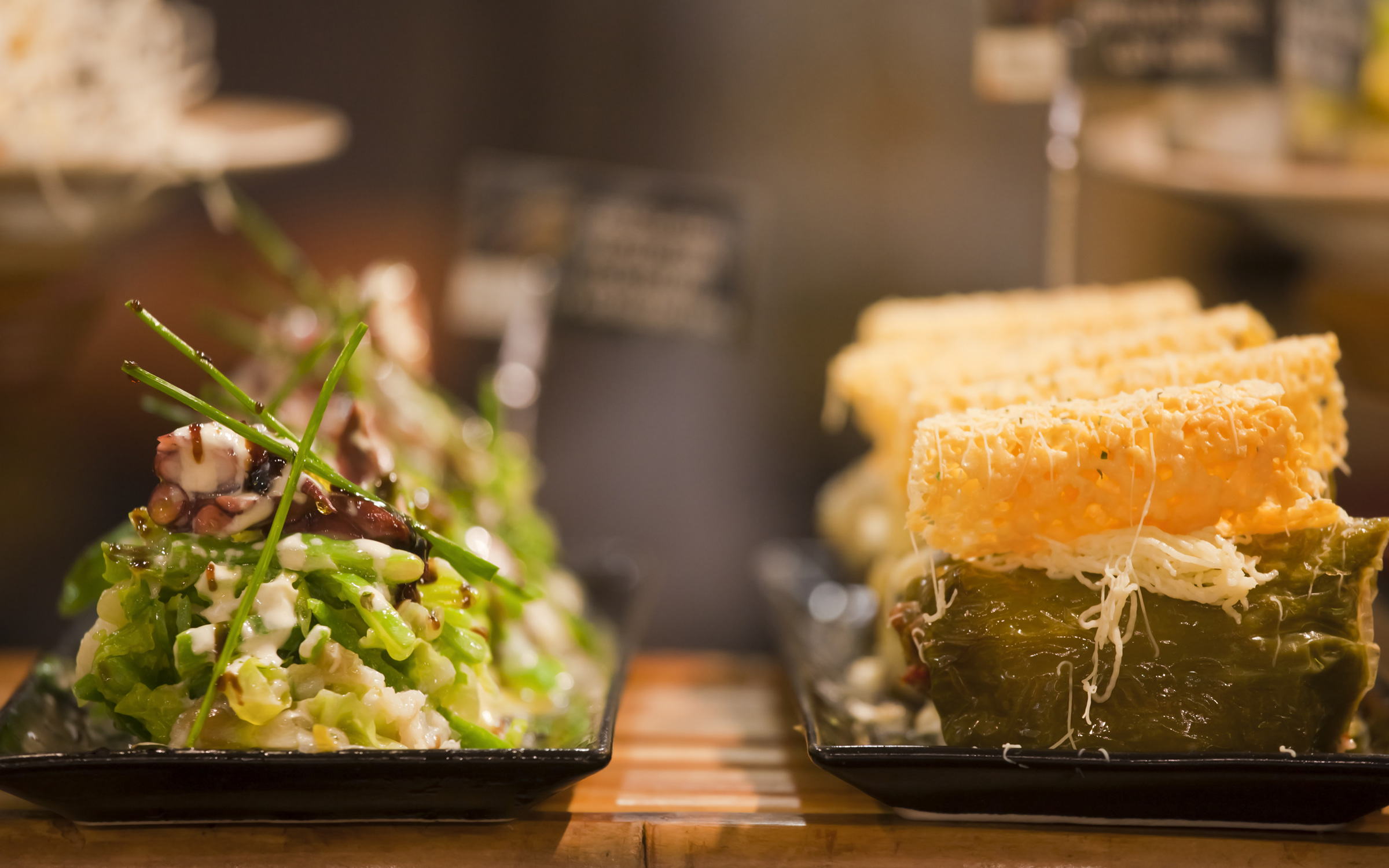 Iceland
"It's been on every adventurer's hot list for a while, and for good reason. Iceland is amazing. This "Land of Fire and Ice" is covered in glaciers and geysers, mudpots, waterfalls, and volcanoes. There are endless ways to soak in the phenomenal landscape beyond hiking and swimming. Try volcano rappelling, epic glacial treks, soaking in geothermal lagoons, and super jeep trips." - Jamie, Designer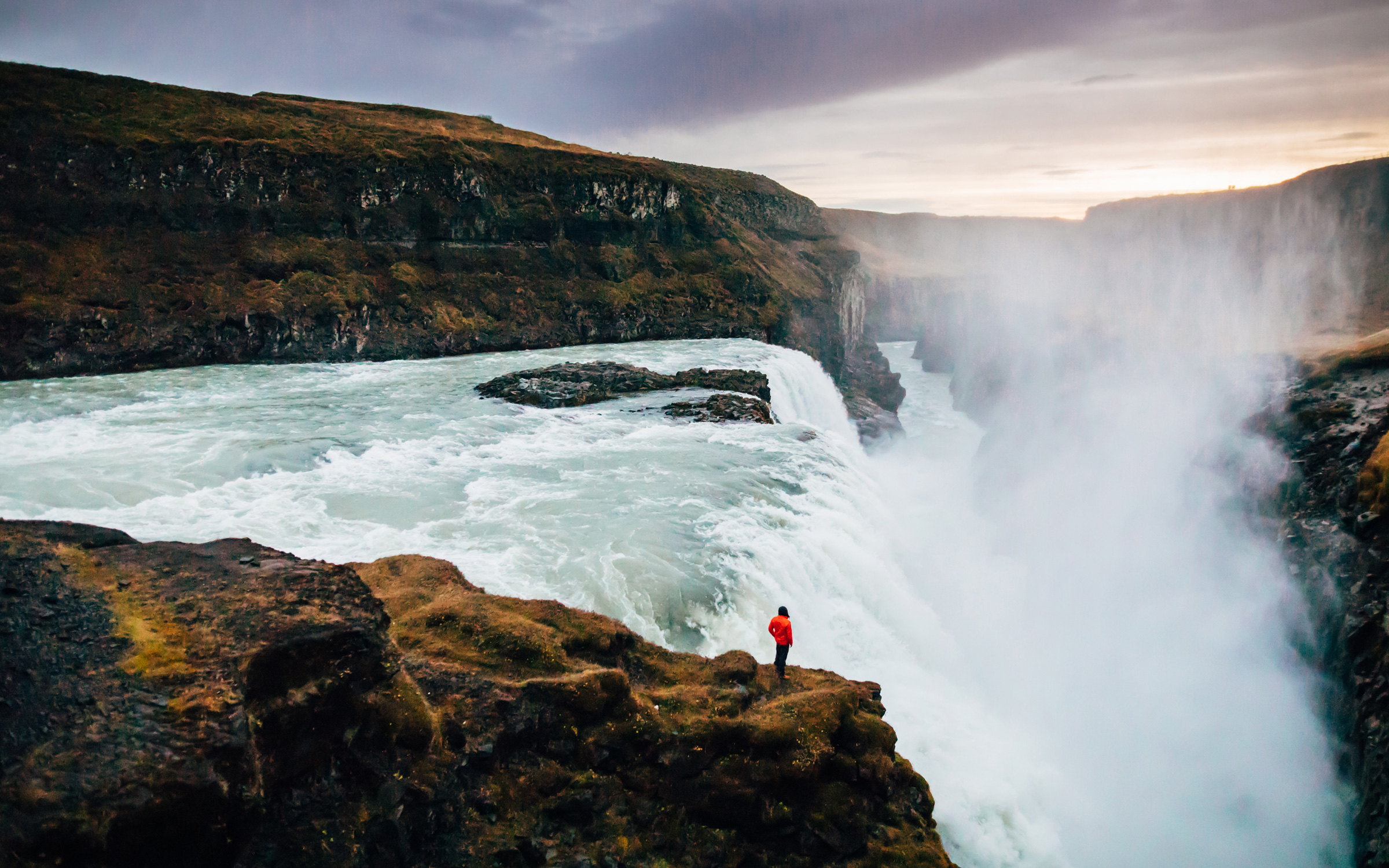 Which of our favorite trips will be your next Ker & Downey journey? Contact your designer to start planning your next getaway, and check out our favorite Africa trips from more Ker & Downey experts.