Ker & Downey: Africa Safaris and Adventures
Award-winning Safaris for the Discerning Traveler
Ker & Downey's Africa safaris have been honored by Travel + Leisure and National Geographic, experienced by discerning clients from across the world, and always carefully hand-crafted by our trusted team of destination specialists. Yes, we are the Africa experts you've heard about from your friends. So don't let the other names mislead you. We're so glad you have found us: now let us plan a truly transformative travel adventure for you.
USA-Based Luxury Africa Safari Experts
Our reach is global, but our home is in the United States. When working with Ker & Downey to create a safari to Africa, you have the benefit of our more than 50 years of experience. You also don't have to worry about time zones or international dialing. If you are in the United States and you're calling an international telephone number to plan your African safari, you're not starting your journey with the true, award-winning experts at Ker & Downey.
See Africa like you've never imagined on a luxury safari. Travel to Botswana, Kenya, Tanzania, South Africa, Zambia, and beyond with the World's Best: Ker & Downey and our Africa safaris. We are honored to have earned the coveted #1 spot as the World's Best Safari Operator on Travel + Leisure Magazine's World's Best Awards list.
Clients of Ker & Downey experience the unique wilderness of southern and eastern Africa from classic "under canvas" tented camps and ultra-lux lodges. Moreover, the world's most stunning landscapes create the backdrop for these properties. Here, a luxury safari is an immersive 24-hour experience.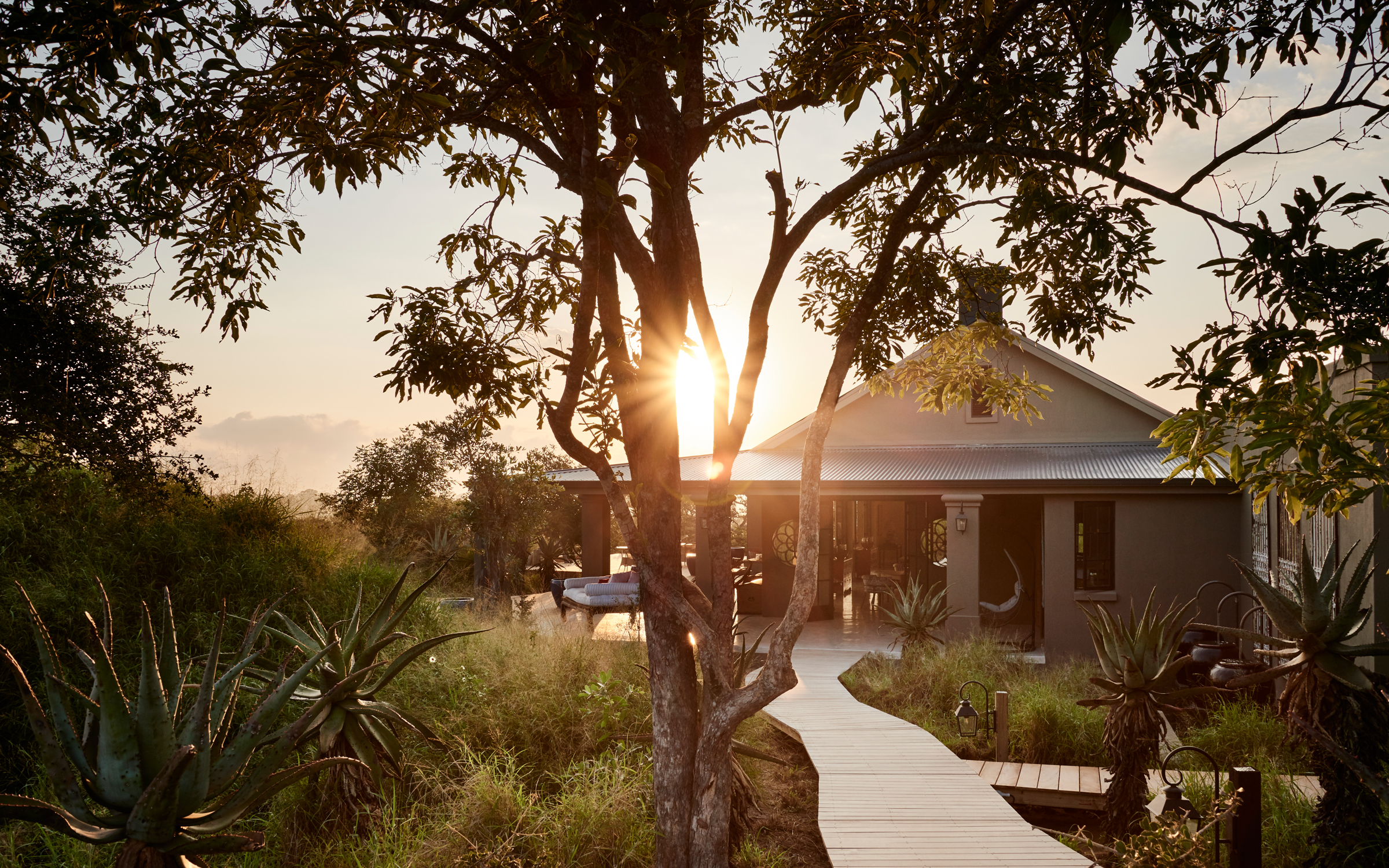 Ker Downey Africa Safaris
Our destination map spans over 80 countries worldwide, but our roots are in Africa. Our USA-based team of experienced Ker & Downey travel experts have been hand-crafting custom safaris for over 50 years. Explore a few of our favorite destinations below. Contact us when you are ready to start your own journey.
Ker & Downey Africa Safaris