Botswana Luxury Safaris
Unique Habitats and Rich Biodiversity
Botswana's Wild Lands
Botswana is a country of striking physical beauty. A multitude of unique habitats coupled with rich bio-diversity make it an ideal destination for Botswana luxury safaris. The vast Kalahari desert dominates this landlocked nation which is home to some of the most extraordinary eco-systems on Earth. The country's crown jewel, the Okavango Delta, remains one of the last untouched wilderness areas in Africa. It is a paradise for nature-lovers and wildlife enthusiasts alike.
The many faces of the nation's wildlife area range from the endless grasslands and moonlike Makgadikgadi Salt Pans of the Kalahari desert, the palm islands, hidden lagoons, and winding waterways of the Okavango Delta to the ancient teak forests and of Linyanti and Chobe. Mile after mile of unfenced, pristine wilderness habitat: Botswana is one of the last remaining areas of the African continent which is as it was when seen through the eyes of the early European explorers. Luxury safari camps throughout provide a multitude of ways to experience such spectacular environments. Take a traditional game drive or explore the waterways by dug out canoes. Additionally, walking safaris, night drives, quad biking, bird watching, and fishing are all accompanied by some of the most experienced guides on the continent. Or rather, for something completely unique, sleep out under the stars.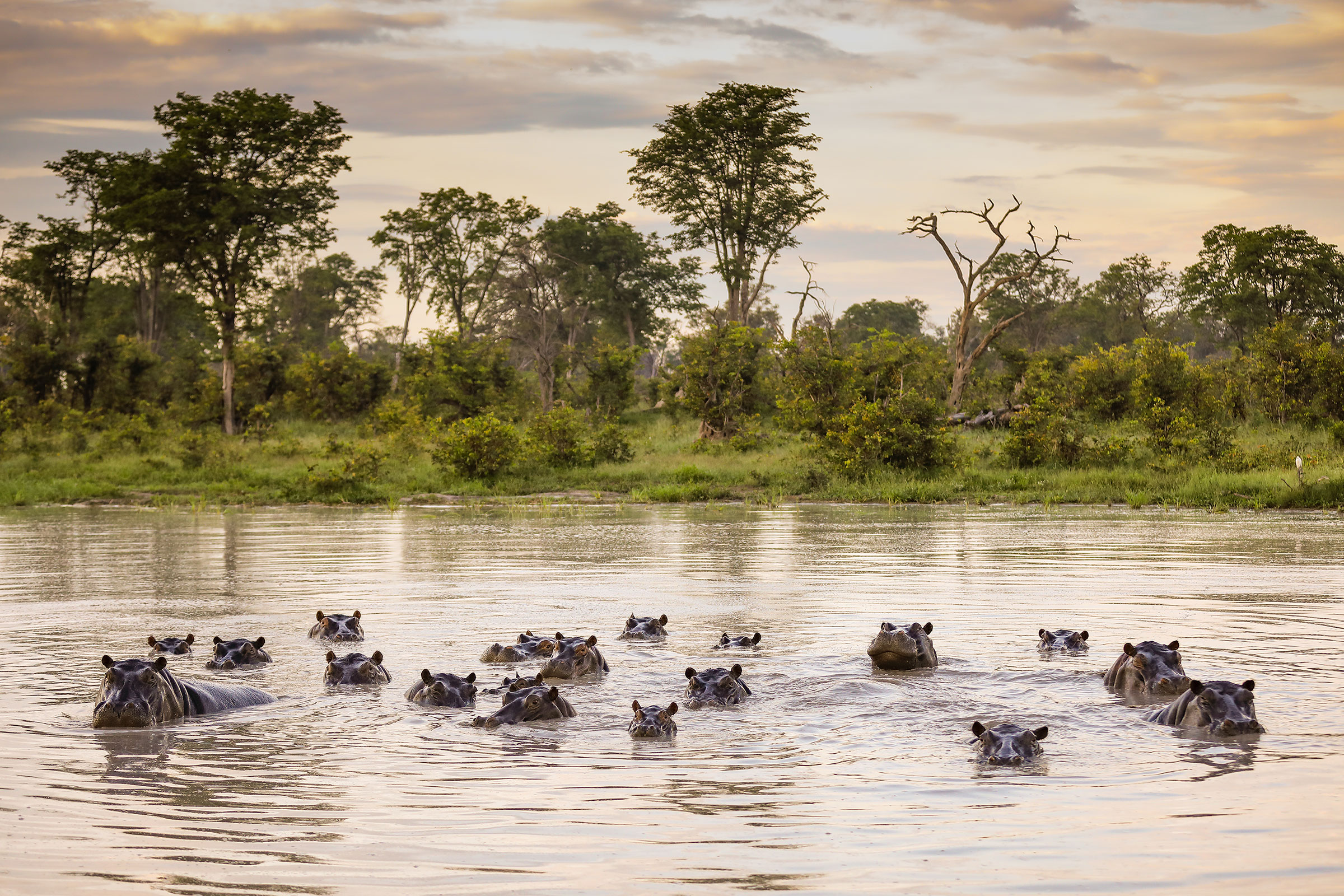 Botswana's Low Tourism Model
Botswana's low-volume tourism model, adopted over thirty years ago, undoubtedly sets it apart from other African luxury safari destinations. By limiting the number of visitors, the country limits the negative effects of tourism on its wildlife areas. The results of this unique and forward-thinking model are seen clearly today. Vast, untouched, and relatively undeveloped wildlife destinations still exist today, in contrast to many other nations on the continent.
Ker & Downey's recommended Botswana luxury safari destinations are located on private concession areas that are leased from the government. No fences exist and the only boundaries between concessions and adjoining national parks are simply lines on a map. The Botswana luxury safari camps located within the country also limit guests to less than 20 in most cases. Often many camps are much smaller, which only adds to the feeling that you are exploring an untouched African wilderness.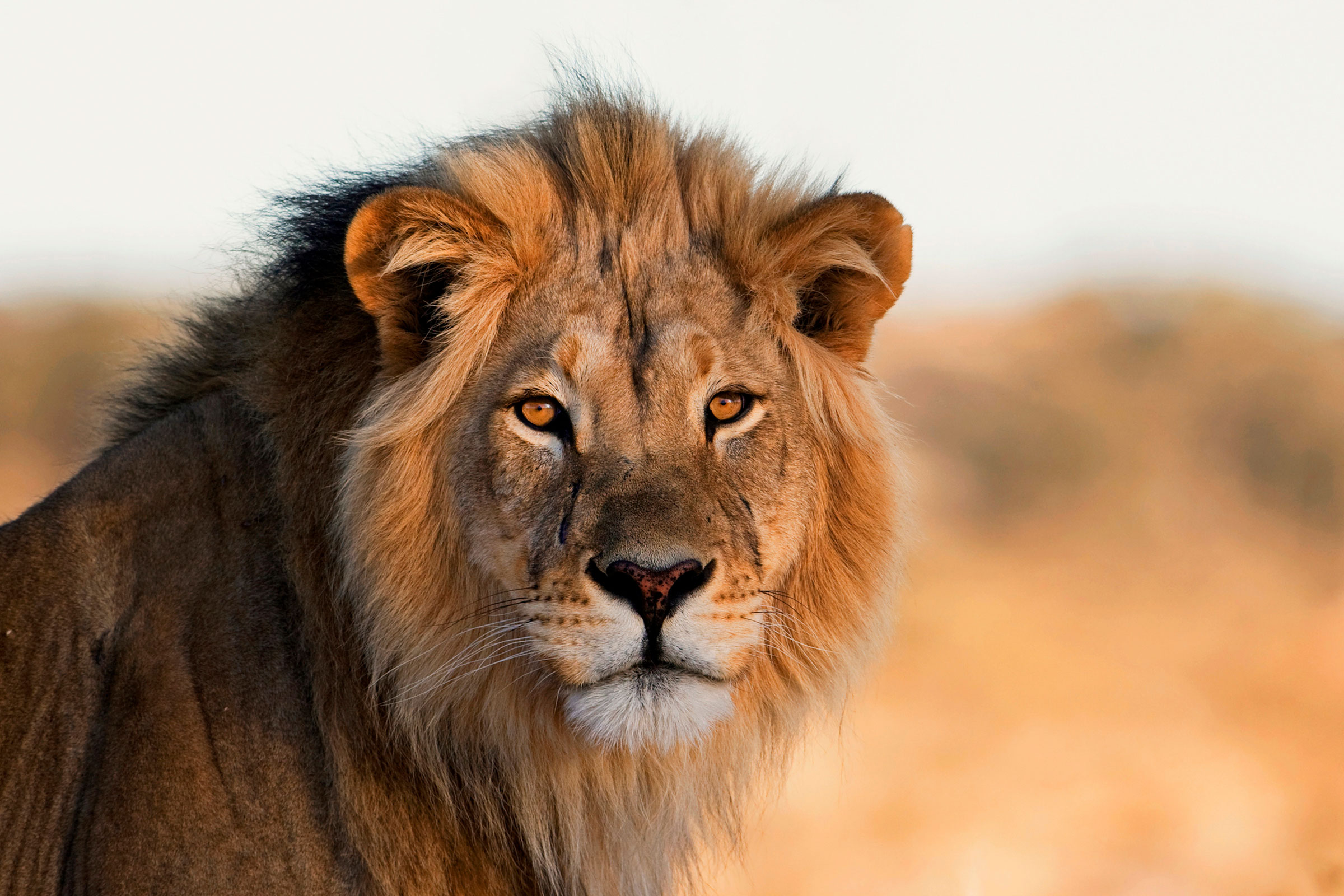 Private Luxury Safaris in Botswana with Ker & Downey
Ker & Downey has been outfitting Botswana luxury safaris in Botswana's many exciting safari destinations for over 40 years and pioneered many of the original and best luxury safari camps in Botswana known throughout the region. These long-standing relationships provide Ker & Downey specialists with extensive knowledge of the various destinations and experiences available within the country.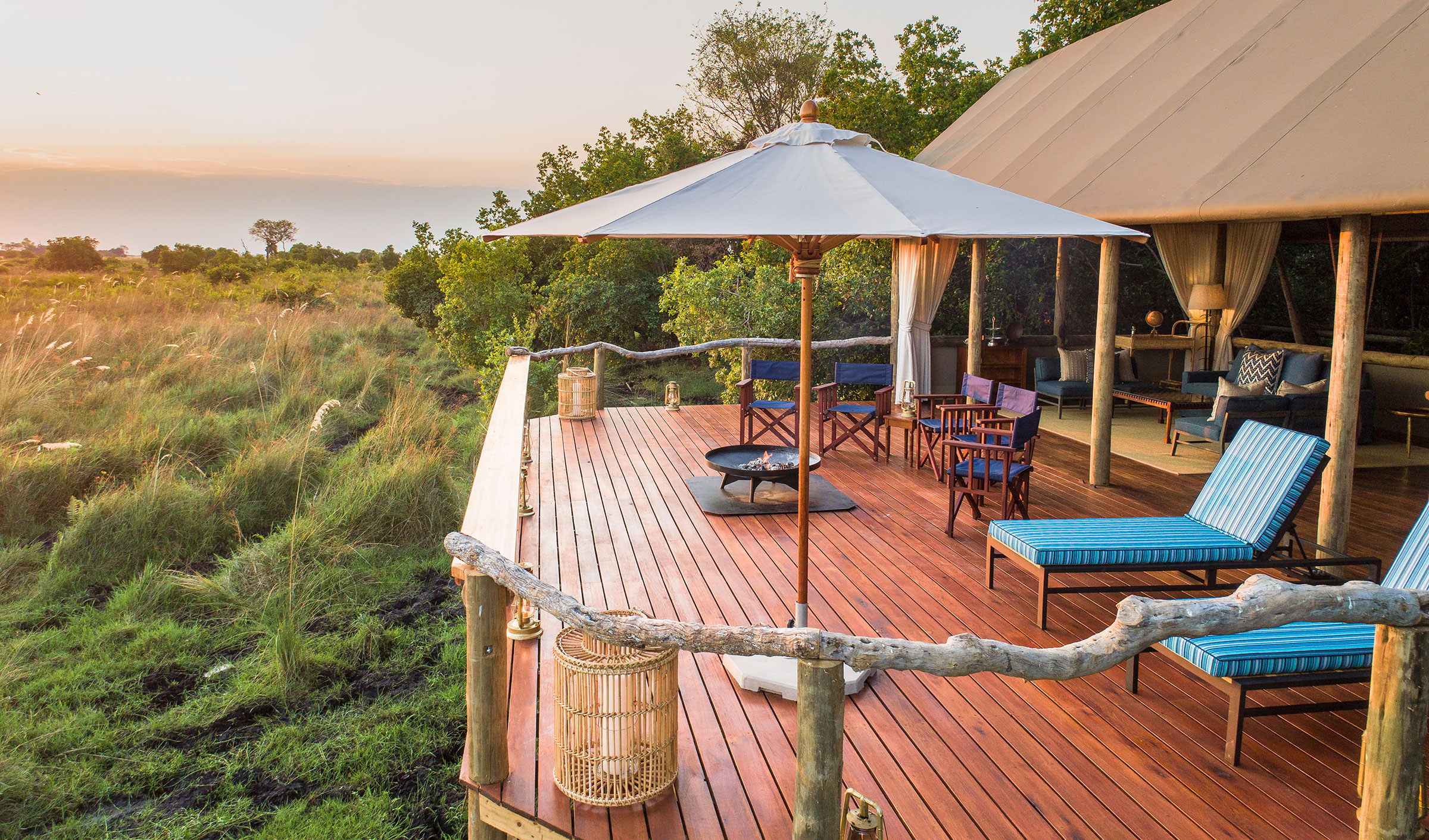 Experience Botswana's splendor in the best way — through custom-tailored, private luxury safaris. Contact a Ker & Downey designer to help you plan the ultimate Botswana adventure, or take a look at our many suggested Botswana vacation packages. Preview the Botswana luxury safari experience here.