Best Time to Visit East Africa
Seasonality & Pricing
East Africa encompasses two of Africa's most famous safari destinations: Kenya and Tanzania. As a perfect complement to this storied region, travelers can also experience the gorillas of Uganda and Rwanda. Safaris end in relaxation on the historic islands of the Indian Ocean, luxuriating on their beautiful beaches. An extension to Ethiopia must not be overlooked to experience its festivals, wildlife, and historical monuments. Learn when to visit East Africa and the cost of travel to East Africa with Ker & Downey.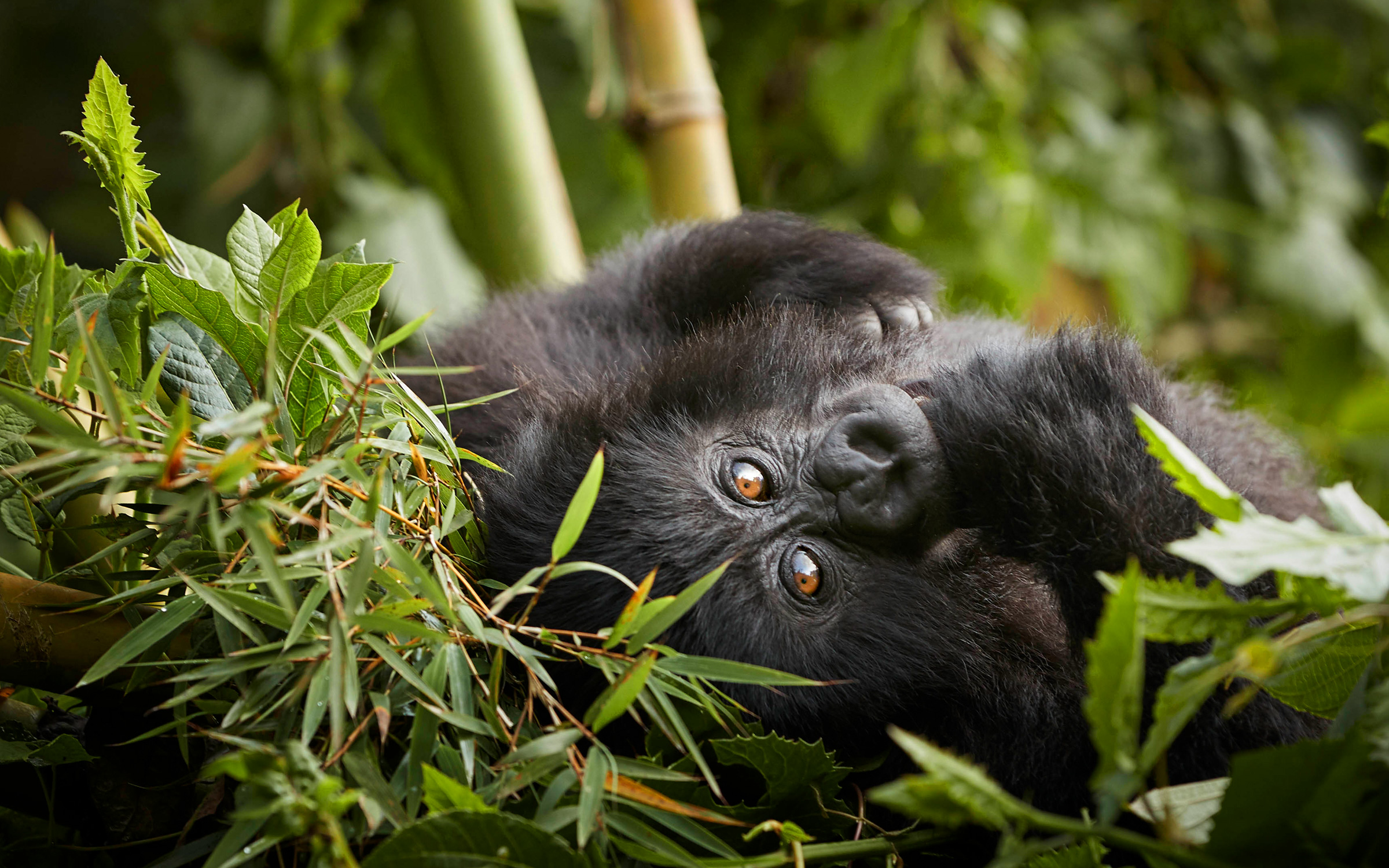 $1,000 to $2,000 per person per day
$800 to $1,300 per person per day
Regional


Considerations
Seasonality in East Africa revolves around the dry and the rainy seasons. Summer season is generally December to March.
Year-round in the hills and mountains it can get quite cold.
December to March is an excellent time to visit Ethiopia, Zanzibar, to trek for gorillas in Rwanda and Uganda, and of course safari in the Serengeti and Masai Mara National Parks.
Even though April through to June is considered the long rainy season, we would still recommend the northern safari circuit of Tanzania and Kenya's southern regions. The Serengeti and the Masai Mara are still great places to visit during "green season".
July to November is peak season due to superb weather, the wildebeest migration, the coast, and ideal accessibility to Tanzania's southern circuit. This is also the best time to combine your safari with idyllic beach destinations like Zanzibar or venture further afield to Seychelles.
Depending on the location, gorilla trekking permits range from $700 to $1,500. During a gorilla trekking experience, guests are guided by park rangers in search of one of the habituated families, and given one full hour of time observing the family once they are found.
As of August 2019, visa-on-arrival policies in Tanzania have changed. We now encourage travelers to obtain their visas ahead of their trip. Read our blog for more information about preparing for a trip to Tanzania.
The Ker & Downey


Difference
Stay in a private camp in the middle of the Wildebeest migration.
Authentic visits to the tribes of Ethiopia in the Omo Valley.
Take a hot air balloon ride in the Grumeti Reserve of Tanzania.
Climb Kilimanjaro with the best guides and private tented accommodations.
Extend the typical safari and visit Mahale, home of the chimpanzees in Tanzania.
East Africa offers the perfect combinations of exciting itineraries, each hand-crafted by the Ker & Downey team to make sure that your experience the most of what East Africa has to offer. From the cool highlands dominated by an exciting safari to the classic experience of the Great Migration and a lazy getaway on a sandy shore, contact us to start planning your own custom East Africa adventure.